U2 Singer Bono's 4 Adult Kids with Longtime Wife Ali Hewson — inside Details of Their Lives
Aside from being a great lead vocalist of rock band U2, Paul David Hewson, known by his stage name Bono, is also a great father to his four adult children with wife, Ali Hewson.
Bono tied the knot with Hewson in 1982, as reported by Closer Weekly. The couple shares four adult children — Jordan, Eve, Elijah, and John Hewson.
Bono spends time with his wife and their children when he is not performing along with his bandmates. Scroll through the gallery below to meet the iconic Irish singer-songwriter's four kids.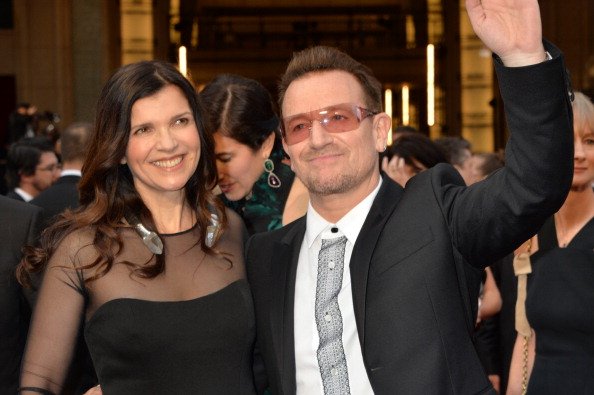 JORDAN HEWSON
Born on May 10, 1989, Jordan is an activist, just like her mom. She is also the Founder of Speakable, a company that uses technology to make civic engagement simpler to be a part of.
Her website states: "We're proud of the work we do building a successful, human company that makes civic participation a smarter experience."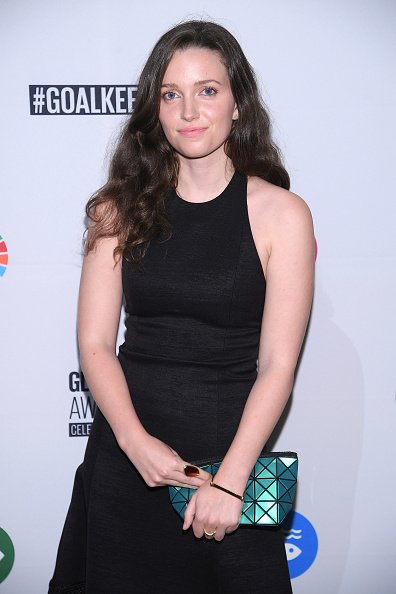 EVE HEWSON
Eve was born on July 7, 1991. She was only 18 years old when she decided to leave Ireland to study at New York University's Tisch School of the Arts.
Eve then went on to act in Hollywood after earning her degree. Her notable works include "This Must Be the Place, "The Knick," "Robin Hood," and "Papillon."
"My parents are way more fun than me and my siblings," she once said in an interview. "We're always like, 'What restaurant are you going to? Whose party is that? Can we hang out with your friends?'"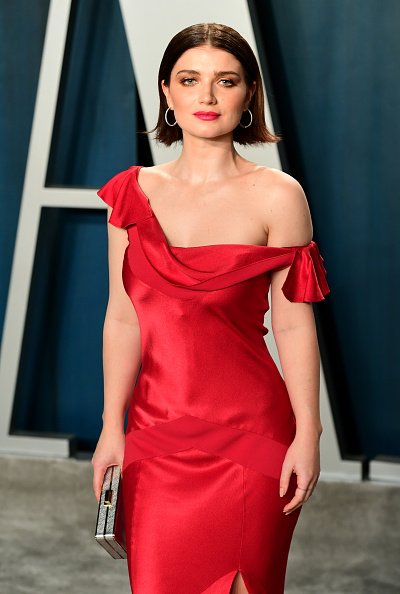 ELIJAH HEWSON
Elijah, who was born in August 1999, is following in his father's footsteps. He is the lead singer of his pop band called Inhaler.
In an interview, Elijah opened up that his parents were not really on board with his dreams of being a singer and entertainer.
He explained that they wanted him to go to college. Elijah added that he thinks his parents just kind of saw that he loved it and that they were good.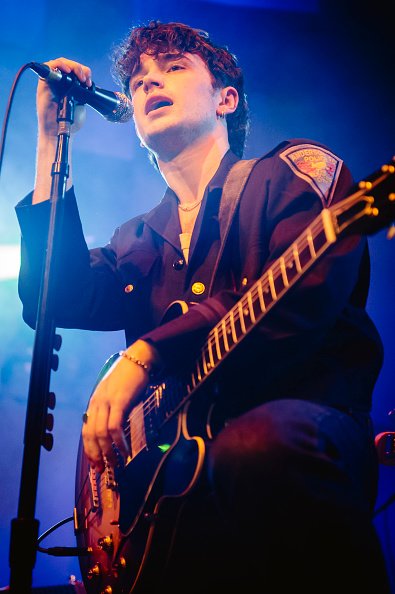 JOHN HEWSON
Born on May 21, 2001, John stays out of the spotlight, so there is not much information about him. In any case, he is still a teenager, so we will give him a few more years to break out of his shell.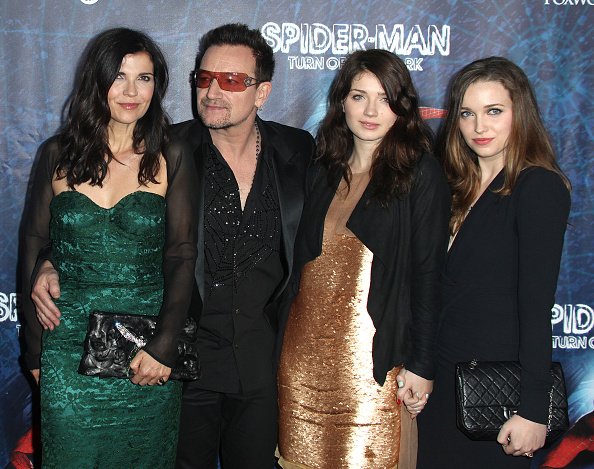 FACTS ABOUT BONO
In 2007, Bono was named Knight Commander of the Most Excellent Order of the British Empire. However, he was not given with the title "Sir" before his name since he is not a British citizen, as reported by Ultimate Classic Rock.
Bono, who has been nominated for a Nobel Peace Prize, an Oscar, and a Golden Globe, is also an actor. He appeared as himself in the films "Entropy" and "Bruno." He also appeared in an episode of "Entourage," as well as playing fictional characters in the "Million Dollar Hotel."
Bono and his wife Hewson initially met as teenagers in Dublin, Ireland, before he was a renowned musician, as reported by Huff Post. The twosome were in their early 20s when they exchanged their wedding vows.