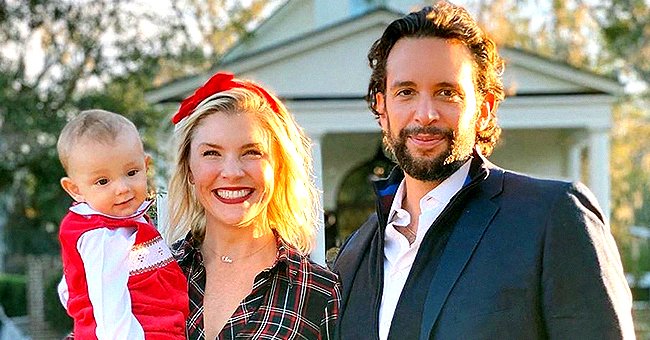 Instagram/nickcordero1
Nick Cordero's Wife Amanda and Their Baby Elvis Got Almost $1 Million in Donations from a GoFundMe Page
The GoFundMe page set up by others in aid of Amanda Kloots climbed to more than double the intended target amount of $480,000 following the recent and tragic death of her husband, Nick Cordero.
On April 18, the GoFundMe got set up to help Kloots during her husband's time in the hospital amid his battle with the novel coronavirus. With a goal of just under half a million dollars, the money would have helped with the medical bills and expenses that heaped up as Nick Cordero recovered.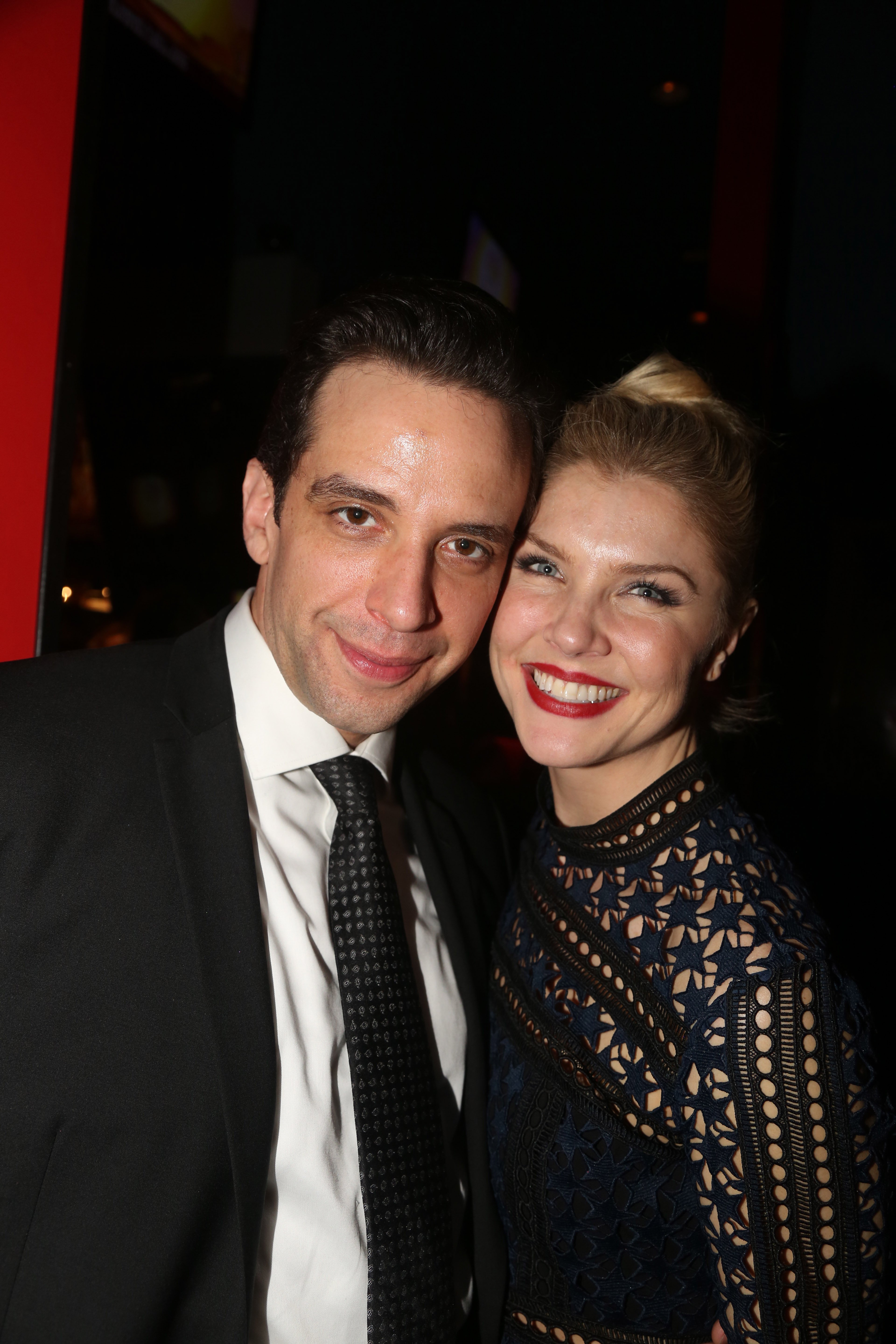 Nick Cordero and Amanda Kloots pose at the after party for the Broadway series "Crazy For You" on February 19, 2017, in New York City. | Source: Getty Images.
A HEARTWARMING SHOW OF SUPPORT
Sadly, Nick passed away on July 5, after more than 90 days spent in the ICU battling complications due to the novel coronavirus. Leaving behind a grieving widow and their first child together, Elvis, who just turned 1, donations started pouring in with renewed vigor to help Kloots cope with this challenging time.
"Amanda - you have taught us all how to love and fight with positivity and optimism," one of the almost twenty thousand donors wrote, while another added, "Your positivity and fortitude are so inspiring. I am so sorry for your loss."
WHEN KLOOTS SHARED THE SAD NEWS
Kloots announced the news on social media with a heartbreaking post wherein she said the Cordero is "another angel in heaven now." During his time spent at Cedar-Sinai hospital, Cordero suffered several health setbacks that made it difficult for his body to recover.
Doctors struggled to get Cordero back to health, and he spent much of the time in an induced coma on a ventilator. Infections, fluctuating ph levels, blood clotting issues, and blood pressure problems reaped havoc with his system until sadly his body could fight back no more.
APPRECIATION FOR CORDERO'S DOCTOR
Thankfully, Kloots and Cordero's mother could be with him as he passed, and the fitness instructor made special mention of her late husband's "extraordinary doctor" that cared for him during his months in the ICU as she wrote:
"Dr. David Ng, you were my positive doctor! There are not many doctors like you. Kind, smart, compassionate, and always eager to listen to my crazy ideas."
Understandably, Kloots said that she is still in a state of "disbelief and hurting everywhere" since Cordero died. A tragic end to the brave battle he fought while Kloots supported him every step of the way.
HOW SHE COPES⠀
Amanda Kloots called her husband's passing "the hardest time" in her life, as she opened up about coping without him in a touching video she shared with followers.
The couple had been married for three years, and Kloots said that her family closed ranks around her and little Elvis in support and that it's them that keeps her standing, which helps her keep on moving forward.
Please fill in your e-mail so we can share with you our top stories!