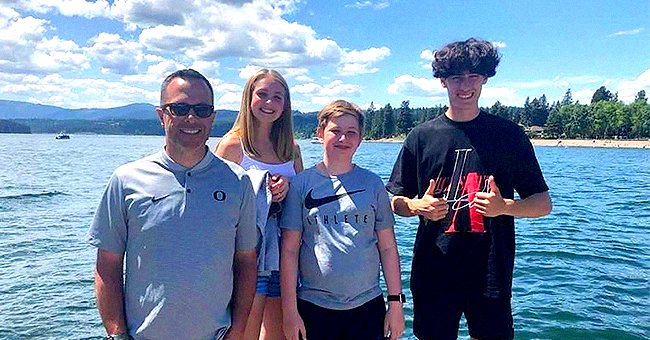 Twitter/OregonianSports
Golfer Sean Fredrickson and His 3 Children Die in a Tragic Plane Crash – What Happened?
According to reports, on Sunday afternoon, two planes crashed in Idaho above Lake Coeur d'Alene. One of the fatalities in the accident was professional golfer, Sean Fredrickson.
Deputies from the Kootenai County Sheriff's Office revealed that all 8 people aboard the two planes, over the weekend, were confirmed dead.
The airplanes, a de Havilland DHC-2 and a Cessna TU206G, crashed into each other and ended up sinking more than 125-feet in Lake Coeur d'Alene's water.
All but one person was identified in the crash. By late Monday, the sheriff's office was still working to find two other bodies from the accident.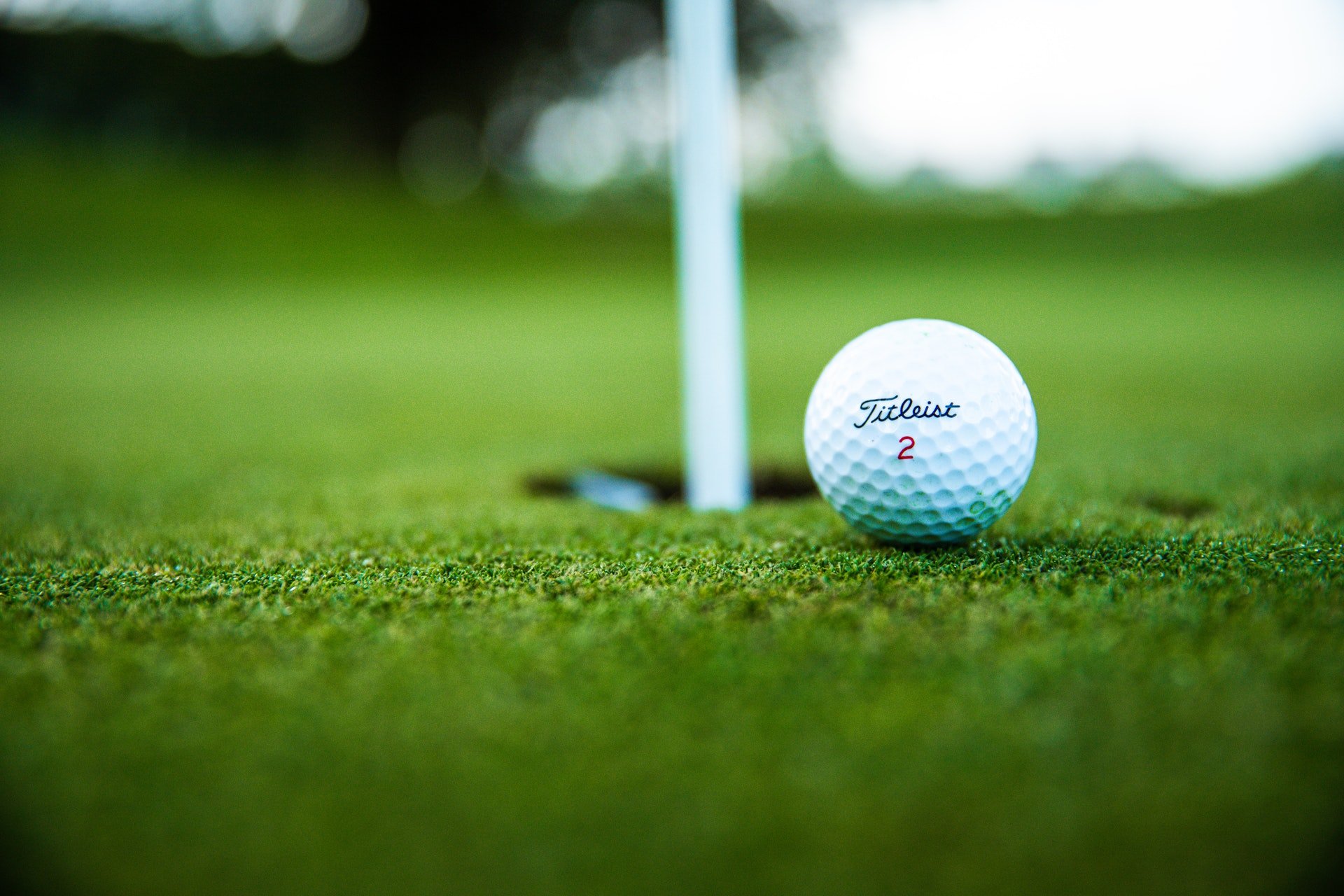 A picture of a golf ball close to a hole on a golf course in Westminster, United States | Photo: Pexels/Thomas Ward
SEAN & HIS CHILDREN'S DEATH
Golfer Sean Fredrickson, 48, his son, Hayden Fredrickson, 16, and two stepchildren, Sofia, 15, and Quinn Olsen, 11, all passed away in the crash.
The star's wife, April Fredrickson, 46, confirmed the loss after the four boarded a floatplane together at the lake. The family was part of the Lake Oswego community. April said:
"Everyone was so excited to be on that plane…I think that, at the end of the day, they died doing what they loved which was, you know, being together."
SEAN'S SON HAD A GOOD LIFE
Sofia and Quinn were April's children with Brian Olsen. Hayden, her stepson, had just gotten his license and a car, according to his stepmother.
The teenager, who attended Newberg High School and played soccer, also had a girlfriend. April described him as having had an "incredibly good" life and "he was a happy kid."
FREDRICKSON'S DAUGHTER LOVED LIFE
Speaking about Sofia, the widow recalled how she had "loved life." She described her son, Quinn, as her "best friend" who was always "in tune" with what April needed.
CRASH IS BEING INVESTIGATED
The family was on their first summer vacation when the tragic incident occurred. The National Transportation Safety Board and the Federal Aviation Administration are investigating the accident together.
WHO WAS SEAN FREDRICKSON
Besides being a player, the late star was the head golf professional at the Oswego Lake Country Club. He was also the president of the Pacific Northwest PGA Section.
A DEVASTATING LOSS
In a statement, the Oswego Lake general manager Bryan Fisher said: "The loss of Sean Fredrickson and his children Hayden, Sofie [sic] and Quinn is devastating."
The PGA also released a statement regarding the golfer's passing. They shared their support and condolences with the staff at Oswego Lake Country Club and those at Tualatin Country Club.
Please fill in your e-mail so we can share with you our top stories!