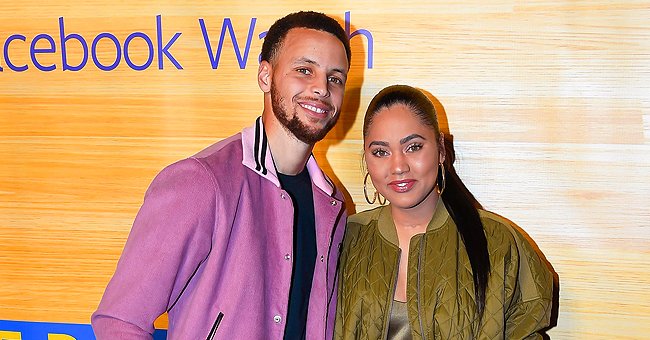 Getty Images
Stephen Curry's Wife Ayesha Inspires Fans as She Shares a Message about Her Fitness Journey
NBA player Stephen Curry's wife, Ayesha, shares her inspiring journey to fitness and a strong, healthy body in stunning recent Instagram photos.
Golden State Warriors player Stephen Curry's wife, Ayesha, is a stunning woman, and she knows it! The athlete's wife shared two photos in a recent Instagram post in which she flaunted her flawless physique and penned an inspiring message for her followers. She began:
"I started my fitness journey because I wanted to be strong and healthy for myself and the people who depend on me."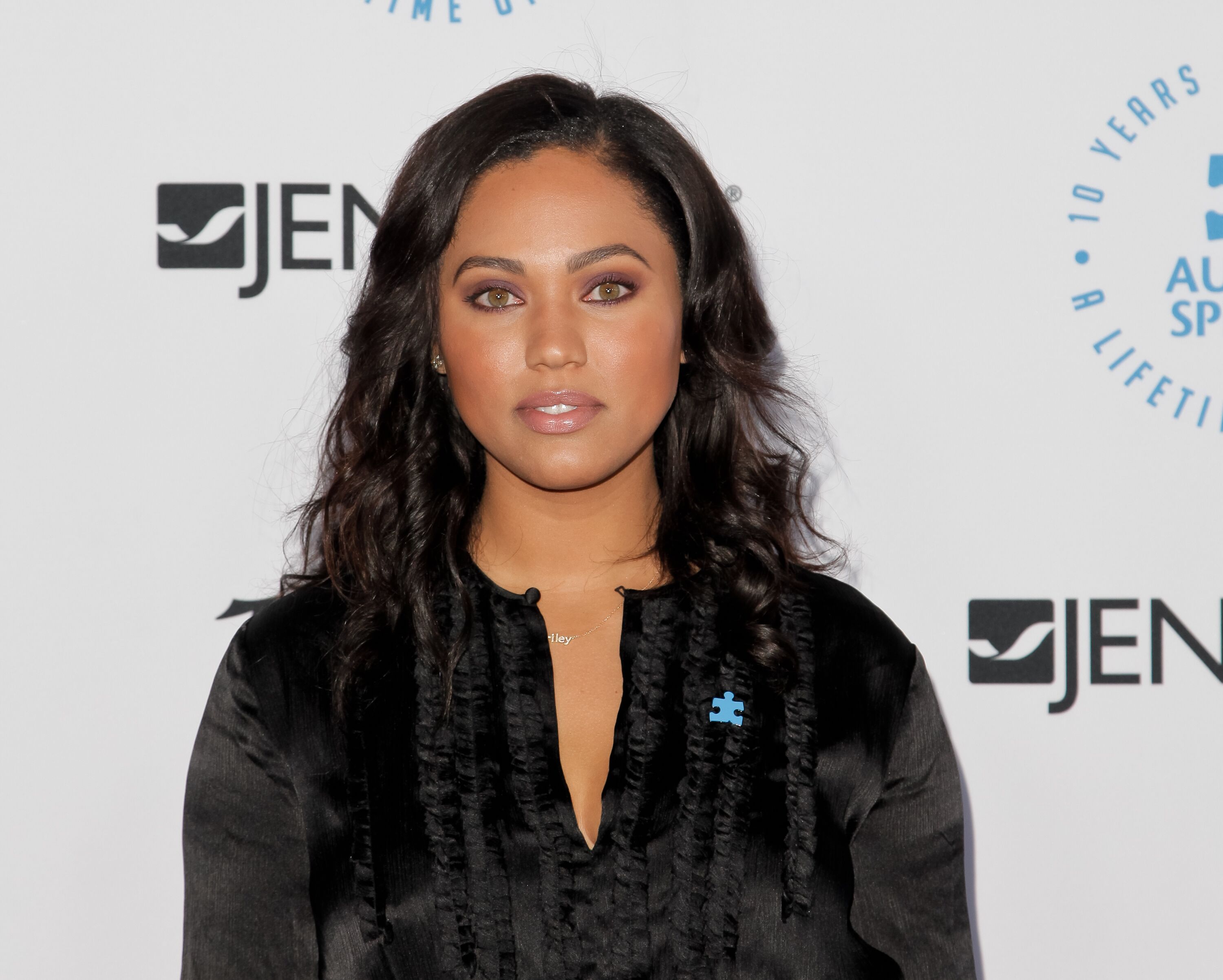 Ayesha Curry attends the Autism Speaks to Los Angeles Celebrity Chef Gala at Barker Hangar on October 8, 2015 in Santa Monica, California. | Photo: Getty Images
Ayesha added that when she started her journey, she realized that it was essential to do what needed to be done on her terms, which meant her fitness quest had to fit into her life and schedule.
She found a way to do just that, and over time, she understood how to incorporate exercise into her everyday routine. She revealed that she would be sharing those neat tips and tricks with her fans in a premium series on fitness company, Fitbit's app.
With the uplifting caption and her dazzling figure in her pink sports bra and black shorts ensemble, Ayesha's fans were inspired and more than convinced that they could trust her with their exercise routines because she was obviously doing it right.
Ayesha is a busy Boss, but that does not get in the way of her time with family.
Ayesha is a Canadian-born TV star and entrepreneur who hosts her own Food Network show, "Ayesha's Home Kitchen," as well as her own cookbook, multiple restaurants, and a cookware line.
The food lover's career has branched into various interests and, as of April, into the world of magazine publication. Ayesha shared a grand reveal of her new venture, her own magazine, on Instagram:
"SWEET JULY MAGAZINE (the devil wears sweatpants) Last fall, I was offered the opportunity to create my own magazine. I was given the blank slate to make it whatever I wanted."
The new magazine owner added that she decided to make sure that she would only tell stories about things that matter. Sweet July, as the magazine was named, would showcase groundbreaking things and people doing amazing things.
Even though Ayesha seems to be a busy Boss doing so many amazing things at once, her career does not get in the way of her time with family, including the occasional fun trip with her three sisters.
On April 7, she posted a sweet photo of herself and her son, Canon, spending quality time together while giving her boy an at-home deep conditioning hair treatment, with her husband, Stephen, behind the camera.
In an episode of "The View" the Canadian native who is of mixed-descent admitted that she struggled with her identity as a mixed-race person throughout her childhood. When she finally learned how to accept her heritage, her love for herself became profound.
The beautiful chef has been married to her basketball star husband, Curry, since 2011, and they share three beautiful kids, their son, Canon, and their daughters, Riley and Ryan. Ayesha seems to have everything on lock as a businesswoman and a supermom.
Please fill in your e-mail so we can share with you our top stories!