Classic TV Shows in 1970 — from 'Arnie' to 'The Partridge Family'
The 1970s was a decade of actual change on the small screen. During this era, more and more households tuned it to watch various shows.
The decade redefined TV ratings, and the shows themselves would proceed to impact later endeavors. Without further ado, here is a list of great television shows of the 1970s:
"ARNIE" (1970 to 1972)
"Arnie" ran for two seasons on CBS. It starred Herschel Bernardi, Roger Bowen, and Sue Ane Langdon. According to Closer Weekly, Bernardi played the title character, Arnie Nuvo, a longtime blue collar employee at the fictitious Continental Flange Company.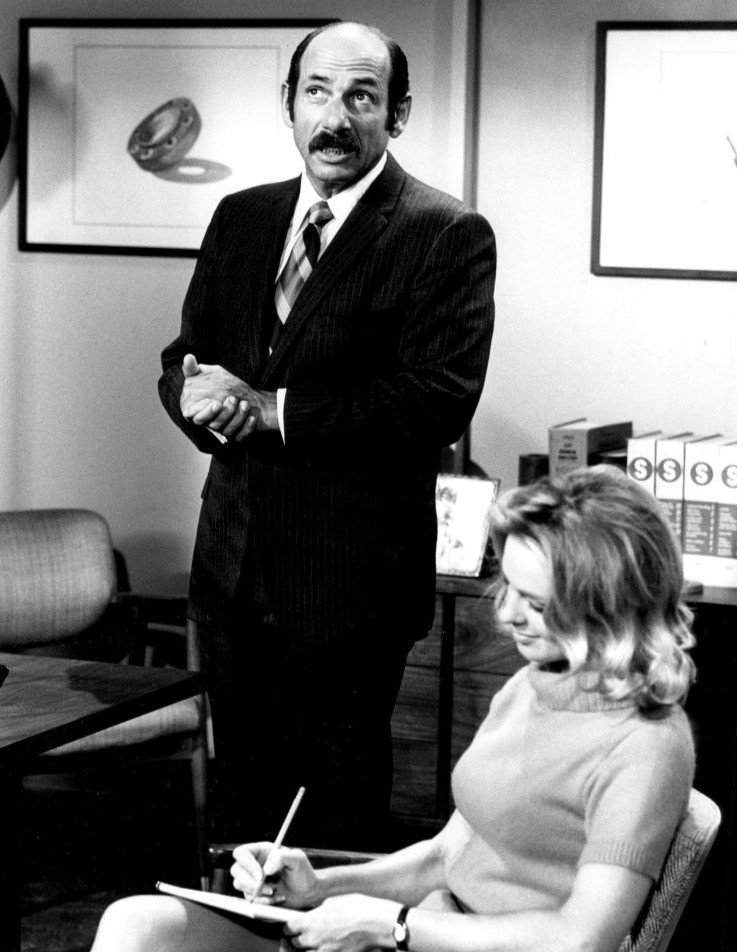 "BAREFOOT IN THE PARK" (1970)
"Barefoot in the Park" was created by Neil Simon. The show focused on newlyweds Paul Bratter (Scoey Mitchell) and his wife, Corie (Tracy Reed). The two were dealing with marriage and life in New York City.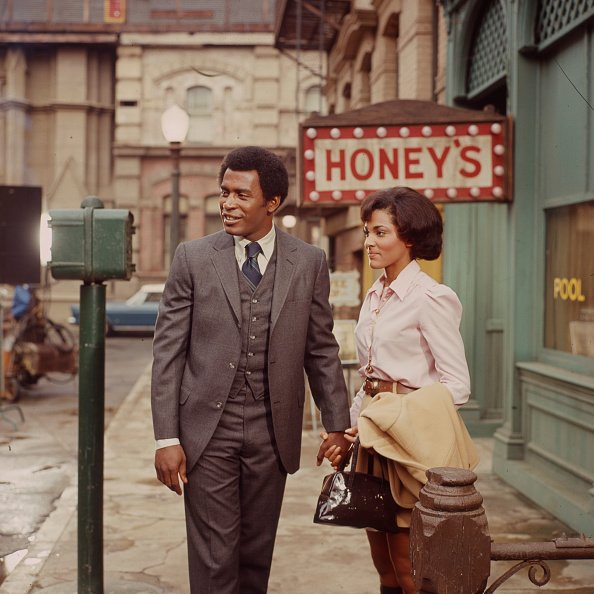 "THE INTERNS" (1970 to 1971)
"The Interns" was led by Broderick Crawford's Dr. Peter Goldstone, who works with several interns, including Mike Farrell.
There were a total of 24 episodes produced. The show was based on the films "The Interns" (1962) and "The New Interns" (1964).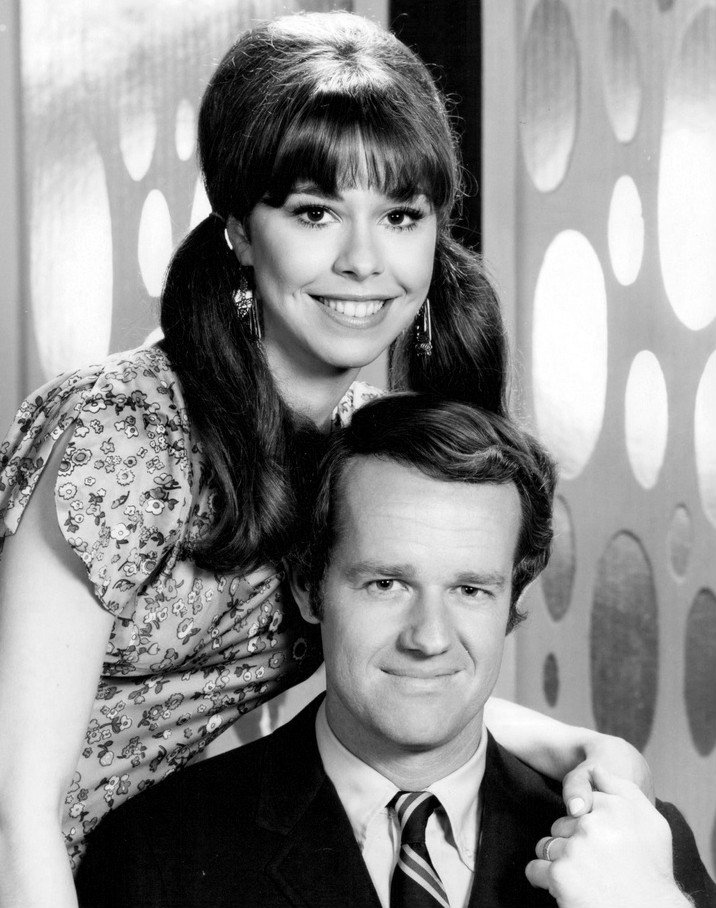 "HEADMASTER" (1970 to 1971)
"Headmaster" starred Andy Griffith and broadcast by CBS in the United States. The show costarred Claudette Nevins and Jerry Van Dyke. Sadly, "Headmaster" was canceled after 14 episodes because it failed to connect with the audience.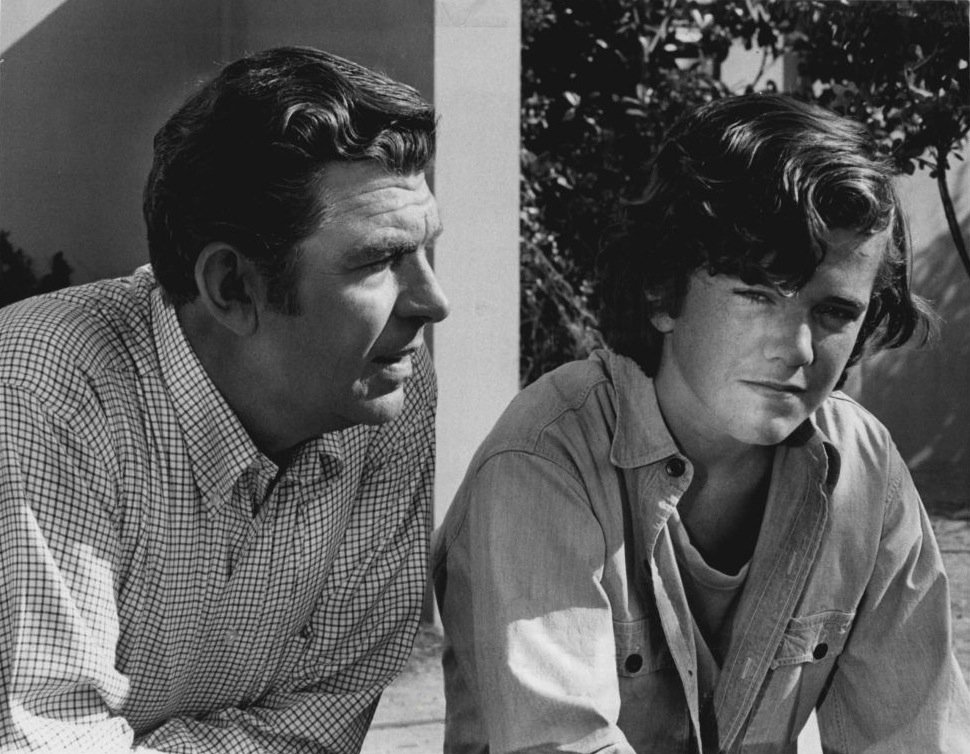 "THE MARY TYLER MOORE SHOW" (1970-1977)
"
The Mary Tyler Moore Show
" was a rarity in American television in the 70s. It was one of the most awarded shows of all time,
according to
the Cinemaholic. This show remains more relevant than ever.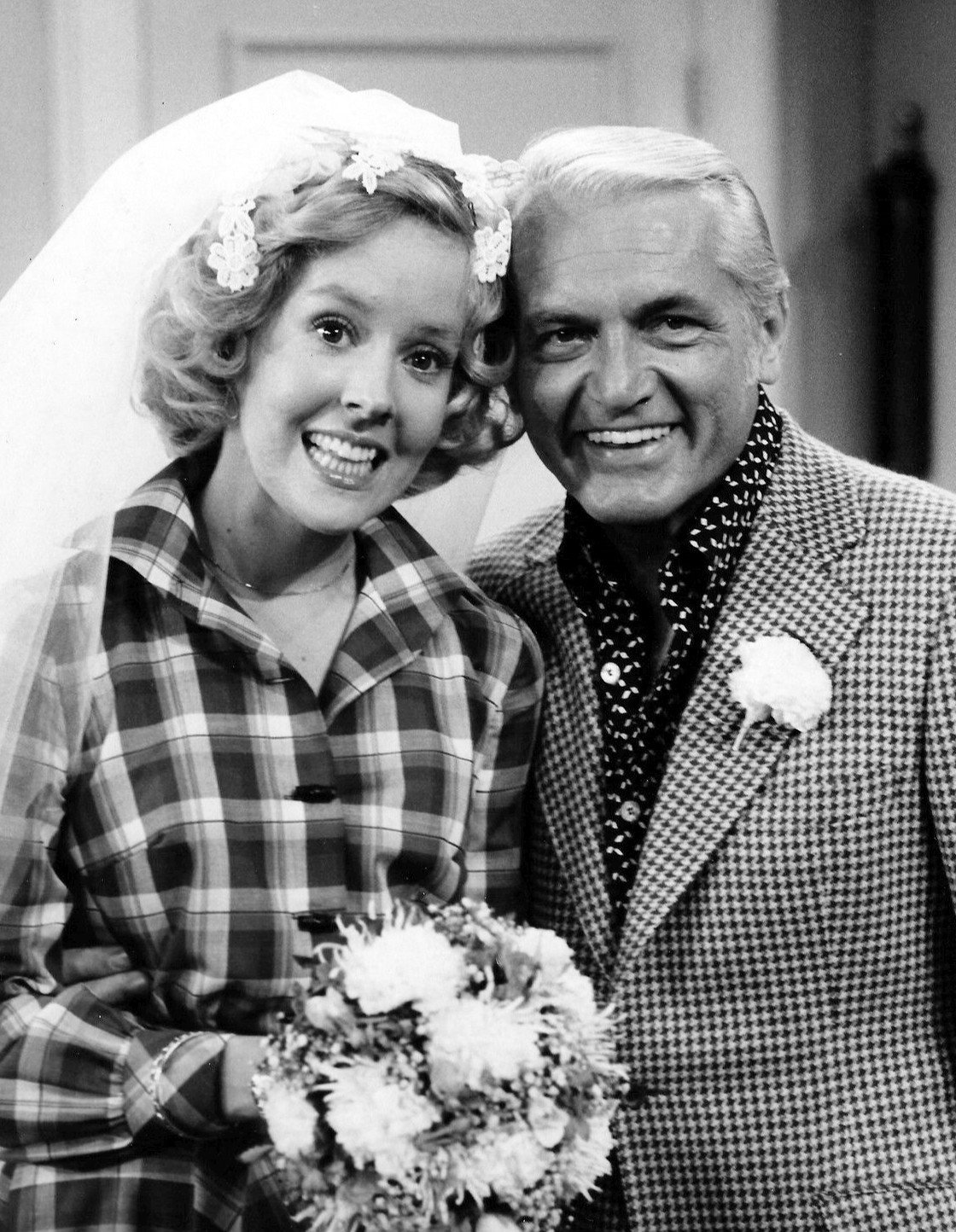 "MCCLOUD" (1970 to 1977)
"McCloud" starred Dennis Weaver as Deputy Marshal Sam McCloud. Based in the town of Waco, New Mexico, McCloud was put on loan to the New York Police department as a special investigator, according to Closer Weekly.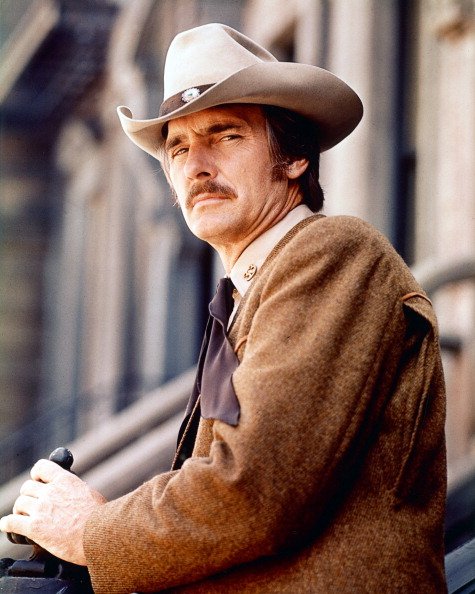 "THE ODD COUPLE" (1970-1975)
"The Odd Couple" was written by Neil Simon, based on his 1965 play of the same name, according to Closer Weekly. The series starred Walter Matthau and Jack Lemmon.
The story was about two divorced men named Felix Ungar and Oscar Madison, who settled on a choice to live together, regardless of whether their characters conflict.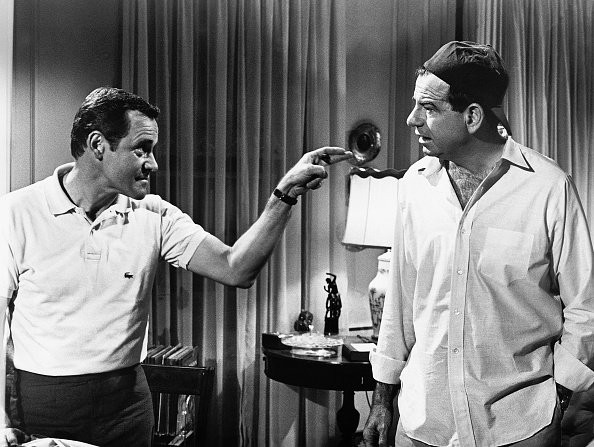 "THE PARTRIDGE FAMILY" (1970 to 1974)
"The Partridge Family" focused on a family that decides to become a band. They later took their show on the road to great success both on and off-camera.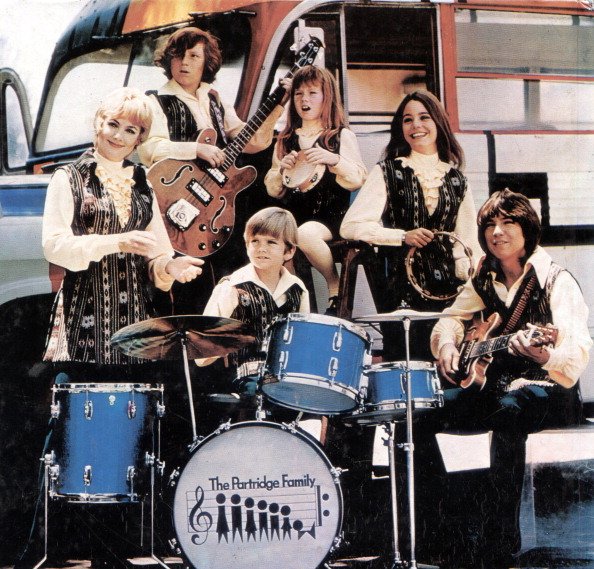 The sitcom starred Shirley Jones as matriarch Shirley Partridge, Danny Bonaduce as Danny, and Susan Dey as Laurie.