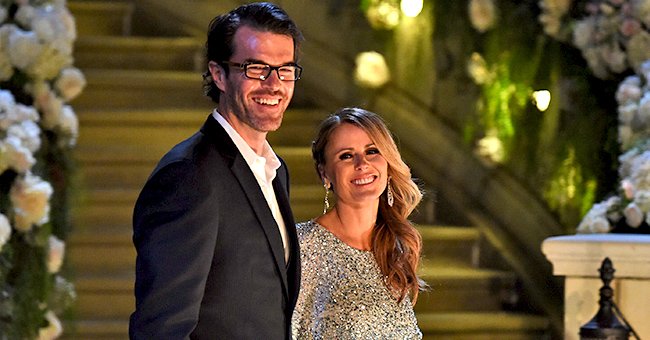 Getty Images
How 'Bachelorette' Star Ryan Sutter Feels Watching the 2003 Season with Wife Trista 17 Years Later

Ryan Sutter is happily married to his "Bachelorette" wife, Trista, but the memories of how they met are not something he can easily relive. He refuses to watch the show that brought them together.
On Tuesday, Ryan and Trista Sutter sat down with "Good Morning America" to talk about their life 17 years after meeting on the first season of "The Bachelorette."
In the early 2000s, Trista participated in "The Bachelor" where she was dumped by Alex Michel, something for which she remains "very very very grateful." The clip is found below.
RYAN EXPLAINS WHY HE WON'T WATCH THE SHOW
Afterward, Trista became the first woman to star in ABC's "The Bachelorette." She and Ryan fell in love, but not before Trista had her run with several other potentials.
In the interview, Ryan explained that Trista's many courtships are a major reason as to why he will not watch the show. "Always been really uncomfortable for me," he said.
"First of all, I don't like watching myself on television. I also don't like watching my wife kiss other guys on TV, so," he explained. ABC will air "The Bachelor: The Greatest Seasons — Ever!" on July 20.
MATT JAMES TO BE FIRST "BACHELOR" LEAD
The upcoming installments of "The Bachelor" will feature its first-ever black lead in Matt James. "I'm really excited. It's about time," Trista said, adding that she supports diversity in the series.
James, 28, lives in Florida and is close friends with former "Bachelorette" contestant, Tyler Cameron. He is a Wake Forest University graduate and currently works as a real estate research analyst.
The former aspiring footballer follows behind Rachel Lindsay, who was the first black female lead on "The Bachelorette" back in 2017 for season 13.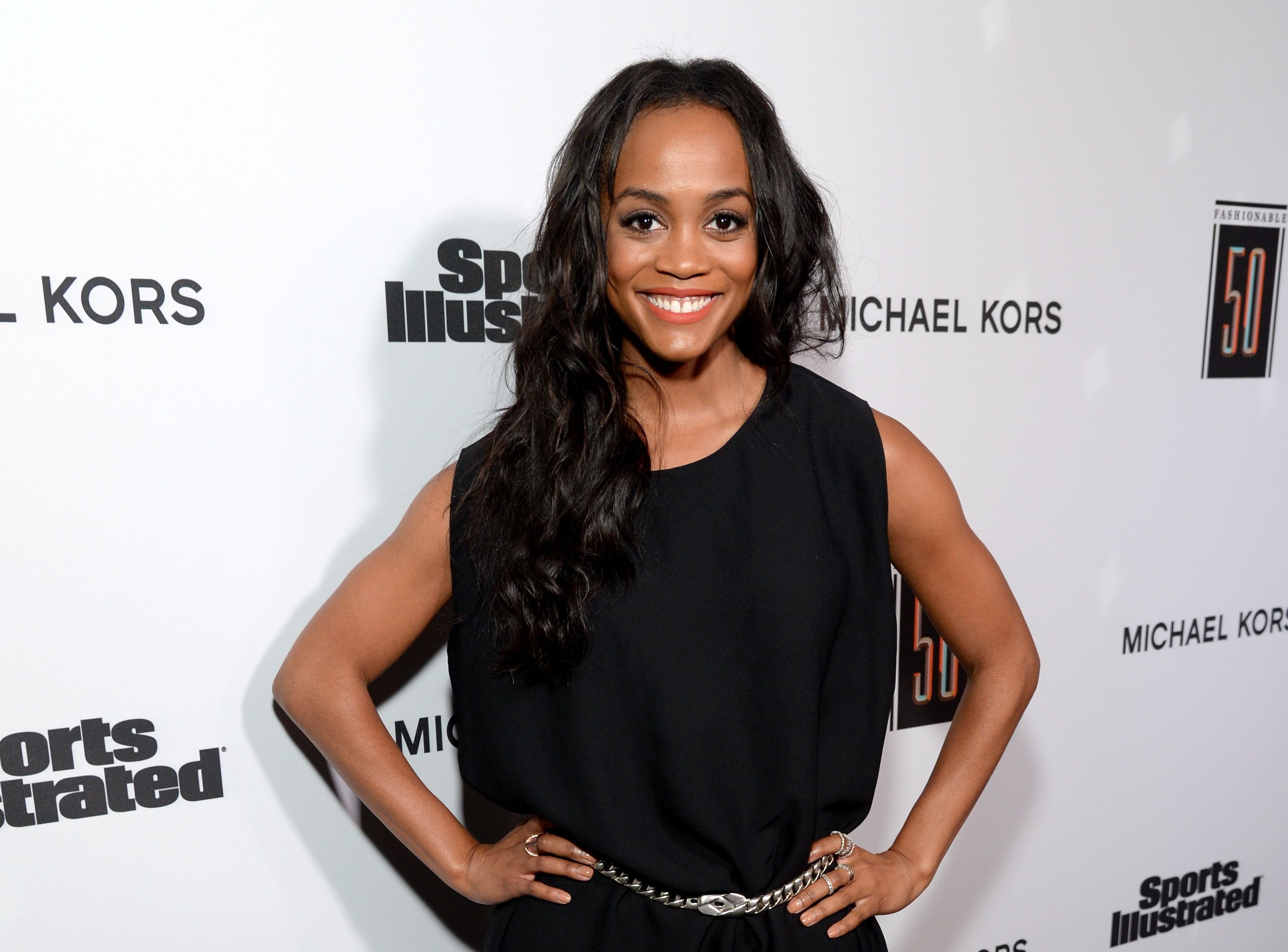 Rachel Lindsay at Sports Illustrated 2017 Fashionable 50 Celebration on July 18, 2017. | Photo: Getty Images
RYAN WASN'T BOTHERED DURING THE SHOW
Elsewhere, the Ryan and Trista are working out how to explain to their kids that they are known, but not really famous. Ryan shared that their daughter Blakesley, 10, has started asking.
The couple also share a son, Maxwell, who is 11 years old. Ryan and Trista got married in a televised ceremony in 2003. In May, Ryan spoke on his wife's "Bachelorette" episode, reported Us Weekly.
He described how, at the time, he was not as concerned about his wife dating the other men. He was more focused on the experiences they were sharing.
MANAGER TRIES TO SUE COUPLE FOR WEDDING EPISODE
Ryan only encountered discomfort when he saw the show and witnessed Trista kissing the other men and going to the Fantasy Suite. Fans can see the episodes in its full glory for free on the TUBI app.
Ryan and Trista's marriage has not been without difficulty. In 2006, Trista's manager reportedly attempted to sue her for 20%, or $200,000, of the $1 million the couple got paid for the production.
After two years, the manager, Kevin Allyn, saw the case dismissed. Trista and Ryan's wedding took place at the Lodge in Rancho Mirage, California, on December 6.
Please fill in your e-mail so we can share with you our top stories!