Lionel Richie Poses Adorably with His Two Grown-Up Daughters Sofia and Nicole in a Cute New Snap
Lionel Richie couldn't be any prouder of his children as he showed off in a recent post he shared via Instagram recently.
Apart from being a successful singer-songwriter, composer, multi-instrumentalist, and actor, Lionel Richie is also a proud father of three children — Sofia, Nicole, and Miles Brockman Richie.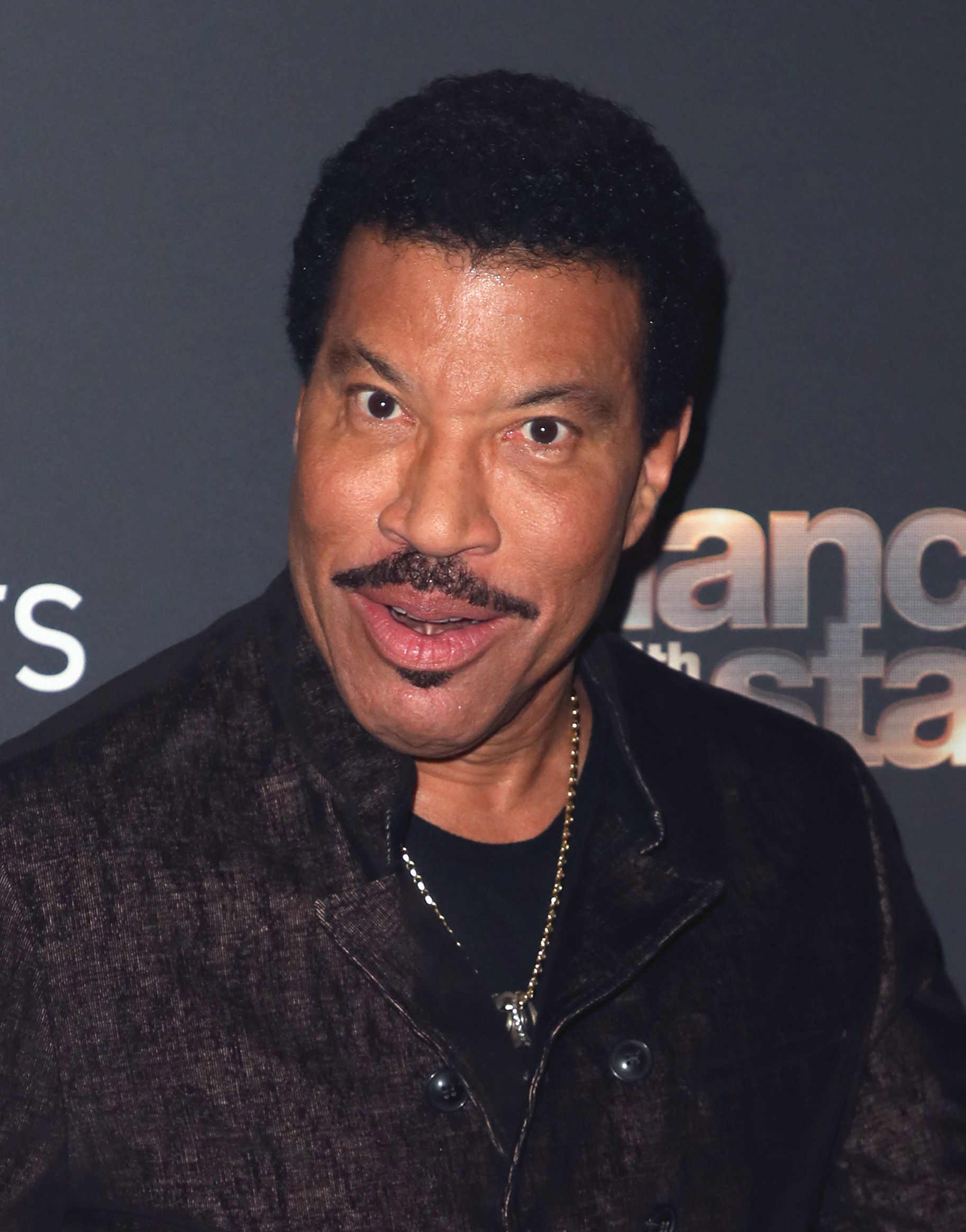 The 71-year-old showed off the tight bond between him and his children when he posted an image that featured Sofia and Nicole holding on to him tightly. The post, which got his followers talking in the comment section, was captioned:
"Found out today was "Father/Daughter Take A Walk Day"...let's just say we didn't get too far. Love you both."
According to Good Housekeeping, Nicole was initially born to Karen Moss and Peter Escovedo — a drummer that traveled around with Lionel for a few gigs.
As for Lionel's other children, [it was] revealed that the singer-songwriter and his second wife, Diane Alexander, welcomed Miles in 1994 and Sofia in 1998.
Unfortunately, Karen and Peter couldn't raise Nicole as they had a few issues that included bad finances. Their troubles prompted them to allow their daughter, who was 3-years-old at the time, to move in with Lionel.
Roughly a year later, the singer-songwriter and his first wife, Brenda Harvey, fell in love with the tot and decided to officially adopt her when she was 9.
Heavy reported that Nicole began making her own way in the world by working as an actress, author, fashion designer, and TV personality.
Aside from appearing on the reality show "The Simple Life" alongside her then-best friend, Paris Hilton, the 39-year-old has had public struggles with alcohol abuse, drug abuse, and eating disorders.
She luckily had the support of her family as she has since overcome those struggles and has moved on with her husband, Joel Madden, and her two children.
As for Lionel's other children, the singer-songwriter and his second wife, Diane Alexander, welcomed Miles in 1994 and Sofia in 1998.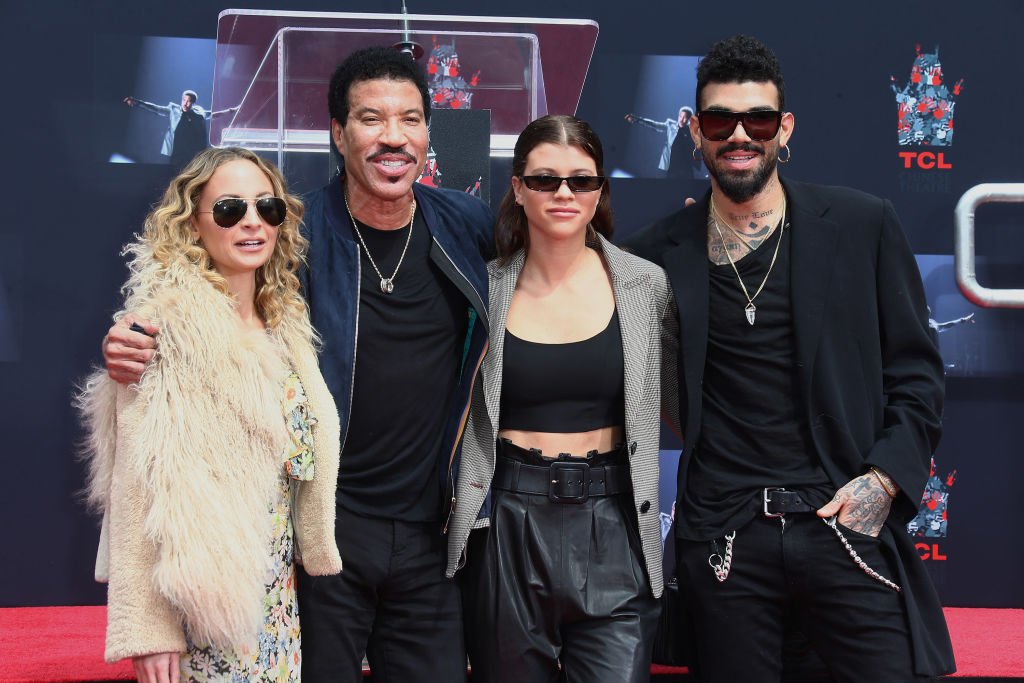 Even though Miles is the least famous of the star's grown-up children, he and Sofia are both models who are signed to prestigious modeling outfits.
During a 2019 conversation with People, Lionel disclosed that his children's most important job was to "completely scare me to death." Fortunately for him, the "Say You, Say Me" crooner has his childhood experiences to get him through being a father.