Gospel Prodigy Etta James Was Born When Her Mom Was 14 – Inside Her Life & Death
Etta James is considered one of the most legendary artists of her time, and here's a look into her life and career of over five decades-long.
Legendary singer Etta James passed away eight years ago, but even in death, she continues to be considered one of the most prolific singers of her time.
Born Jamesetta Hawkins on January 25, 1938, to a 14-year-old mother, Dorothy Hawkins, and an unknown father, James developed a knack for music at a young age and was mostly encouraged by her mother.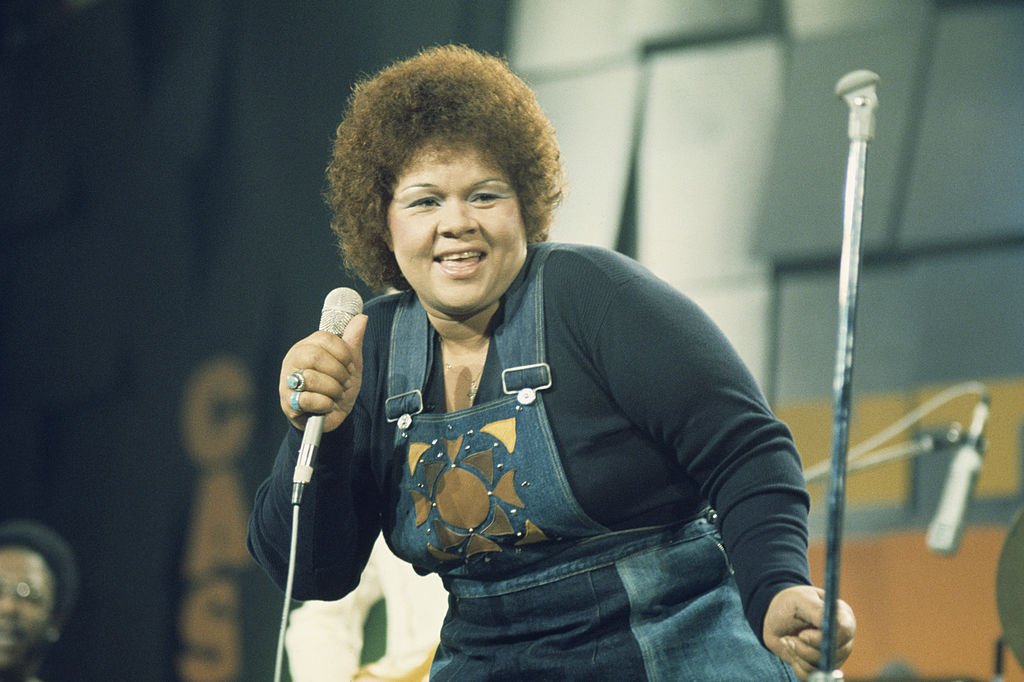 By the time James was five years old, she had already become famous for singing in her church choir as well as on the radio.
 At the age of 12, James moved to San Francisco where she formed a music group and eventually landed a job with bandleader Johnny Otis.
A few years later in 1954, James made another move to Los Angeles and this time, she recorded a song, "The Wallflower," with the Otis band.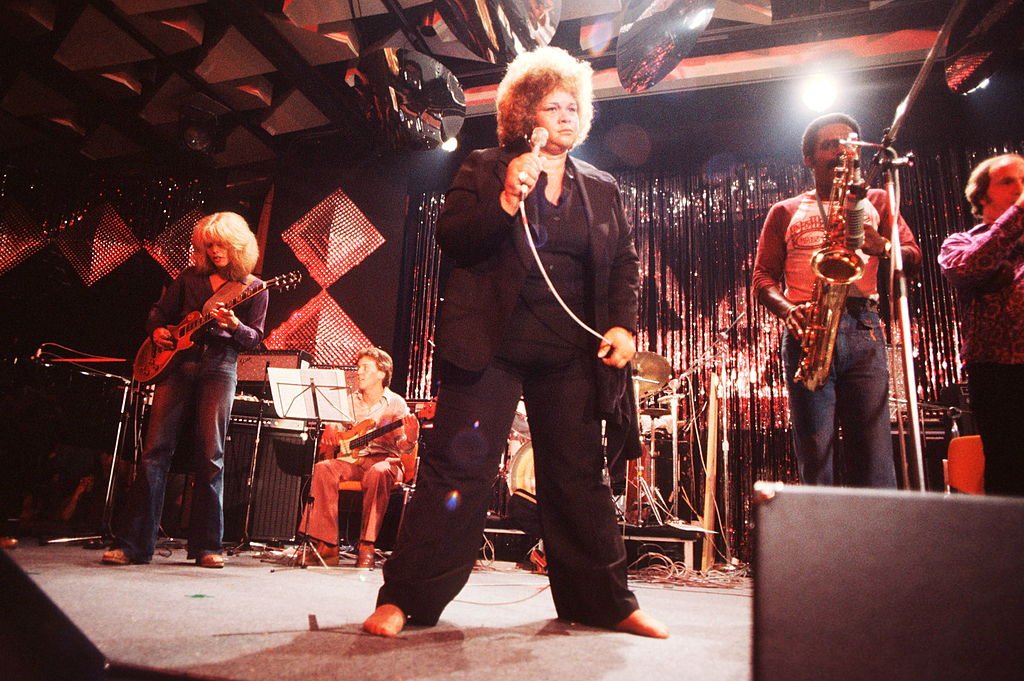 It was in that same year that the young singer became Etta James, a shortened version of her first name, and shortly after that, James launched her solo career with songs like "Good Rockin Daddy," which ranked No. 12 on the R&B chart in November 1995. 
A few years after the release of "Good Rockin Daddy," James signed a record deal with Chicago Chess Records and then she started being portrayed as the "Queen of Soul."
For a fact, Etta James' legacy lives on in the music industry and in the hearts of many.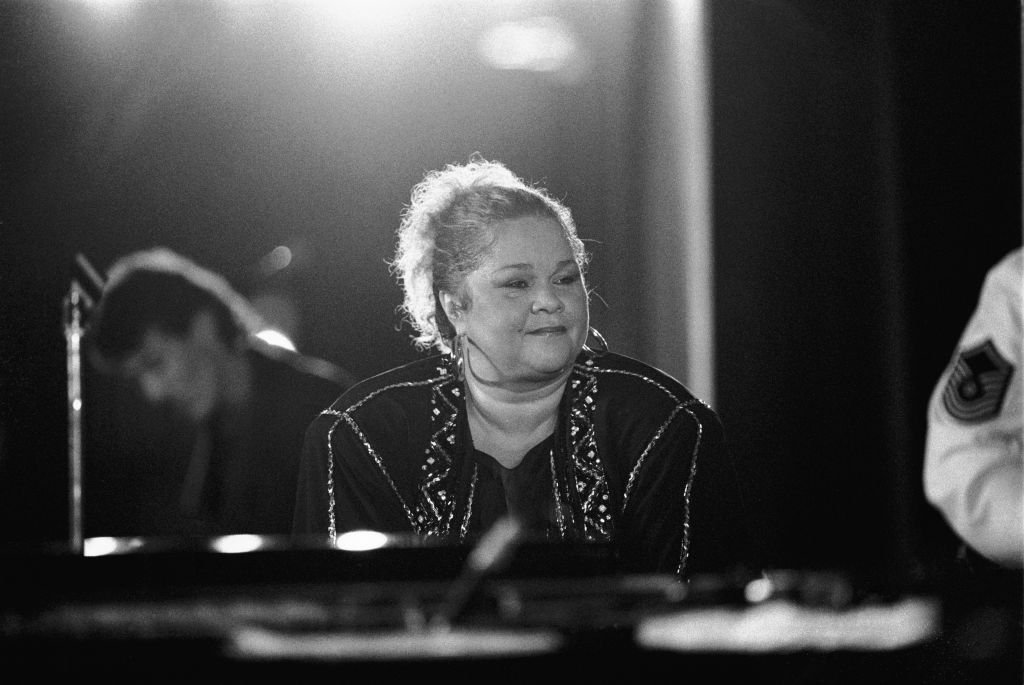 It was while she was with Chicago Chess Records that James notched up hits such as "All I Could Do Was Cry" which she sang with her then-boyfriend, Harvey Fuqua.
With her newfound fame and success came a heroin addiction that affected her music career and personal life. However, despite her addiction, James continued to make new music and in 1967, she collaborated with Muscle Shoals house band to release the "Tell Mama" album.
In 1973, James released an eponymous album which earned her a Grammy nomination for its creative combination of rock and funk sounds.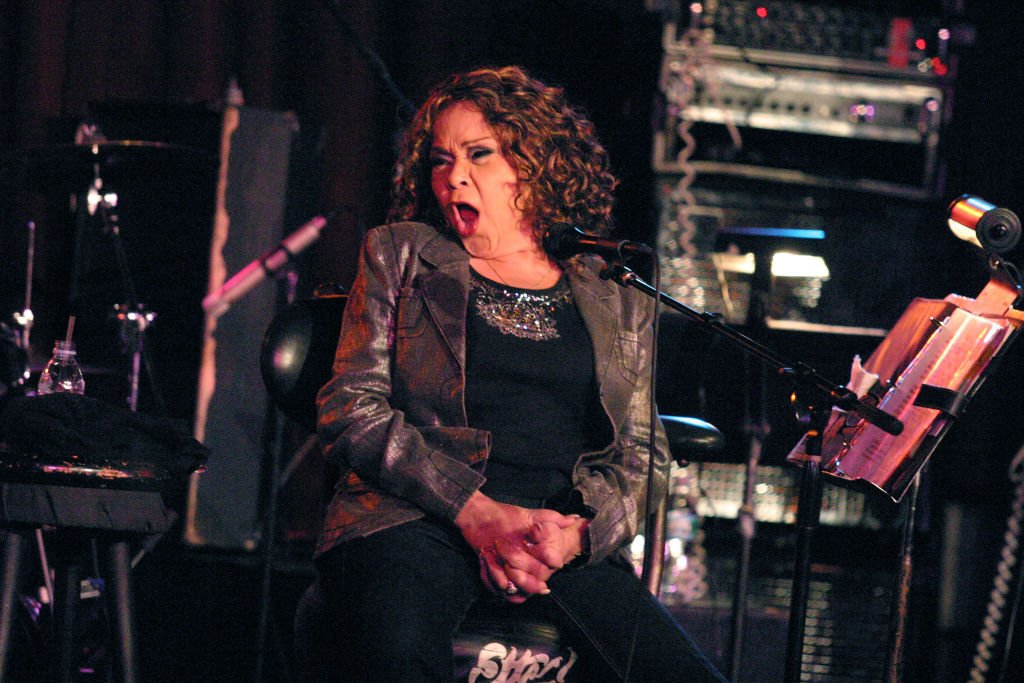 By 1977, James' contract with Chicago Chess Records came to an end, and she went on to sign another deal with Warner Brothers Records, where she released albums like "Deep in the Night" and "Seven Year Itch."
With suggestive stage antics and a sassy attitude, James continued to perform and record over time. She garnered six Grammy Awards and a star on the Hollywood Walk of Fame in 2003.
However, as James entered into her 70s, she began struggling with her health, and in 2010, she was hospitalized for a blood infection along with other ailments.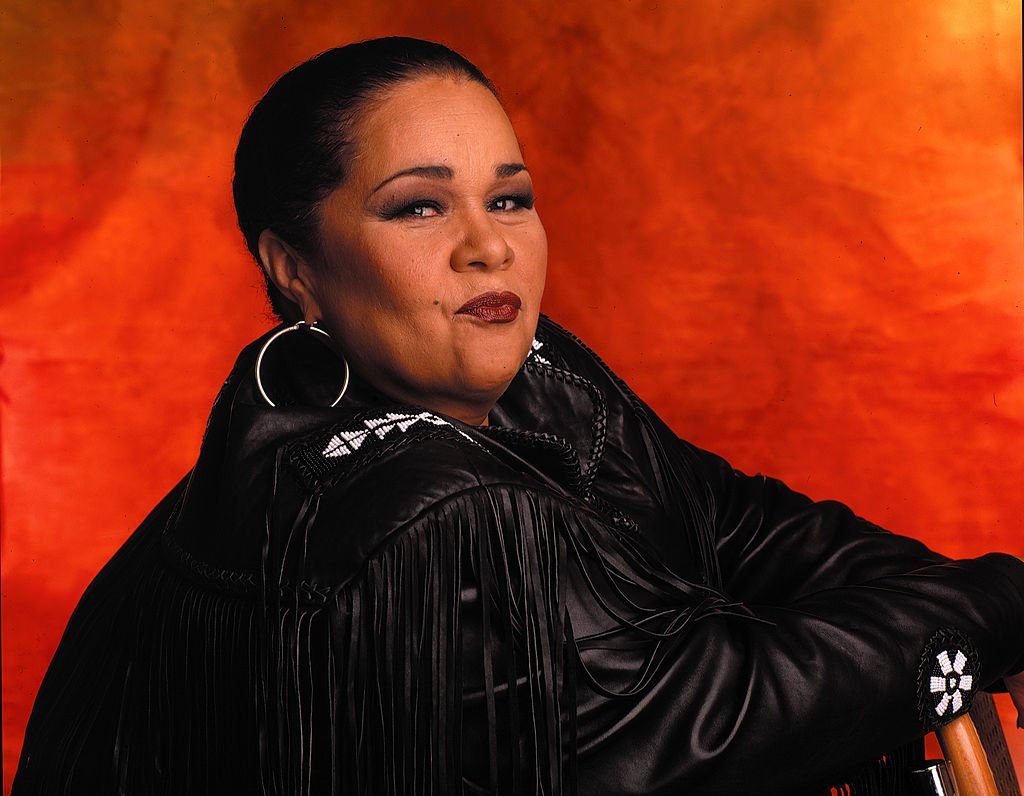 It later came to light that the legendary singer had dementia and was also receiving treatment for leukemia. After the release of James' last studio album, "The Dreamer," in 2011, her doctor revealed that she was terminally ill.
On January 20, 2012, Etta James died at her home in Riverside, California, leaving behind her husband, Artis Dee Mills, and her two sons, Donto James, and Sametto James. For a fact, James' legacy lives on in the music industry and the hearts of many.