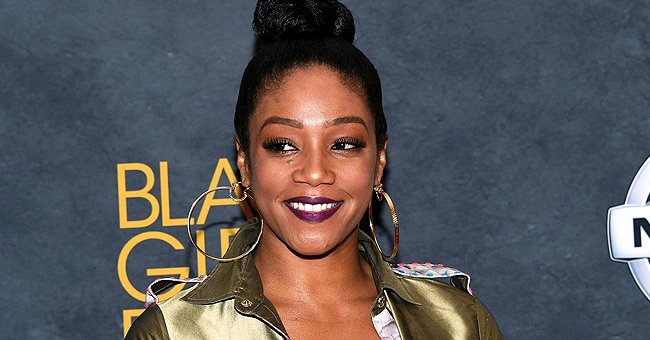 Getty Images
The Hollywood Reporter: Tiffany Haddish Will Lead and Produce 'Homecoming Queen' Comedy

The world might still be figuring how to deal with the novel coronavirus pandemic, but Tiffany Haddish is already getting back to work. The actress and comedian has just landed a new project.
Earlier this week, The Hollywood Reporter confirmed that the actress would star and produce "Homecoming Queen," a new comedy project. Per the report, the project was set up by entertainment mogul Amblin Partners.
Haddish has built her career to an enviable level over the past few years. While she has starred across several genres, her talents seem to shine the most when starring in a comedy project.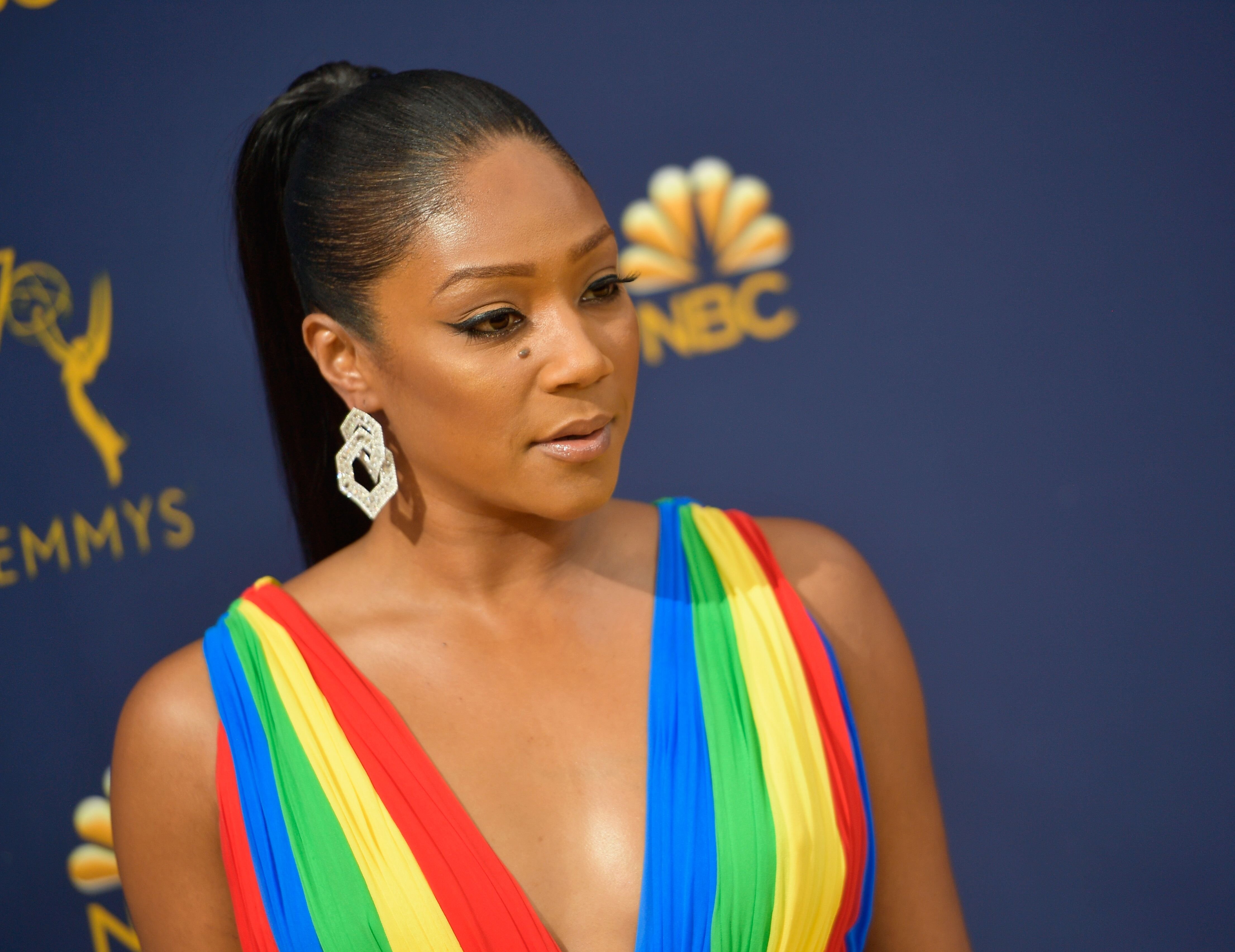 Tiffany Haddish attends the 70th Emmy Awards at Microsoft Theater on September 17, 2018. | Photo: Getty Images
So, it's quite refreshing to see her go back to something she appears to be good at. According to the report, "Homecoming Queen" is inspired by Haddish's journey to Africa, where she thought that she was royalty. However, she soon finds that her designation means something different.
Apart from Haddish, Raamla Mohammed, a writer with credits on ABC Studios' smash hit series "Scandal," will write the script. Speaking about Raamla, the news report added that:
"She was a staff writer on Scandal, with the seventh-season crossover episode with How To Get Away with Murder, among the episodes she wrote."
Apart from the pair, the project will also get oversight from Amblin Partners. As the report explains, Holly Bario and Mia Maniscalco, the company's President of Production and VP of Creative Affairs respectively, will oversee the project.
It appears to be an eventful time ahead for Haddish and the crew.
Haddish isn't the only member of the new project's crew making some moves. Raamla Mohammed, the writer, reportedly has a deal with ABC Studios that will span some time.
Apart from that, Mohammed is also writing a half-hour episode for HBO with Issa Rae. The project sheds light on a couple of teenagers in Windsor Hills, one of Los Angeles' most affluent neighborhoods.
It appears to be an eventful time ahead for Haddish and the crew — much different from the past few weeks, where everyone has had to stay home.
While at home, the actress and comedian has been actively engaging her fans on social media. Recently, she gave fans a front-row view as she cut her hair on an Instagram Live session.
It appears that Haddish had commented on getting the haircut before the video. As she said in the video, she wasn't playing around.
Haddish cut her hair off one lock at a time, with her friends cheering her on. At the end of the 27-minute video, she looked different as her friends cheered on in the background. As for the fans, there were some mixed feelings. Everyone knows that she will soon be back to her glam self when work starts.
Please fill in your e-mail so we can share with you our top stories!