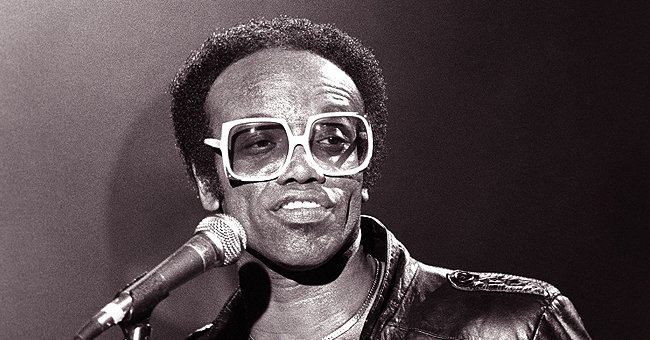 Getty Images
Remembering Bobby Womack Who Suffered Multiple Health Issues throughout His 70 Years of Life

Legendary soul singer Bobby Womack had an incredible career despite suffering a plague of health complications throughout his 70 years on earth.
Bobby Womack was a fantastic singer-songwriter and producer. The Ohio native lived an incredible and succesful life as a musician, but sadly, his life was plagued with a myriad of health conditions until his tragic passing.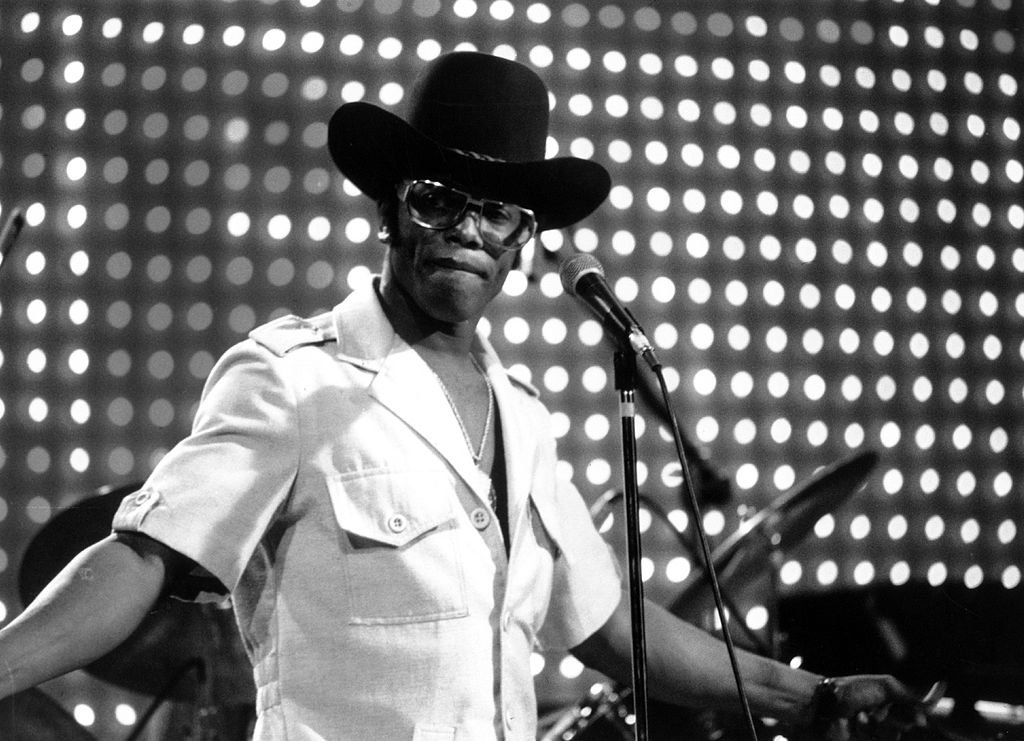 : Guitarist and singer Bobby Womack performs on a TV show in July 1974 in Los Angeles, California. | Photo: Getty Images
Womack was born into a family of musical talent. His parents were both musicians, and his siblings followed the same path. Together with his siblings, Curtis, Friendly Jr., Cecil, and Harry, the Valentinos, a soulful pop-influenced band, was formed.
The Valentinos became popular under Sam Cooke's record label, SAR Records, releasing their all-time popular favorite, "It's All Over Now," in 1964, a hit that would still be appreciated and remastered several decades later.
That same year, Cooke died, and the record label collapsed, leaving the Valentinos to their devices. The group later disbanded, and Womack ended up marrying Cooke's widow, Barbara Campbell.
He went off on his own to pursue a career in music as a lone wolf. For a couple of years, the legendary singer never quite broke out until 1974 when he hit the charts with his 1981 R&B hit, "If You Think You're Lonely Now."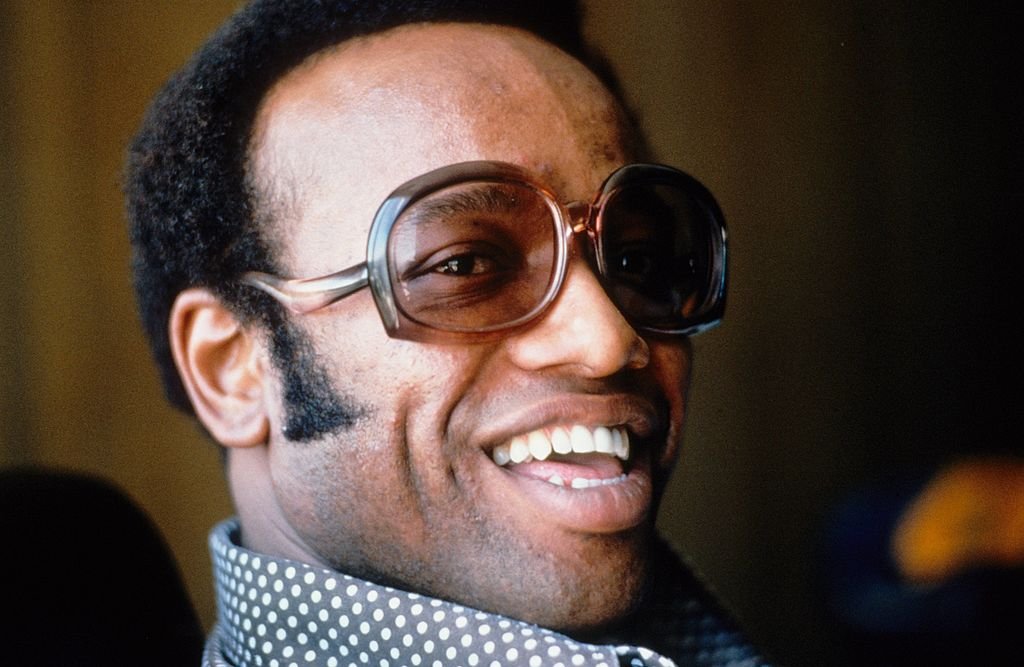 Bobby Womack poses for a portarit at home in 1974 in Los Angeles, United States. | Photo: Getty Images
Unfortunately, all that followed that year's powerful release was a slew of internal trysts with drug addiction and eventually a self-enrolled stay at a rehabilitation center to treat his out-of-control addiction.
After his stint in rehab, Womack was badgered by a series of health problems, including diabetes and pneumonia. In 2012, it was discovered that he had been diagnosed with colon cancer. He battled the disease until he was eventually declared cancer-free later that year.
The cause of Womack's death was not shared at the time.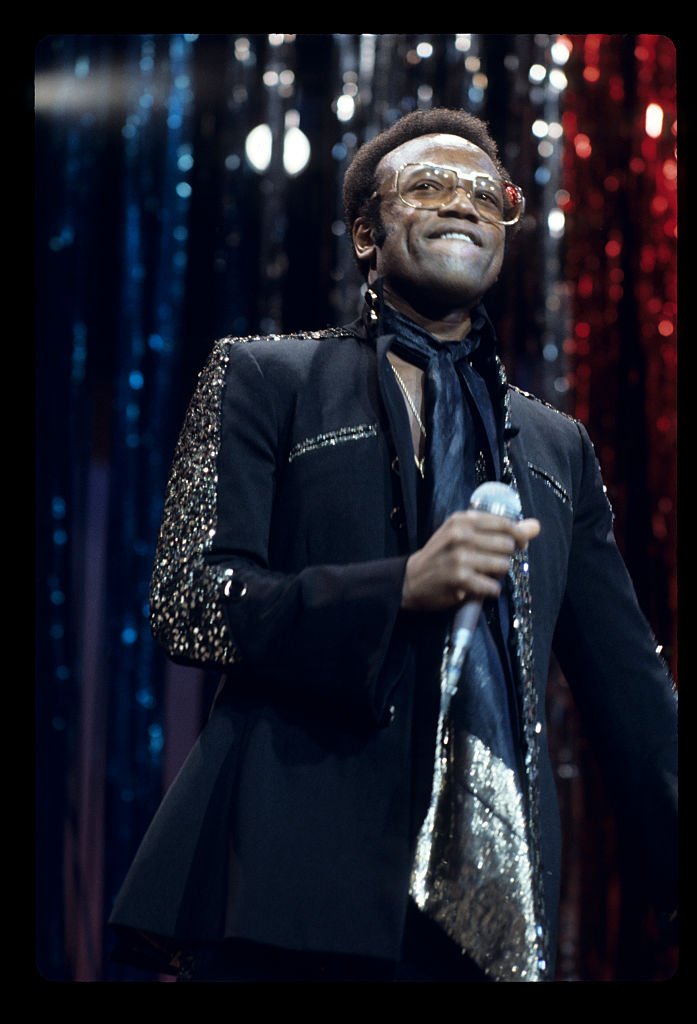 BOBBY WOMACK AT THE AMERICAN SONG FESTIVAL ON AUGUST 1, 1974. | Photo :Getty Images
Not long after, as though he could not catch a break, the legendary soul singer was diagnosed with early signs of Alzheimer's disease. He started to forget song lyrics and names of people, including collaborators he worked closely with.
This was a traumatizing health complication for the singer after battling pneumonia and colon cancer. It was as though he was slowly being untethered to his music, a tragic thing for the musical icon.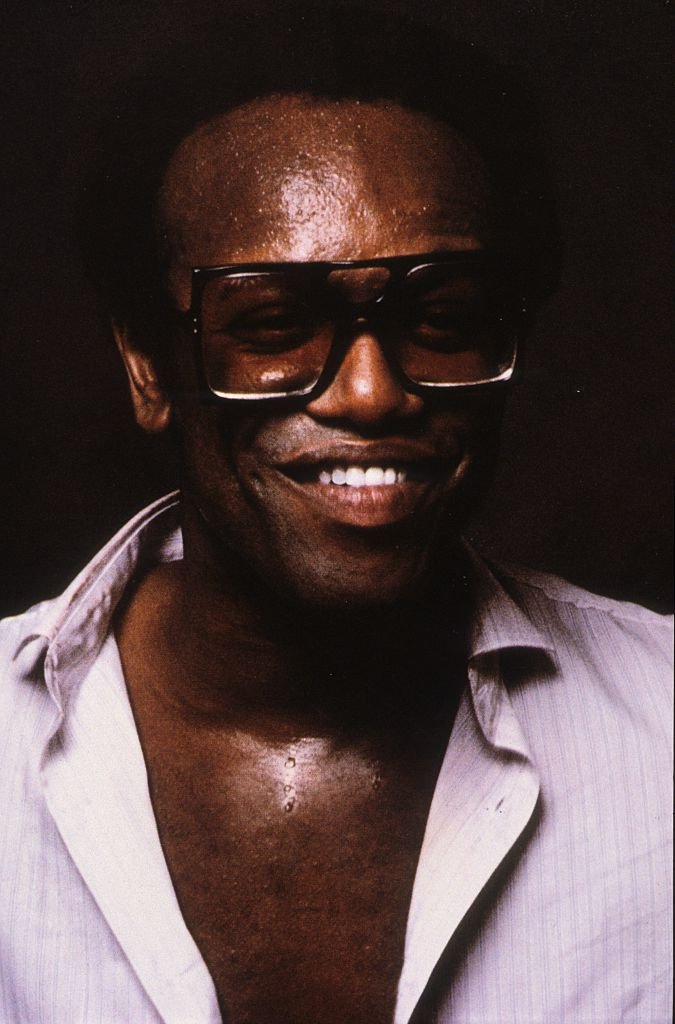 Bobby Womack, portrait, c 1975. | Photo by GAB Archive/Redferns/GettyImages
Amid his struggle to get back on his feet, the soul legend still found the strength to release the last album, "The Bravest Man in the Universe," the only new material he put out since 1994.
On June 27, 2014, the world of music, and beyond, felt the impact of a legend exiting the world. Bobby Womack, with the raspy, soulful voice and beautiful soul, was no more; his family, friends, and fans were ripped apart with grief.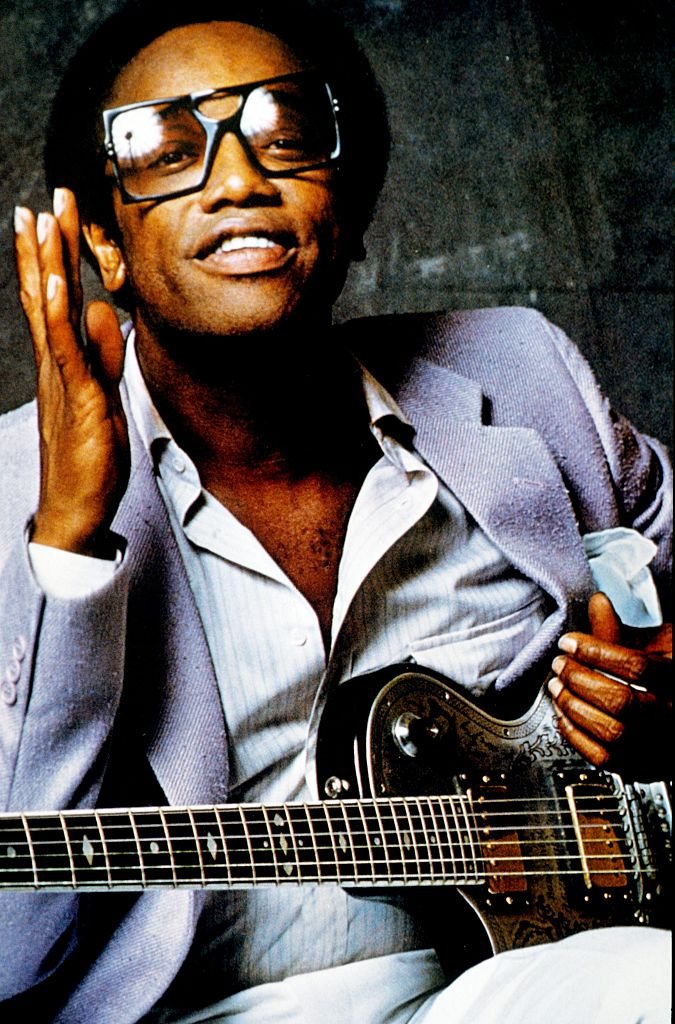 Bobby Womack, portrait, c 1975. | Photo : Getty Images
The cause of Womack's death was not shared at the time, but his popularly-known struggles with his health and various illnesses made a point of discussion with the news of his death.
The 2009 Hall of Fame inductee and crooner of many all-time favorites would remain in the hearts of those who loved him, and his legacy would live on the music that he left behind.
Please fill in your e-mail so we can share with you our top stories!