Antwon Tanner Had Legal Problems but Is Happily Married — Facts about the OTH Star's Life
Actor Antwon Tanner, best known as Skills from "One Tree Hill," was involved in a legal problem in the late 2000s but is now focused on his acting career.
Born in April 1975, Tanner has been involved in the entertainment industry since 1996, when he landed minor parts in "The Client," "Sunset Park," "Dangerous Minds," and "Moesha."
[Antwon Tanner] was sentenced to three months in jail.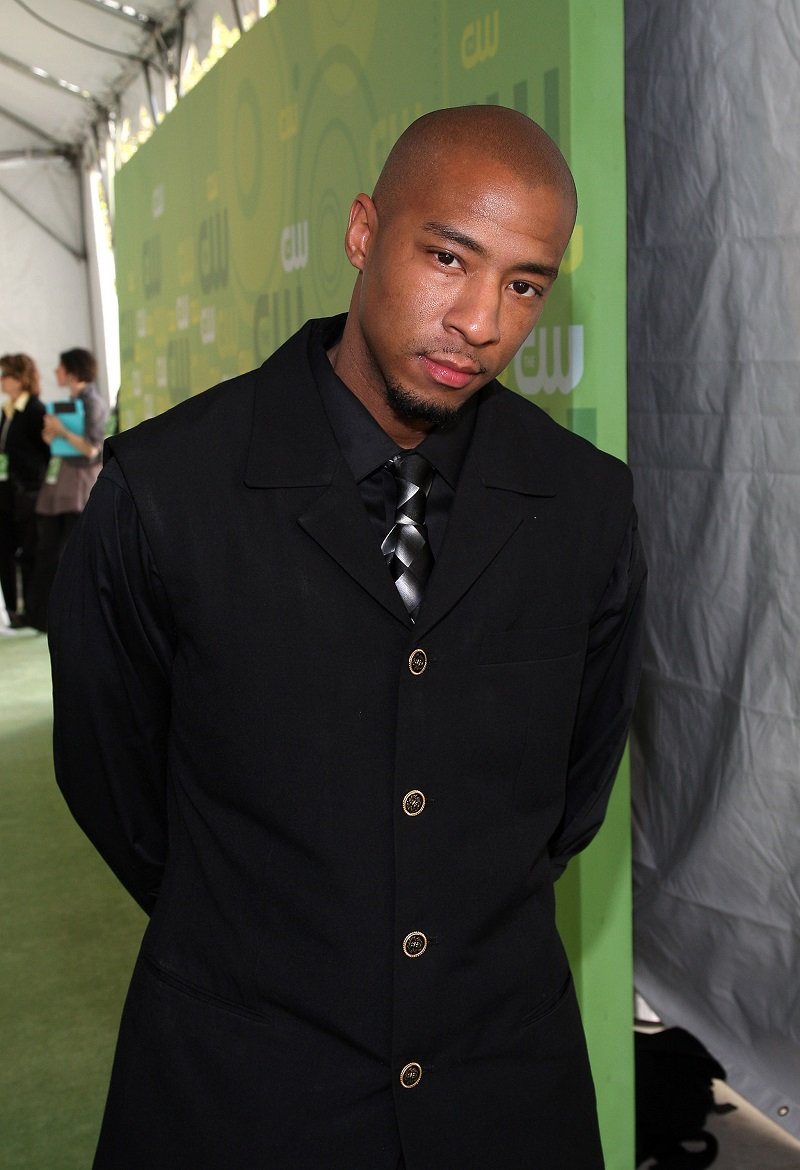 ANTWON TANNER'S MOVIES AND SHOWS
His career skyrocketed in 2003 after he was cast as Antwon "Skills" Taylor in the TV series "One Tree Hill," a project in which he worked until its final season in 2012.
Most recently, Tanner has been taking small acting gigs in shows like "Get Shorty," "Black Jesus," and "Unsolved."
If being a successful actor wasn't hard enough, Tanner has also worked behind the cameras. In the comedy and romance video "Crush," for example, he was both the director and producer.
In "The Leash," an upcoming action film, Tanner will be one of the main stars and a member of the production team.
ANTWON TANNER SPENT SOME TIME IN JAIL
Nowadays, Antwon Tanner is a talented artist, to say the least. However, he once got into trouble with the law and was sent to jail for three months.
As The Guardian reported, the actor was charged with trafficking social security cards and numbers in April 2009. It is important to mention that, at the time, he was already a famous actor.
Through an informant, the Immigration and Customs Enforcement (ICE) learned about Tanner's illicit affair, which is why an undercover agent contacted him over the phone.
Eventually, the officer bought 16 social security numbers and three fake cards from the actor for over $1,000. The numbers and cards could be used for different crimes, including identity theft and credit card fraud.
Initially, the actor pleaded not guilty and was released on a $250,000 bond. However, he later admitted his crimes and described the entire situation as "an embarrassment" to his family and followers.
His lawyer, on the other hand, pointed out that Tanner was dealing with financial reversals, adding that he lost a $1 million house in California to foreclosure.
HE IS STILL INVOLVED IN THE ENTERTAINMENT INDUSTRY
As a result, Antwon Tanner was sentenced to three months in jail and five months in home detention afterward. While the entire incident must have been quite difficult for the actor, he managed to get through it and return to his acting career.
In fact, he and some of the members of "One Tree Hill" got together again in 2018 for the Lifetime film "The Christmas Contract."
Tanner, Hilarie Burton, and Danneel Ackles went on the "Today Show" to promote the movie. They confessed that, since they spent several years working together on the hit teen drama, they were really good friends.
The actor pointed out that having the chance to work with his former castmates felt like paid vacations.
"ONE TREE HILL" REUNION
Earlier this year, the cast of "One Tree Hill" made headlines after they got together in Tree Hill, North Carolina, eight years after the last episode of the show aired.
Plenty of things have changed in all these years. Chad Michael Murray, for example, is married to actress Sarah Roemer and has two children, a son born in 2015 and a daughter born in 2017.
Hilarie Burton, on the other hand, has been in a relationship with "The Walking Dead" actor Jeffrey Dean since 2009, but they only tied the knot in 2019. Together, they have two children, as well.
Nowadays, Antwon Tanner is a married man and a proud father of four children, sons Twon and Jess and daughters Shimary and Hilary. He has opted not to share the name of his wife, although he frequently posts photos of her online.