How Chase Chrisley Reacted to Sister Savannah's Decision to Postpone Wedding with Nic Kerdils
Savannah Chrisley provided fans with an update about her wedding to Nic Kerdiles in a recently-released "Chrisley Knows Best" sneak peek.
Over the last few weeks, Savannah Chrisley has kept fans speculating about the real reason behind her decision to postpone her nuptials to Nic Kerdiles.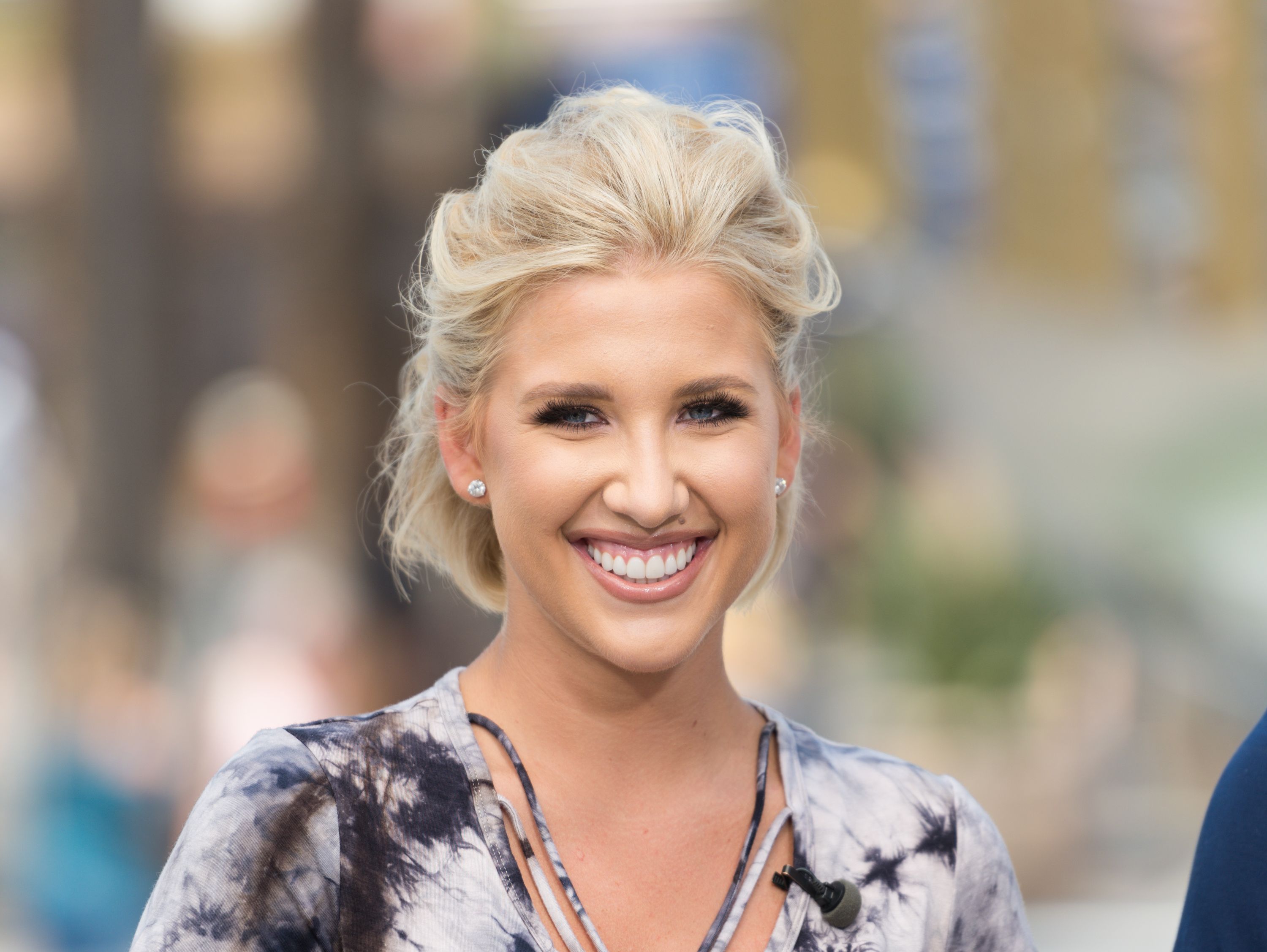 Things have, however, changed with the release of an all-new "Chrisley Knows Best" teaser that showed Savannah in a conversation with her brother, Chase Chrisley.
[Savannah Chrisley] claiming that there was a lot of pressure on her and her man after they got engaged in 2018.
According to E! Online, Savannah anxiously began the conversation by telling her 24-year-old brother, "Nic and I have decided to call the wedding off." When her puzzled brother asked for clarification, the 22-year-old explained that:
"Things just moved way too fast. Like, we started dating, it was long distance. So, obviously, when we saw each other it was gonna be nothing but the good stuff. It was easy."
As it turned out, living together made Savannah and Nic realize that they needed to work at communication — which they are both bad at. It would be recalled that ET Online reported in June that Savannah and Nic, who started dating in November 2017, were slowing things down.
That revelation was followed by the "Growing Up Chrisley" star claiming that there was a lot of pressure on her and her man after they got engaged in 2018.
According to Savannah, several people expected them to walk down the aisle almost immediately. It allegedly didn't help her and Nic's relationship when her famous father, Todd Chrisley, began making plans towards having a "major weekend wedding."
People added that even though they were already talking to a wedding planner and had found several potential wedding locations, she had to do what was best for her. The site noted that during an appearance on the "Chrisley Confessions" podcast, the reality TV star said:
"We had to dig deeper and it's hard. It's 2020 and you know what, it's OK not to follow the guidelines and the whole timeframe that everyone follows."
Savannah previously told fans that she and her professional hockey player beau were "doing great" and feeling "blessed" following fans' questions about a potential wedding date.