Hollywood Life: Kim Kardashian to Stand by Husband Kanye West Amid His Plans to Run for President
Fourth of July was an especially surprising day for the netizens since rapper Kanye West announced that he will be running for President of the US. Now, a source close to the couple has revealed that his wife Kim Kardashian will be supporting her husband's decision no matter what.
Six years ago, Kim Kardashian vowed to stay by Kanye West's side no matter what and it seems like nothing is going to change that for her. 
Becoming the new President of the United States is the rapper's new goal and when he tweeted to declare his decision, the internet had mixed reactions.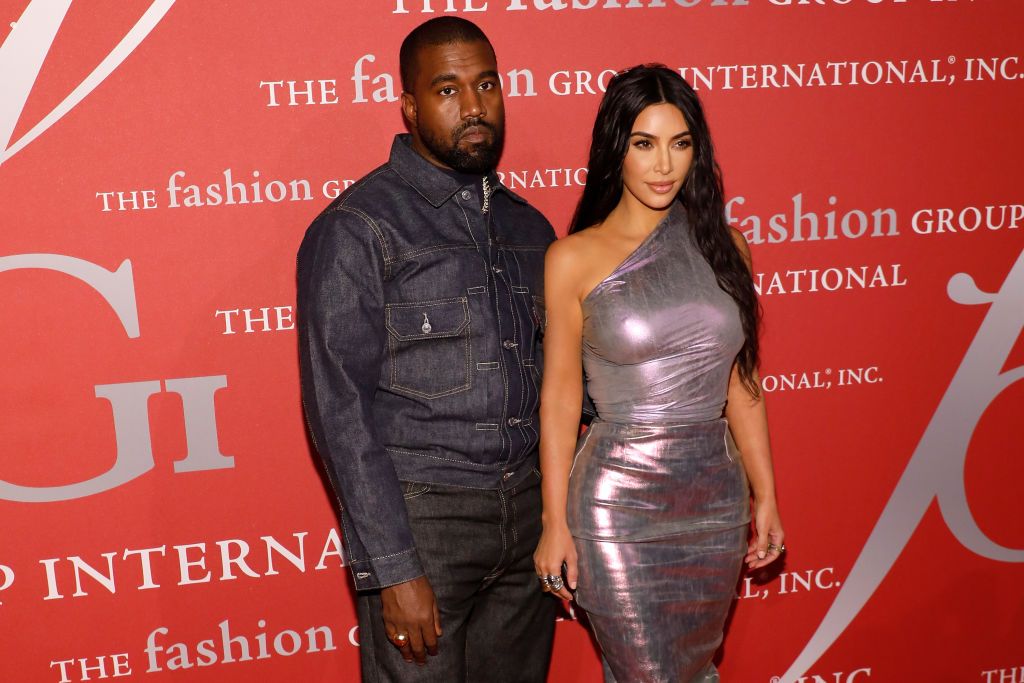 KANYE FOR PRESIDENT
Some netizens, including the Tesla and SpaceX founder Elon Musk, showed their support to the rapper. Others, however, were not remotely impressed with the tweet and said that 2020 could not get any crazier. 
Many of those who thought West's idea was not good at all were hoping that his wife would do something about it, but it looks like she has some other plans. 
We must now realize the promise of America by trusting God, unifying our vision and building our future. I am running for president of the United States 🇺🇸! #2020VISION

— ye (@kanyewest) July 5, 2020
The "Keeping Up With The Kardashians" star will be standing by her man despite the backlash and she will not have it any other way.
A source close to the couple recently told "Hollywood Life" that Kardashian will be fully supporting her husband's choice no matter what. 
The "Keeping Up With The Kardashians" star will be standing by her man despite the backlash and she will not have it otherwise. The source revealed to "Hollywood Life" that she might not agree with his ideas, but she will support him, saying:
"Kim will always stand by her husband whether she disagrees or agrees with him."
WHAT THE INTERNET THINKS OF IT
The source further said that it is hard to say how serious the rapper is about running but whenever he gets an idea in his head, he pursues it, adding:
"But realistically, it seems really difficult [to enter the race] with the election so close and Kanye knows that."
According to another source, West has been planning to run for President for years. Despite his announcement, the rapper would have to go through many procedural hurdles to actually do what he intends to do. 
It is still unclear whether the rapper is serious about the whole thing, but he is definitely making some headlines. Many are considering this to be a publicity stunt.