Cori Broadus Flaunts Her Natural Beauty in a Fierce New Outfit
Snoop Dogg's daughter Cori Broadus looks stunning as she flaunts off her natural beauty in a fierce outfit. Check out what she looks like now. 
Her family is hip-hop royalty, and Cori Broadus definitely looks the part in her latest Instagram post celebrating body positivity. 
The photo showed Snoop Dogg's daughter bathed in the sunlight wearing an off the shoulder top and black pants with flames on them. 
Broadus, who shaved her hair off in 2018, has opened up about gaining self-acceptance. She revealed that she had often felt insecure about her complexion. 
Posted on her social media, Broadus shared an inspirational message, speaking about her journey, she told fans that she was finally happy with who she was. She added,
"I can finally say I'm comfortable in my own skin, grew up despising the skin tone I was in because it's been bashed for so long & society has been pitting in our heads that dark is ugly."
When she shaved her head, she shared the final product on social media, showing her followers that she was not afraid to try new things. 
The new-look was a hit with fans with Broadus even writing that she looked perfect for a role in "Black Panther."
Her latest photo has been inundated with compliments from fans.
The Instagram star often shares stunning photos of herself, mostly wearing the "Fashion nova Curve" brand, who she has partnered with. 
Her latest photo has been inundated with compliments from fans, and it's not hard to see why. Broadus captioned the photo,
"Be free, Be you at all times. @fashionnovacurve fashionnovapartner"
While her father is Snoop Dogg, Broadus's mother is Shante Broadus, who has been married to the rapper for over twenty years. 
Including Cori, Snoop also has sons Corde and Cordell with his wife as well as Julian Corrie Broadus, who he shares with Laurie Holmond.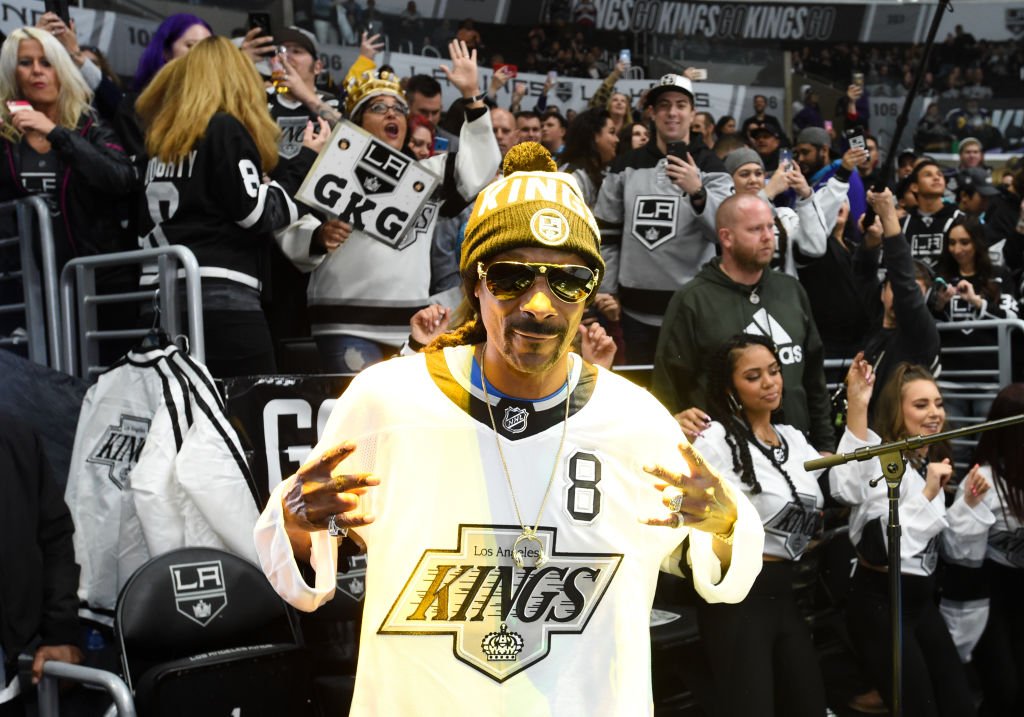 It seems like the 21-year-old is following in her father's musical footsteps as she recently released a new music video featuring her boyfriend. 
The video was for her single "With You," and last year, her father watched her perform in front of a live audience in Los Angeles.