How Catherine Zeta-Jones Remembers Her Relationship with Late Father-In-Law Kirk Douglas
Catherine Zeta-Jones has shared some intimate details about her relationship with her late father-in-law, Kirk Douglas, who died in February at the age of 103.
Besides being an accomplished actor, director, producer, and writer, Kirk Douglas was also Catherine Zeta-Jones' father-in-law— she has been married to his son, Michael Douglas, since 2000.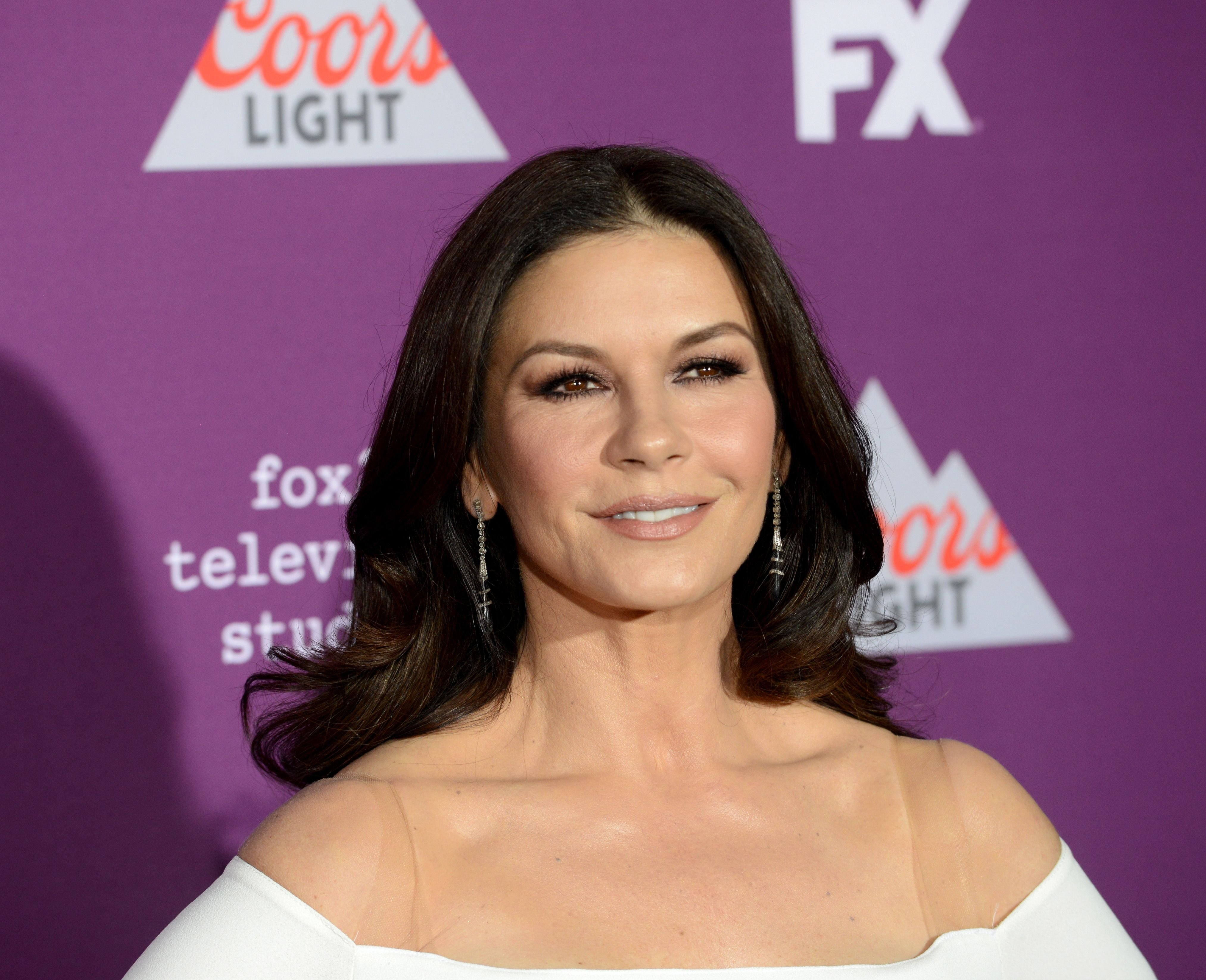 The pair shared such a close relationship that several months after Kirk's passing, Catherine has opened up about the quality time they spent together while he was alive.
Regardless of their first encounter, Kirk and Anne were married for over five decades and influenced several people to believe in "happily ever after."
Fox News reported that the actress spoke about Kirk, who died in February, during a recent video chat with "Lorraine" — which is a British TV show. While noting that her late father-in-law was a "man of strength," Catherine said: 
"When you meet him he's one of those men that he's everything you expect a movie star to be."
The "Entrapment" star further revealed that she was able to spend time with Kirk some days before his passing while her husband stayed by his father's side until the end.
As at the time of his death, Daily Mail disclosed that Catherine confessed that she would love the late 103-year-old "Spartacus" actor forever. Along with a black-and-white image of her placing a kiss on Kirk's cheek, the 50-year-old actress wrote:
"To my darling Kirk, I shall love you for the rest of my life. I miss you already. Sleep tight…"
USA Today recounted that even though he suffered a stroke that affected his speech in 1996, Kirk managed to live a successful life — both on-and-off the screen.
His life was largely influenced by his second wife, Anne Buydens, as she not only got him to start collecting art, but she also encouraged him to sort out his neglected finances following their first meeting in 1953.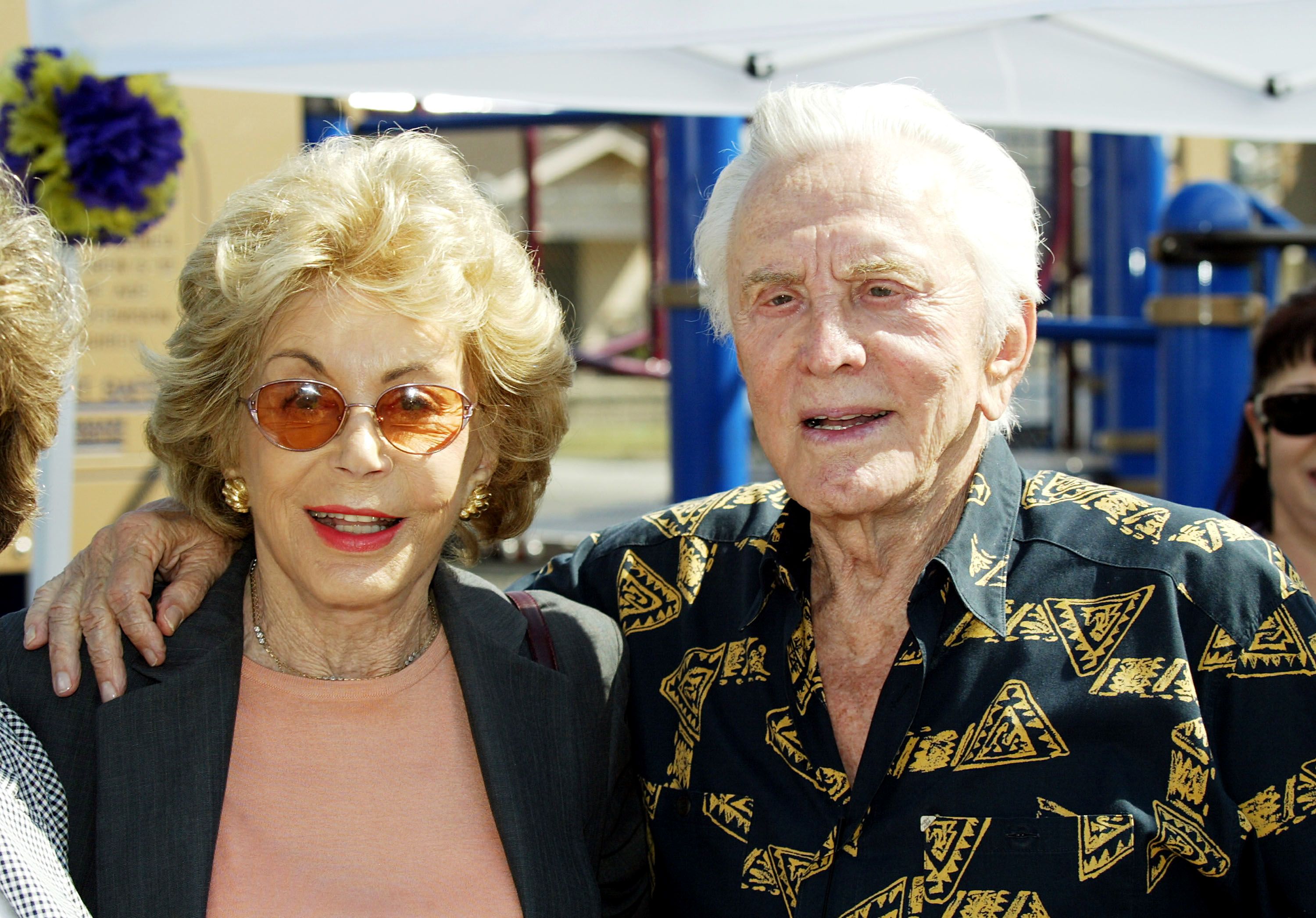 Before his death, Kirk was known to refer to Anne as the "most difficult woman" he ever met — she reportedly opted to go home and make herself some scrambled eggs instead of going on a date with him.
Regardless of their first encounter, Kirk and Anne were married for over five decades and influenced several people to believe in "happily ever after."