Savannah Chrisley Shares What It Is like to Be with Biracial Niece Chloé When Out in Public
Savannah Chrisley, 22, of "Chrisley Knows Best," speaks out at how people look at her anytime she steps out with her Bi-racial niece, Chloe.
Chloe is Savannah's eldest brother's child. Her dad, Kyle, is white, and her mom is African American, so she is the product of two races.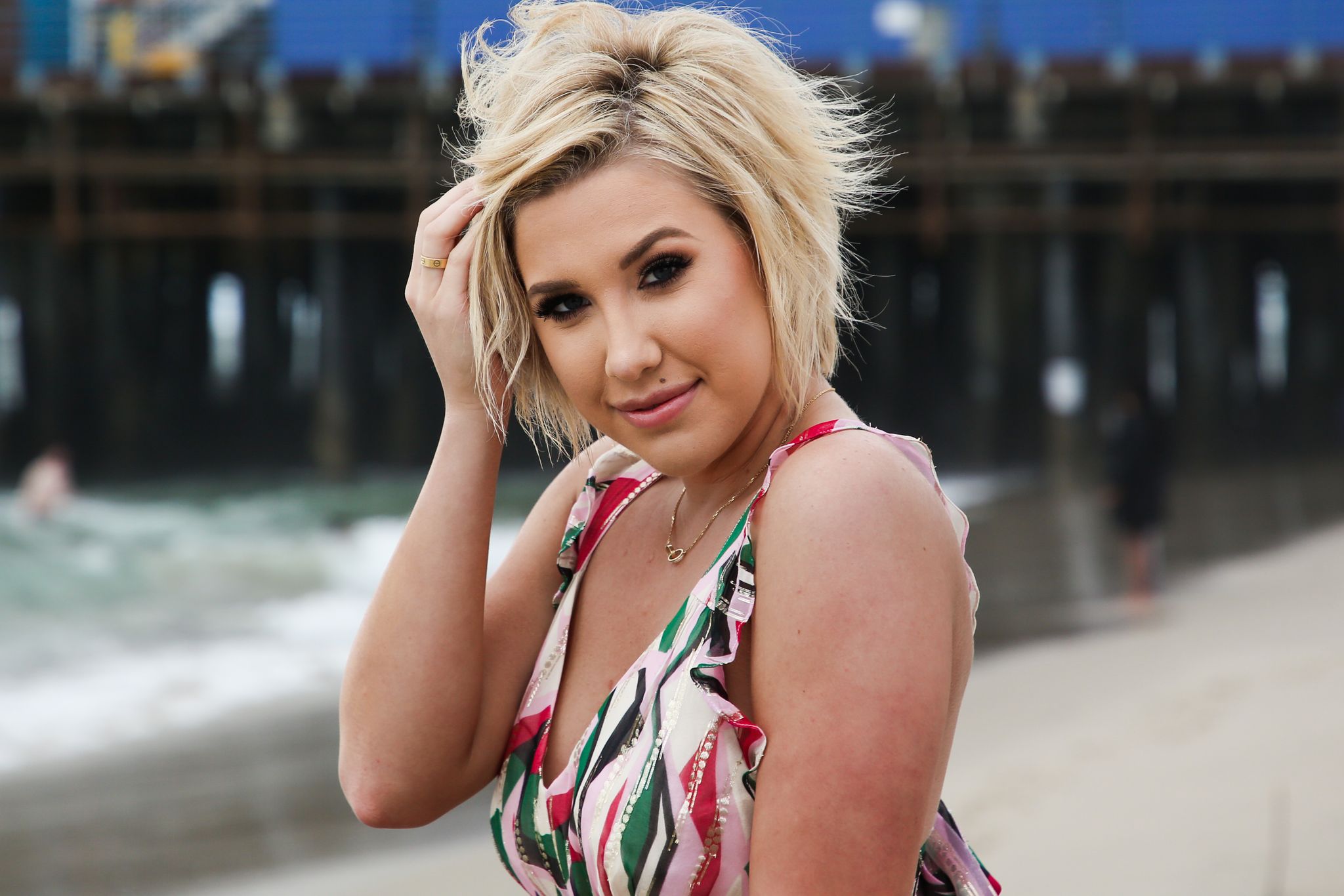 However, Savannah has complained that the stares she gets whenever she takes her 7-year-old niece out are "devastating." She got candid while speaking to a media outlet, and explained that it is somewhat puzzling to witness such judgmental looks in 2020.  She expressed her urge to protect and stand against racism. The 22-year-old said:
"This should not be happening. It's my duty to stand up for Chloe and for people and all young girls and women and people of color."
The reality TV star stated that talking about a societal ill like racism would be more effective when it is backed up by actions to arrest the problem. According to her, every member of her family has their hands on deck when it comes to tackling racism.
She further shared that on her part, she's engaged in several conversations with her friends of color and has tried to see things from their point of view. Chloe's aunt revealed that the experience is an eye-opener for her.
The Chrisley patriarch has since shown his grandchild love and care, and would not mind fighting for her.
Making Chloe understand and embrace her background is equally a top priority for Savannah, who mentioned that it is disheartening to see blacks fighting for a better form of treatment with the "Black Lives Matter" mantra.
The 7-year-old is being raised by her grandfather, Todd Chrisley and his wife, Julie. She has been under Todd's care for more than six years after her grandfather was granted full custody due to Kyle's drug problems.
The Chrisley patriarch has since shown his grandchild love and care, and would not mind fighting for her. When he posted a snap of himself and Chloe while introducing her as the guest appearance on the family's show, he first hushed racism.
However, a prejudiced fan did not have any of it, as the person made a racist comment under the photo. Todd fired back at the commenter.
Apart from dealing with racism, the Chrisleys have had a few unsettling experiences. Not long ago, they faced allegations of tax evasion, wire fraud, and bank fraud. Todd was also diagnosed with the novel coronavirus.
However, the recent season of their show highlights a few family dramas that are not as problematic but offer an intriguing watch.