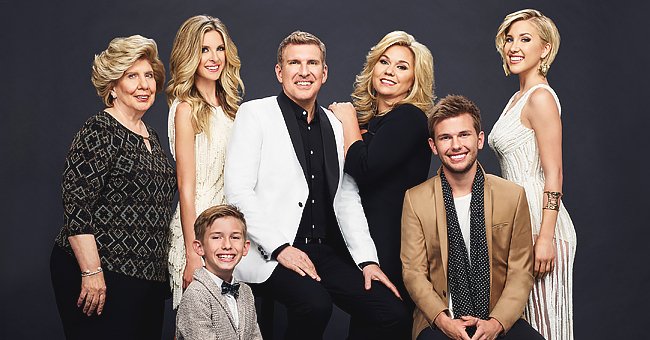 Getty Images
'Chrisley Knows Best' Season 8 to Begin Airing on July 9 – Here Is What Fans Can Expect
"Chrisley Knows Best" is returning to the screens on July 9, and the eighth season, which will be aired on USA Network, promises to be filled with a lot of drama from the famous Chrisley family.
Following what seemed to be a year of drama and controversies, the Chrisleys are finally returning to television screens.
The family's reality show, "Chrisley Knows Best," is set to return for its eighth season on July 9 and is expected to air on USA Network.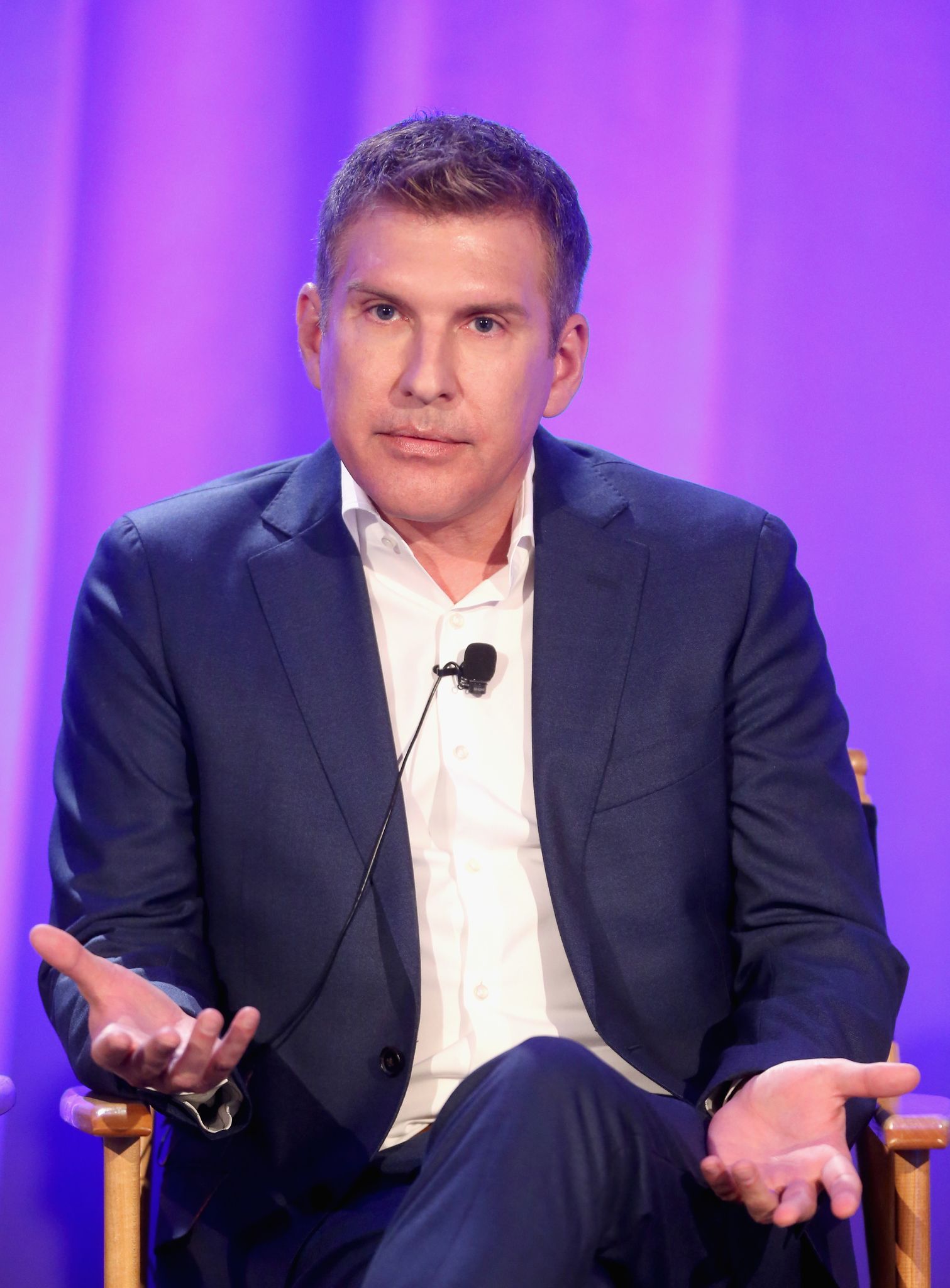 Todd Chrisley speaks during the 'Chrisley Knows Best' panel at the NBCUniversal Summer Press Day on April 1, 2016 | Photo: Getty Images
The show, which first premiered in 2014, follows the life of real estate mogul Todd Chrisley and his wife, Julie.
"Chrisley Knows Best" also highlights the couple's struggles as they try to keep tabs on their grown children, Chase and Savannah, teenager Grayson, granddaughter Chloe, and Chrisley's mother, Nanny Faye.
According to a report on USA Network, the eighth season sees the family experiencing their share of chaos, including the postponement of Savannah's wedding.
Apart from the chaos that will be seen in the new season, the Chrisleys have also had to deal with plenty of drama off the screen.
The experience had been a life-changing one for him and everyone in his family.
In June, Chloe came under a racist attack from a social media user who took to one of Todd's posts to write,
"I'm sorry I don't like it. Marry your own color it really screws up the kids."
However, Todd was not ready to allow anyone to bully his granddaughter, and he replied, "I hope the lord lets you live long enough to see that color doesn't screw kids up, but ignorance and hate most certainly will."
Earlier in April, Todd tested positive for COVID-19, which he battled for three weeks and eventually caused him to be hospitalized for about four and a half days.
While recounting his ordeal with the virus, Todd revealed that being down with the sickness was the sickest he had been in his life.
According to him, the experience had been a life-changing one for him and everyone in his family. Speaking further, Todd added he learned the true importance of health during his battle with COVID-19.
While also detailing her father's hospitalization, Savannah took to Instagram, where she admitted that she had never been that scared in her life.
Despite all of the chaos, the drama, and the controversies, it's great to know the Chrisleys are back, and there is no doubt that fans are excited about the new season.
Please fill in your e-mail so we can share with you our top stories!