Amanda Loy Once Won Bodybuilding Trophy — Meet the 'Little Women: Dallas' Star
Former "Little Women: Dallas" star Amanda Loy was a bodybuilder before becoming a reality star. However, these days, the 31-year-old has left behind those two phases of her life and wants to help other people that are heading on a fitness journey.
Amanda Loy might be only 4 ft. 2 inches, but that hasn't stopped her from pursuing her dreams and becoming an example and a beacon of light for those around her.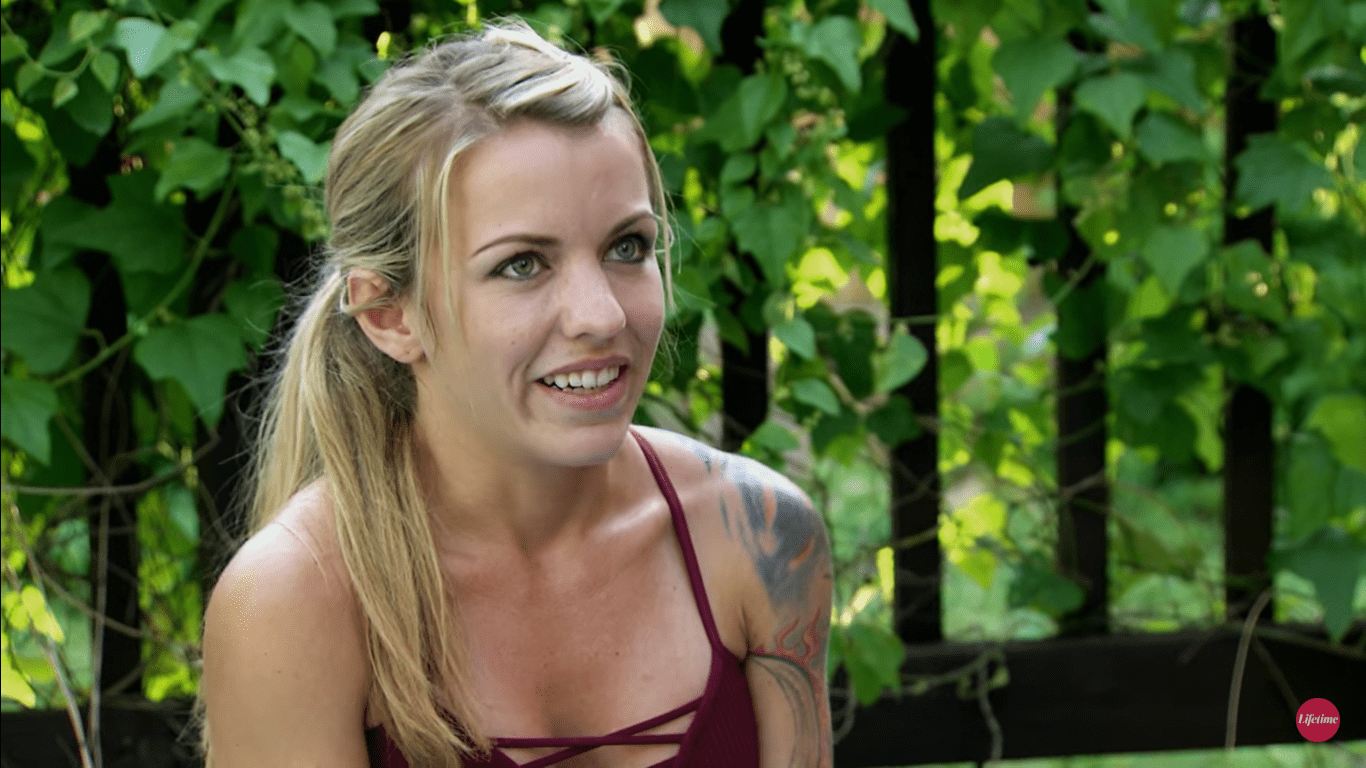 Loy's time in the spotlight has been short but significant. Although she has expressed her desire to stop appearing in front of the cameras, she's just starting a new phase where all the fans she garnered would be more than welcome.
AMANDA LOY: BODYBUILDER
The "tiny titan" as her friends call her, is from Scottsdale, Arizona. She was born with hypochondroplasia, a form of dwarfism where the individual's physique looks proportionate, unlike other types of dwarfism.
She caused quite the controversy when she refused to take a drug test.
"It's pretty much like an average height body, shrunk down into a smaller package," Loy explained.
Loy was a nursing student at Scottsdale Community College and working as a bartender when she started working out and decided to give bodybuilding a try.
At 22, she became the first female little person to join a bodybuilding competition at the NPC Natural Western USA Figure Competition in Mesa, Arizona.
Loy saw her stature as an advantage while competing with average-sized women, as she explained that she's an eye-catcher because:
"You look down the line and see the same 5 ft ladies, and they all look the same. Then, you see me, and I stand a foot below everyone, I kind of stand out."
Loy won fourth place in her second competition, at the 2014 NPC Steve Stone Metropolitan Championship in New York, and second place at the 2016 NPC Battle of Texas.
JUMP INTO REALITY TV
Loy came into reality television when she was cast on Lifetime's "Little Women: Dallas," in 2016. She joined her best friend, Asta Young, a talented cosplayer, and five other little women: Caylea Woodbury, Tiffani Chan, Bri Barlup, Emily Fernandez, and Brichelle Humphrey.
On the show, Loy's storyline followed her bodybuilding training and her relationships with some men and the other girls.
She caused quite the controversy when she refused to take a drug test at the request of one of the physicians in a competition, and also got involved in a massive brawl with the other girls where she ended up with a broken tooth.
Loy also rode a bull, went on a blind date, shot arrows, and got involved with a man named Chase who had previously dated Caylea, the perfect blueprint for drama among the girls.
Unfortunately, "Little Women: Dallas" was canceled after its second season in 2017. After that, Loy chose to keep a low profile, only updating fans about her life with Instagram posts about her new wellness journey.
MOVING ON TO GREATER THINGS
After all the drama that goes down on reality television, Loy decided to leave that world behind. She recently revealed in an Instagram post that she found scary the number of people caught up in her past relationships and the "ridiculous reality entertainment."
For Loy, many other important things are going on in the world now, and she believes TV only serves as a distraction, not in a good way.
She also revealed in the same post that she's no longer a bodybuilder but is grateful for everything she learned from her time in that world.
"I don't want to have that 'perfect' physique, I just want to be happy in my own skin," she wrote, adding that exercise and nutrition are tools at everyone's disposal to work on physical and mental health. She continued:
"I'm on a path to build that tool belt and hopefully help others do the same. I'm not perfect, nor do I wish to be. We are all a piece in the puzzle."
Loy has been traveling with friends and took part in the recent protests for the Black Lives Matter movement. She has also been painting and told one fan she plans on selling her works in the future.