How 'Brady Bunch' Star Eve Plumb Looked Like When She Was a Child 50 Years Ago
Eve Plumb was a famous child actress who grew up having a different artistic career. Here's a glimpse of the "Brady Bunch" star's younger years.
For years, Eve Plumb was a house name as she took on the role of Jan on "The Brady Bunch," while appearing in television commercials years before.
PLUMB BACK IN THE DAYS
Plumb was one of the Brady children on the hit sitcom, which premiered in 1969 and aired for five seasons. 
Her busy days are now made of exhibiting her work in galleries across the country.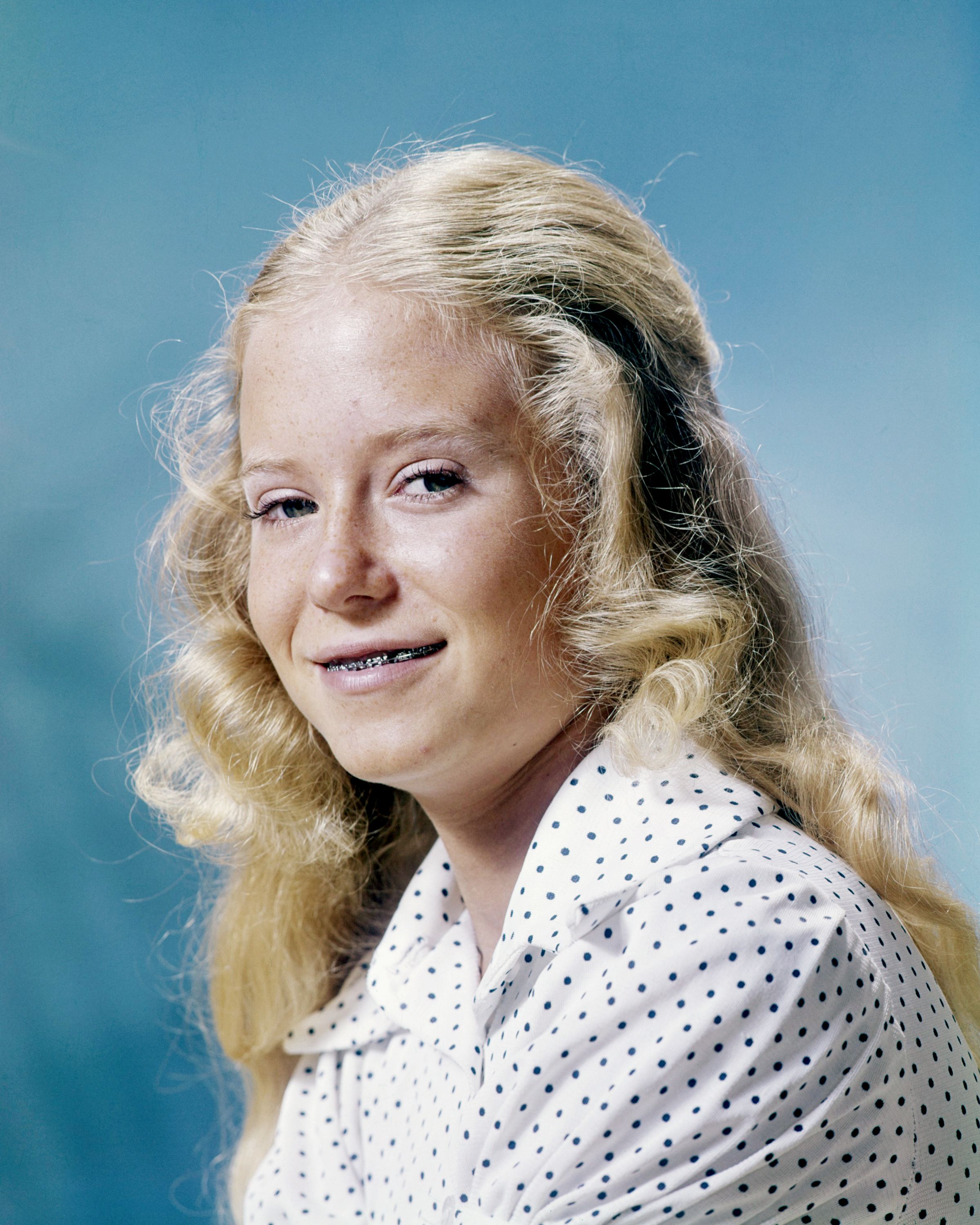 During her days as a child star, Plumb flaunted her long blonde hair and freckled face that looked beautiful in every episode. 
She would sometimes style her hair with pigtail braids on the show, including the three-part story at the Grand Canyon.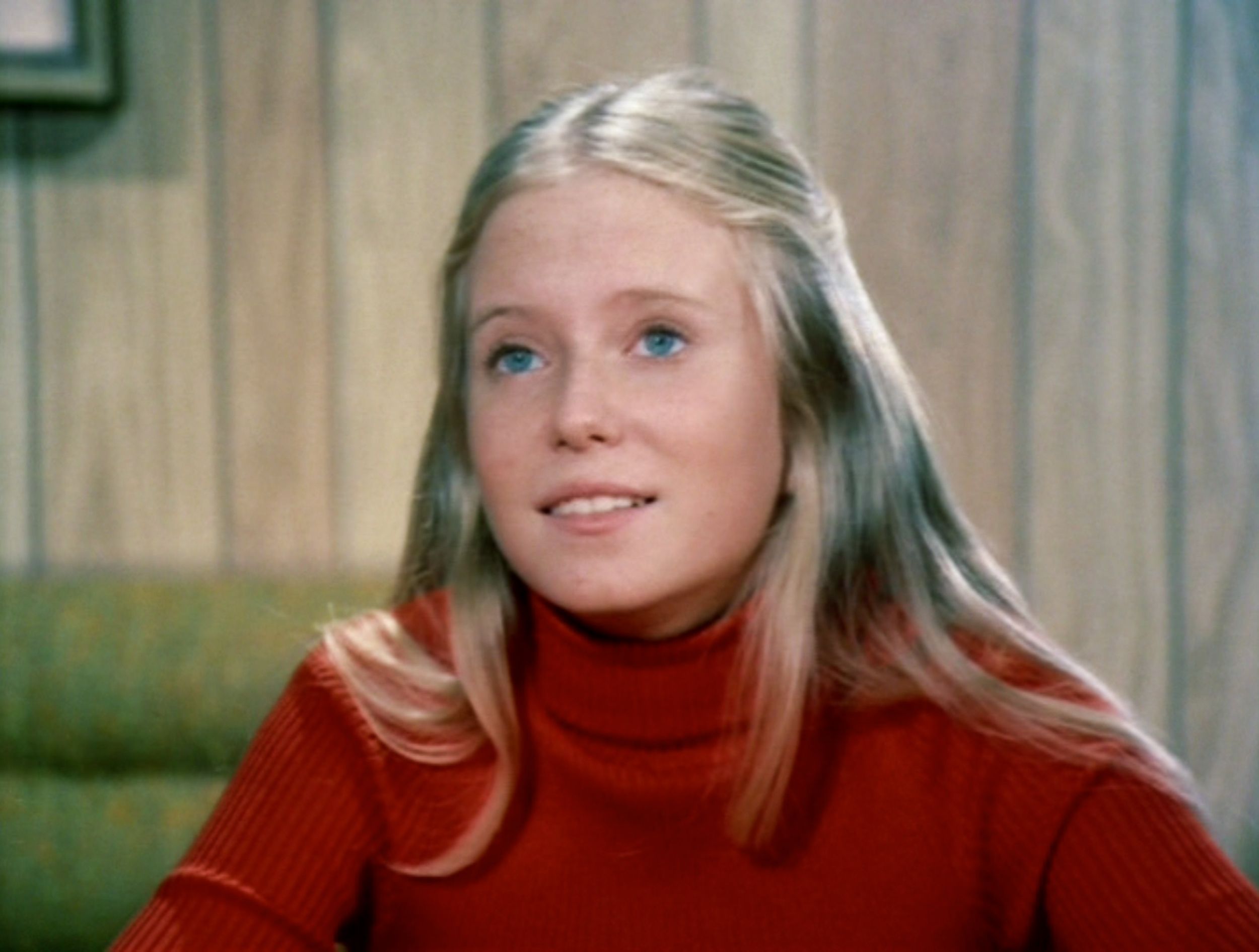 SOMETHING SPECIAL ABOUT PLUMB
According to the producer and son of "The Brady Bunch" creator, Plumb stood out from her co-stars because of her family's acting background.
"Whenever we would do a scene, she was just kind of a little bit apart," he said. "Not in a bad way at all, because everybody has their own life things they bring to it."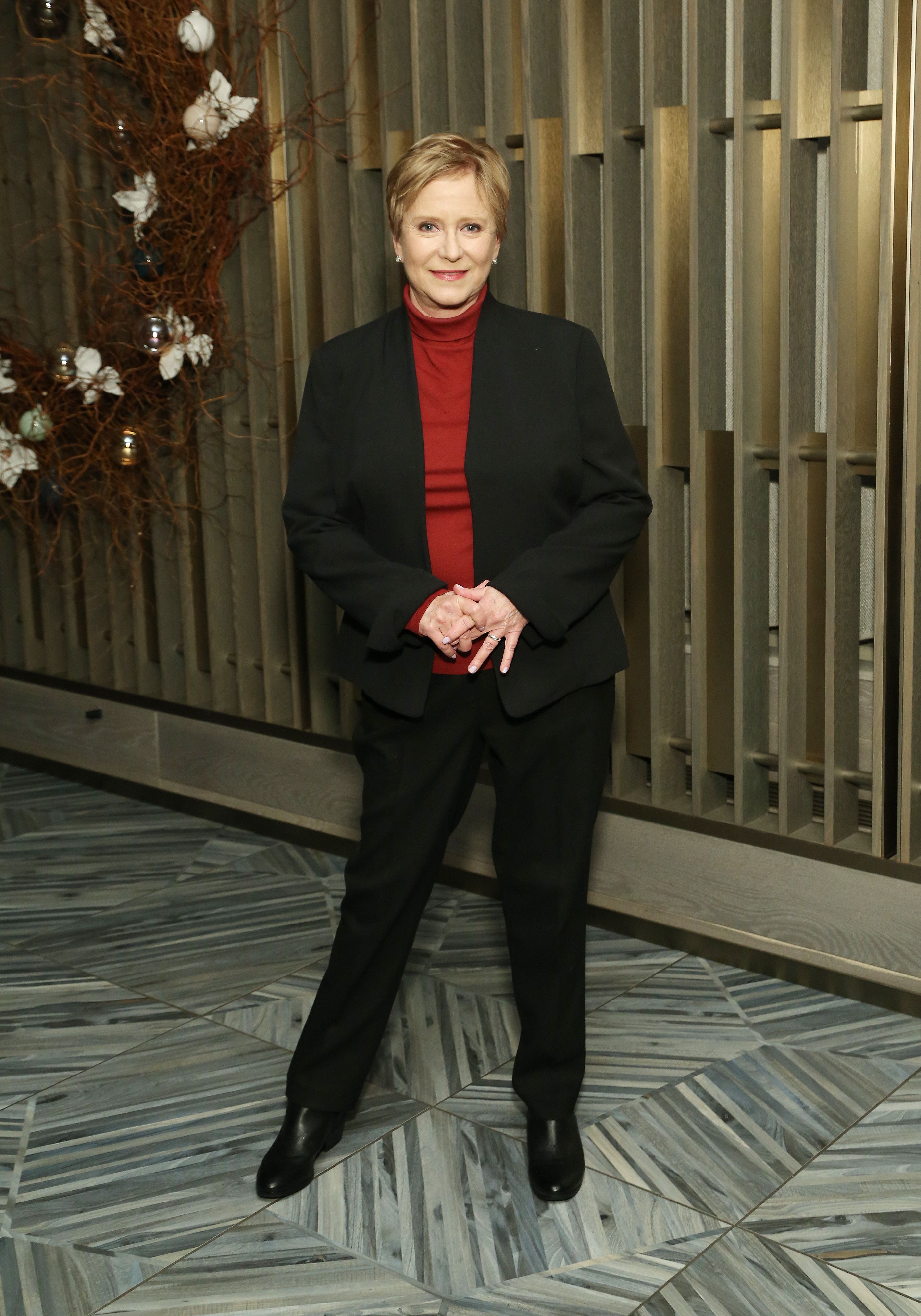 After the sitcom ended, the actress reprised her role in "The Brady Bunch Variety Hour," its first spin-off, "Brady Girls Get Married," "The Brady Brides," "A Very Brady Christmas," and "The Brady's."
She later left the entertainment industry to pursue another artistic career -- painting, which she succeeded in.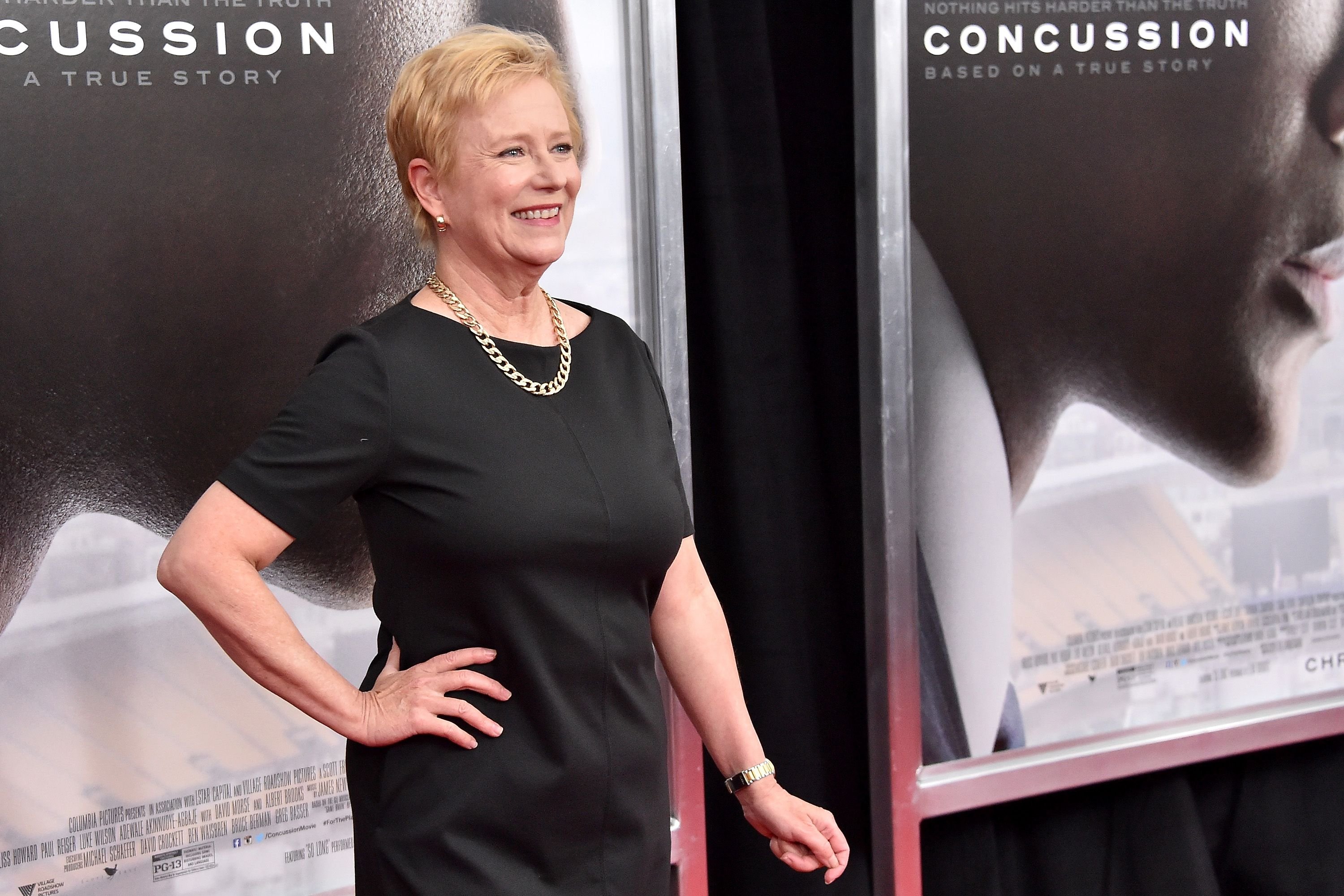 PLUMB IN RECENT YEARS
Painting was Plumb's hobby since her acting days, and something she never let go of despite having a busy schedule.
"I started painting because I needed something to do in between jobs," she shared. "I just kept at it and asking other artists until I liked it well enough to put it up on the wall."
Her busy days are now made of exhibiting her work in galleries across the country. Plumb is also married to Ken Pace, her husband of 25 years.
Recently, the multi-talented artist combined her love for the arts, both acting and painting, and filled her canvas with scenes from classic films.