Eve Plumb of 'Brady Bunch' Fame Is a Gifted Artist and Lives in New York with Her Husband
46 years after "The Brady Bunch," Eve Plumb is a multitalented woman and a respected artist.
Known to audiences everywhere as Jan Brady, the middle child of "The Brady Bunch," Eve Plumb has become a gifted artist, who exhibits her work in exclusive art galleries throughout the US.
Eve, who became an actress at the age of 9, expanded her creativity from singing and acting and into the realm of art.
When "The Brady Bunch" ended in 1974, Eve was faced with the quandary of so many actors who had started out as child stars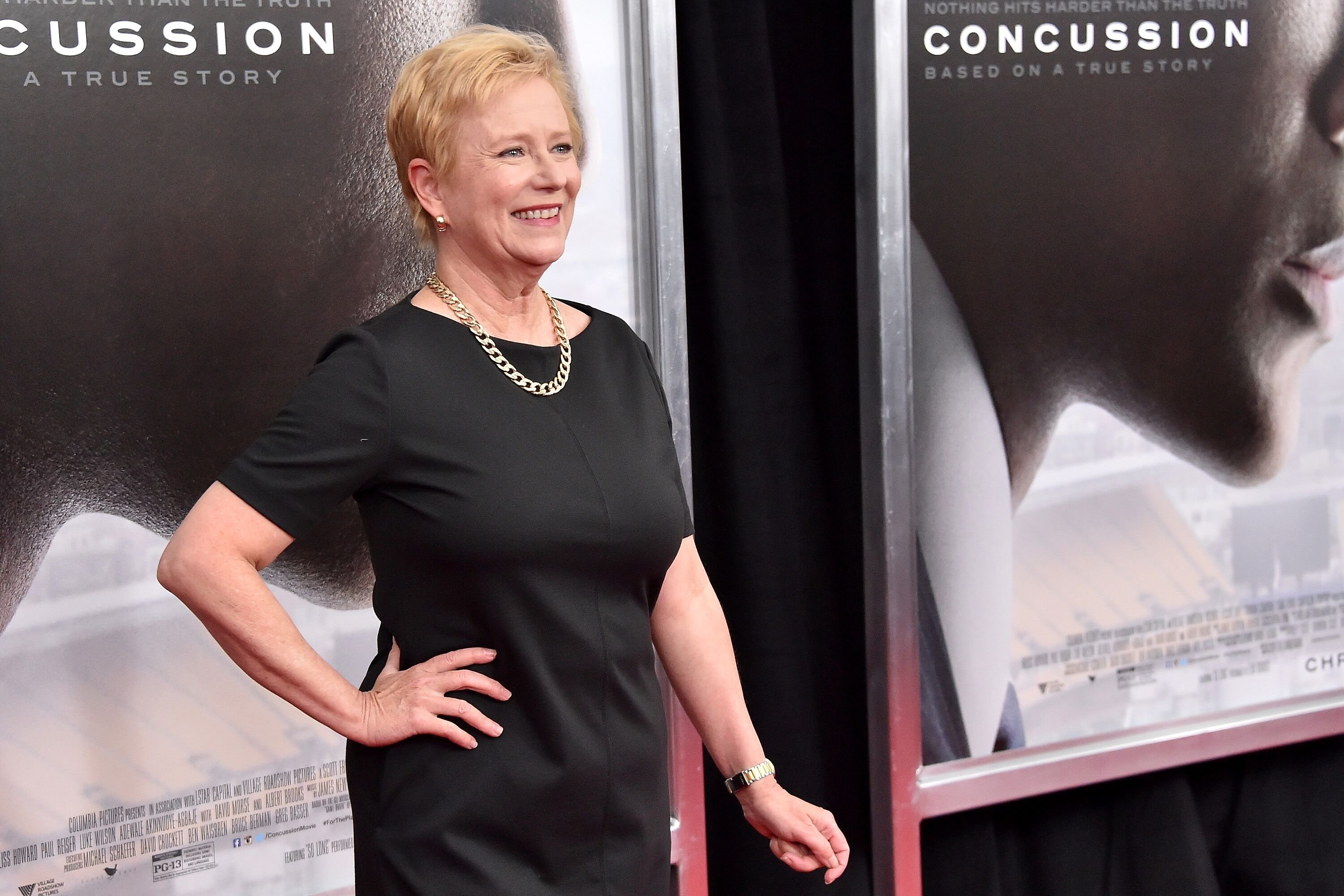 JAN BRADY GREW UP
In our hearts, Eve will forever be "The Brady Bunch's" middle child, Jan. But the real Eve is far from the insecure, anxiety-ridden, freckle-faced teen she portrayed in the popular 70s sitcom for so long.
There is one thing she does have in common with the fictitious character Jan: she too has a very real talent for painting.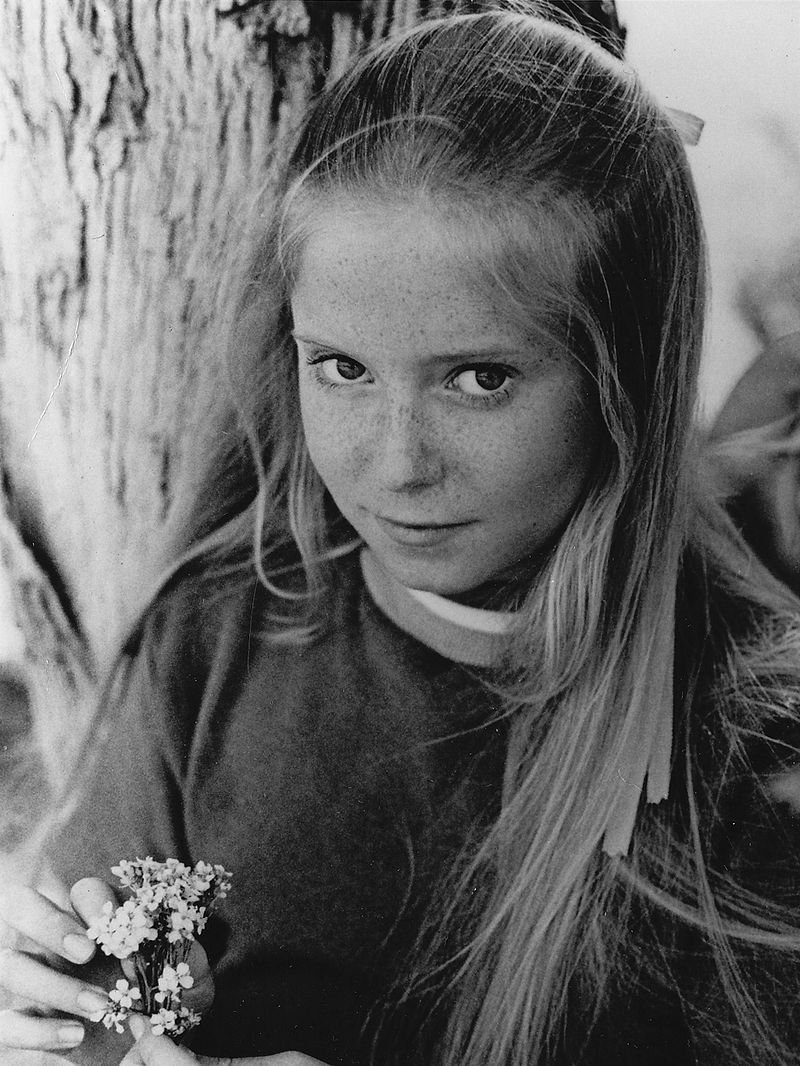 BECOMING A BRADY
Eve started working at the age of 7, starring in commercials. Roles in the Western TV series televisions series "The Big Valley" and "The Virginian" quickly followed, and in 1969 Jan landed the part of her life: Jan Brady. But Eve had already discovered another passion. Art.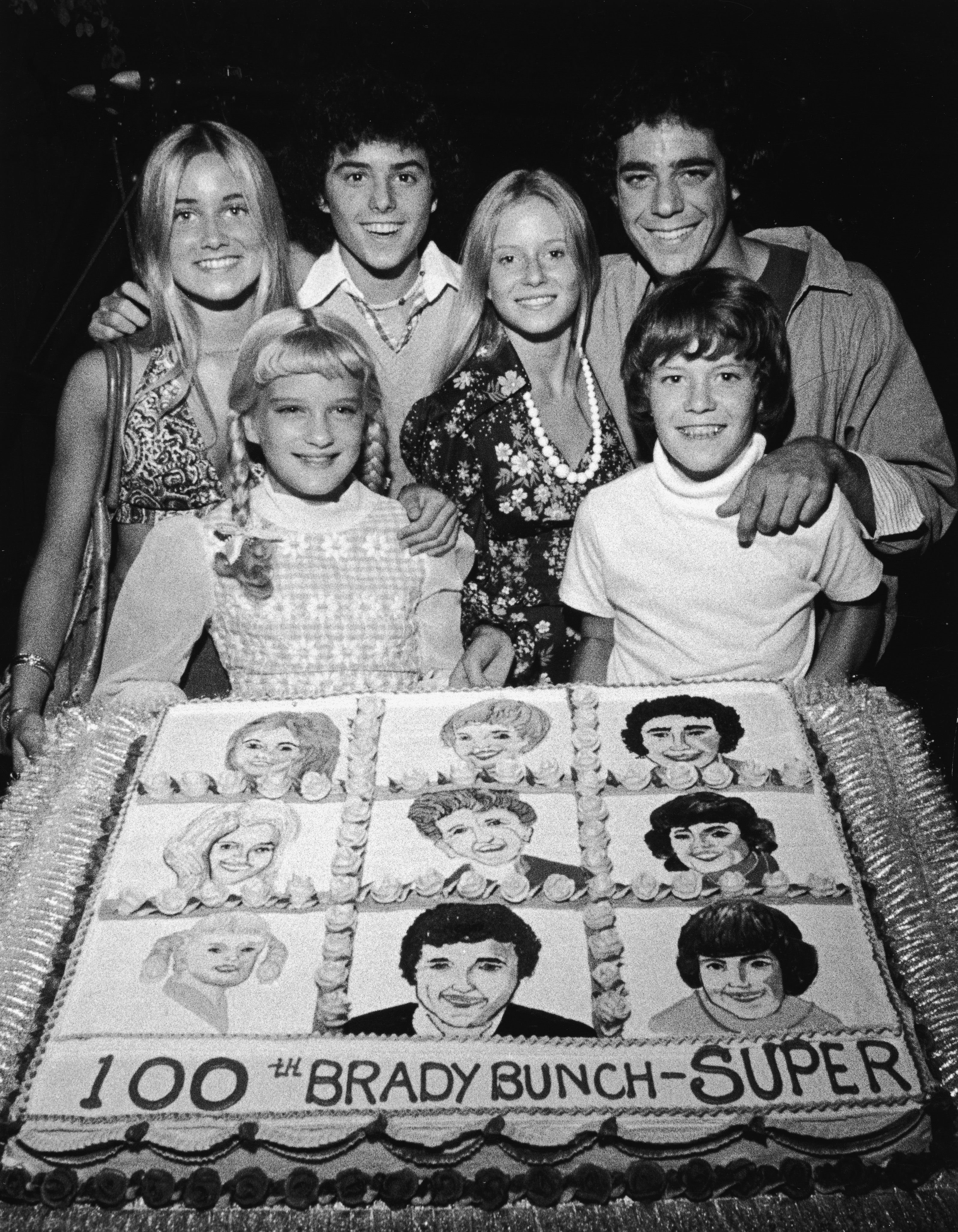 Throughout her childhood and teens, Eve never stopped painting and refining her skills as an artist. When "The Brady Bunch" ended in 1974, Eve was faced with the quandary of so many actors who had started out as child stars - how to grow up.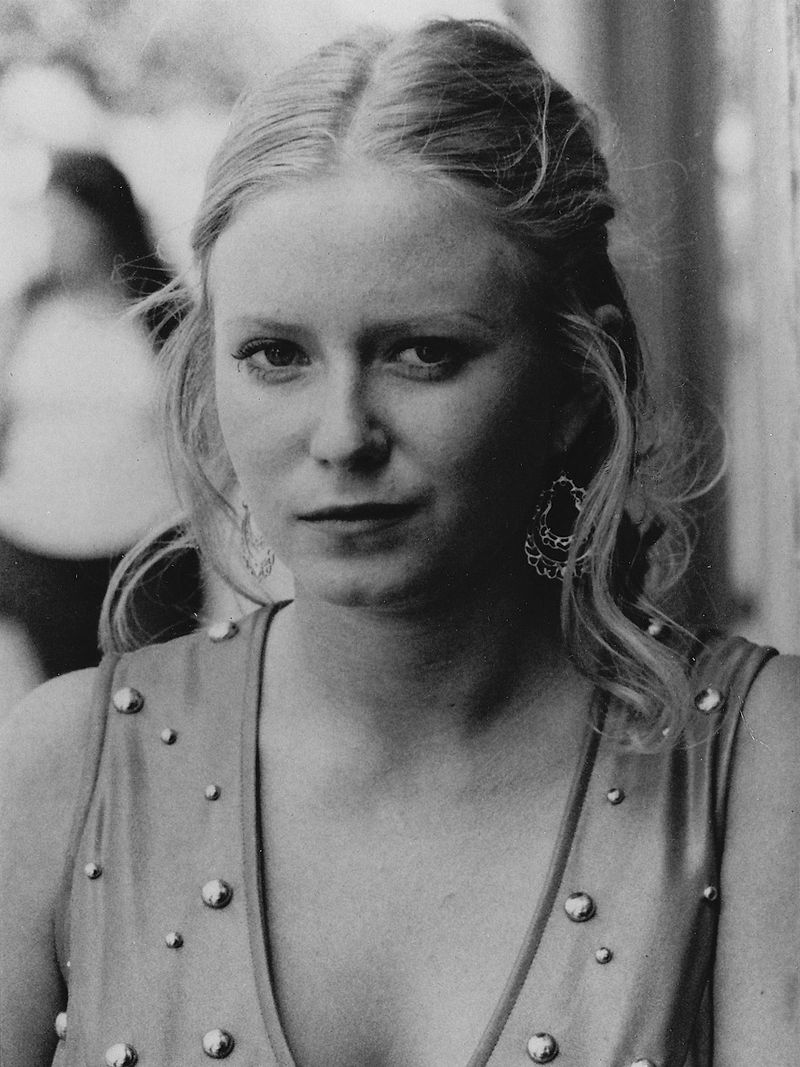 During the dry spells between roles, Eve turned to her art, and suddenly it was more than just a diversion or a pastime. She revealed:  
"I started painting because I needed something to do in between jobs. I just kept at it and asking other artists until I liked it well enough to put it up on the wall."
TWENTY YEARS OF ART
Eve, now 61, works out of the New York apartment she shares with her husband of 25 years, Ken Pace. In the last 20 years, Eve has become a well-regarded artist and frequently exhibits her work in galleries throughout the US.
Eve's passion is still life: vividly colored and vibrant depictions of everyday objects transformed by her vision into objects of startling beauty. Eve also paints intimate glimpses of the daily life of her beloved New York.
JOINING HER PASSIONS
Lately, Eve has started on a new project that unites her two passions: acting and painting. She has started recreating scenes from classic Film Noir and Westerns movies onto her canvases, with breathtaking results.
"A VERY BRADY RENOVATION"
In September 2019, Eve joined the remaining members of the Brady "family" in a new HGTV reality miniseries which focuses on the renovation of the house originally used in the shooting of the "The Brady Bunch" up until 1974.
Eve and fellow "Brady" cast members Barry Williams, Maureen McCormick, Christopher Knight, Mike Lookinland, and Susan Olsen collaborated with the series' decorators to recreate the original decor.
Eve even painted several canvases signed Jan B. to hang in the house. One duplicated an original painting from the Brady girl's bedroom, and several others depicting European street scenes hung in the family room.
Eve has created a limited edition series of prints of the art she created for "A Very Brady Renovation" which is available to fans. She said:
"I don't want to hold onto them. I want people to enjoy them. It's always such a thrill when someone buys a painting and wants to have it in their house."
A CHILD ACTRESS WITH NO CHILDREN
Eve navigated the murky waters of growing up in the limelight without succumbing to the traps of drug addiction and alcohol abuse which seems to afflict so many others. She is happily married, and resolutely childless.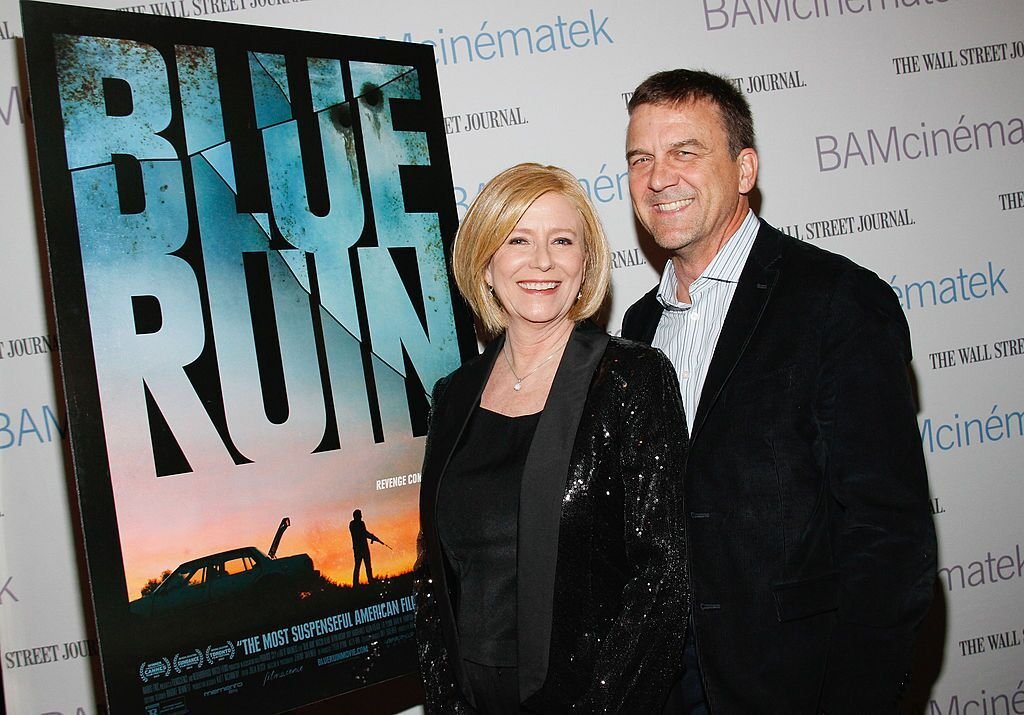 Eve confided that having children was not something she felt compelled to do. She defined parenting as "the hardest of jobs" and revealed that she believes only people who passionately desire children should have them.
As for Eve, she is happy with her art, her acting, and her adoring husband.