L&HH's Safaree Gives Fans a Glimpse at His New Home with Wife Erica Mena
"Love & Hip Hop" stars Erica Mena and Safaree Samuels' new mansion looks like something straight out of a dream! Here is what their new home looks like from the inside.
Erica Mena and Safaree Samuels are living the dream and they ain't afraid to show it. The reality stars just celebrated another milestone and if there is one word that can describe it, it is "luxurious."
Earlier this week, Mena and Samuels signed official papers to secure their luxurious dream home. They excitedly took to Instagram to announce the news.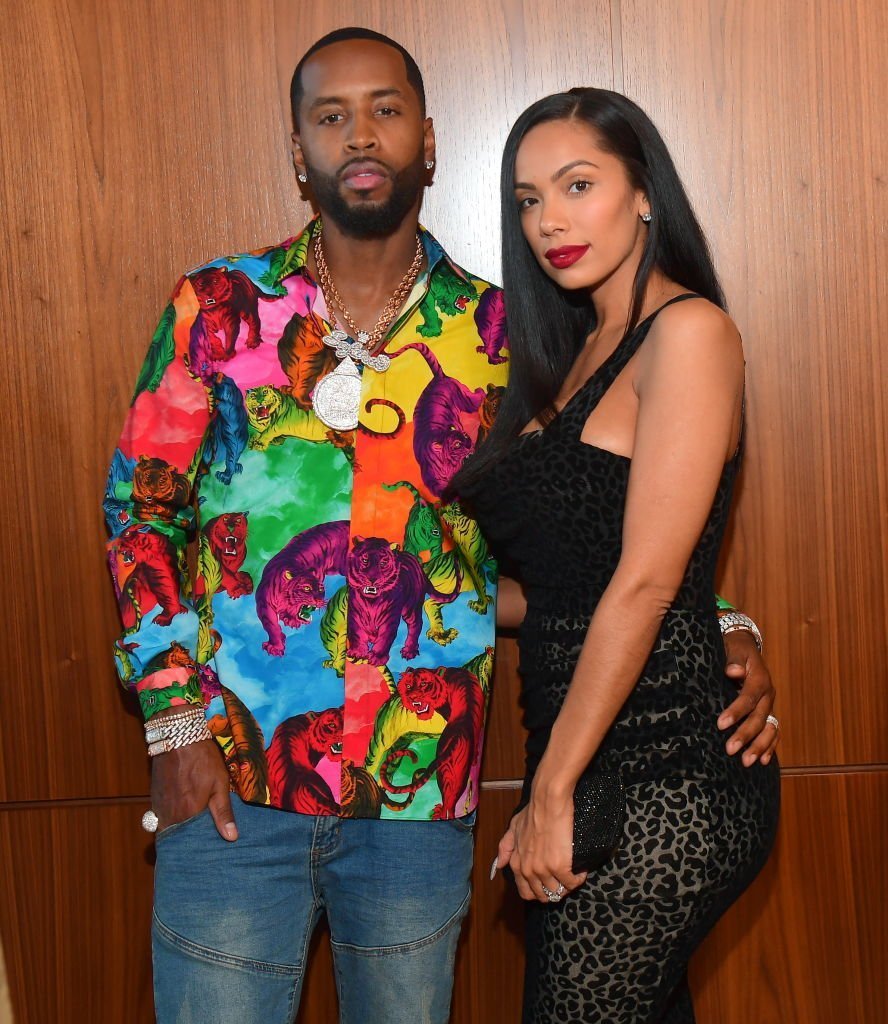 STRAIGHT OUT OF A DREAM
"Doing what they said we couldn't," Samuels wrote in a post that included a picture of the beautiful mansion with a swimming pool out front. 
Meanwhile, Mena shared a picture of herself with celebrity realtor Douglas Parson Jr. and lender Virgil Gordon II as she announced that they had closed on their dream home. 
In fact, the property is so big that they need a golf cart just to get to their mailbox.
It is a big move for Mena and Samuels who were recently slammed for their decision to join "OnlyFans." Some trolls called them "broke," but it clearly does not look like that is the case. 
In an Instagram story, Mena shared that their backyard is a golf course. In fact, the property is so big that they need a golf cart just to get to their mailbox. 
A LOOK INSIDE
It took over a year of searching and negotiation for the lovebirds to find their sweet nest. The luxe amenities of the mansion include a state-of-the-art modern kitchen, mirrored gym, built-in glam station, luxurious en suite, and a minibar. 
It is unclear how much money the couple spent to score the magnificent abode. Mena still wants to make some design changes in the jaw-dropping home. 
The before-and-after photos of the renovated home is something to look forward to, but for now, admiring the magnificent beauty of the mansion is enough. 
Earlier this year, the couple welcomed their first child together. The couple, who tied the knot in 2019, announced the news on Instagram. 
The duo organized a Met Gala-themed baby shower prior to welcoming their little angel. The pink-themed celebration looked extravagant, just like their new home. Congratulations to the happy couple!