'Glee' Star Naya Rivera's Close Family and Friends Await Updates Regarding Her Disappearance
Naya Rivera from "Glee" went missing on Wednesday with her young son. Her family is now waiting to see what will happen next as they haven't heard anything yet.
Rivera, 33, and her son, Josey Dorsey, 4, went missing this week after going on a trip to Lake Piru in Ventura County, California. They rented a pontoon boat on Wednesday afternoon and also went swimming before their disappearance.
The staff went looking for Rivera after the three-hour rental for the boat became overdue for return. Dorsey was found sleeping in the drifting boat by the north side of the lake.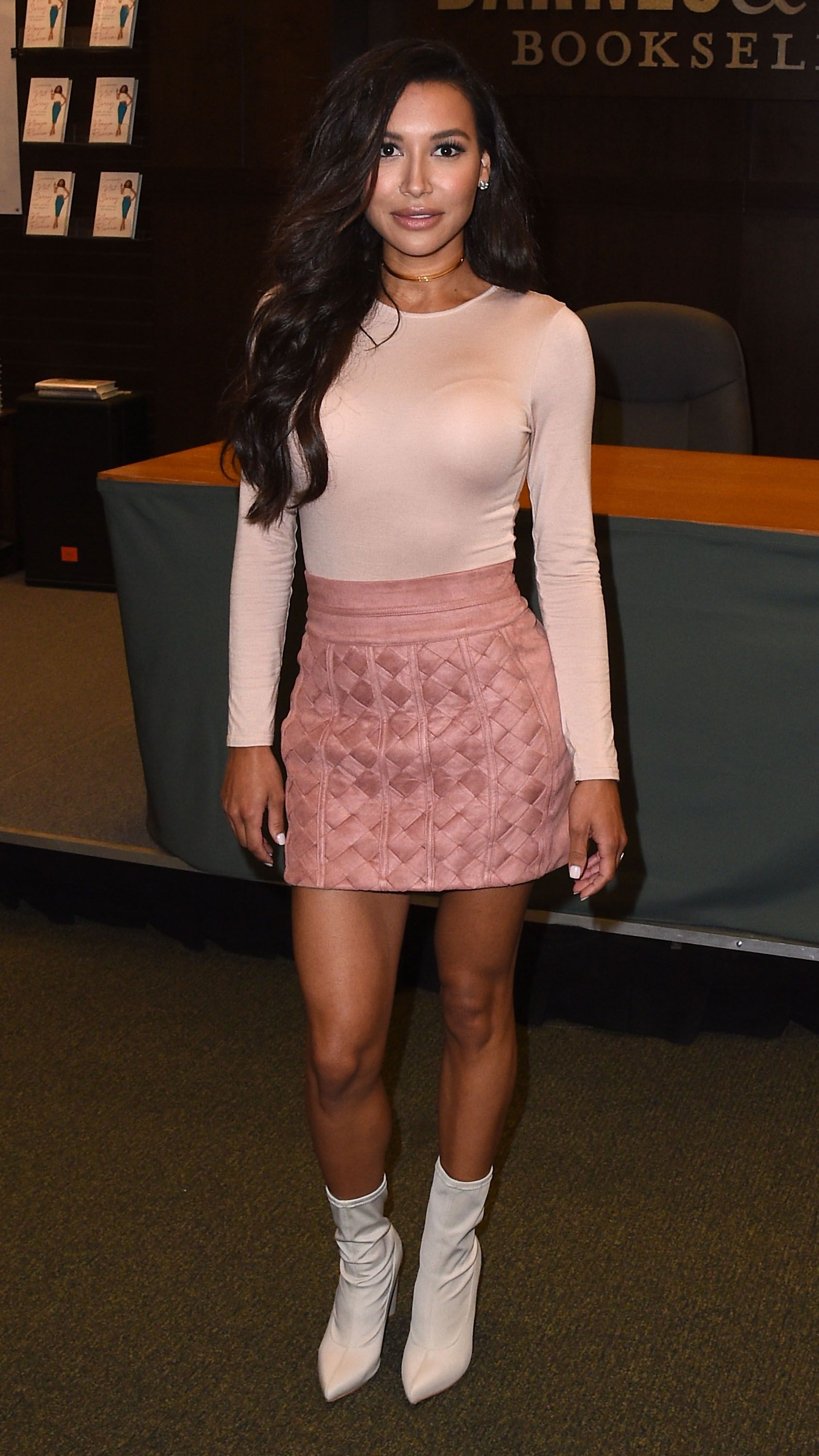 RIVERA'S SON DOING WELL
The boy was wearing a life vest and an adult life vest was found nearby in the boat's cabin. Josey was said to be "in good health" despite his mother's disappearance.
The California native was presumed dead on Thursday, and her search has since become a recovery. According to a source, the actress's family is still looking for answers in her disappearance.
NO WORD ON NAYA
The insider, who was close to Rivera when she starred on "Glee" said: "Nobody has heard anything." All her family and friends can do is be "in a wait-and-see pattern and trying to figure out exactly what happened."
ACTRESS SEEMED HAPPY
According to the source, "She [Rivera] seemed happy, busy ... just kind of living life," when they met up a few weeks ago. The insider shared how the actress's main focus was being a mother to her son.
WHO IS THE FATHER OF NAYA'S SON
She shares the little boy with her ex-husband, Ryan Dorsey. The source revealed how before Rivera's son was born, her life had been about her career.
The missing person at Lake Puru has been identified as Naya Rivera, 33, of Los Angeles. SAR operation will continue at first light. @VCAirUnit @fillmoresheriff @Cal_OES pic.twitter.com/bC3qaZS3Ra

— Ventura County Sheriff (@VENTURASHERIFF) July 9, 2020
HER SON CAME FIRST
However, her priorities have since "shifted" and she was working much less. The inside explained how "Her son comes first" and "Everything is about her son."
RIVERA'S LAST ACTING ROLE
The last thing Rivera starred on was the YouTube Red series "Step Up: High Water." The search for Rivera is still ongoing with the Ventura County Sheriff's Office leading the efforts.