Telly Savalas Had Six Kids and Was Jennifer Aniston's Godfather — Facts about the 'Kojak' Star
Greek-American actor Telly Savalas starred as the title character in the '70s series, "Kojak" for five years. While gaining recognition as the bald, lollipop-licking detective Kojak, the actor had a lot more going on off-the-screen.
"Kojak" star Telly Savalas licked, investigated, and talked his way into hearts of many in the '70s with his role as NYPD's Lt. Theo Kojak. However, not many knew him as the ideal family man, who lived through three marriages, had six kids, and a celebrity Goddaughter.
Before his death in 1994, Savalas made his swift ascent to fame, with notable movie roles while spotting his signature bald head. He also tried his hands on singing, releasing the bread song cover, "If," which soon became UK No. 1 single.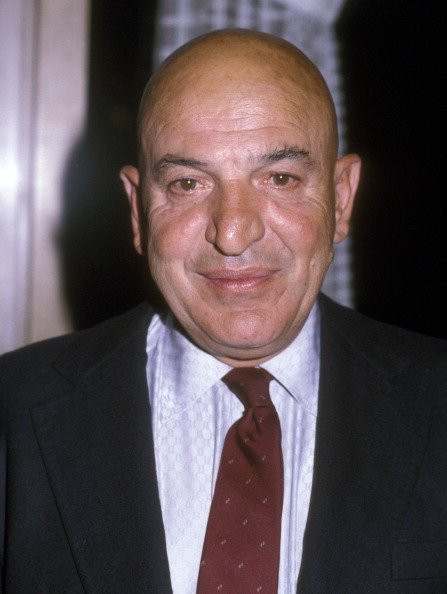 WHAT TO KNOW ABOUT TELLY SAVALAS
Born to Greek parents on January 21, 1922, in New York's Garden City, Aristotelis Savalas was a Greek-American. He grew up as the second of five children born to Christina and Nick Savalas. 
As a youngster, the late icon attended the Cobbet Junior High School in Lynn, Massachusetts, and later went on to the Sewanhaka High School in New York.
He had excellent swimming prowess, once served as a lifeguard, and spent most of his life promoting water safety. In addition, Savalas was into racehorses, poker, and race motorbikes.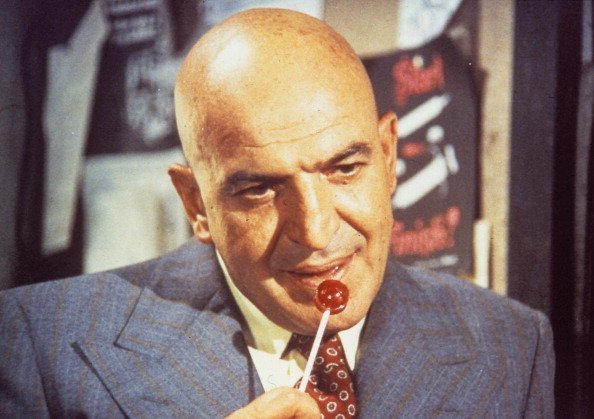 The legend enlisted into the army in 1941. After three years onboard, he suffered injuries in a car accident, leading to his discharge.
Eventually, Savalas earned a degree in Psychology and went on to pursue a master's degree. He also attempted entry into medical school.
One of the Kojak roleplayer's distinguishing features was his deformed left finger. Telly Savalas' finger was projected as one of Lt. Kojak's visible features in the movie.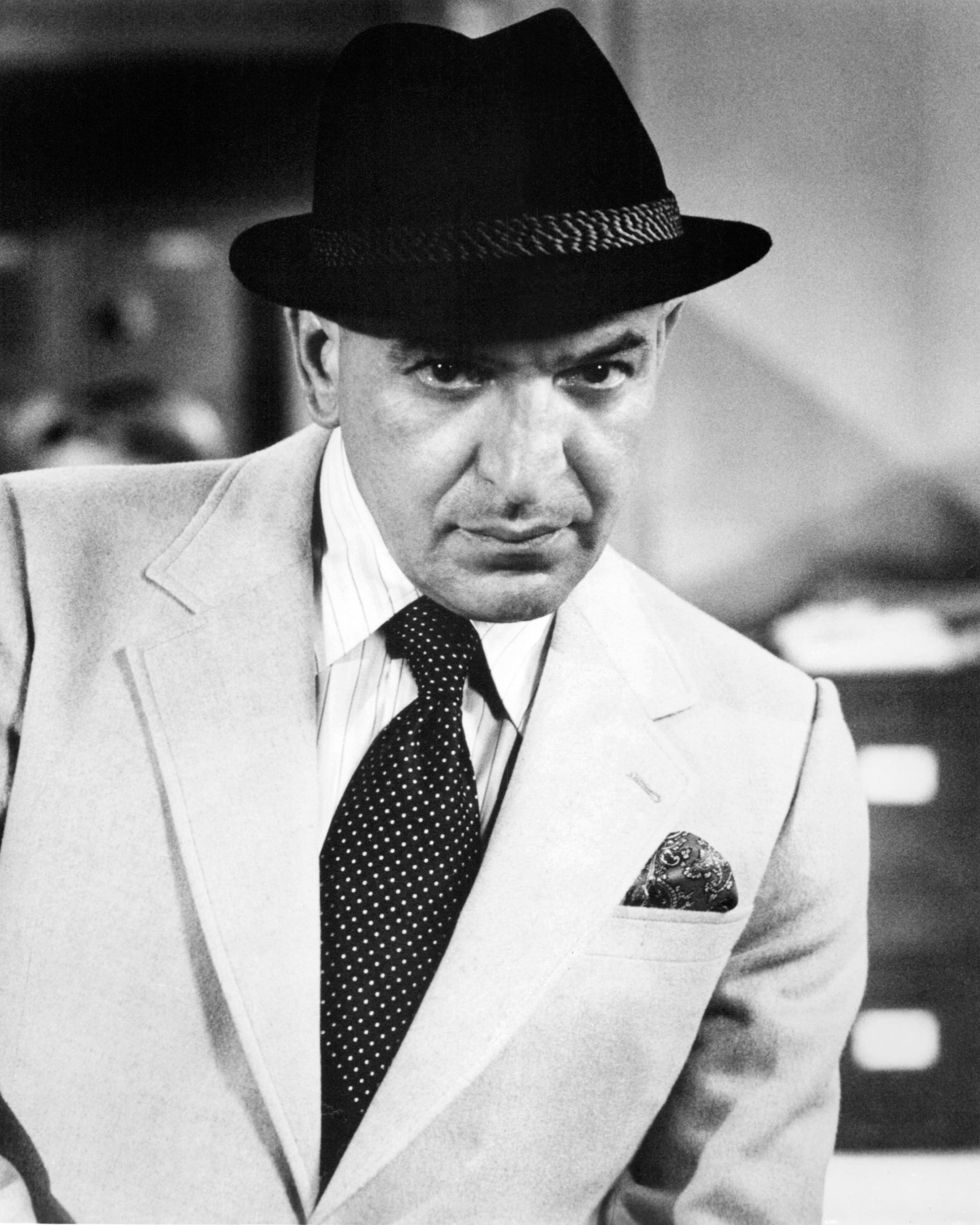 BECOMING AN ACTOR
Following his college degree, the star secured a writing job at the U.S Department of State Information Service. He soon became an assistant director. After years in the government organization, he got another job at ABC news and special events department as a senior director.
His post exposed him to more opportunities in the entertainment world. He worked as an executive producer at Gillette Cavalcade of Sports, where he directed WABC's news program, "Return To New York."
The icon got his first acting gig on an episode of "Armstrong Circle Theatre" in 1958. He took up the role to fill in for a friend who couldn't make it. He later starred in two additional episodes of the series, kicking off his career as an actor.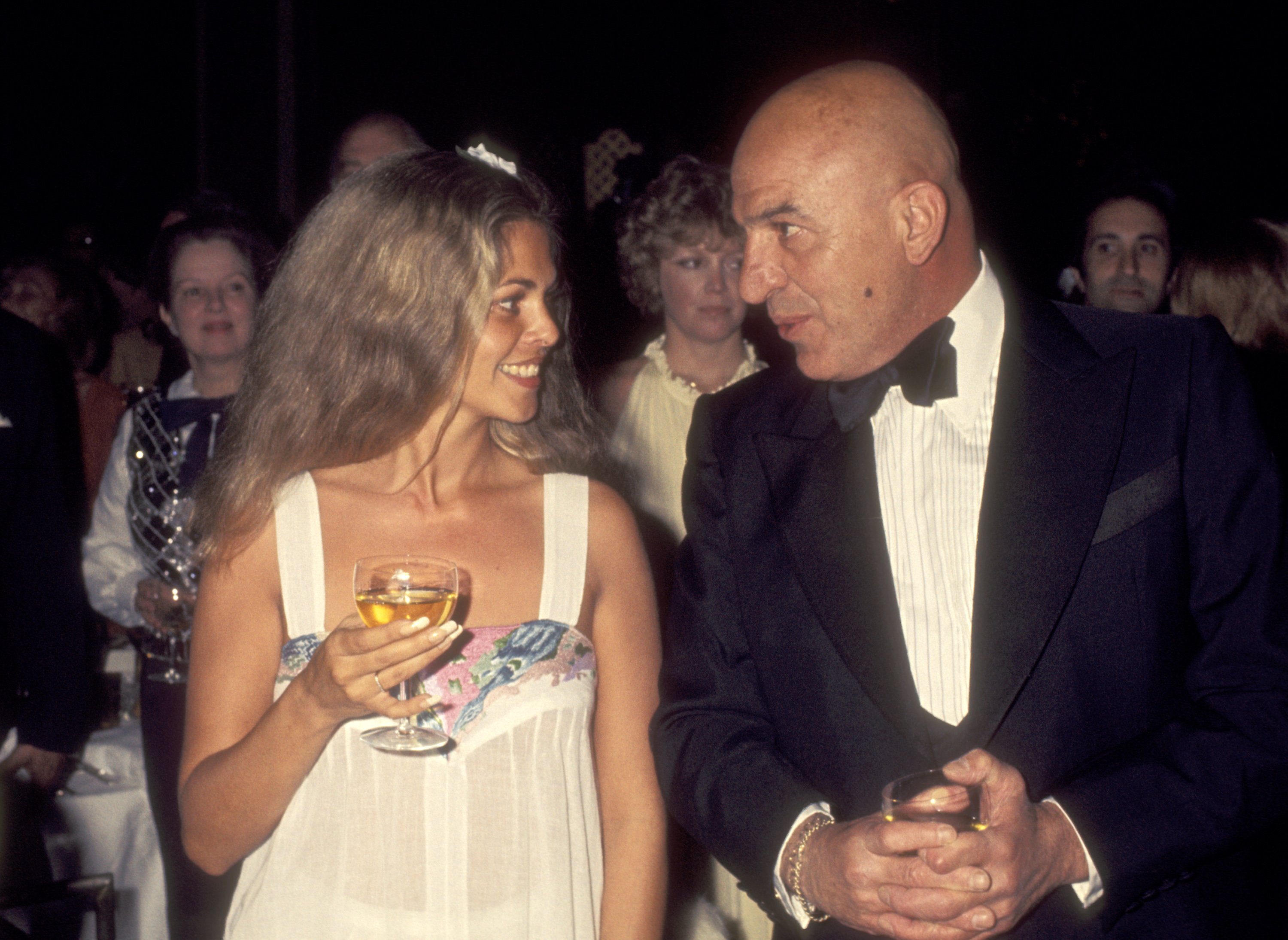 TELLY SAVALAS SUCCESS STORY
Telly Savalas appeared on numerous television shows following his first acting gig. He guest-starred in most of these shows and was in high demand. 
The late actor landed a role in "Mad Dog Coll" in 1961, which marked his film debut. He snagged his first lead role in the British crime comedy, "Crooks and Coronets."
Savalas' acting prowess landed him major roles in "The Young Savages," "Clay Pigeon," Kelly's Heroes," Violent City," "Redneck," and "Horror Express."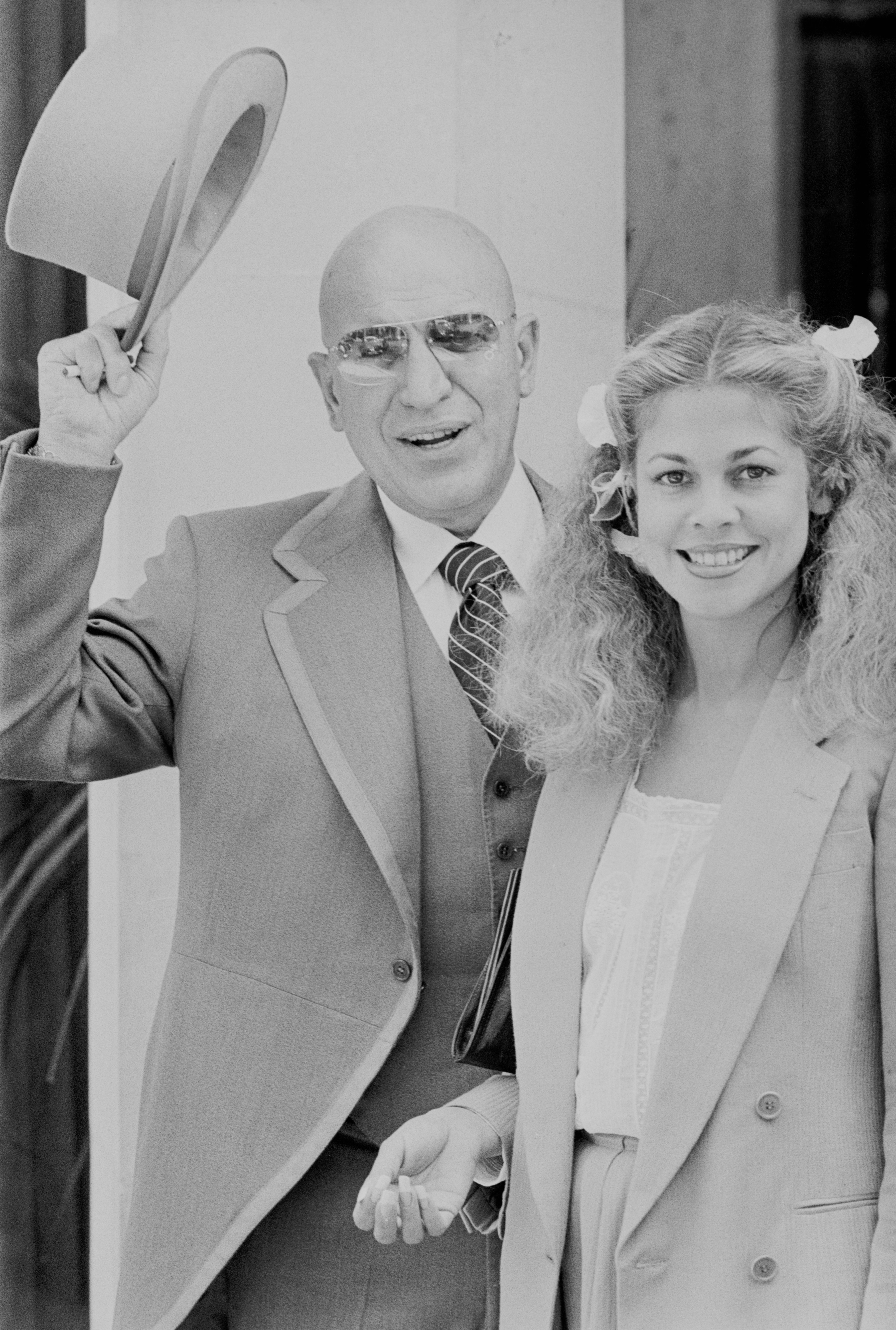 The actor, who suffered from male pattern baldness, shaved his hair after landing a role as Pontius Pilate in "The Greatest Story Ever Told" in 1965. He adopted the new hairless look after the movie and retained it for the rest of his life.
Playing detective Theo Kojak in the '70s "The Marcus-Nelson Murders" marked his big break. He reprised his role as the cynical detective in the spin-off, "Kojak," which paved his way to stardom.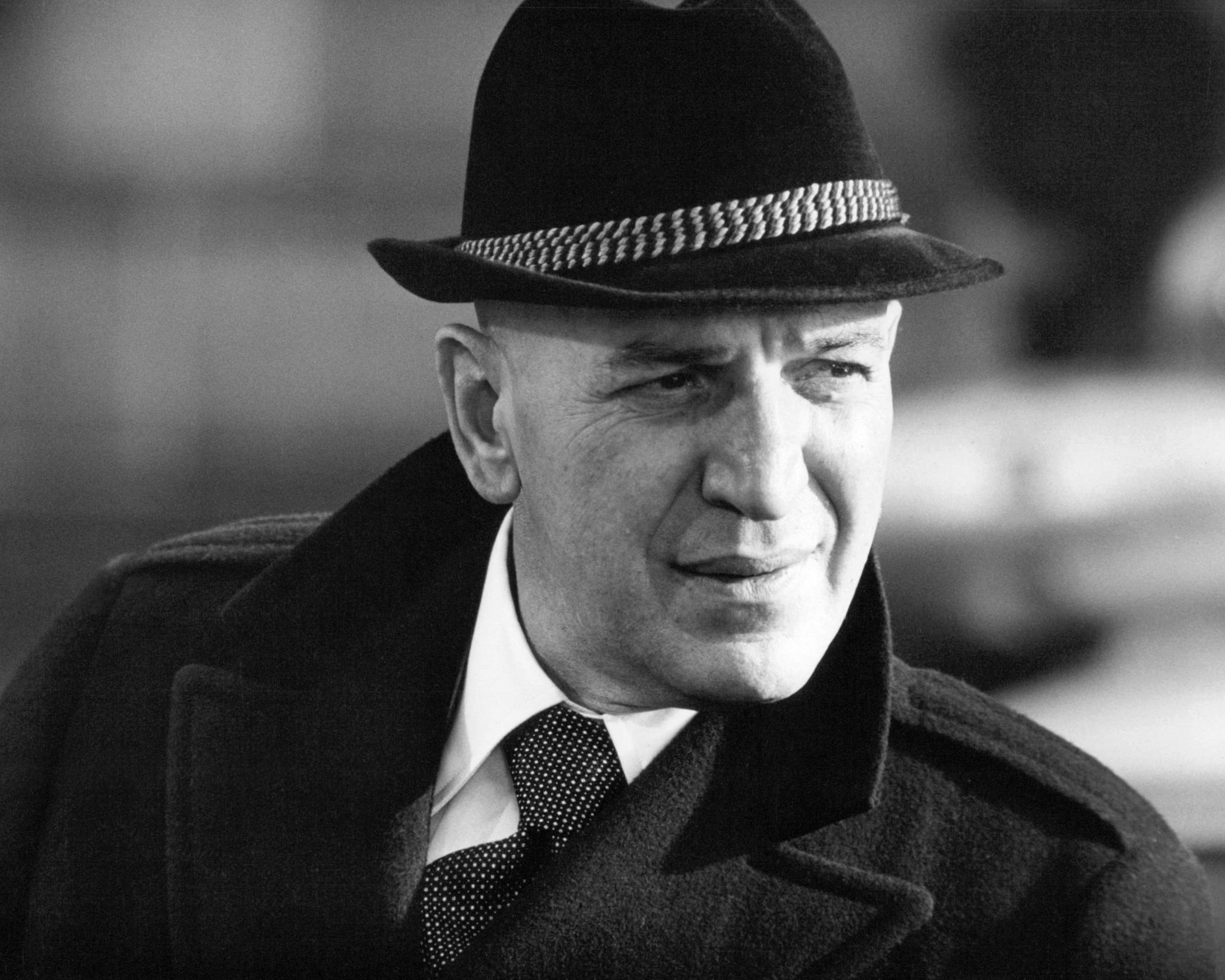 PERSONAL LIFE
Savalas got married three times in his lifetime and has six children. His first marriage was to his college sweetheart, Kathrine Nicolaides, in 1948. The two shared a daughter, Christina, before their divorce in 1957.
In 1960, he tied the knot with Marilyn Gardner, a theatre teacher in his self-founded Garden City Theatre Center. Their marriage yielded two daughters, Candace and Penelope.
Following the wrap-off of Telly Savalas' run as Kojak in 1977, he met and married Julie Hovland. They got married almost seven years later.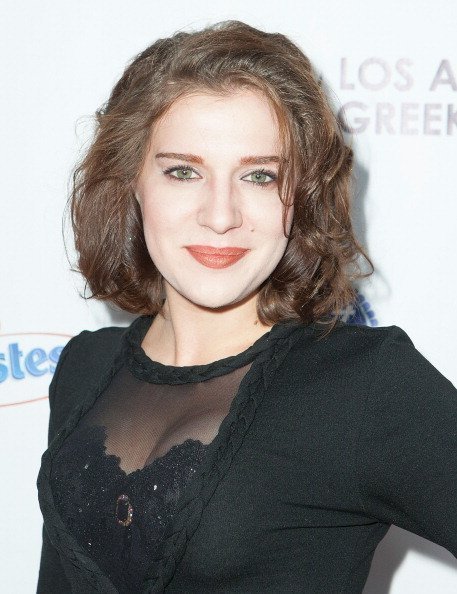 Telly Savalas' spouse, Julie, who was a travel agent, stayed by his side until his death. Together, they were parents to two children, a son, Christian, and a daughter, Ariana.
Julie and Telly Savalas' children pursued careers in entertainment, like their father. Christian went on to become a singer, an entrepreneur, and a songwriter, while Ariana became a well-known actress.
The icon also had a son, Nicholas Savalas, from his relationship with actress, Sally Adams. Although the pair never got married, they stayed together from 1969 to 1973 and cohabited as a couple. Sally adopted Savalas' last name during their time as a couple.
Savalas was a close family friend of fellow actor, John Aniston. He was also godfather to John's daughter and now-successful actress, Jennifer Aniston.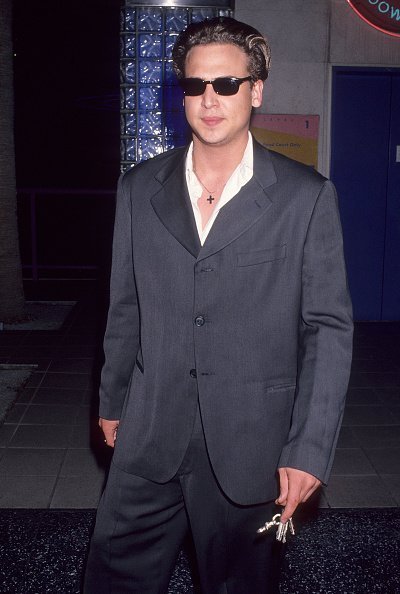 SAVALAS' BATTLE WITH CANCER
Telly Savalas battled prostate cancer during the last years of his life and doctors established his diagnosis in 1989, five years after his third marriage. He got diagnosed at the late stages of the ailment because he chose to ignore his earlier signs.
When he eventually discovered the disease, the cancer had already spread to his bladder wall's underlying layers. The only option available to him at the time was to undergo radical cystectomy.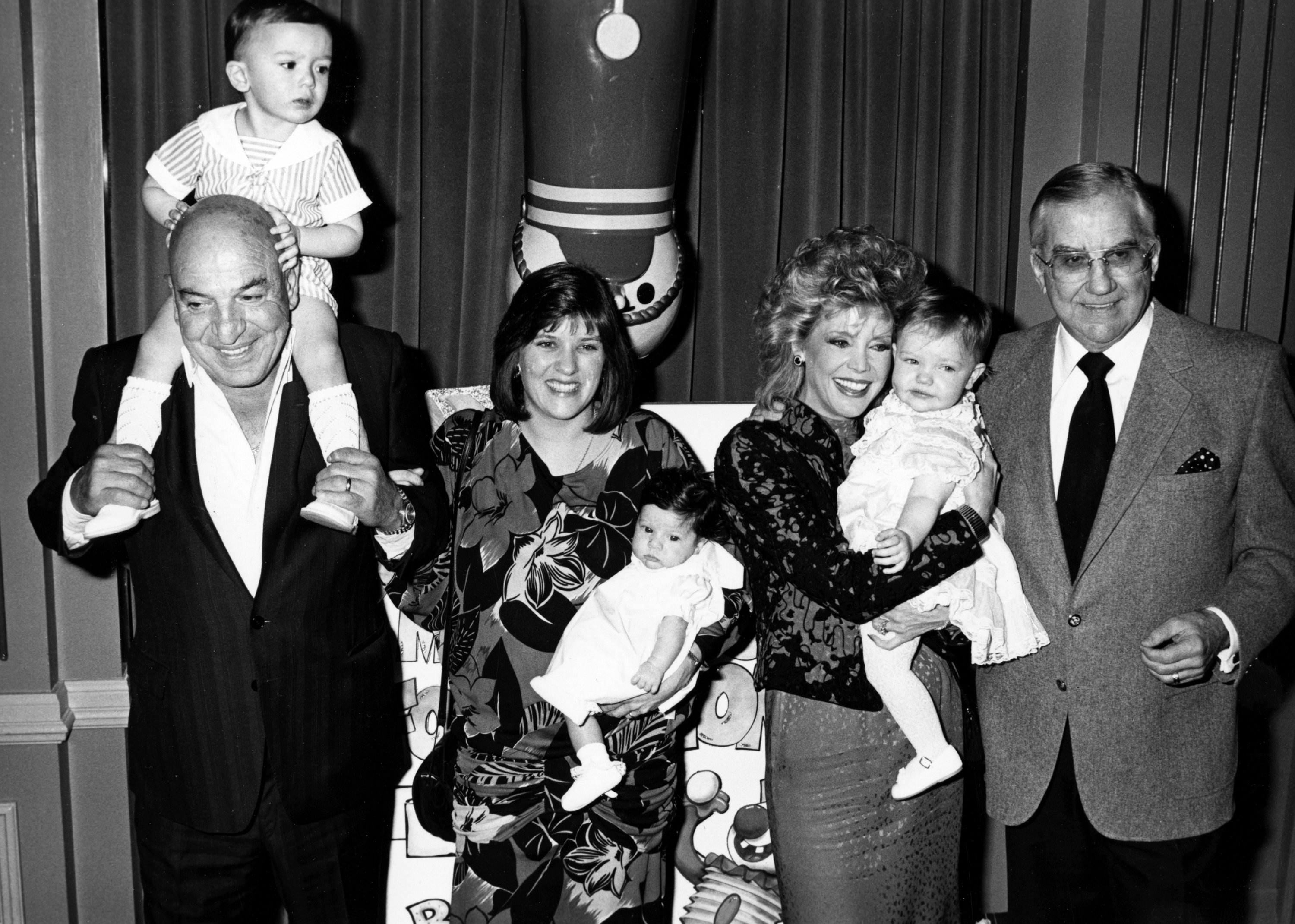 Due to memories of his father's experiences after going through the procedure decades ago, the actor declined. Savalas opted for cystoscope and radiation, undergoing the sessions every three to four months. After a few years, the sessions became ineffective.
He eventually lost the battle with cancer. Savalas died in his Sheraton-Universal Hotel suite, surrounded by family on January 22, 1994, a day after his 72nd birthday.