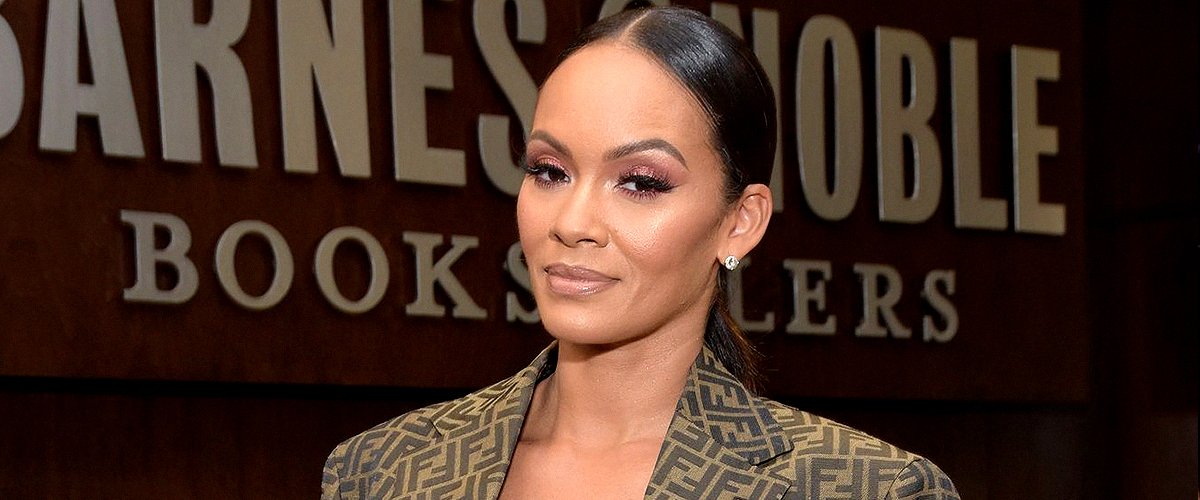 Getty Images
Evelyn Lozada Filed for Divorce 41 Days after Wedding — Look Back at Her Only Marriage
Evelyn Lozada's marriage to Chad Johnson was short and far from sweet and ended with the football player pleading of no contest to domestic battery.
Just weeks after their fairytale 2012 4th of July wedding, reality star Evelyn Lozada filed for a divorce from her new husband Chad Johnson.
Lozada and Johnson's brief marriage ended after the reality star was forced to take refuge in a neighbor's house after he assaulted her.
Before her brief marriage to Johnson, Lozada was engaged to NBA star Antoine Walker, who accused her of abandoning him when he went bankrupt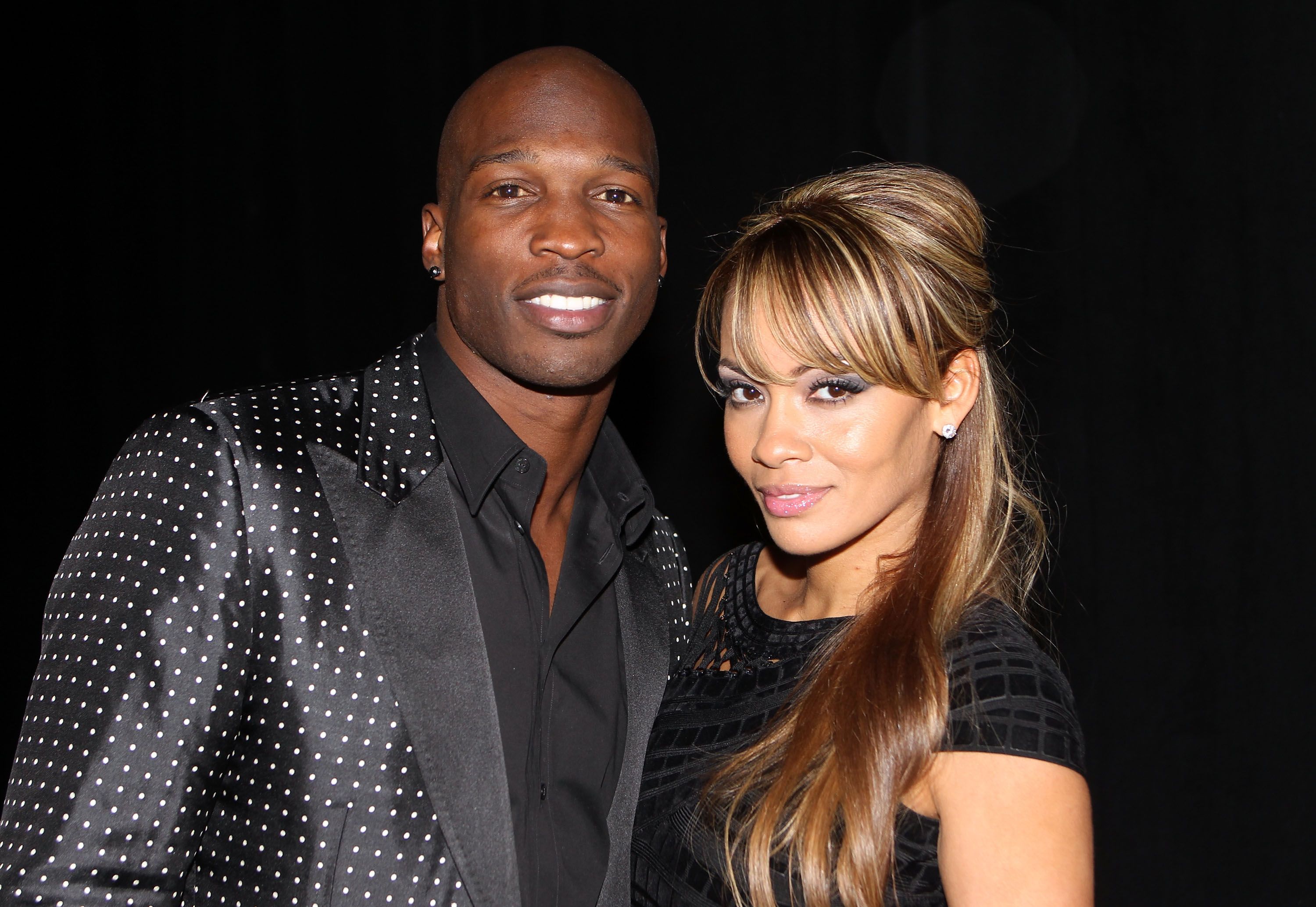 NFL player Chad Johnson and Evelyn Lozada at the Maxim Party in 2011 in Dallas Texas | Source: Getty Images
HOW IT ALL BEGAN
At Lozada and Johnson's wedding, no-one would have imagined that a few brief weeks later the honeymoon -- and the marriage -- would be over. The bride was radiant, and the groom looked besotted.
Then, 41 days after their wedding, Lozada called 911 to report that her husband had battered her. The reality star had to have 6 stitches to her head after being head-butted by the football player.
CHAD JOHNSON ARRESTED
The Independence Day wedding day led to a quick divorce, with Johnson pleading no contest to domestic violence charges in order to avoid jail time. Johnson's career took a blow when 24 hours after his arrest the Dolphins terminated his contract.
THE TRIGGER INCIDENT
According to Lozada, the incident that triggered Johnson's violent reaction had started when the couple returned from grocery shopping. Lozada questioned Johnson about a recent receipt for condoms she had found in the trunk.
The couple sat in their cat discussing the issue, and as the discussion heated, Johnson grabbed Lozada's head and head-butted her, opening what police later described as a 3-inch laceration on her scalp.
A NIGHT IN JAIL
Johnson spent one of the last nights of his marriage in jail, and was granted bail the following day, and ordered to stay away from his wife. He stated at the time:
"I wish Evelyn nothing but the best, I have no negative words to say about her, the only thing I can say is I love her very much."
SHORT MARRIAGE, QUICK DIVORCE
Lozada, who shares a 27-year-old daughter Shanice with former boyfriend Jamal Hairston, filed for divorce immediately, and her lawyer Michael B. Gilden declared:
"Given the recent events that have taken place, Evelyn has decided to file for divorce and move on with her life."
UNLUCKY IN LOVE
In 2013 Lozada was taking a chance on love again, this time with baseball player Carl Weathers. The couple became engaged in December 2013, and on March 22, 2014 they welcomed their son, Carl Jr, now 6 years old.
The relationship ended three years later when Lozada discovered that her fiancé and father of her son had been unfaithful to her. However, when Weathers was accused by a girlfriend of domestic violence and arrested, Lozada came to his defense.
DEFENDING CARL WEATHERS
Lozada, 44, revealed that the only reason for her separation from Weathers had been his cheating ways, and that he had never been physically or verbally abusive. She said:
"Carl has never put his hands on me, Carl has never intimidated me, Carl has never called me (expletive) or ever stood over me trying to intimidate me."
Weathers and Lozada are devoted co-parents to their son, and their amicable relationship even started rumors about a possible reconciliation, but the reality star has declared that she is not interested in dating, and revealed that she has forgiven Johnson.
NO BASKETBALL WIFE
Before her brief marriage to Johnson, Lozada was engaged to NBA star Antoine Walker, who accused her of abandoning him when he went bankrupt. He said:
"My thing with Evelyn is she reaped a lot of benefits of my wealth. And when it got tight, she chose to go a different direction."
Lozada responded to Walker's claims that she was a golddigger by revealing that at the time she broke off the engagement she had discovered that her then-fiancé had been unfaithful to her with several women.
Evelyn Lozada certainly seems to be unlucky in love, but she's channeled her romantic impulses into writing romantic novels, and she's become a successful author as well as a reality star.
As a result of her brief marriage to Chad Johnson, Evelyn Lozada, who considers herself a domestic violence survivor, has created a foundation that offers help and support to battered women and offers services to women living in her native Bronx.
Please fill in your e-mail so we can share with you our top stories!