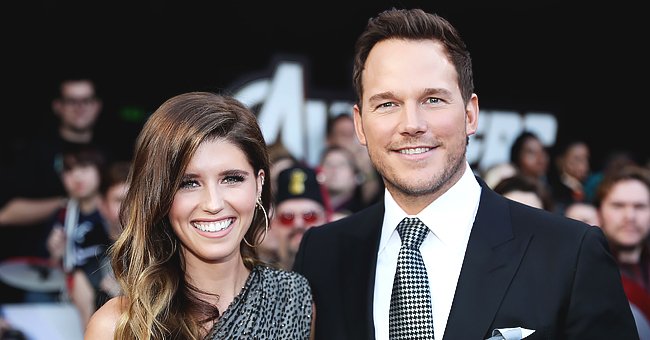 Getty Images
ET: Pregnant Katherine Schwarzenegger Opens up about Life in Quarantine with Chris Pratt
Author Katherine Schwarzenegger opened up about life amid the novel coronavirus pandemic with a baby on the way and being home with her husband, actor Chris Pratt.
For expecting moms like Katherine Schwarzenegger, the reality of the current pandemic can be especially overwhelming.
In an exclusive with ET, the author came clean with how she and her husband, actor Chris Pratt, have been doing in quarantine.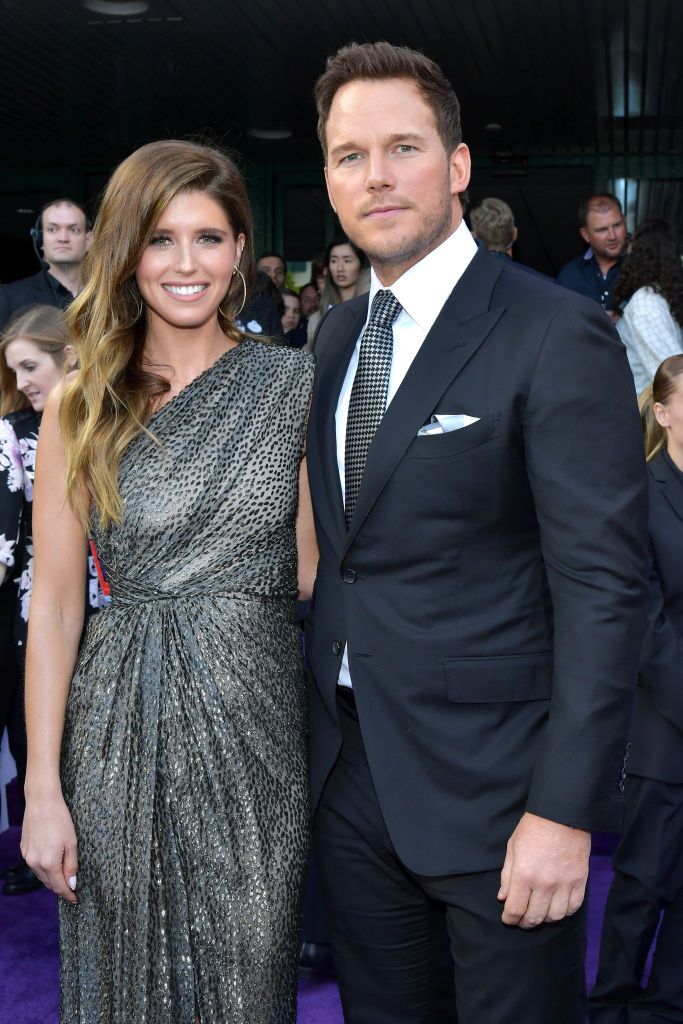 Chris Pratt and Katherine Schwarzenegger at the world premiere of "Avengers: Endgame" in Los Angeles, California | Photo: Amy Sussman/Getty Images
The mommy-to-be admitted that it had been stressful, but she and Pratt were coping by finding ways to stay calm while waiting for the arrival of their little one. She said to ET:
"I think No. 1, just surrounding yourself with your loved ones, in a safe way, obviously, has been nice..."
The author added that it is incredible how technology has blessed the world with the ability to connect with people, whether on FaceTime or through Instagram Lives.
Schwarzenegger also shared that she had been up to a little organizing in her house, making sure everything looked clean and neat. Those were a few things that kept her calm during the "crazy and unpredictable" times.
Schwarzenegger and her hubby, Pratt, have always been open about expanding their family.
Apart from staying connected with family and keeping her home in great shape, Schwarzenegger revealed that she had been putting her hands to work in the kitchen and having a lot of fun while at it too.
She shared that Pratt had also been doing a lot of cooking recently. Schwarzenegger had been interested in baking, especially granola, with her special recipe that left her family requesting more. The expecting mom said:
"It's been really fun. It's like a silver lining to be able to get more experience in the kitchen..."
Her doting hubby was having fun teaching his wife a lot in the kitchen, and she was enjoying learning from him. She bashfully admitted that she was not fantastic when it came to the arts of cooking, and Pratt was the partner with the culinary prowess.
An insider close to the couple revealed that they were over the moon to be expecting their first child together. The source shared that the 30-year-old pregnant beauty was undoubtedly going to be a stellar mom with her unique loving and gentle nature.
The couple joined in matrimony in June 2019 have always been open about expanding their family and having kids. According to People, the lovebirds were already excited to start a family as soon as possible when they were just newlyweds.
Pratt, who shares a young son, Jack, with his ex-wife, actress Anna Faris, was also confident that with Kate's unwavering love for her stepson; she would make a wonderful mom for their children when they came.
Arnold Schwarzenegger, the father of the expecting mom, was also beyond thrilled to find out that he was going to be a grandpa. As for the little bun in the oven, the Schwarzeneggar-Pratt baby is coming into a family filled with unconditional love.
Please fill in your e-mail so we can share with you our top stories!