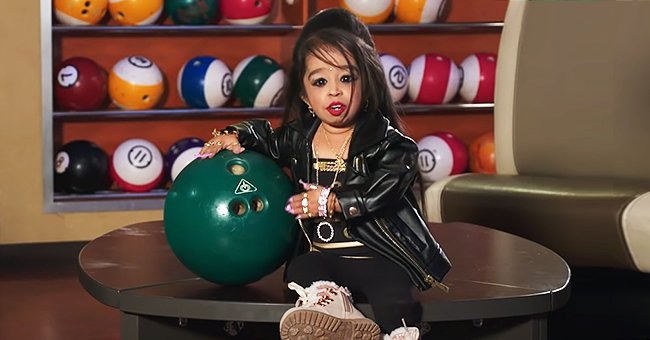 youtube.com/TLC
Meet World's Smallest Woman Jyoti Amge – Exciting Details About Her New TLC Special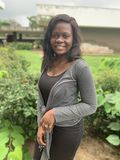 World's smallest woman, Jyoti Amge, has a new show, and during an interview with ET, the actress could barely contain her excitement. According to her, she was happy to share her story with fans.
Jyoti Amge currently holds the record as the smallest woman in the world, and as such, she has become a person of interest to many around the globe.
This led to the creation of her show, "World's Smallest Woman: Meet Jyoti," and while speaking to ET, Amge admitted that she was excited about the show.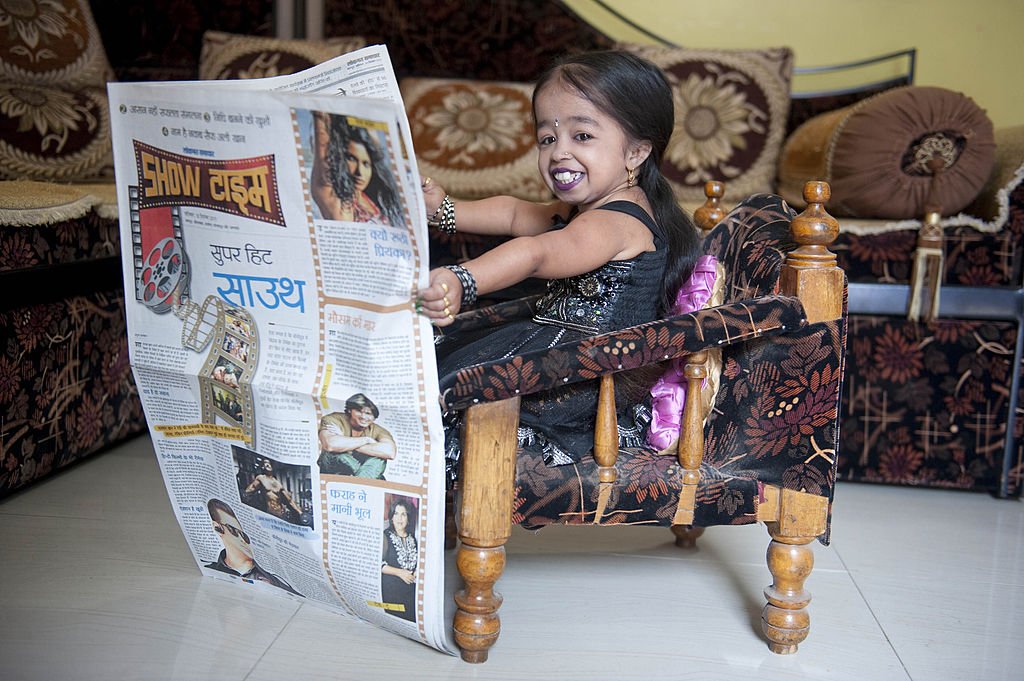 Jyoti Amge photographed reading a newspaper in Nagpur, India on December 10, 2011. | Photo: Getty Images
According to her, she was happy that people were going to learn more about her as she shared her story through the show. Along with her excitement about the show, Amge hopes that her show would teach people an important lesson, she stated:
"However we are, whatever sort of hand we've been dealt, that we should not let it limit ourselves..."
Amge, who has a keen interest in acting, rose to the spotlight after starring as "Ma Petite" in "American Horror Story: Freak Show." She picked up a love for acting after she began watching television and movies, which led her to dream about being an actor someday.
Amge has earned an impressive social media following with a verified Instagram.
During the talk with ET, Amge also opened up about her dreams of landing more roles in Hollywood and eventually winning an Oscar. According to her, she is ready to continue acting and is hoping for the COVID-19 pandemic to get better so the movie productions can start.
Standing just 2 feet tall and weighing only 12 pounds, Amge's ambitions and powerhouse personality can barely be contained in her petite physique. A native of India, Amge is believed to be a goddess among her people, but she is too focused on acting and would instead be treated as such.
In a trailer for her show, which debuted on July 9, viewers saw Amge trying to shop for adult clothing in the infant section of a children's clothing store. While speaking in the clip, Amge explained that despite her size, she believes the best way to not look like a baby is to dress like an adult.
Asides following Amge's career and journey to America, the show also covers her quest to find a doctor for her debilitating medical condition. For years, Amge has battled with the pain of two broken legs, and she hopes to find a treatment that will minimize any potential risks she might face.
In addition to gradually making a name for herself as a movie star, Amge has earned an impressive social media following with a verified Instagram account of over fifty thousand followers.
She also makes Tik Tok videos with her best friend, on a separate account, which has garnered over 5 million followers. Over time, their adorable videos have racked up millions of views, with one video having nearly 9 million views.
There's no doubt Jyoti Amge was born a star, and she clearly will not let anything stop her from living her life to the fullest.
Please fill in your e-mail so we can share with you our top stories!