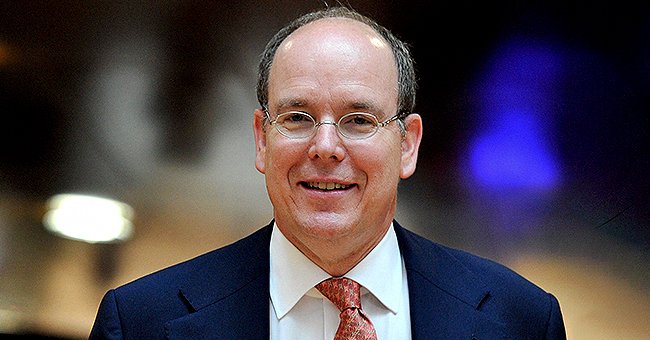 Getty Images
People: Prince Albert of Monaco Ends Isolation Following COVID-19 Diagnosis
Prince Albert II of Monaco is coming out of self-isolation as he appears to have recovered from his coronavirus diagnosis.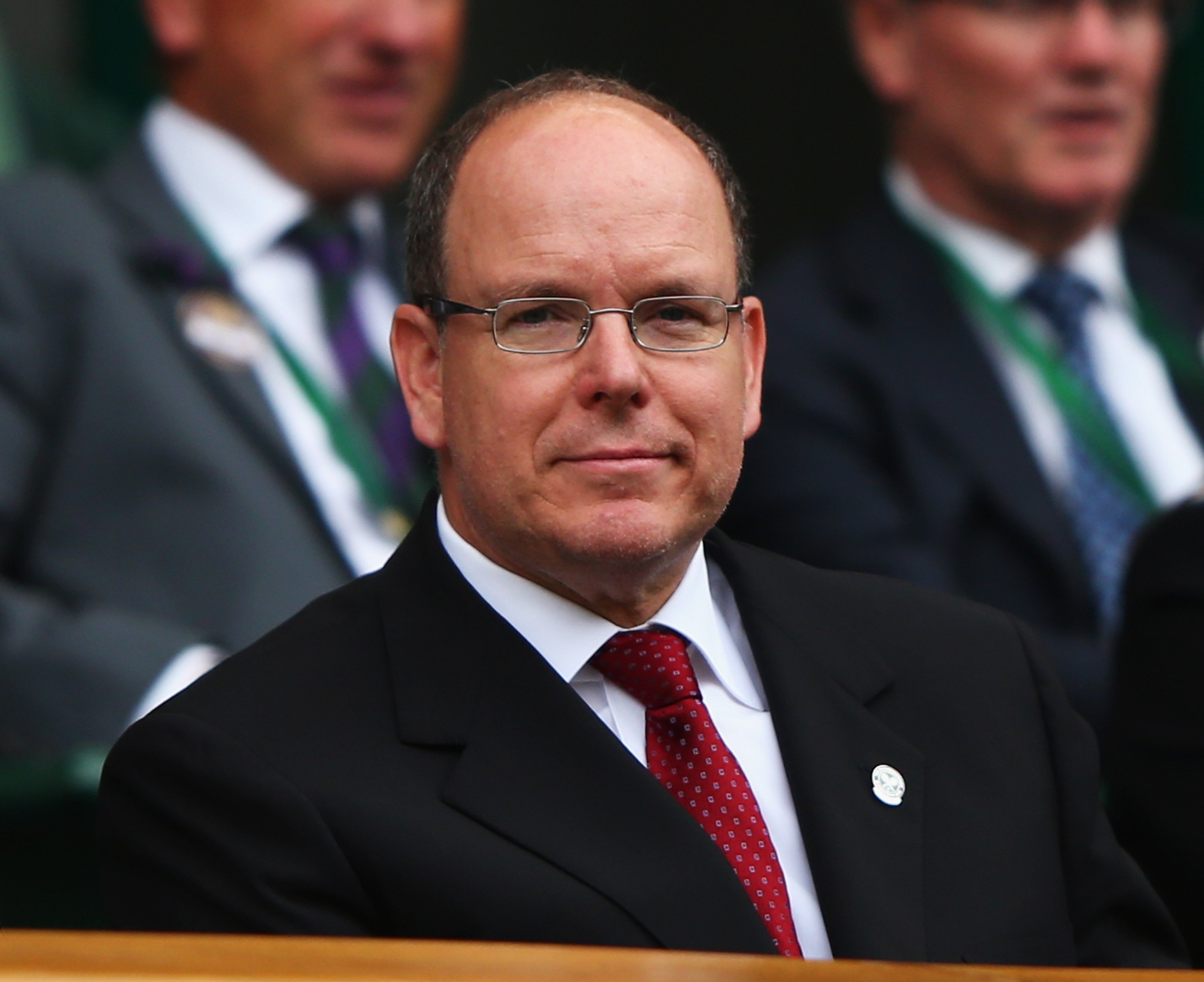 Prince Albert II of Monaco attend day nine of the Wimbledon on July 8, 2015, in London, England. | Photo: Getty Images.
After the Prince consulted some of his medical experts, they assured him that all his symptoms would eventually wear off. He also added that his experts have advised that he should stay away from loved ones for another 24 hours.
Prince Albert also said that he would be taking things easier for now, as he has reduced his responsibilities for his health's sake.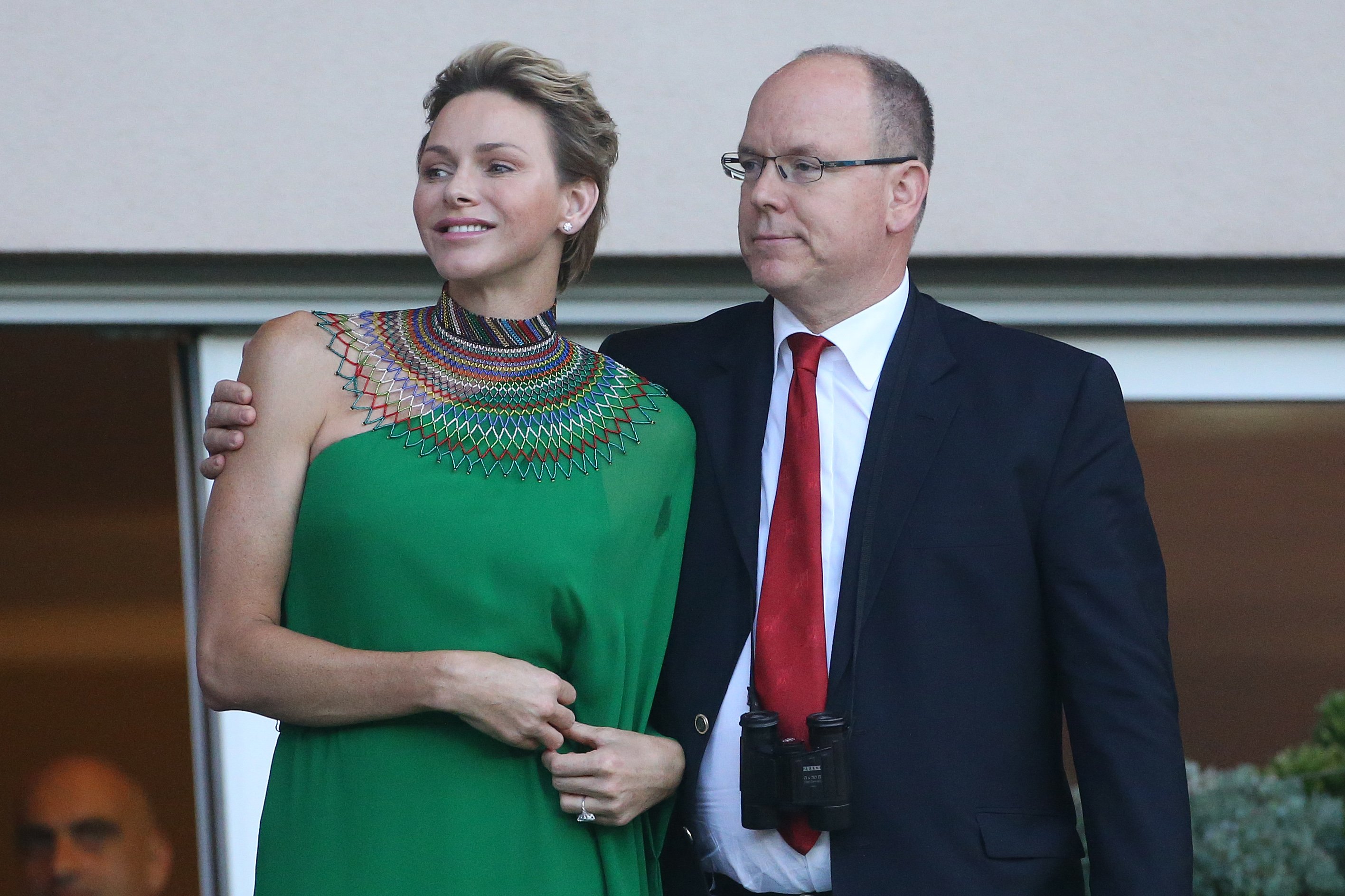 Prince Albert II of Monaco and Princess Charlene of Monaco on July 21, 2017, in Monaco, Monaco. | Photo: Getty Images.
The 62-year-old royal tested positive for the novel coronavirus in the middle of last month. At the time, he tested anonymously at Monaco's Princess Grace Hospital Center.
When his diagnosis came through, he immediately went into isolation, although he confirmed that he was feeling pretty okay.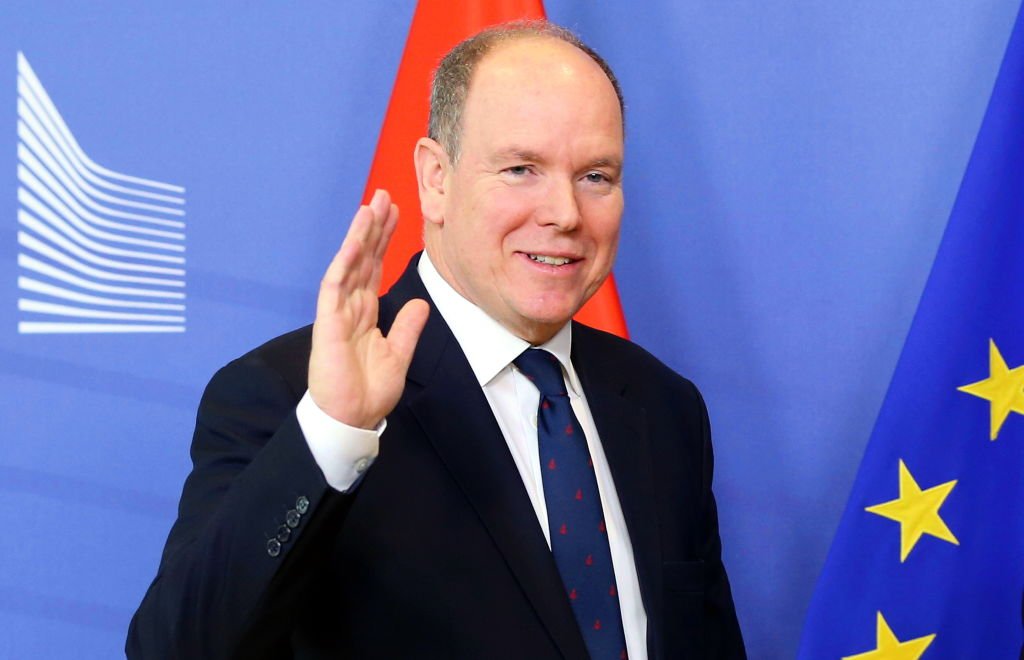 Albert II Prince of Monaco waving during his meeting at the European Commission in Brussels, Belgium on February 19, 2019 | Photo: Getty Images
The Prince was in charge of France's task force efforts, and it's not much of a surprise that he contracted the disease he's been working to eradicate.
At the time, he explained that he could have gotten it anywhere, so the royal wasn't overly concerned about that.
He also thanked the millions of people who have sent him messages since news of his diagnosis came out. Now that he's fine, he should be reuniting with his wife, Charlene, and children — Jacques and Gabriella.
The Prince also took time out to address rumors that he's the cause of Prince Charles' coronavirus case.
Prince Albert added that while the meeting did happen, he sat at the far end of the table. Prince Charles was on the other end, so they didn't have any physical contact.
He also pointed out that several other people attended the meeting, and Prince Charles himself attended to some other responsibilities afterward. So, the latter could have contracted it from a litany of other places.
Please fill in your e-mail so we can share with you our top stories!