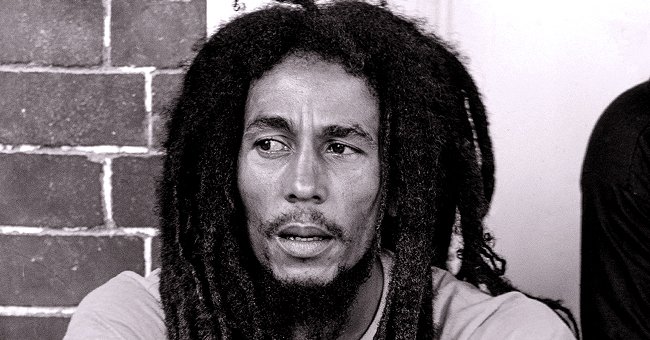 Getty Images
Marley Family to Remake Bob Marley's Hit Song 'One Love' in Support of UNICEF's Reimagine Campaign
Iconic Jamaican musician, Bob Marley, will be brought to life in the remake of his hit song, "One Love," to support UNICEF's work in reimagining a better world.
Even in death, Bob Marley will once again contribute to making a change in the world. Members of the late musician's family have decided to remake his legendary anthem, "One Love" in support of UNICEF'S "Reimagine" campaign.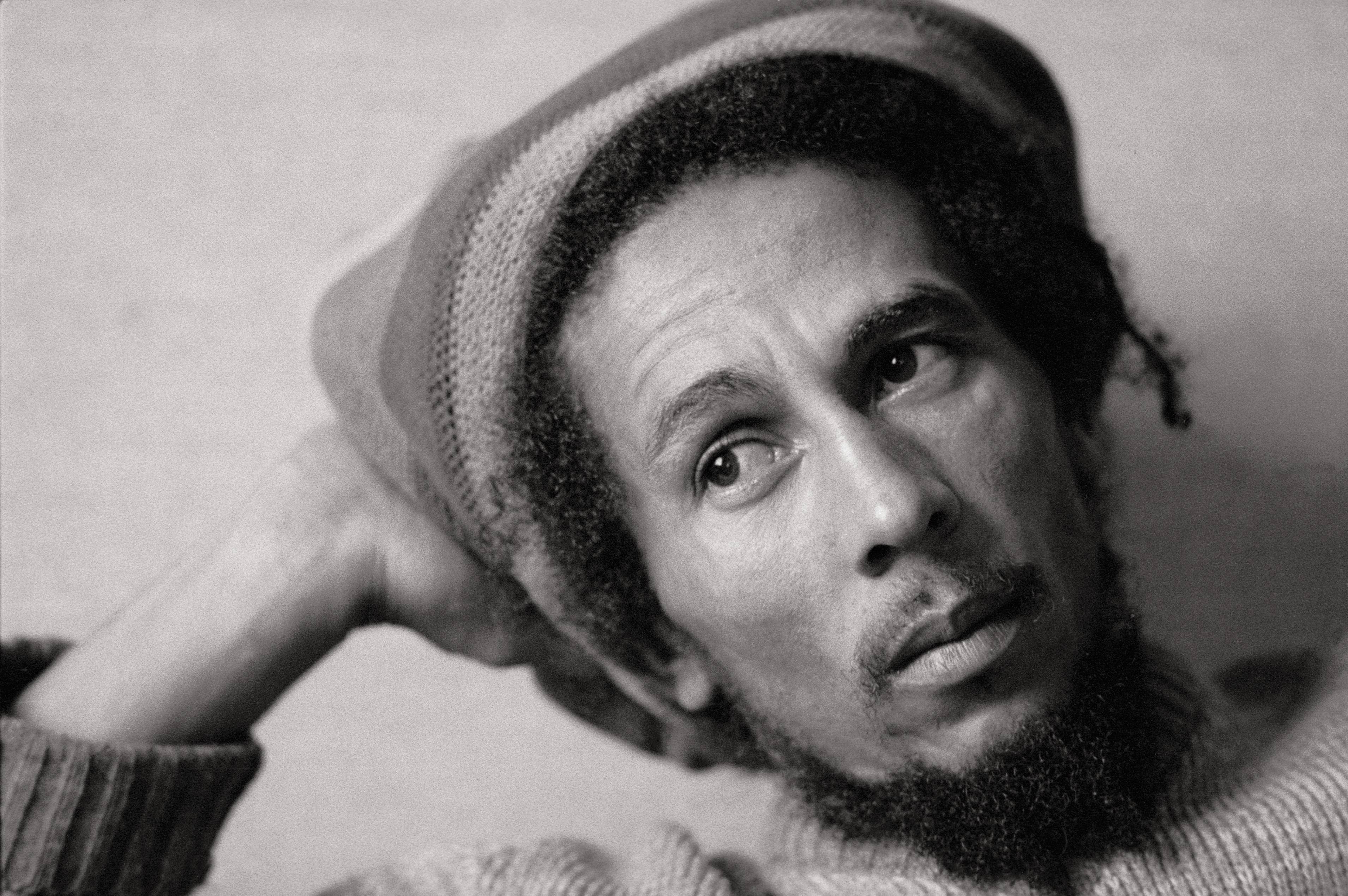 Bob Marley sits wearing a cap on his head for photo created on January 1, 1980 | Photo: Getty Images
The UNICEF campaign is a global campaign that will prevent the pandemic from becoming a nightmare crisis for children whose lives have been turned upside down by COVID-19.
The reimagining of "One Love" would directly help UNICEF ensure that the post-pandemic world would be a safe and fair world for every child on the face of the planet.
On July 17, Tuff Gong International and Amplified Music will release the reimagined version of the icon's song. Donations made by the public to the song would be channeled directly into the campaign.
Today, his message and legacy live on through his music.
International jeweler, Pandora, teamed up with the global foundation, saying that they would match every dollar the song makes up to the value of a million dollars.
Marley's daughter, Cedella, stated that the 1977 reggae melody, which held lyrics like "hear the children crying" and "Let's get together and feel alright," had maintained its message of truth to date.
The 50-year-old believed that if the world could hear her father's message once again, it would be able to unite and get through the global crisis.
The everlasting message of unity and hope was one that UNICEF and the Marley family hope to resonate through every part of the world for the vulnerable children who needed to feel love.
Henrietta Fore, UNICEF Executive Director, said that the reimagined song spoke the truth about the global health crisis, which was that the best hope the world had at defeating the novel coronavirus was through global solidarity and immense cooperation.
There was no better way to preach unity and global effort than to communicate in the world's universal language — music. Over the years, many iconic musicians and figures have paid tribute to the uniqueness of Marley's music.
Marley was a legend who spoke his truth about his hope for a better world. Today, his message and legacy live on through his music, touching the hearts of those who need to remember the cry of the children and people in need.
Please fill in your e-mail so we can share with you our top stories!