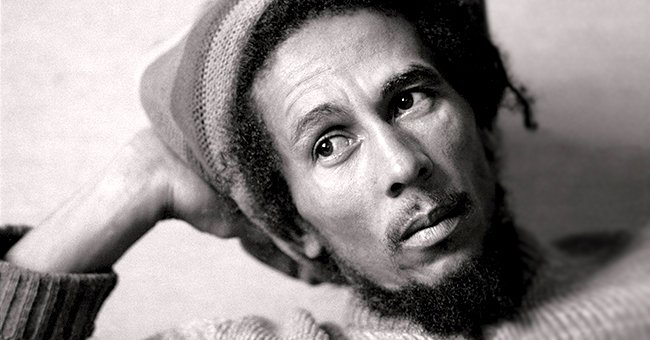 Getty Images
Bob Marley Died of Cancer 40 Years Ago – Inside the Reggae Legend's Sad and Lonely Final Days
Bob Marley's legacy is all about his music. Gone too soon, the artist's final months were allegedly his most quiet based on Howard Bloom's latest book about Marley and several others.
Howard Bloom wasn't just a press agent. He was a down-to-earth, miracle worker for the stars of his time. Considering the battles that a lot of celebrities go through, it's no surprise Bloom has a lot of stories to tell.
According to the New York Post, Bloom was well-liked among the stars in the 1980s. But it wasn't just because of his excellent listening skills and strategic mind.
For people like Billy Idol, Bloom didn't look through rose-colored glasses. Regarding the singer's drug addiction, he told his parents: "Your son is killing himself, and we have to do something about it."
Bloom added that he doesn't care about the money as opposed to helping out another human being. With some effort and a change of management, the family and Bloom changed Idol's life around.
MIDDLER AND MARLEY'S CASES
Bloom also made a drastic change in Bette Middler, who he found dressed like a bag lady when he first met her in her dressing room. Bloom concocted a unique public relations plan that transformed her.
Unfortunately, Bloom could only do so much for the stars. When Bob Marley got cancer in 1980, the agent helped him survive for eight months, during which the Jamaican artist was at a secret clinic in Switzerland.
Marley didn't want the public to know of his illness, so Bloom would feed the media lies about the singer's location and hide his medical struggle. He eventually stopped for the worst reason fathomable.
MARLEY'S DEATH AND TRIBUTE
"I got a call from a woman who told me that Bob doesn't need me anymore. It was one of the worst experiences of my life. It meant that Bob had given up on living," Bloom stated.
The singer died a mere two weeks later on May 11, 1981. In 2001, Marley received the post-mortem Grammy Lifetime Achievement Award. His album, "Legend," was only the 17th to exceed sales of 10 million copies.
In 2006, officials renamed Church Avenue in Brooklyn, where many of the city's Caribbean residents reside, to Bob Marley Boulevard. The artist also has a star on the Hollywood Walk of Fame.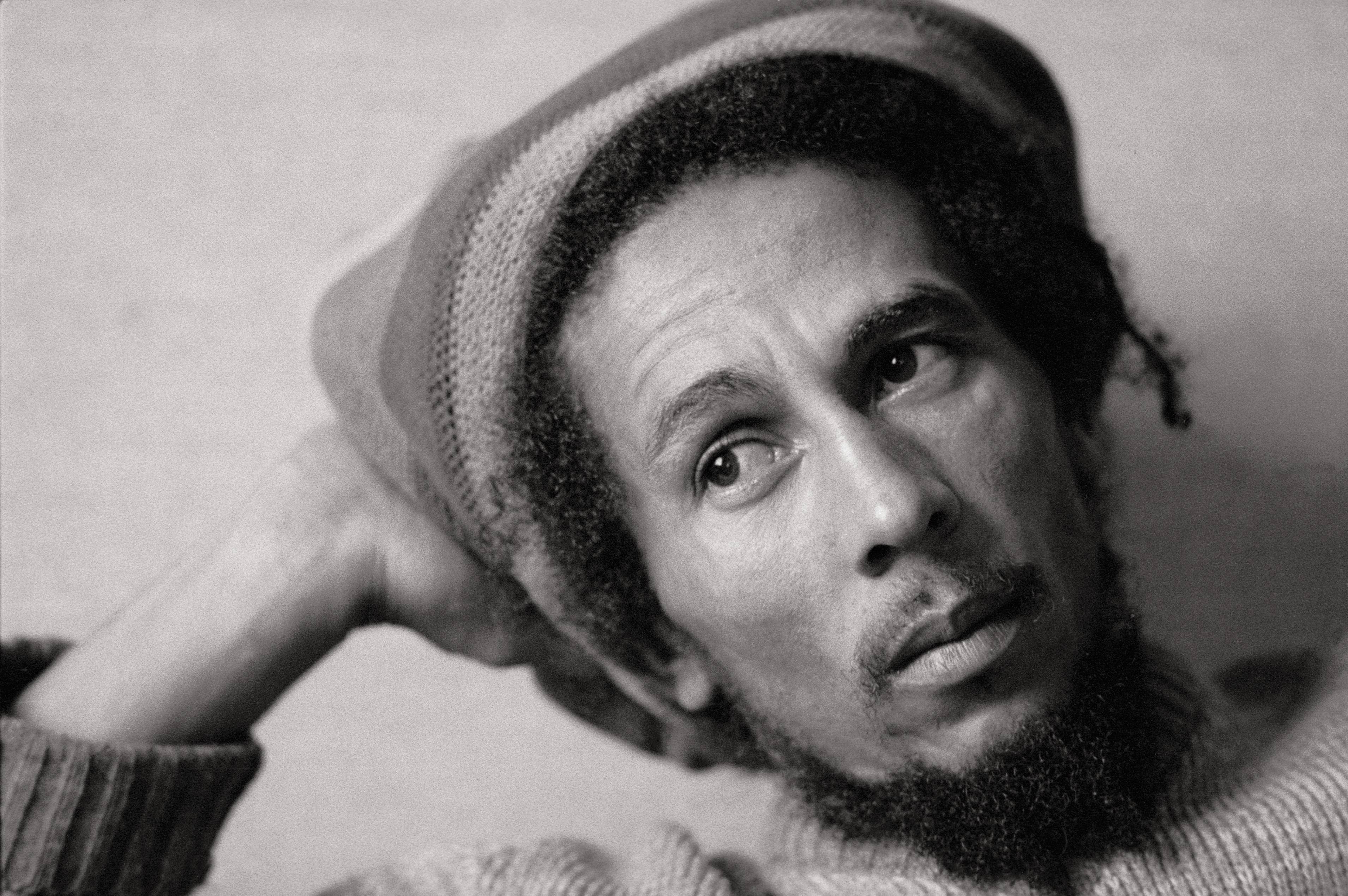 Bob Marley sits wearing a cap on his head for photo created on January 1, 1980 | Photo: Getty Images
Marley's rise to fame had humble beginnings. He grew up in Trench Town, one of Jamaica's poorest neighborhoods, with his mother. Early on, Marley developed a love for music.
He would later marry wife Rita, with whom he shared three children. Among them is Ziggy, who, like many of his siblings, became a musician like his father.
Last November, Ziggy used his fame to raise money for charity. He and his large family did a photoshoot with UGG, in which $50,000 of the proceeds went to two organizations close to Ziggy's heart.
The artist said he was instilled with a duty to give back from his parents. Ziggy is married to a woman named Orly, with whom he shares seven beautiful children.
Please fill in your e-mail so we can share with you our top stories!