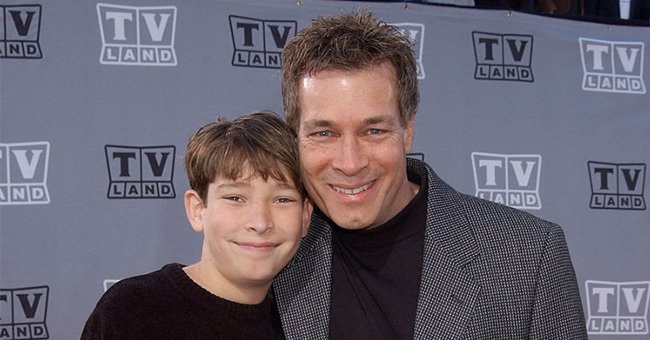 Getty Images
Look Back at Don Grady's Full Life, Acting Career, and Music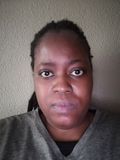 In life, Don Grady was passionate about his music and acting careers. The star started learning how to play several musical instruments at a young age while acting on the side.
Actor Don Grady was welcomed into the world in San Diego, California, on June 8, 1944, as Don Louis Agrati. By the age of 14, the future star had groomed his musical abilities by learning how to play different instruments.
He could play the clarinet, drums, ukulele, and accordion. However, Don also had a love for acting that became public knowledge when he was chosen as a Mouseketeer on "The Mickey Mouse Club" in 1955.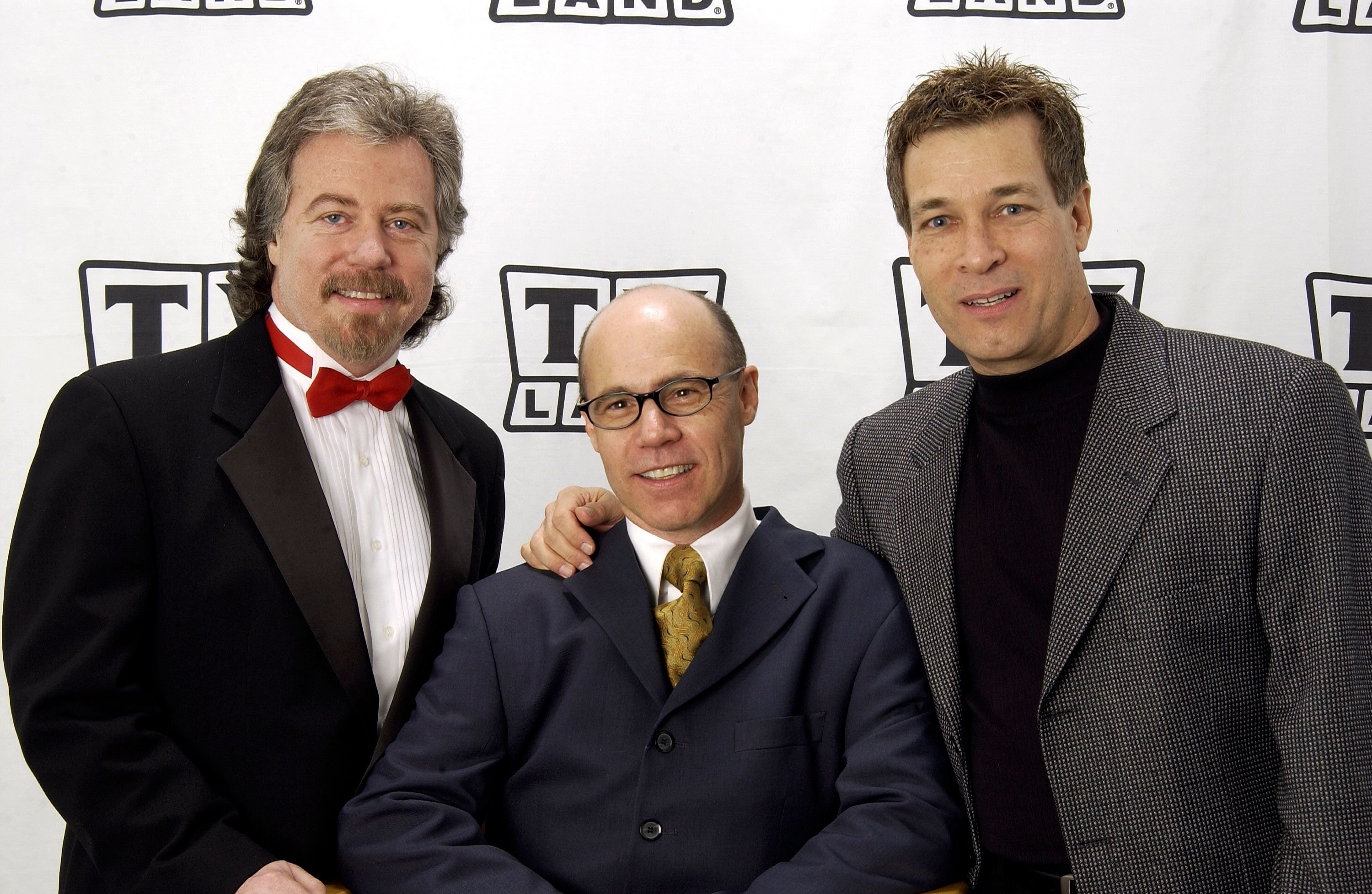 "My Three Sons" Stanley Livingston, Barry Livingston, and Don Grady pose backstage at the TV Land Awards on March 2, 2003, in Hollywood, California | Photo: Robert Mora/Getty Images
DON'S ACTING CAREER
Don got to star on "The Mickey Mouse Club" alongside 23 other people when the show made its debut. However, his appearance on the show, starting at age 13, was a very brief one.
That acting, singing, and dancing role opened up doors for him to land what would become his most famous career role. He joined "My Three Sons" in 1960 as Robbie Douglas.
LANDING "MY THREE SONS" ROLE
Producers of the show initially chose someone else for the Robbie Douglas role but changed their minds suddenly. In 2007's biographical book, "Fred MacMurray," Don explained how he landed the role, stating:
"I was summoned to a hastily held audition at noon, and by 3 p.m., I was cast as the new Robbie."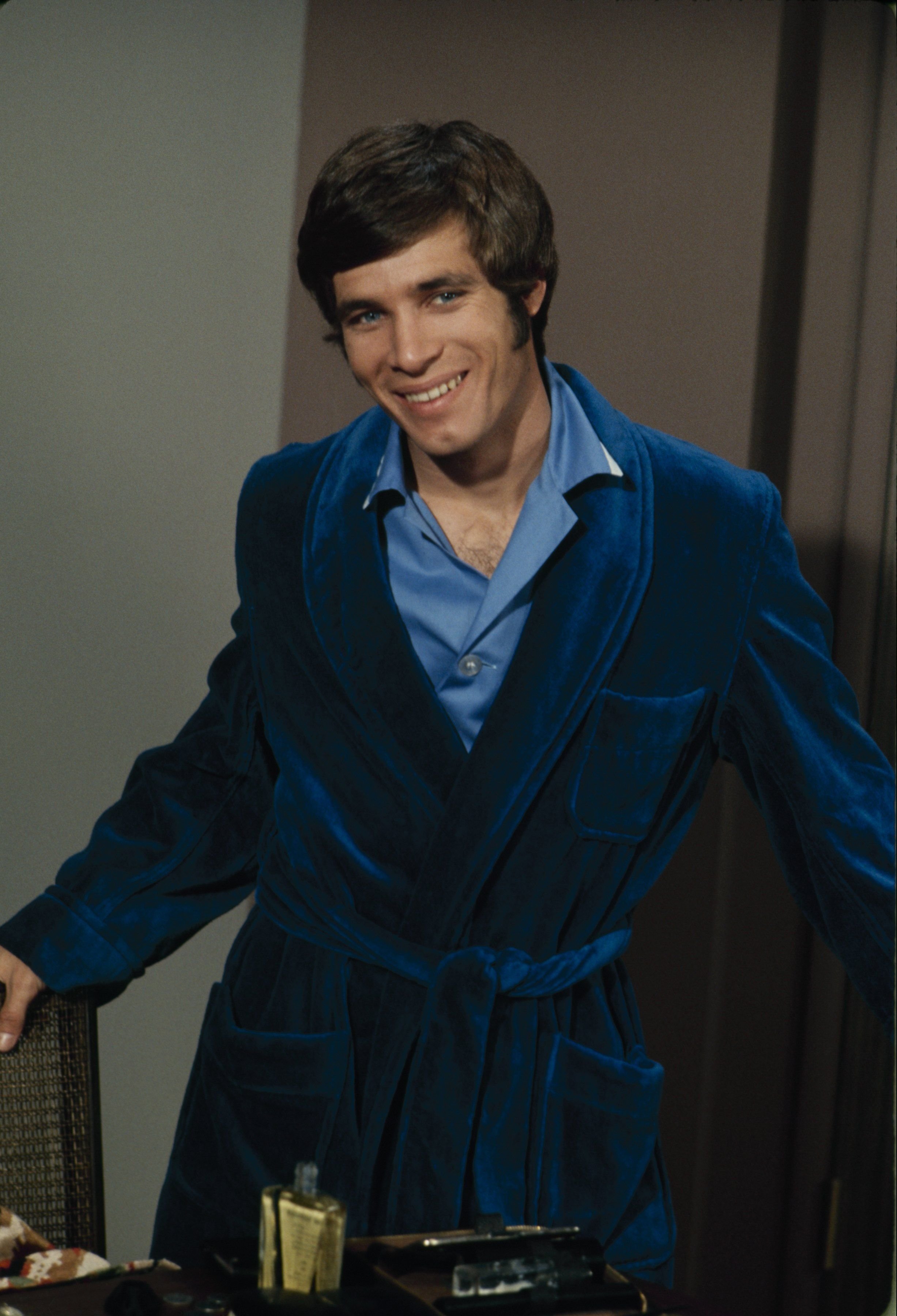 Don Brady on the set of "Love and the Co-ed Dorm" for a February 13, 1970, airdate | Photo: Walt Disney Television/Getty Images
The actor featured as Robbie from 1960 to 1972 for over 300 episodes! Don's role in the fictional family shifted over the years, with him playing the middle son out of the three boys and the oldest one at some point.
Fred MacMurray was their father, Steve Douglas, and the other sons were played by Barry and Stanley Livingston, and William Demarest. Even though Don starred in other shows, he was always known as "Robbie."
BRANCHING INTO MUSIC
After "My Three Sons" ended, the "The Rifleman" star reverted back to his other love – music. He worked as a songwriter and composer, with one of his tracks used as the theme song for 1967's "The Phil Donahue Show."
He even joined a pop group named The Yellow Balloon, which released a self-titled hit song in 1967. Besides the "Donahue" show, he also made music for "Girls Just Want to Have Fun" and "The Kid-a-Littles."
After his band disbanded, Don went solo and got to work as an arranger and conductor, writing songs like "Keep the Dream Alive" for Jazz to End Hunger. He released an original album in 2008.
The star even composed for Discovery Channel's documentary, "The Revolutionary War." He played the keyboard and was the composer and arranger for saxophonist Sam Riney's Top Ten crossover jazz albums.
MARRIAGE AND CHILDREN
On August 6, 1976, the actor married his first wife, Julie Boonisar, but they divorced a few years later in 1979, having had no children. He ended up finding love again in his second and last wife, Virginia Lewsader.
On December 31, 1985, they tied the knot and remained together until the "Wagon Train" actor's death at 68 on June 27, 2012. The couple had two children together, daughter Tessa Grady and son Joey Agrati.
TESSA FOLLOWS DAD'S MUSICAL FOOTSTEPS
After growing up in the industry, Don's daughter realized she was a natural at singing. Luckily, besides her father, Tessa had other family members to lend a helping hand; having also featured in the entertainment industry.
She [Mary Grady] died at the Motion Picture & Television Country House and Hospital in Woodland Hills, California.
Mary Grady, her grandmother, was a child talent agent, while Lani, Tessa's aunt, noticed the little girl's singing talents at a young age. The last thing heard about Tessa was that she was working on Broadway's "42nd Street."
DON'S DEATH
Tessa's musician and actor father died at his California Thousand Oaks home after a battle with cancer. Besides his two children, Don was survived by his mother, who died this year, and his sister, Marilou Reichel.
The star sadly lost one of his other sisters, Lani O'Grady, in 2001. His mother almost reached the age of 100 when she passed away earlier in the year, with her cause of death not publically revealed.
MARY GRADY PASSES ON
Sadly, Tessa also lost her grandmother on January 7, 2021, at age 96. According to Deadline, her death was announced by the owner of Osbrink Talent Agency and her friend, Cindy Osbrink.
Mary was one of Hollywood's premiere child talent agents, and her client list included some well-known child stars. She died at the Motion Picture & Television Country House and Hospital in Woodland Hills, California.
Please fill in your e-mail so we can share with you our top stories!