Remembering 'My Three Sons' Star Don Grady – Inside His Life and Death
Don Grady had two foremost passions in life: acting and music. After his early start on "The Mickey Mouse Club," he continued pursuing the latter alongside his on-screen career. 
Don Grady was born on June 8, 1944, in San Diego, California. Early on, Grady showed his love for entertainment and was one of the first cast members to join "The Mickey Mouse Club" upon its inception in 1955. 
By the age of 14, Grady was proficient in playing the drums, clarinet, accordion, and ukulele. However, his acting allowed him to land what would become his most famous career role as Robbie Douglas in "My Three Sons."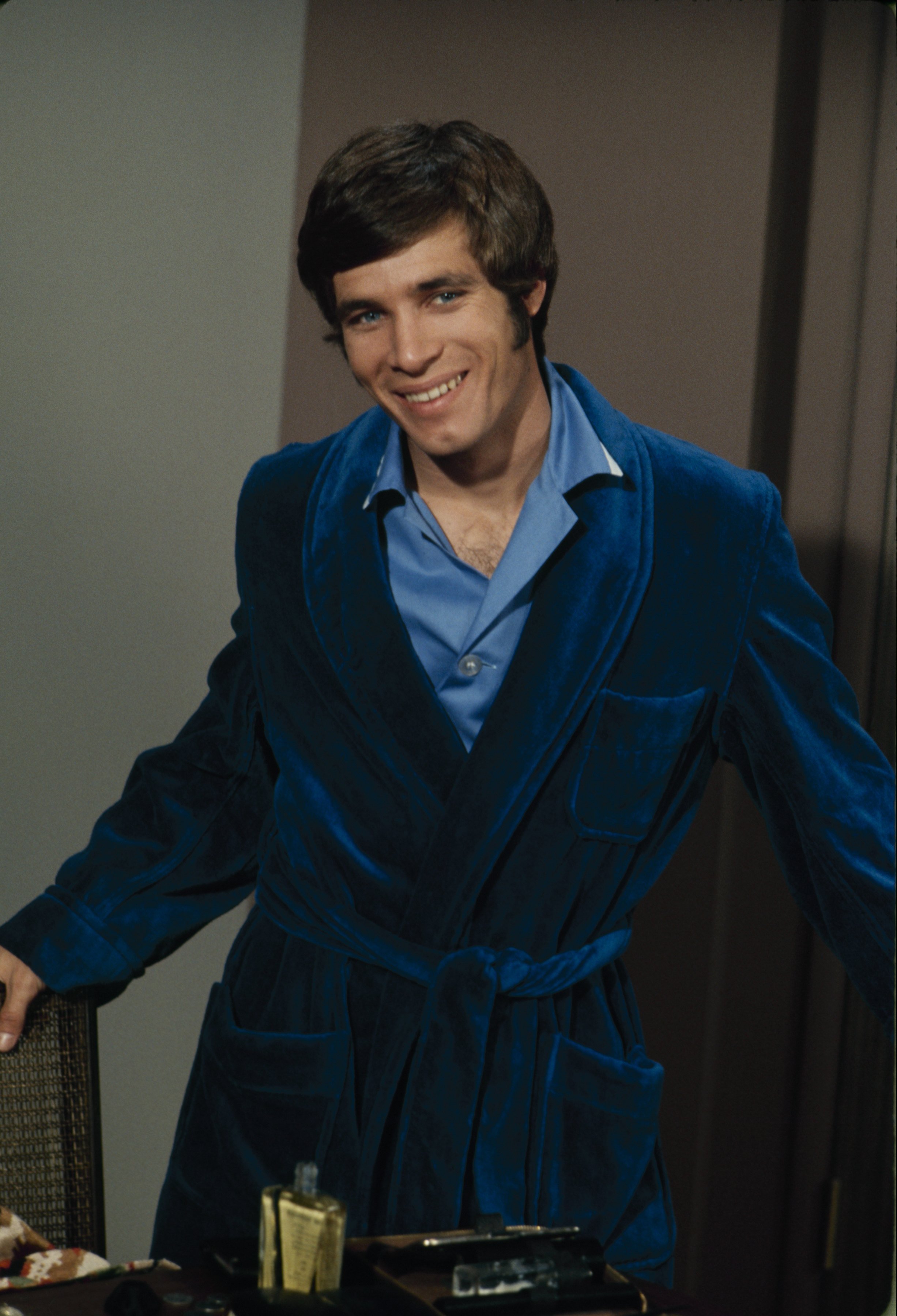 GETTING THE JOB ON "MY THREE SONS" 
After producers selected someone else, Grady reportedly noted that, for some reason, they needed a replacement. "I was summoned to a hastily held audition at noon, and by 3 p.m., I was cast as the new Robbie," read the forward for the 2007 biographical book, "Fred MacMurray." 
MacMurray, of course, played the role of father, Steve Douglas, to the three boys in the show. It also starred William Demarest, and Barry and Stanley Livingston. The show ran from 1960 to 1972. 
Grady appeared in all episodes — there were over 300 — as the middle child for most of its run. When Tim Considine left, he became the eldest brother, and Stanley, who played Chip, replaced him for the middle.
R.I.P. Don Grady. Sigh. pic.twitter.com/wzy7BQAf

— Jennifer Niven (@jenniferniven) June 29, 2012
MAKING HIS NAME IN MUSIC
Grady established himself as the popular teen heartthrob during the show's run. In addition to the series, Grady appeared in "The Rifleman" and "Wagon Train," among others. 
He also made a name of himself as a composer, writing songs for big-name shows such as "The Kid-a-Littles," 1985's "Girls Just Want to Have Fun," and for "The Phil Donahue Show." 
His pop group, The Yellow Balloon, enjoyed a self-titled hit song in 1967. In 2008, Grady released an original album. He got married in 1976 to Julie Boonisar, but they divorced in 1979.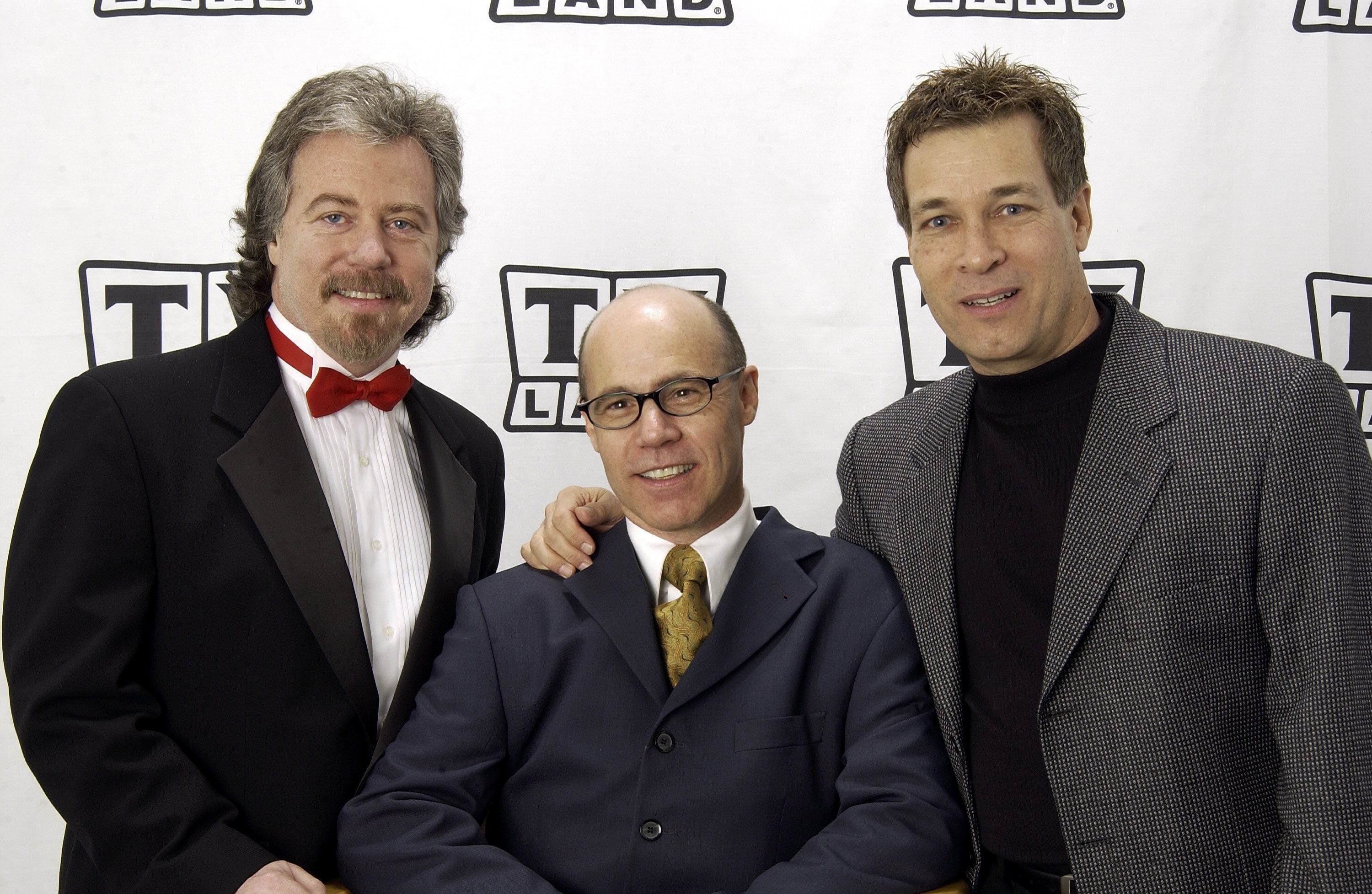 PERSONA LIFE AND DEATH
In 1985, Grady tied the knot with Virginia Lewsader. The pair had two children, Joey and Tessa. They remained together until Grady's death at 68 in 2012. 
The musician died of cancer at his Thousand Oaks home in California in June. In addition to his wife and children, Grady left behind his mother and a surviving sister, Marilou Reichel. He lost another sister, Lani O'Grady, in 2001.
Another sad note and sign that time is marching on. Don Grady, who played Robbie on "My Three Sons,"passed away at 68. pic.twitter.com/4Ga6to58

— Mike Mooneyham (@ByMikeMooneyham) June 29, 2012
HIS DAUGHTER TESSA GOES INTO MUSIC
Grady's daughter Tessa chose to follow in her father's footsteps after growing up in the industry. She was a natural at singing and lucky enough to have several other family members to help her pursue her dreams. 
Her grandmother, Mary Grady, was a child star scouter while her aunt, Lani, also noticed Tessa's talents early on. Her father, however, encouraged Tessa to enjoy her childhood before getting too deep in the business. 
Tessa once revealed that she's thankful to her dad for giving her such excellent advice as it allowed her to develop other interests and hobbies. Tessa still worked on her theatre goals, though, and now stars in the Broadway show, "42nd Street."