Chelsea Handler Had Two Abortions When She Was 16 — What Is Known about Her Personal Life
Chelsea Handler is known for never holding back her opinions, as controversial as they can be. Following this pattern, a few years ago, Handler opened up about getting pregnant as a teen and said she doesn't regret having two abortions.
Chelsea Handler is a woman of all trades. She's a comedian, actress, TV show host, producer, writer, and activist.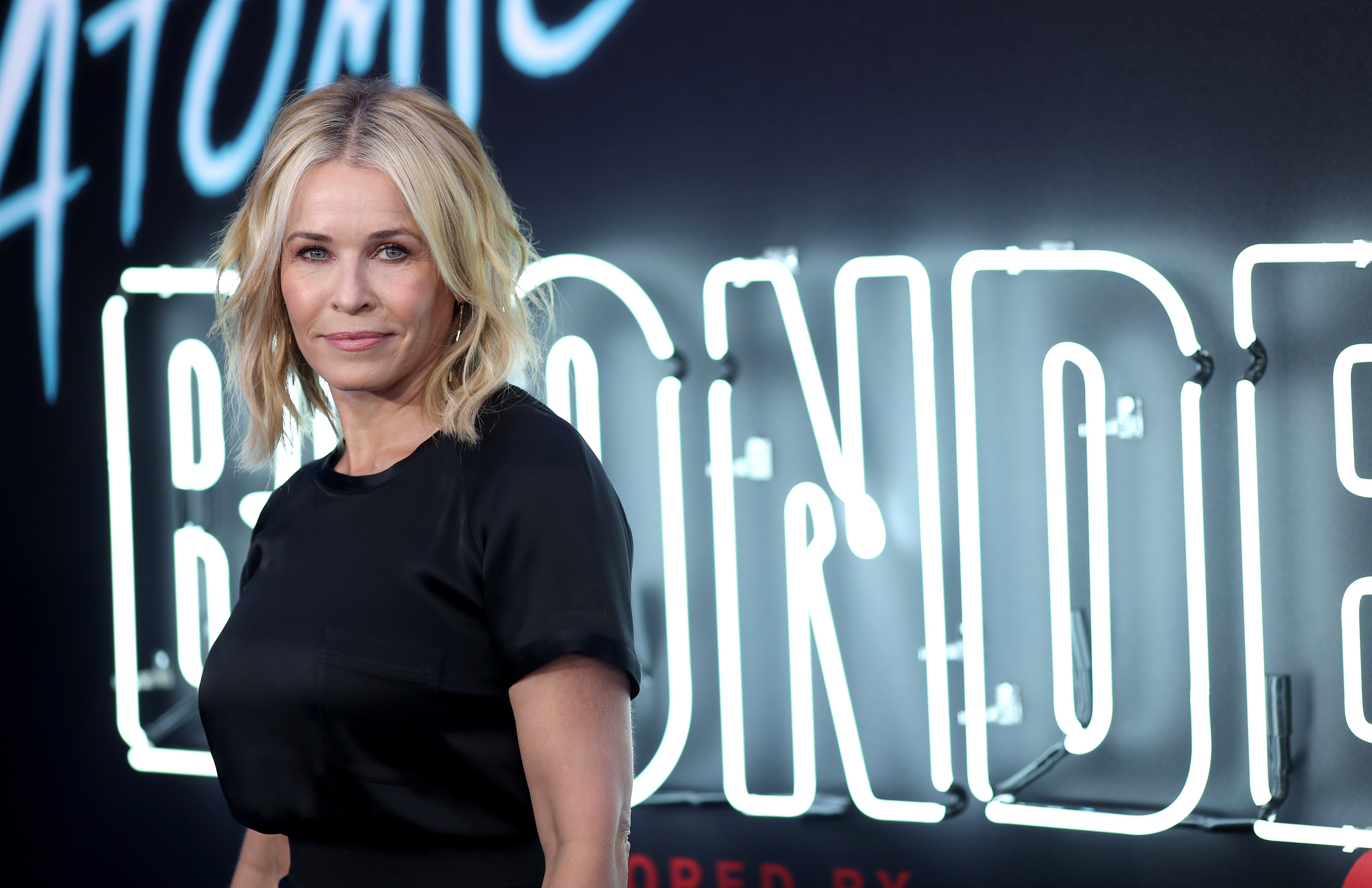 Since she started her career on television in the early 2000s, Handler has come under fire on several occasions for her forthright personality and dark sense of humor.
However, it is precisely her bluntness that has earned her millions of fans, especially among women who feel encouraged by Handler owning her sexuality and womanhood and making it clear she doesn't need to be married or have kids to be successful.
CHELSEA HANDLER'S VIEW ON MARRIAGE
Although Handler openly admits she has been dating since she was a teenager, she has also dismissed the idea of marriage and having kids for years.
She even made a series of PSA's on her Netflix show, titled "Kids, they're not that great."
In the time she has been a public figure, Chandler has dated former Comcast and NBC CEO Ted Harbert, rapper 50 Cent, and businessman Andre Balazs, but none of them were able to make her settle down.
"I never understood why people would want to get married," she told People magazine in 2016. She added that, for years, her concept of marriage comprised a big wedding ceremony, a lavish reception, and of course, a commitment to another person.
However, after researching the topic as part of her Netflix docuseries, "Chelsea Does," Handler had a change of heart, as she explained:
"I realize now that you can be committed to someone without that commercialization and all that nonsense. So now I'd get married."
Not having kids, though, is still something she feels strongly about.  She recently revealed in an interview with Seth Meyers that, after living with her sister and nephews for two months, she confirmed that not having children is one of her biggest strengths.
TWO ABORTIONS AT 16
Handler has always been candid about being a lousy and problematic teenager who enjoyed giving her parents headaches.
At 16, Handler was having a hard time, and as she revealed in an op-ed for Playboy magazine, she wasn't using protection while having sex with her boyfriend, someone she said she shouldn't have been dating in the first place.
Handler got pregnant eventually, and despite being too young, she considered the possibility of keeping the baby at first. However, after coming clean to her parents, they took her to Planned Parenthood.
"I felt parented, ironically, while I was getting an abortion," Handler wrote. "And when it was over, I was relieved in every possible way."
Still reckless, Handler didn't learn from her mistake and got pregnant again that same year. This time around, however, she didn't have the money to afford the procedure.
In the end, she had to scrape out the $230 to pay Planned Parenthood, because she didn't want to put her life at risk by having an unsafe abortion.
Handler claimed she feels grateful she was able to get an abortion legally. Although she admitted that getting pregnant twice was irresponsible, she made a thoughtful long-term decision, as she said:
"I don't ever look back and think, God, I wish I'd had that baby."
SHE STILL DOESN'T WANT KIDS
Handler's decision not to have a child remains stronger than ever. She even made a series of PSA's on her Netflix show, titled "Kids, they're not that great," where she listed all the reasons she enjoys being childless and alone.
Talking to Piers Morgan a few years ago, Handler was surprised when the former CNN host told her she would make a great mom.
"Well, that's sweet of you, but you wouldn't know what kind of mother I would be," she told Morgan, before explaining that she's the kind of person that, if she were to have a child, a lot of other things would fall short in her life.
However, Handler is happy being an aunt. She confessed to People that if her niece had a bad day at school, she would worry about it for three days.
That made her realize that she would be a helicopter parent, as she concluded, "I would drive my child crazy!"