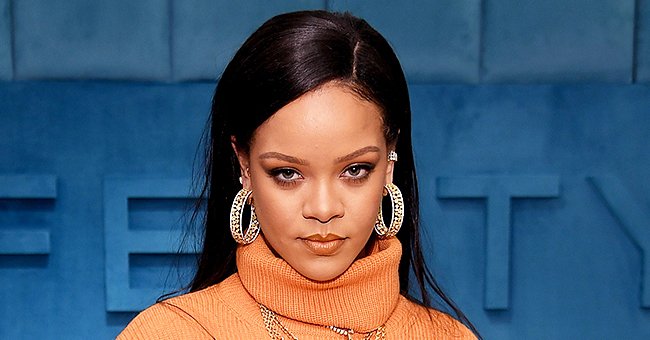 Getty Images
Rihanna Helps Schools in Barbados by Donating 4,000 Tablets to Educational Institutions

The singer, fashion entrepreneur, and philanthropic, has been doing everything she can to use her wealth and platform for the causes most dear to her, and this time she is helping her home country's children.
32-year-old Barbadian singer Rihanna teamed up once again with Twitter's CEO Jack Dorsey for a charitable cause, this time to help children in the star's native Barbados keep receiving an education in the times of COVID-19.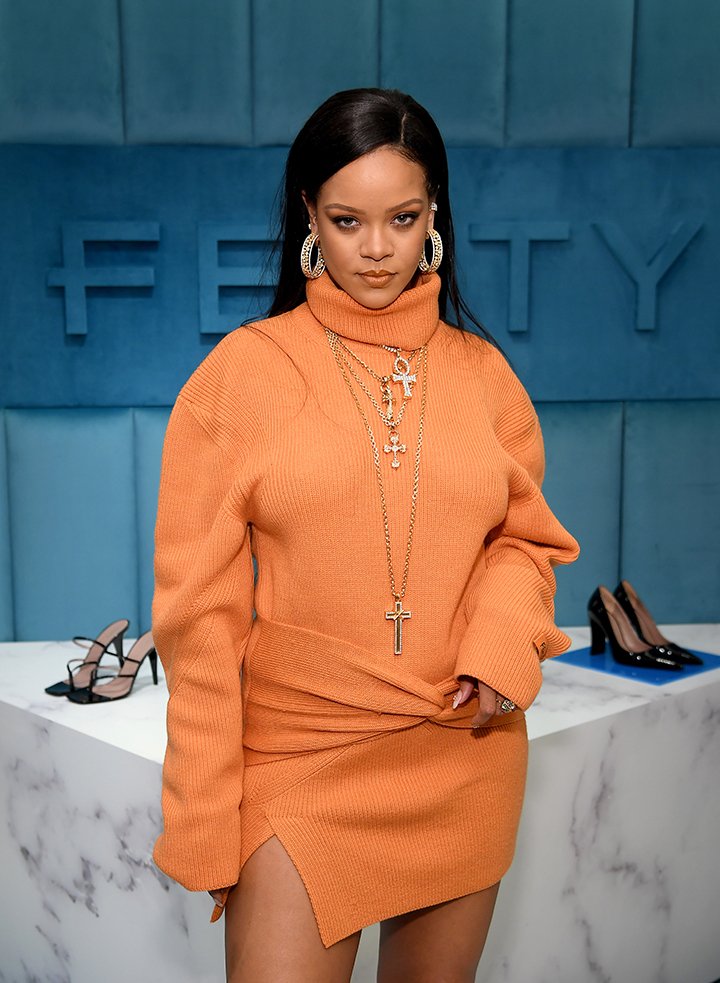 Rihanna Fenty and Linda Fargo celebrate the launch of FENTY at Bergdorf Goodman at Bergdorf Goodman on February 07, 2020 in New York City. I Image: Getty Images.
After months of educational institutions being closed for safety reasons in the wake of the novel coronavirus pandemic, children around the world are struggling to have Internet access so they can receive online classes for the time being.
For the less technologically equipped communities in Barbados, it can be difficult to access the Internet, which prompted Rihanna to donate 4,000 tablet computers to Barbadian schools as a relief effort.
The news was delivered by no other than Barbadian Prime Minister Mia Amor Mottley, who took to her Instagram on July 7 to officially thank Rihanna's Clara Lionel Foundation and Dorsey's Start Small Foundation for the donation.
"To the extent that we can receive assistance from those who care enough, who love us enough, to be able to help us lift the burden on this long journey, then we say thank you," Mottley said in her speech.
COVID-19 RELIEF EFFORTS
This is far from the first time on which Rihanna has taken action to give back to the community and help the COVID-19 relief efforts around the globe, with the singer having donated over $16 million to organizations in America, the Caribbean, and Africa.
Apart from this meaningful recognition from her homeland's head of state, Rihanna has also been congratulated in public by New York Governor Andrew Cuomo for donating protective equipment during the outbreak.
FASHION FOR A CAUSE
Rihanna is equally famous as a pop superstar and as a fashion trendsetter, and now, her prestige in the fashion industry will also serve as a tool for change, with one of her iconic outfits being put to sale to help fund an important cause.
The fashion brand ASAI, which designed Rihanna's famous tie-dye dress, has recently decided to put the model, which the singer wore back in October, on massive production with the idea of donating the profits to the Black Lives Matter movement.
Please fill in your e-mail so we can share with you our top stories!