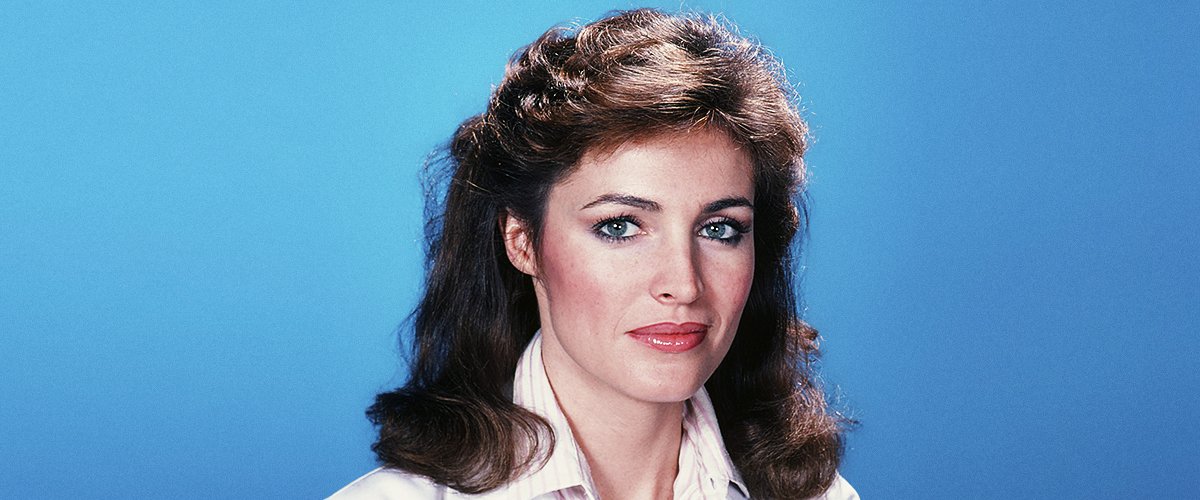 Getty Images
Cynthia Sikes Looks Beautiful at 66 — a Glimpse into Her Life after 'St Elsewhere'

Veteran actress and producer Cynthia Sikes is an epitome of beauty as she gracefully closes down on 70. Here is a glimpse into her life since her career-defining role in "St. Elsewhere."
Iconic actress Cynthia Sikes has been one of the stalwarts in the motion picture industry for many decades, making significant contributions through her work as an actress and producer.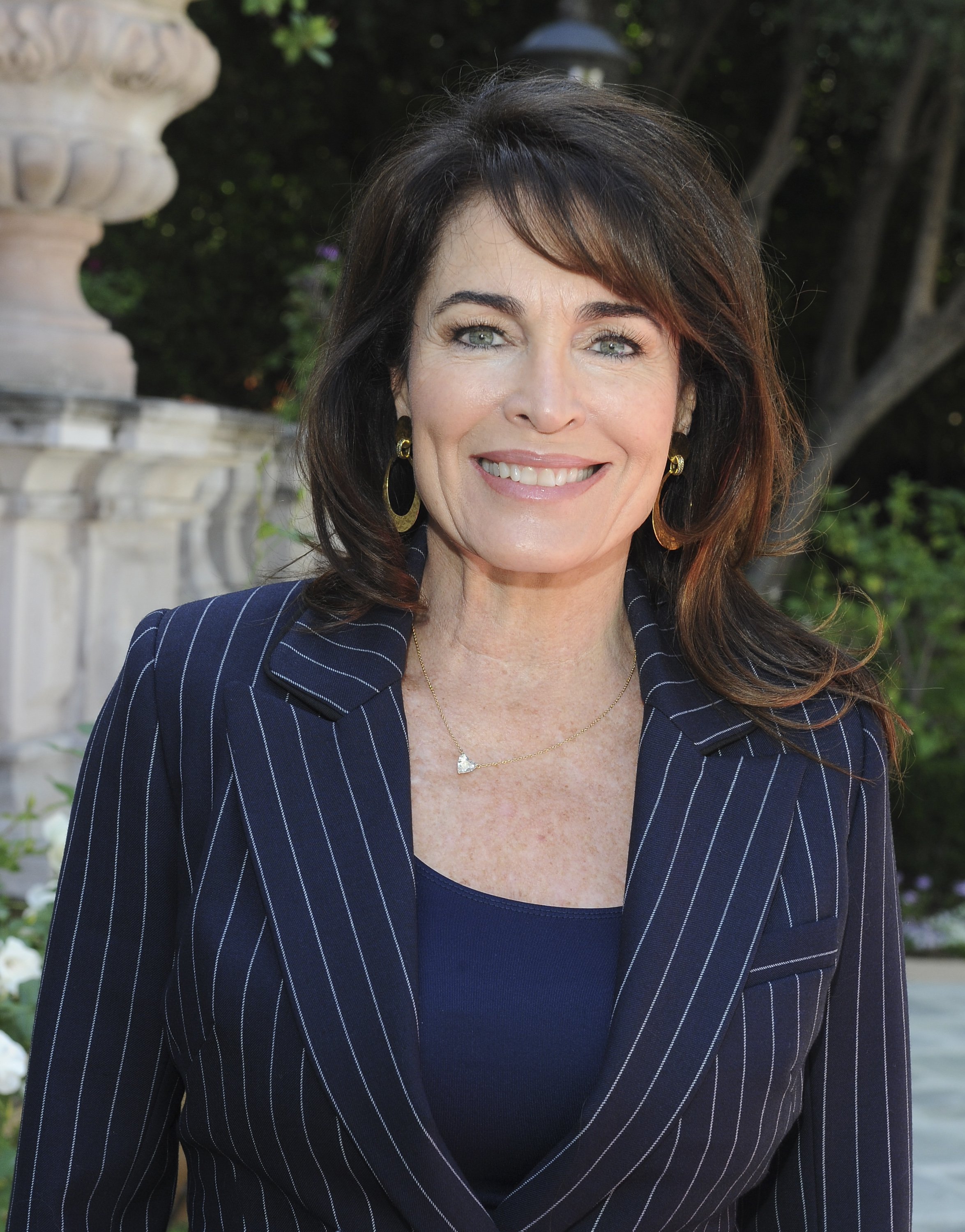 Cynthia Yorkin attends the Angella Nazarian "Creative Couples" Book Launch on October 3, 2019 | Photo: Getty Images
Sikes cemented her place as an industry bigwig with her marriage to renowned television and film producer Bud Yorkin. Besides their long-lasting marriage, the power couple collaborated on several projects before his death in 2015.
After many years in public view, Cynthia Sikes today still looks as beautiful as she did when she first stepped into the spotlight as a budding actress in her mid-20s.
The notoriously private actress was effortlessly elegant in a picture shared by her friend and colleague Jane Seymour in 2018. Here is an in-depth look at the life of Cynthia Sikes.
CYNTHIA SIKES' CAREER
Cynthia Sikes began her acting career in the late 1970s and is best known for her work on "St. Elsewhere" and "Blade Runner 2049" as an actress and producer.
Before her acting career Sikes was a beauty pageant contestant and emerged as Miss Kansas in 1972. After her title win, Sikes gained admission into Wichita State University. Sikes also entered the Miss America pageant and won the preliminary swimsuit competition before ending the pageant as a top 10 finalist.
While studying at the university, she got a rare opportunity to travel with Bob Hope's 1972 USO Christmas tour as a singer and dancer. The group traveled through Vietnam to Thailand to Diego Garcia, in a bid to entertain homesick soldiers.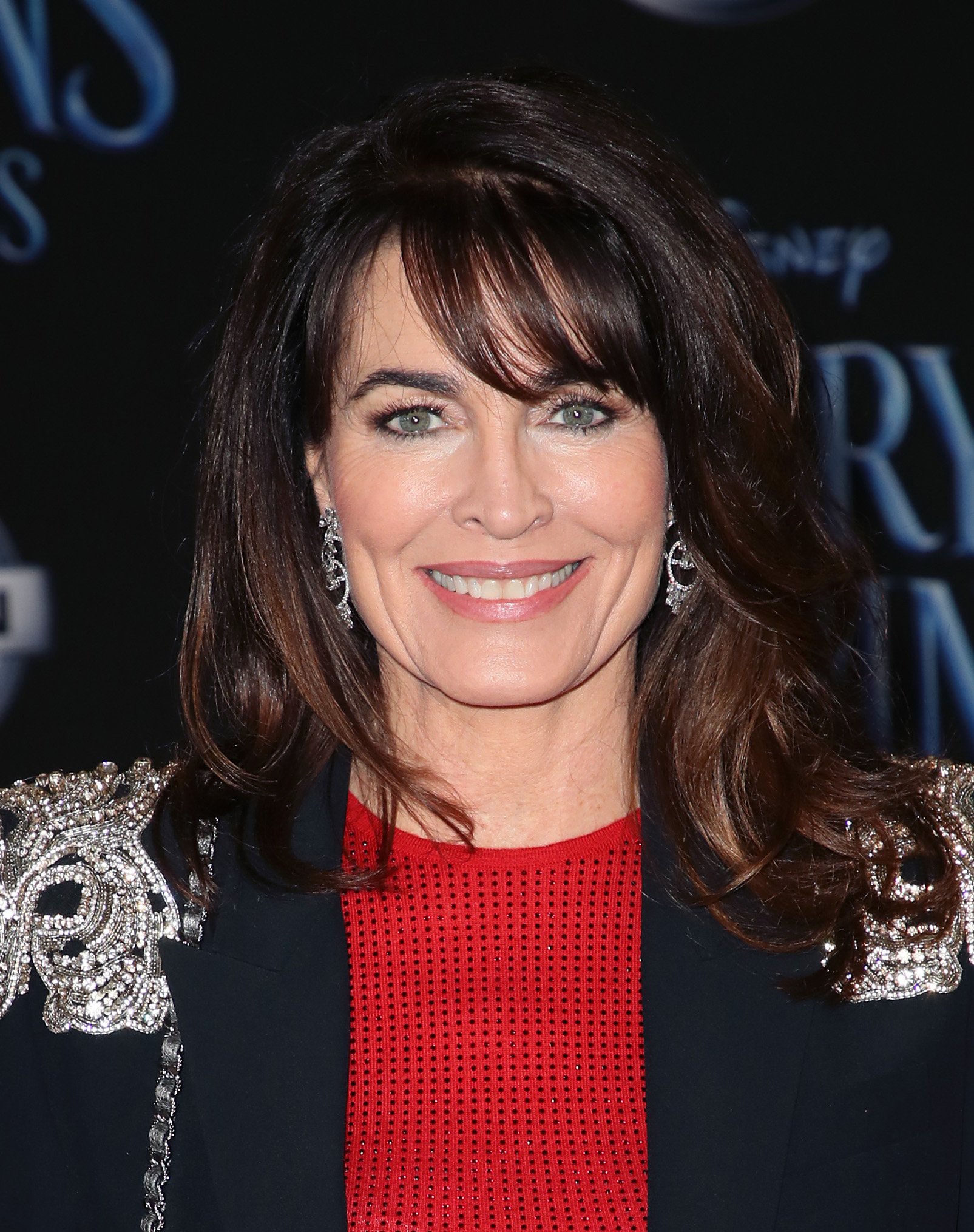 Cynthia Sikes Yorkin attends the premiere of Disney's "Mary Poppins Returns" at the El Capitan Theatre on November 29, 2018 | Photo: Getty Images
In 1977, Cynthia Sikes began her acting career as a stage actress at the William Ball's American Conservatory Theatre in San Francisco. She featured in several productions, including "The Glass Menagerie, "The Visit," "Hatful of Rain," "Bedtime Story," and many more.
The former model eventually made her debut on Broadway, when she landed the lead role in Stephen Sondheim's musical "Into the Woods."
Following her successful stint doing stage plays, the talented actress switched over to television and film productions. In 1982, she got her breakthrough when she was cast in NBC's "St. Elsewhere."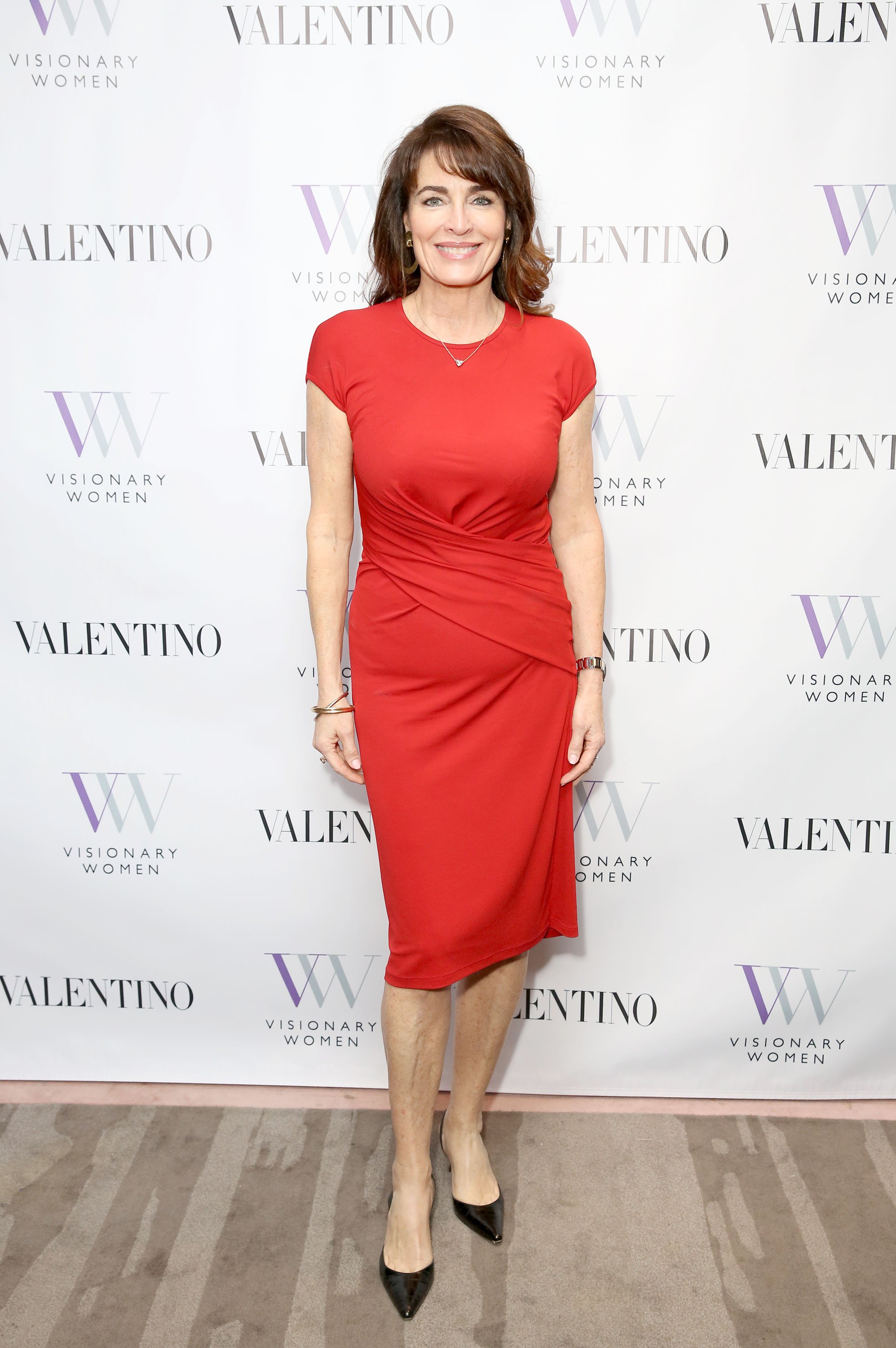 Cynthia Yorkin attends Visionary Women, Consciousness: The Ultimate Intelligence. An Evening With Sadhguru on October 17, 2018 | Photo: Getty Images
CYNTHIA SIKES MAJOR PROJECTS
Cynthia Sikes played the role of Dr. Annie Cavanero in the NBC hit series "St. Elsewhere," from 1982 to 1985.
The groundbreaking medical drama series aired for six seasons, and it was a mirror of some of the issues that the medical world was trying to grapple with at the time, including in vitro fertilization, heart transplant, gender transitions, AIDS, and many more.
In her three years on the show, Sikes starred alongside legendary actor Denzel Washington who played the role of Dr. Phillip Chandler. Other main casts of the show include Ed Flanders, Norman Lloyd, and William Daniels, who all starred as teaching doctors.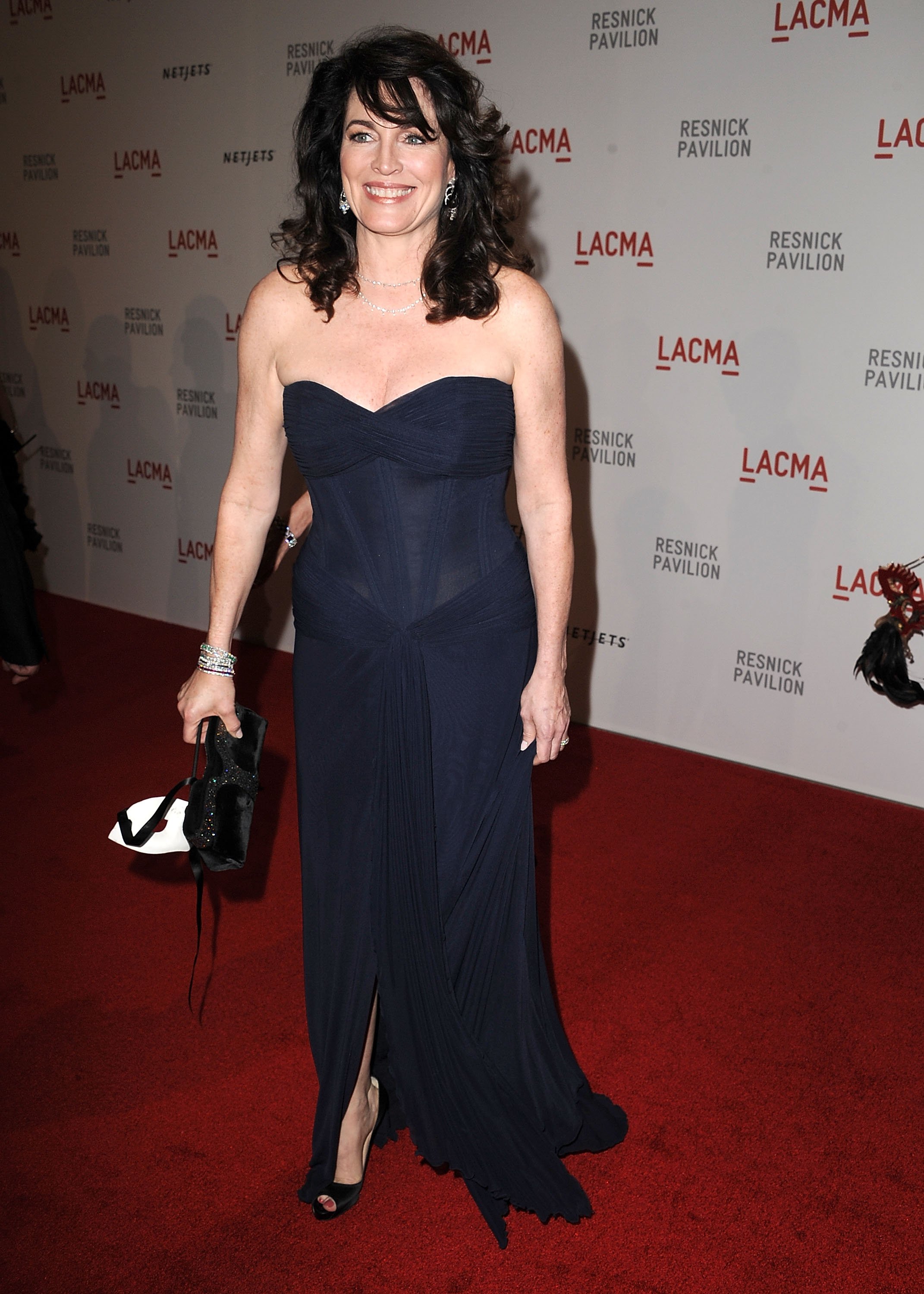 Cynthia Sikes attends the LACMA Presents "Unmasking": The Lynda & Stewart Resnick Exhibition Gala at LACMA on September 25, 2010 | Photo: Getty Images
Following her successful stint on the show, the 66-year-old actress went on to feature in several television productions including, "Magnum P.I.," "LA LAW," "JAG," and many more.
Her film credits include co-starring roles in "Arthur 2: On the Rocks," "That's Life," "Love Hurts," "Possums," and "Going Shopping."
After her marriage to producer Bud Yorkin, the couple decided to work together and receive the "Blade Runner" franchise in 2005.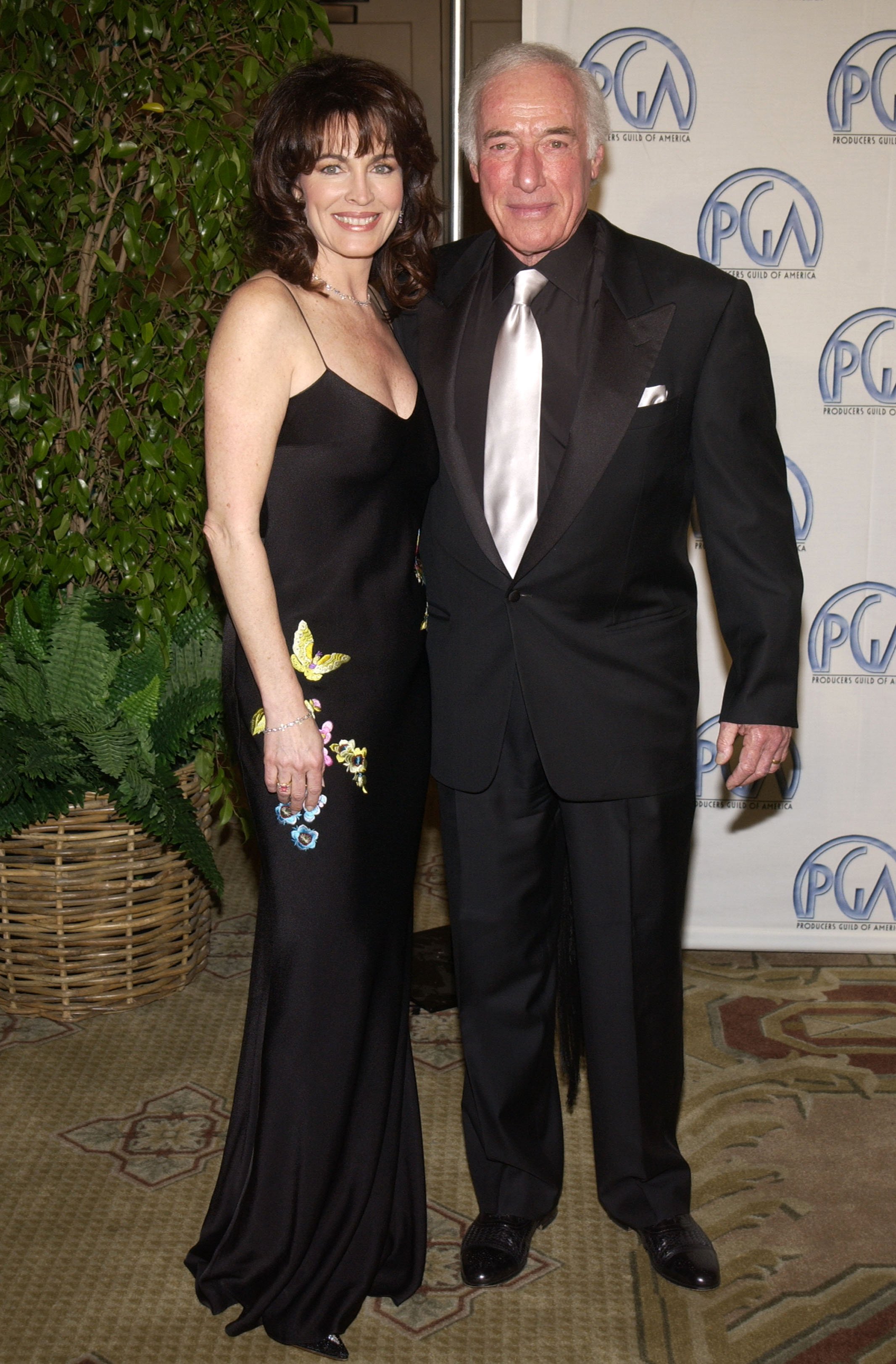 Cynthia Sikes and Bud Yorkin during 14th Annual Producers Guild of America Awards at Century Plaza Hotel in Los Angeles | Photo: Getty Images
Yorkin's deteriorating health meant that the project had to be delayed, but after his death in 2015, Sikes pushed on with producing the film in honor of her late husband's legacy.
In 2017, the critically acclaimed movie "Blade Runner 2049" was released, and it had a rich cast led by academy award winners Ryan Gosling and Harrison Ford.
The film was a huge success and earned five Academy Award nominations, winning in the Best Visual Effects and Best Cinematographer categories.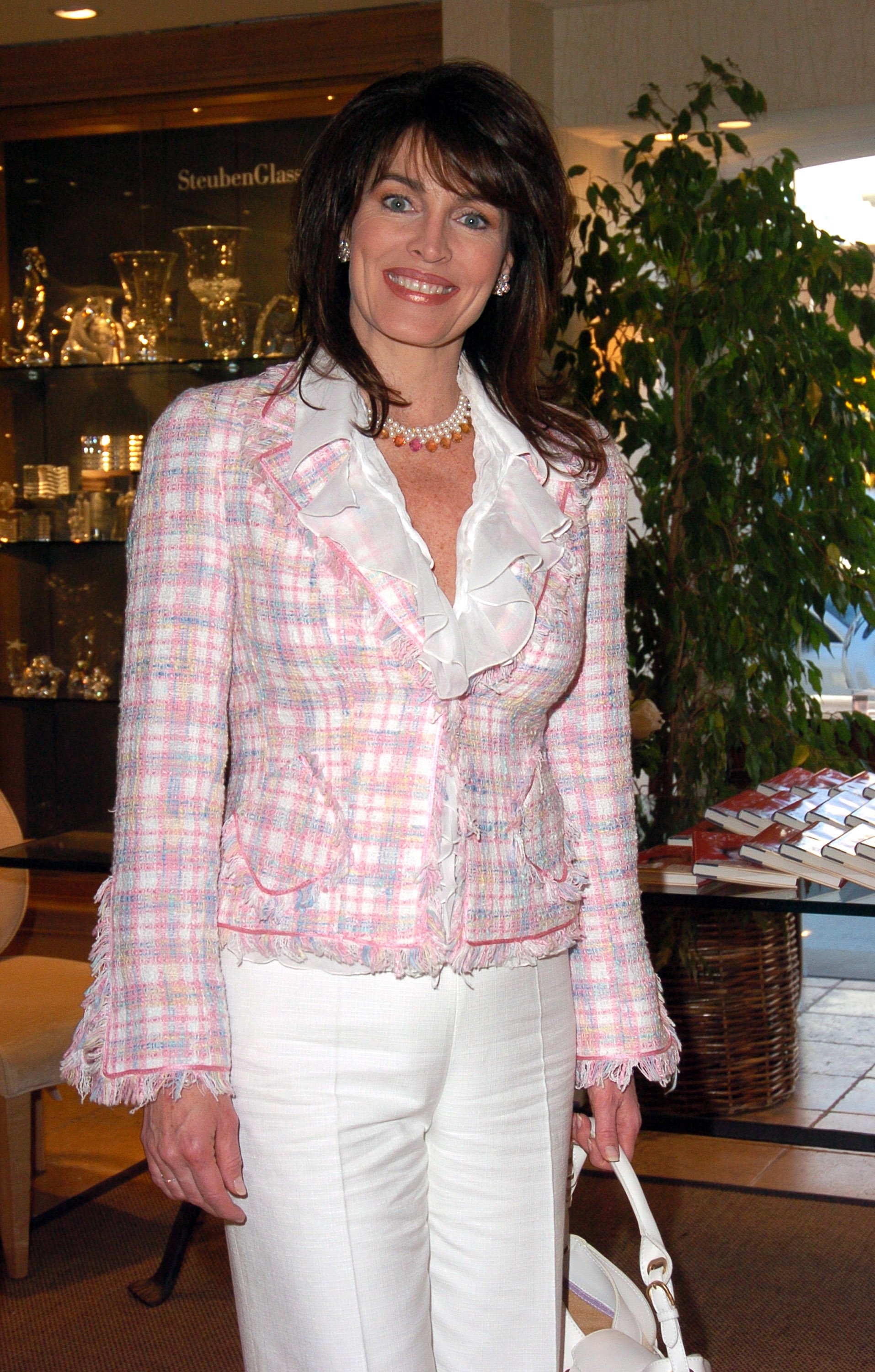 Cynthia Sikes Yorkin during Gearys Beverly Hills Hosts an Evening for Christina Ferrare at Gearys Beverly Hills | Photo: Getty Images
CYNTHIA SIKES' CAREER IN PUBLIC SERVICE
Over the years, Sikes has been involved in several other projects outside of the entertainment business. She has enjoyed a successful career in public service, serving under the administration of President Bill Clinton in the Advisory Committee for the Kennedy Center for the Performing Arts.
In 2005, during the tenure of former Governor Arnold Schwarzenegger, she was appointed as Commissioner for the California Service Corps.
Sikes co-founded Team Safe-T and helped in creating the emergency preparedness curriculum for schools K-12. She currently serves on UCLA School of Public Health's Dean's Advisory Board, where she oversees an ongoing project to establish an infectious disease laboratory network.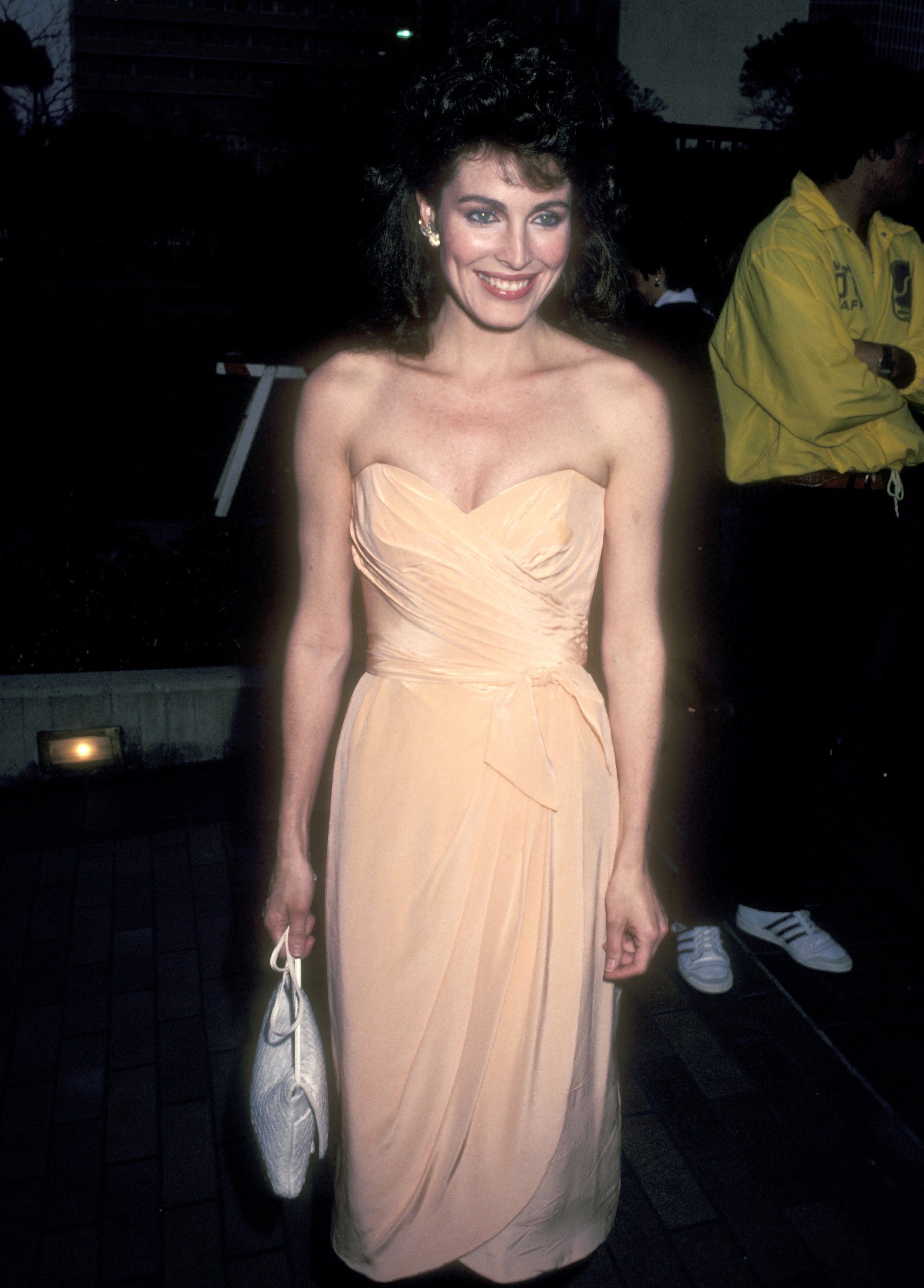 Cynthia Sikes attends the NBC Television Affiliates Party on May 16, 1983 at the La Brea Tar Pits Museum | Photo: Getty Images
CYNTHIA SIKES PERSONAL LIFE
Cynthia Sikes was born on January 2, 1954, as Cynthia Lee Sikes in Coffeeville, Kansas. In the early days of her career, she was known as Cindy Lee Sikes, but she later switched to Cynthia Sikes, which she used for many years until her marriage to Bud Yorkin.
Sikes got married to Bud Yorkin in 1989 and changed her name again to Cynthia Sikes Yorkin. The couple shares two children, daughter Jessica Yorkin and son Michael Yorkin. The mother of two is also stepmother to Yorkin's daughter, Nicole, from a previous marriage.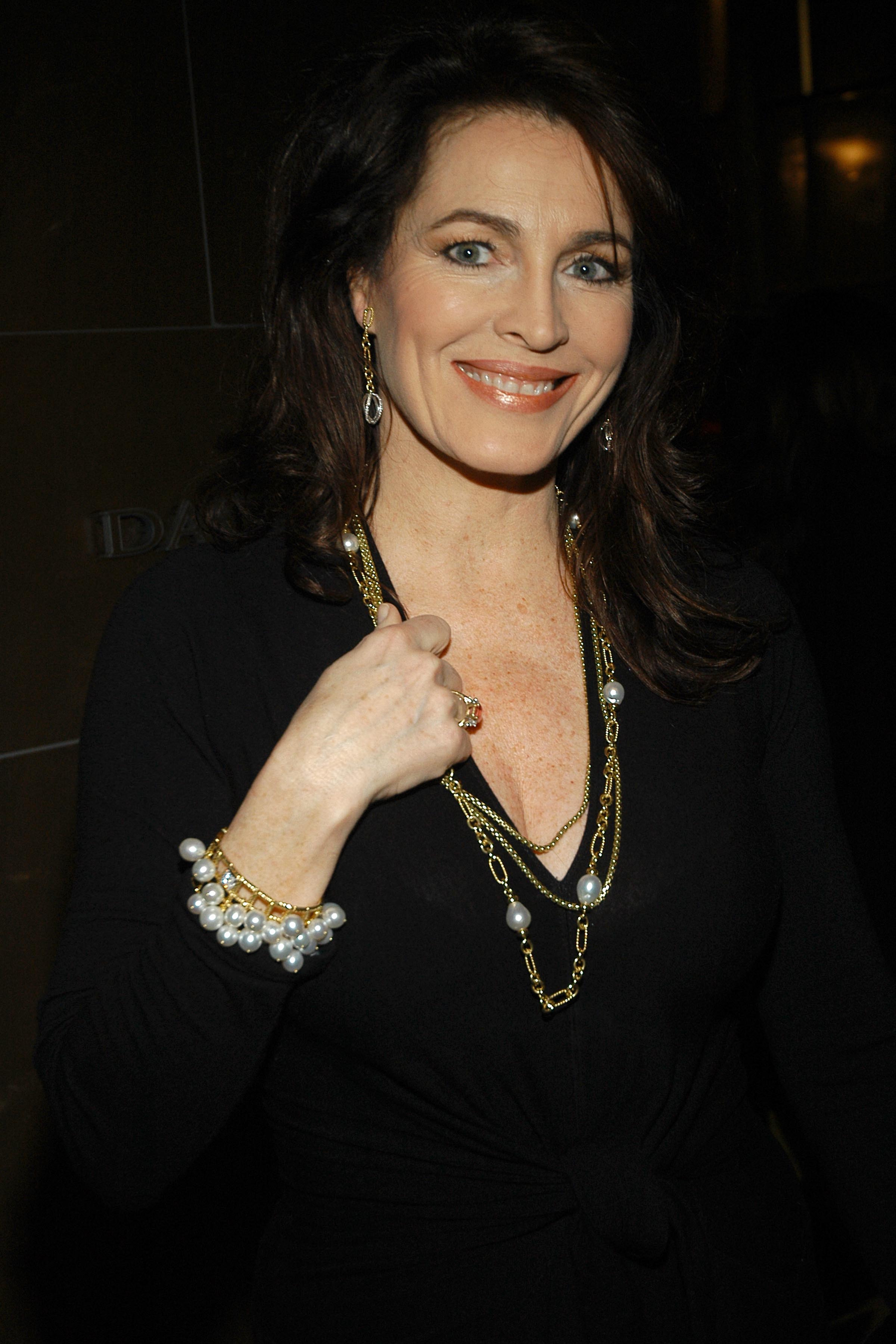 Cynthia Yorkin attends DAVID YURMAN Boutique Opening Benefiting Project Angel Food at David Yurman Boutique on January 11, 2007 | Photo: Getty Images
Following the death of Cynthia Sikes' husband, Bud Yorkin, in 2015, the 66-year-old actress was dragged to court by her stepdaughter over the sharing of her late father's rich art collections, along with other alleged discrepancies in his will.
Over the last four decades, Cynthia Sikes has captured many through her undeniable talent and an unrelenting commitment to public service. Despite losing her husband of many years, Sikes has continued to spread happiness and beauty to many through her life's work.
Please fill in your e-mail so we can share with you our top stories!