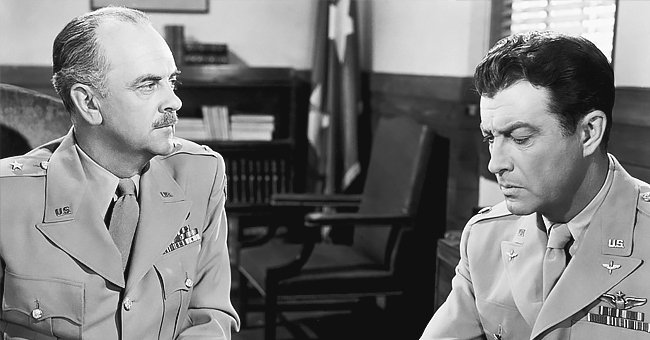 Getty Images
Larry Keating on 'Mister Ed' — Glimpse into Life and Death of the Actor

Larry Keating was probably most popular for his role as Roger Addison on the sitcom "Mister Ed." He assumed the role from 1961 until he died in 1963.
The legendary actor was born in St. Paul, Minnesota, USA, in June 1896, as indicated by his IMDb profile. His birth name was Lawrence Keating.
During the 1940s, Keating was the announcer for NBC. From 1945 to 1953, he was the announcer for ABC radio's "This Is Your FBI."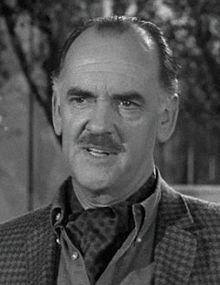 Larry Keating in "Mister Ed," circa 1961. | Photo: Wikimedia Commons
HIS DEATH CAME AS A SHOCK
He also starred in several films, including "Monkey Business" (1952) and "When Worlds Collide" (1951). On television, he starred on "The George Burns and Gracie Allen Show" (1950) and "Mister Ed" (1958).
Keating was a huge part of the "Mister Ed" chemistry. His unexpected passing came as an immense shock to the show's cast and the viewers.
Keating was replaced by Jack Albertson, and then Leon Ames. However, Keating's absence began the consistent decrease in prominence of the series.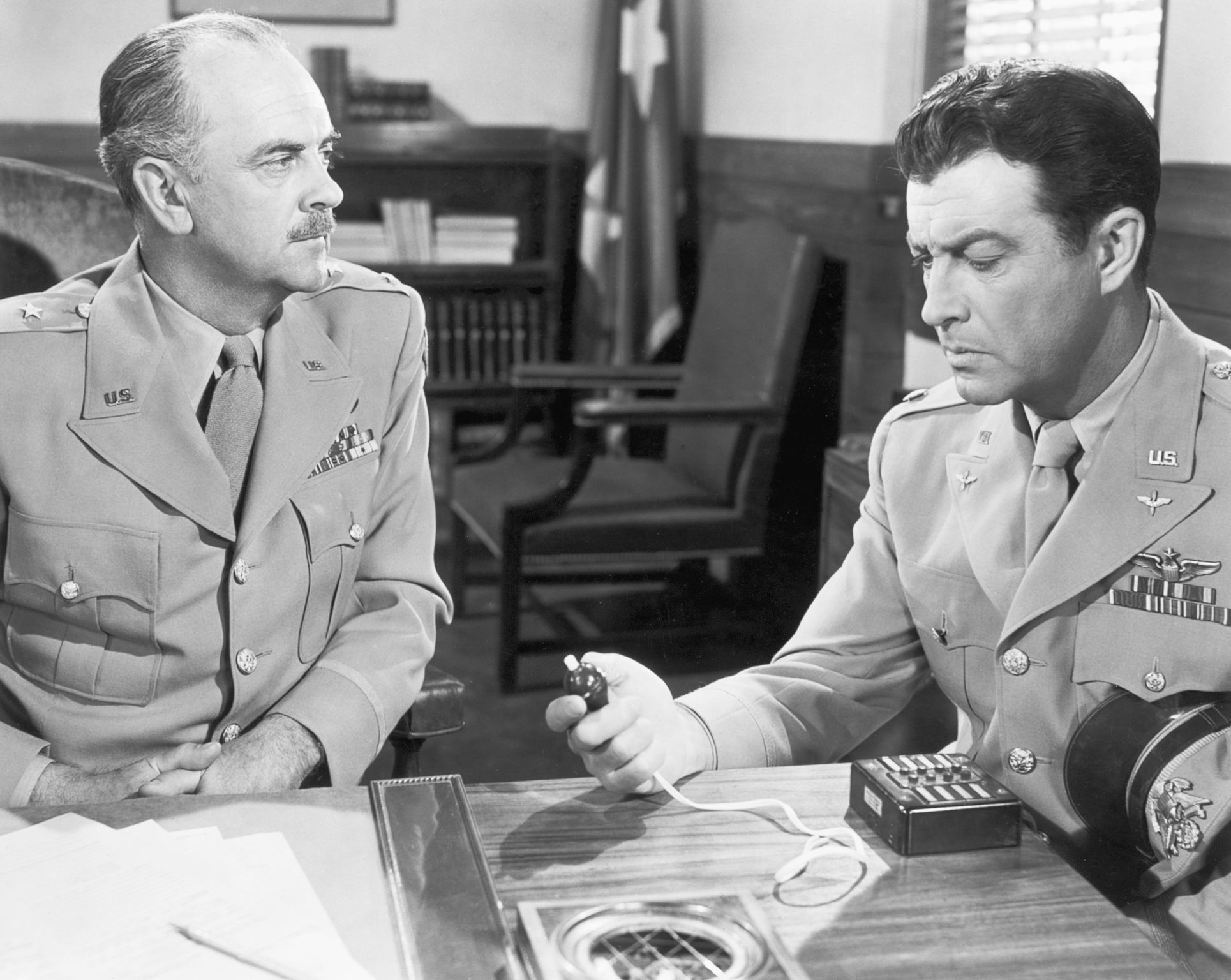 Larry Keating and Robert Taylor from a scene of the movie "Above And Beyond," circa 1950s. | Photo: Getty Images
CAUSE OF DEATH
Keating died of leukemia in August 1963, in Hollywood, Los Angeles County, California, USA. He was 64, according to Find A Grave. He was buried in the Mount Calvary Cemetery in Portland, Oregon.
To this day, Keating was still remembered as stuffy Roger Addison, the next-door neighbor of Mr. Ed.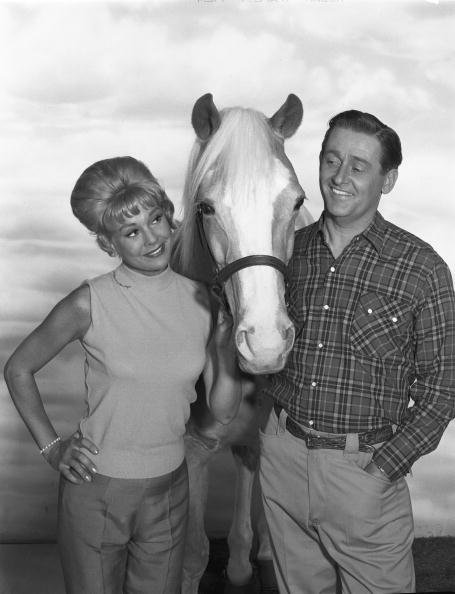 Connie Hines and Alan Young pose for a cast portrait for the CBS sitcom "Mister Ed" in 1964. | Photo: Getty Images
HE WAS MARRIED THREE TIMES
Keating, who was the nephew of heavyweight boxing champion Tommy Burns, passed away not long after filming started for the 1963 season of "Mr. Ed."
Keating was married to Ruth Elizabeth Evans, Consuelo Heidner, and Mary Rowe. He had two children — sons Robert and Larry Jr. He was also a step-father to William Evans.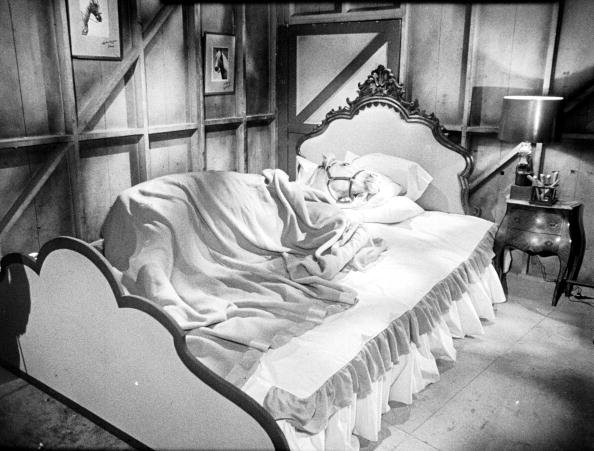 American horse and actor Bamboo Harvester lies in a bed for an episode of "Mister Ed" in 1962. | Photo: Getty Images
To this day, Keating was still remembered as stuffy Roger Addison, the next-door neighbor of Mr. Ed. According to IMDb, "Mister Ed" was one of the few TV show to begin in syndication, then be gotten by a larger network.
"Mister Ed" was based on short stories by Walter R. Brooks. The show originally aired in syndication from January to July 1961. From October 1961, to February 1966, it was aired on CBS.
According to reports, the horse that played Mr. Ed had died in 1979. George Burns' McCadden Productions produced "Mister Ed" at first. Burns later stated that he employed Alan Young for the part of Wilbur Post.
Please fill in your e-mail so we can share with you our top stories!