Johnny Cash's Song 'Sunday Morning Coming down' and the Intriguing Story behind It
The song "Sunday Morning Coming Down" is one of the highlights of Johnny Cash's singing career. Not only because that song became number one, but also because of the great story of how it was recorded.
"Sunday Morning Coming Down" was originally written by Kris Kristofferson, as reported by Wide Open Country. He had his life completely changed after one of his idols, Cash, recorded the song.
In 1969, Kristofferson, a young struggling songwriter, worked as a janitor at Columbia Records' offices in Nashville. He was actually an Oxford graduate, a Rhodes Scholar, a helicopter pilot, and a former Captain in the Army.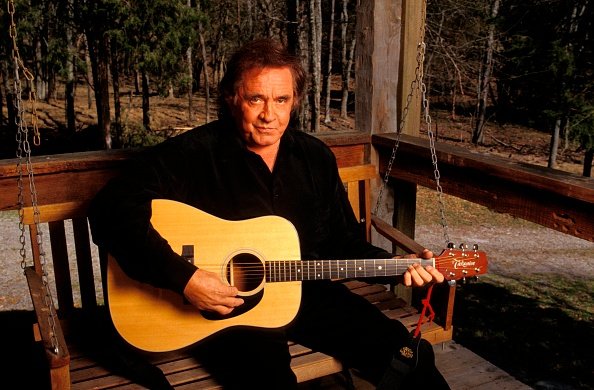 GREATEST DREAM
Kristofferson, however, wanted nothing more than to be a songwriter. And he did everything just to fulfill his dream.
His job as a janitor at Columbia was one step closer to accomplishing that goal. There, he met Cash, who just knew him as the man pushing the broom.
The prolific songwriter was desperate to give Cash tapes of his songs. In any case, he realized that he would get terminated if his employers caught him.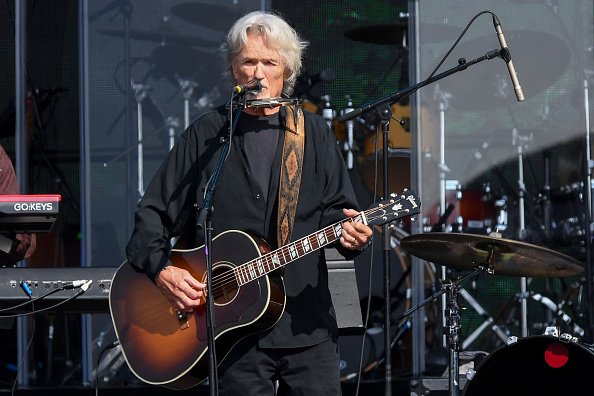 BEFRIENDING CASH'S WIFE
So one day, he decided to try a different angle — becoming friends with Cash's wife, June Carter. They later became close to each other. Carter would frequently sneak demo tapes of Kristofferson's songs in her pouch to bring home to her husband.
Around evening time, Carter would play the tapes for Cash in their bedroom. But the singer did not seem to like the songs. He would even throw the tapes out the bedroom window into the lake below.
His stunt was enough to get the attention of his idol.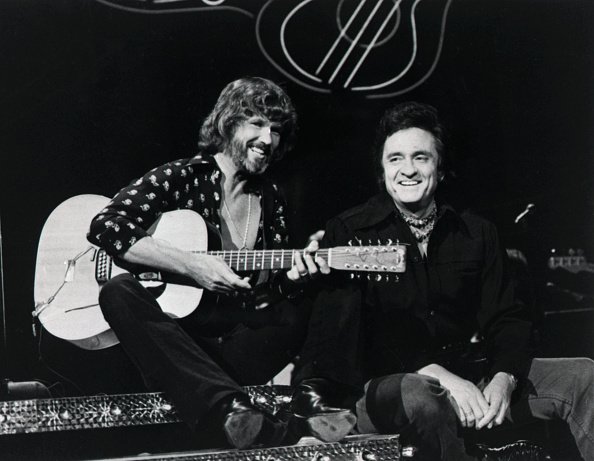 WHAT INSPIRED THE HIT SONG
Meanwhile, due to his bitter experiences in life at the time, Kristofferson was able to write the song "Sunday Morning Coming Down." He kept on giving Carter his demo tapes.
One night, Carter played the mixtape of his songs while she and her husband sat in their bedroom. That night, Cash said he likes the song "Sunday Morning Coming Down."
Kristofferson never expected Cash to like the song. He was determined to let the singer hear it. At the time, he also worked part-time for the Army Reserve as a helicopter pilot.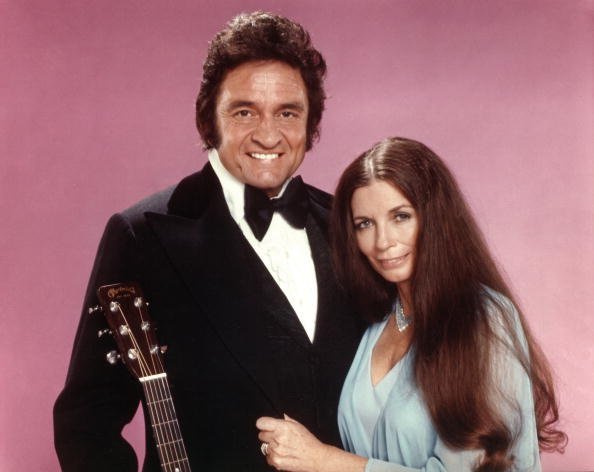 Kristofferson veered off his course on a routine flight training mission. He then headed for the home of Cash on Old Hickory Lake.
With the demo of "Sunday Morning Coming Down" in hand, he walked up to the home. His stunt was enough to get the attention of his idol.
During a taping of his weekly TV program, Cash stated, "Here's a song written by Kris Kristofferson. Don't forget that name." Soon after, Cash invited Kristofferson to perform with him on stage at the Newport Folk Festival.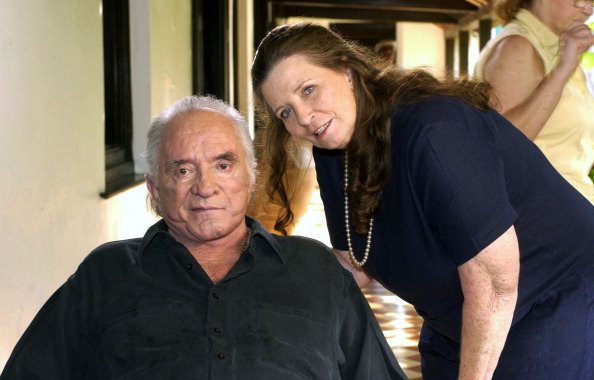 On the last day of July 1970, Cash released "Sunday Morning Coming Down" as a single, as reported by Rolling Stone. By early October, it became No.1 on the Billboard Hot Country Singles Charts.
The hit song also earned Kristofferson a CMA Song of the Year award four days after it reached the top. "Sunday Morning Coming Down" would become a Cash Standard. And Kristofferson would keep on performing it in his own shows.
In 2006, Gretchen Wilson had contributed a rendition of "Sunday Morning Coming Down" for the tribute "The Pilgrim: A Celebration of Kris Kristofferson," as reported by CMT News.
American Roots Publishing released the album on June 27 in honor of Kristofferson's 70th birthday. Wilson recorded and co-produced the track in Buddy Miller's studio.