Johnny Cash's Daughter Kathy Sheds Light on Her Dad's First Marriage with Vivian Liberto
In a recent interview, Kathy Cash opened up about her father Johnny Cash's first marriage to Vivian Liberto. The legendary singer initially met Liberto in 1951.
"Dad said he felt a connection and knew he wanted to get to know her," Kathy told Closer Weekly. "It was the most exciting thing that had ever happened to Mom."
Kathy is one of four daughters including Tara, Cindy, and Roseanne, born to the couple. Her parent's romantic tale is the subject of a new documentary called "My Darling Vivian."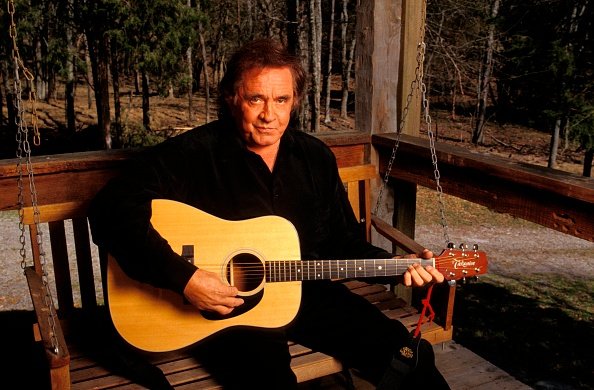 THE COUPLE'S LOVE STORY
The documentary used home films and over 1,000 love letters to narrate the story of their courtship and marriage. As reported by Wide Open Country, Liberto was just 17 years of age when she met Cash at a roller skating rink in San Antonio, Texas.
They dated for three weeks until Cash was deployed to Germany, according to Rolling Stone. During that time, the couple exchanged more than 1,000 letters.
One month after his discharge, Cash and Liberto tied the knot at St. Ann's Roman Catholic Church in San Antonio on August 7, 1954. They moved in Memphis after their honeymoon.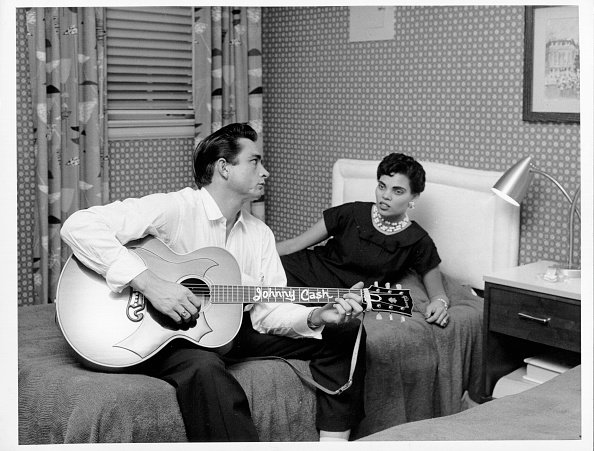 CONTROVERSIAL PHOTO
Nine months after they married, Cash and Liberto welcomed their first child, Rosanne. A month later, Cash released his first single on Sun Records.
In 1965, Cash was arrested in El Paso. A newspaper image in which Liberto showed up close to the singer prompted a rumor that she was African-American. In reality, Liberto was Italian-American.
Instead, Cash, who had become close to June Carter, let the divorce go through.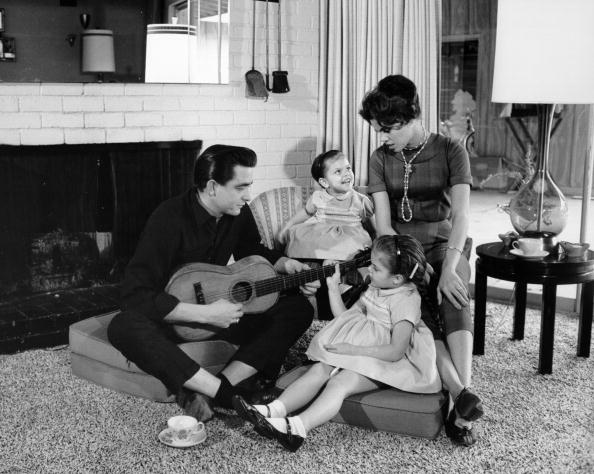 FILING FOR DIVORCE
Interracial marriage was a harming allegation in the South at the time. Many Cash shows were dropped, with hate groups targeting the couple and causing continued dread for the family.
Not long after the disturbance faded away, Vivian decided to file for divorce. She was hoping that her husband would return home more often.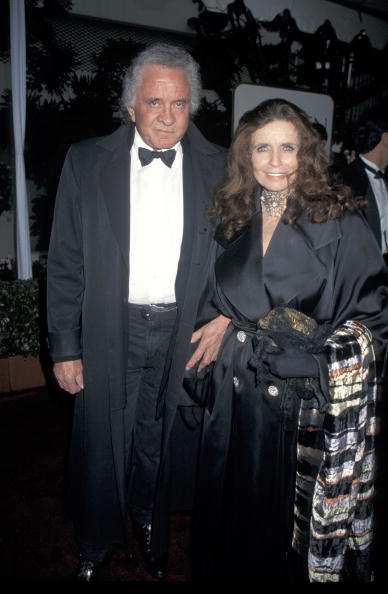 Instead, Cash, who had become close to June Carter, let the divorce go through. "That was extremely painful because us girls and Mom had been his life," Kathy told Closer Weekly.
In 1968, Liberto remarried to Dick Distin, a Ventura police officer, as reported by Wide Open Country. She then left the Casitas Springs home in California and moved to Ventura.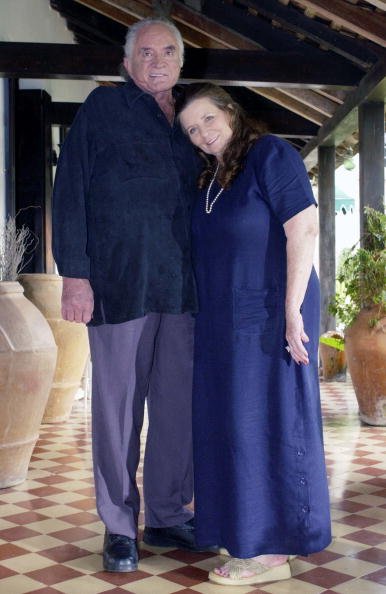 Numerous years later, Liberto asked for Cash's permission to write a book about their marriage. They reconciled after that. In 2008, Liberto published the book called "I Walked the Line: My Life With Johnny Cash."