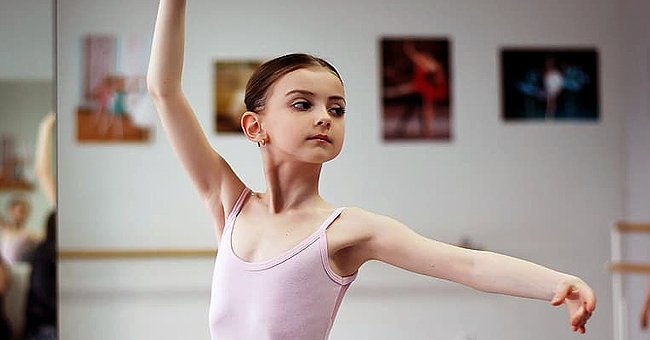 Pikrepo
Woman Pulls Her Daughter Out of Her Mother's Dance Studio
A difference in opinion about competitive dancing and what is mentally healthy for a 10-year-old, came into question when a mother and grandmother disagreed over the treatment of her granddaughter.
A woman took to social media to widen her perspective about the decision to take her daughter out of her mother's dance studio and enrol her in another newer studio that doesn't do competitions. Grandmother, of course, was not happy about the turn of events.
The woman, fictitiously called Grace for the sake of article clarity, grew up in a dancing environment, and so did her sister. The pair started competing at a young age, and mom, fictitiously called Greta, would sometimes have them practice eight hours a day "in the name of winning."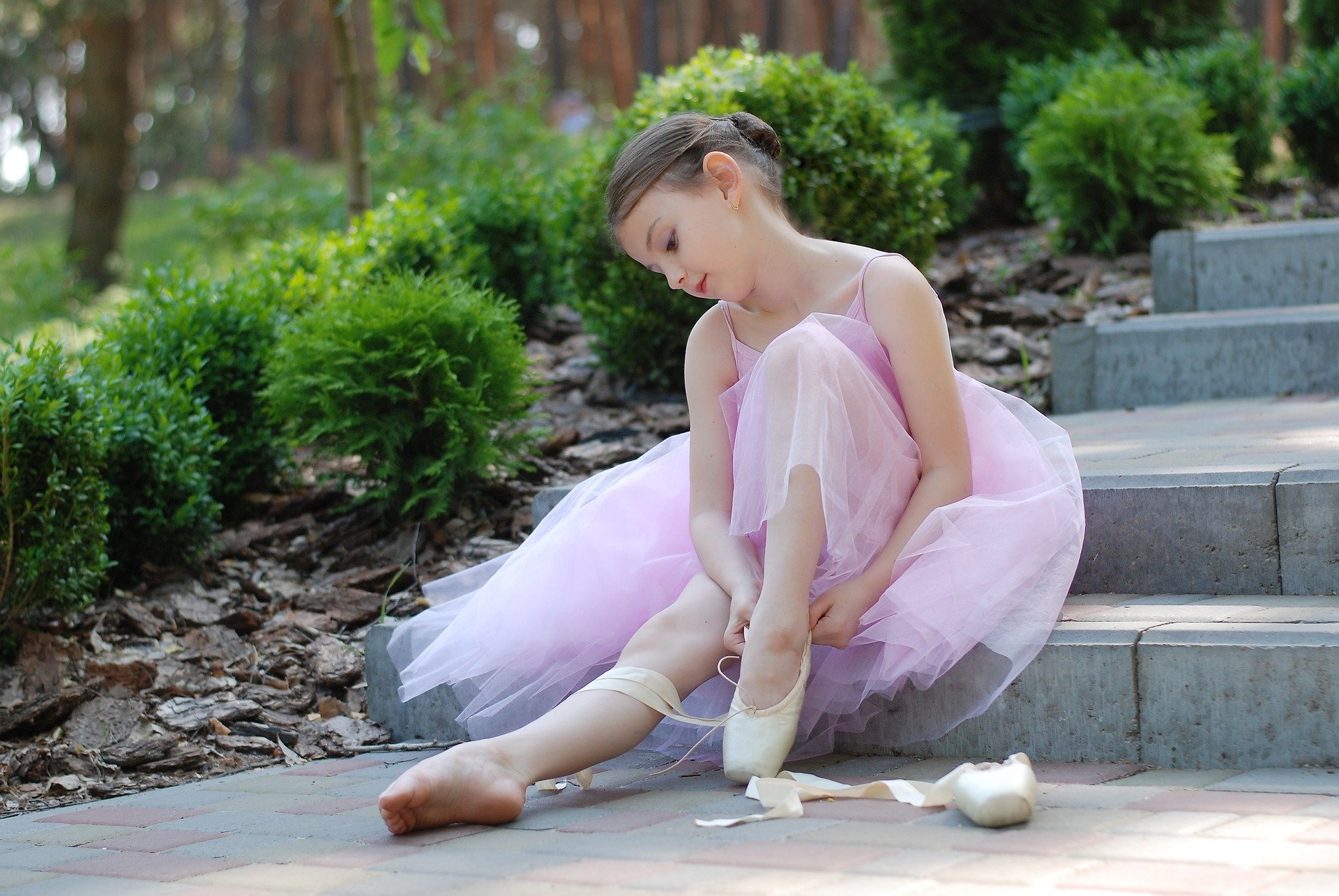 A young girl putting on her ballet shoes. | Source: Pixabay.
Greta's outlook on competition, the drive to succeed, and be the best, no matter what did not gel with the childhood Grace. She developed anxiety, an eating disorder, and her self-esteem took a sharp dive. Everywhere she turned, Grace had her mother pushing her to be the best, always.
Grace is not about to let her daughter go through the same now that its years later and she's a mother as well. Greta has a dance studio, and Grace's daughter, who is now 10, used to dance there since aged around 5. But after a recent altercation, Grace pulled her daughter out.
Initially, Grace agreed that her daughter could dance at her mother's studio under the condition that she doesn't compete. At the time, all parties agreed, but then things changed when she turned eight.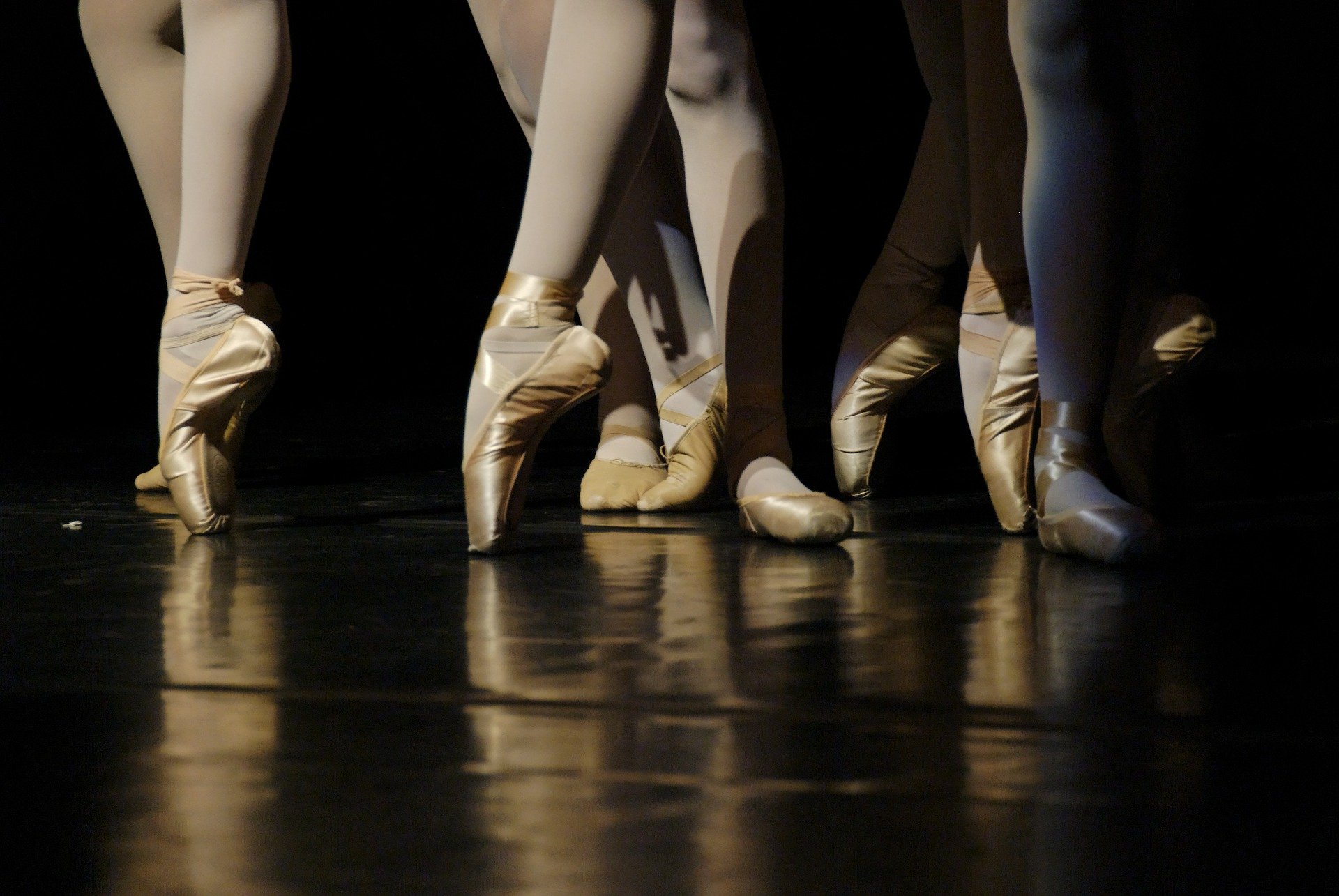 The legs and feet of several ballerinas standing together. | Source: Pixabay.
It turned out that her daughter was rather good, and after "about 6 competitions," she came in first in more than half of them. But that was the problem. She was not first all of the time, according to granny Greta.
The last competition the 10-year-old competed in, she came in second, and despite Grace being "immensely proud" of her daughter, she had a "full-on panic attack and called herself a loser." Grace tried to comfort her daughter and then asked her mother for backup, which she refused.
Greta feels strongly that her granddaughter should toughen up because coming in second "isn't something to be celebrated," and she later admitted that she said as much to the young girl, which she also confirmed, as Grace elaborated:
"I hung up and when my daughter calmed down she confirmed that she felt good about it until "nanny called me a loser."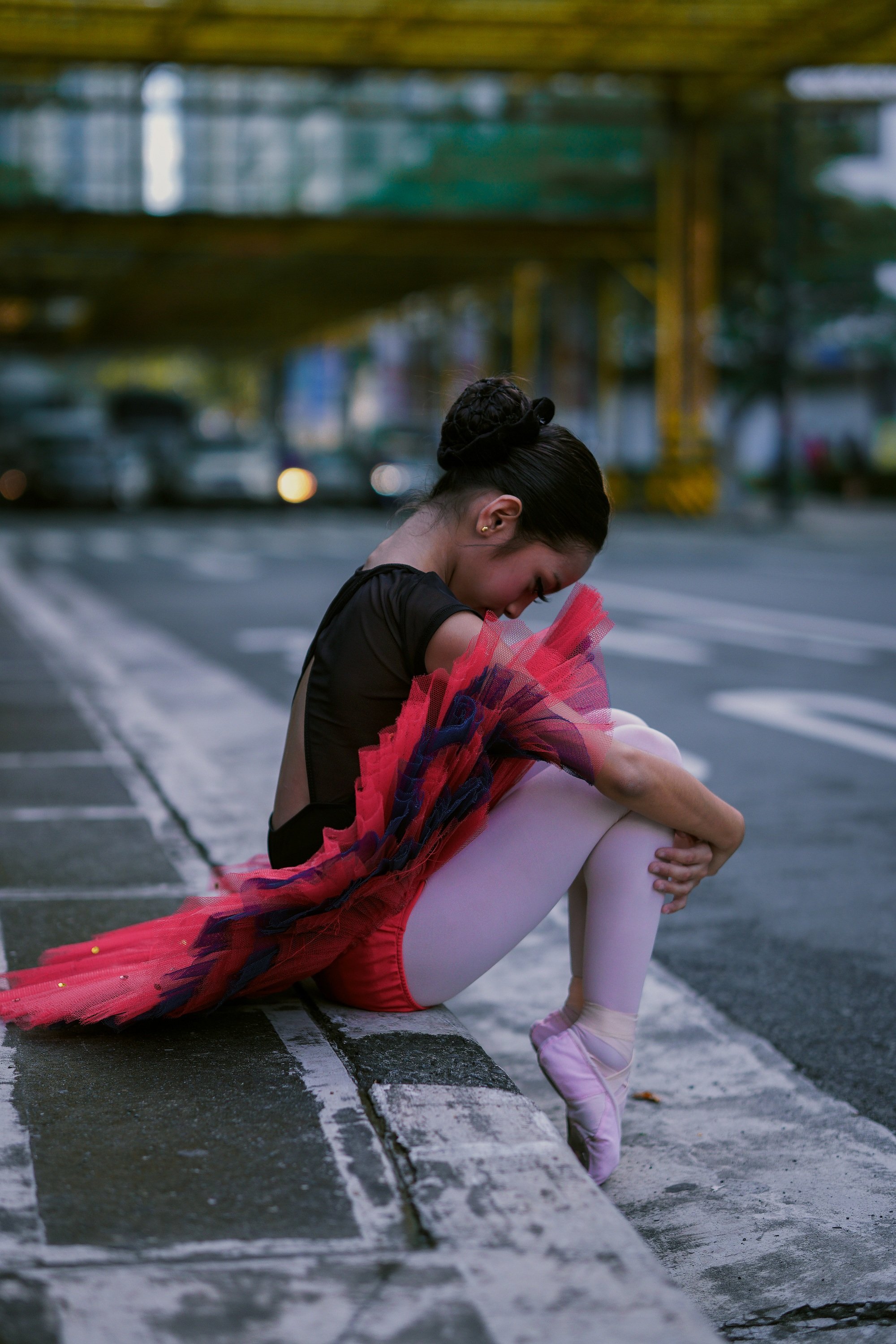 A young ballerina sad and sitting on the side of the street. | Source: Pexels.
Grace then decided to pull her daughter out of her mother's studio, but she followed concrete steps. After discussing it with her daughter and hearing how she felt, Grace sent the studio an email stating that her daughter would no longer attend. Greta did not take kindly to the news.
Greta said that she was only "honest" with her granddaughter and that she needs to learn to "take criticism" in such a competitive environment. Additionally, Greta also questioned Grace's actions and said she would never grow as a dancer if her every "tantrum" is tended too.
Netizens were quick to voice their opinions, as comments flooded in that from different angles said the same thing - calling someone a loser is not a healthy approach to anything. Taken aback by granny Greta's actions, one social media user responded:
"And how is calling her grandchild a "loser" constrictive criticism? It's being a bully and tearing the child apart."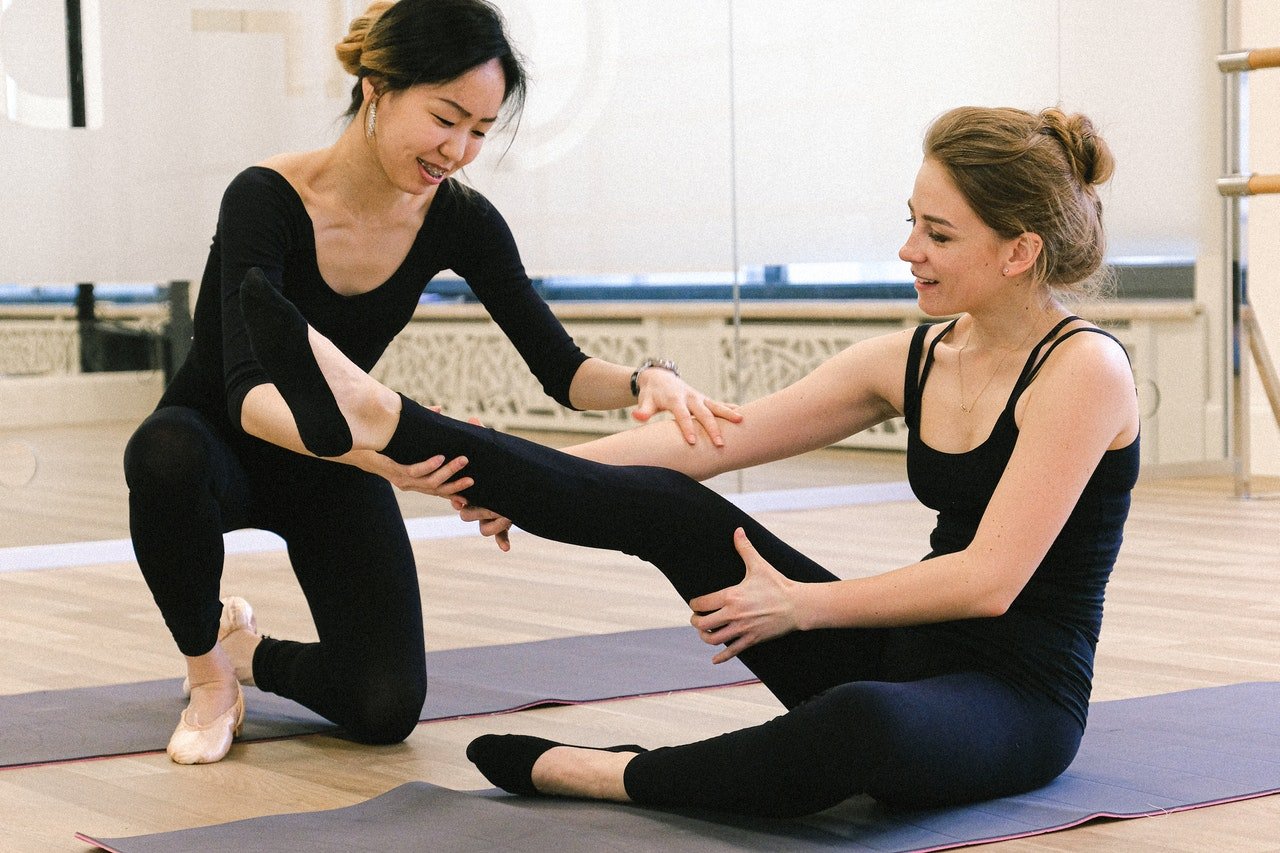 Two dancers helping each other stretch. | Source: Pexels.
Social media users became equally vocal when another mother stated that she decided against paying for her daughter's upcoming wedding.
Money was not the issue, but when her daughter came out as bisexual it changed everything. They wouldn't have minded paying for a wedding that would result in future grandchildren, but when she wanted to marry another woman, they felt less eager to pay for it.
Have you been in similar situations? What do you think?
Please fill in your e-mail so we can share with you our top stories!