Farrah Fawcett's Relationships — Glimpse into Dating History of the Late 'Charlie's Angels' Star
Farrah Fawcett, an actress and model, was most popular for her role on the hit series "Charlie's Angels." The actress would date several renowned men before her untimely death in 2009.
Hailed as the premier sex symbol of the 1970s, Fawcett's highly publicized relationship was with her longtime partner Ryan O'Neal, as reported by Heavy.
But during her lifetime, Fawcett also had relationships with filmmakers, fellow actors, and professional athletes. Read on to get familiar with her dating history.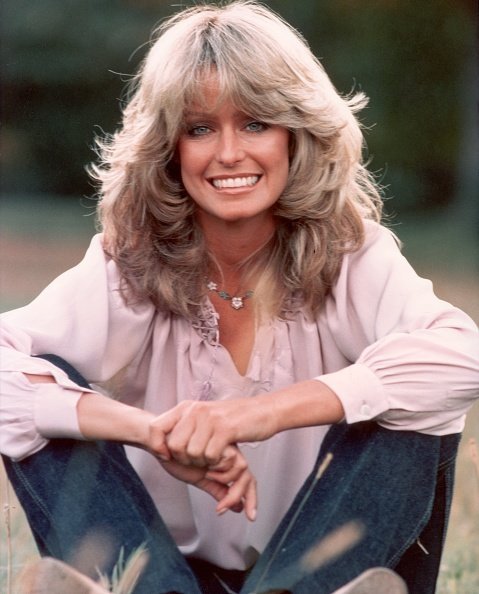 LEE MAJORS
Fawcett and Lee Majors initially met in 1969, as reported by Harper's Bazaar. They got to know each other with the help of their respective publicists.
Majors had been a big help in Fawcett's career. Using his influence, he was able to get Fawcett guest roles in various television shows, according to Heavy. That includes her breakout part on the seires, "Owen Marshall."
The two were married in 1973. However, their romantic relationship gradually faded by the end of the decade. In 1982, their divorce was finalized after Fawcett had fallen for Ryan O'Neal, who was a close friend of Majors.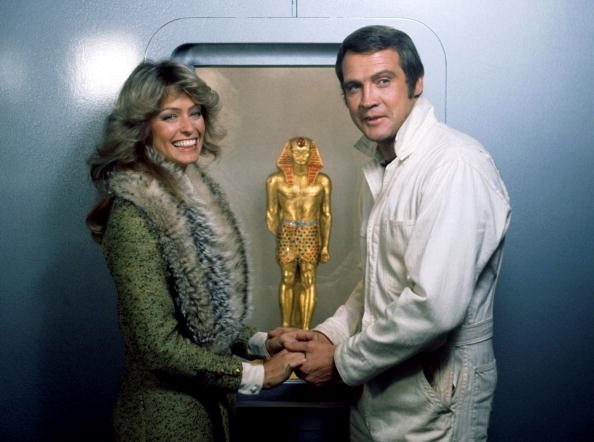 RYAN O'NEAL
Fawcett and O'Neal were in a relationship for several decades. The twosome were viewed as one of the most well-known celebrity pairings ever.
But O'Neal was not loyal to Fawcett, and in 1997, the latter broke up with him after finding him in bed with another woman.
In 2001, they met again when O'Neal was diagnosed with chronic myelogenous leukemia. Fawcett and O'Neal stayed together until the actress's death in 2009.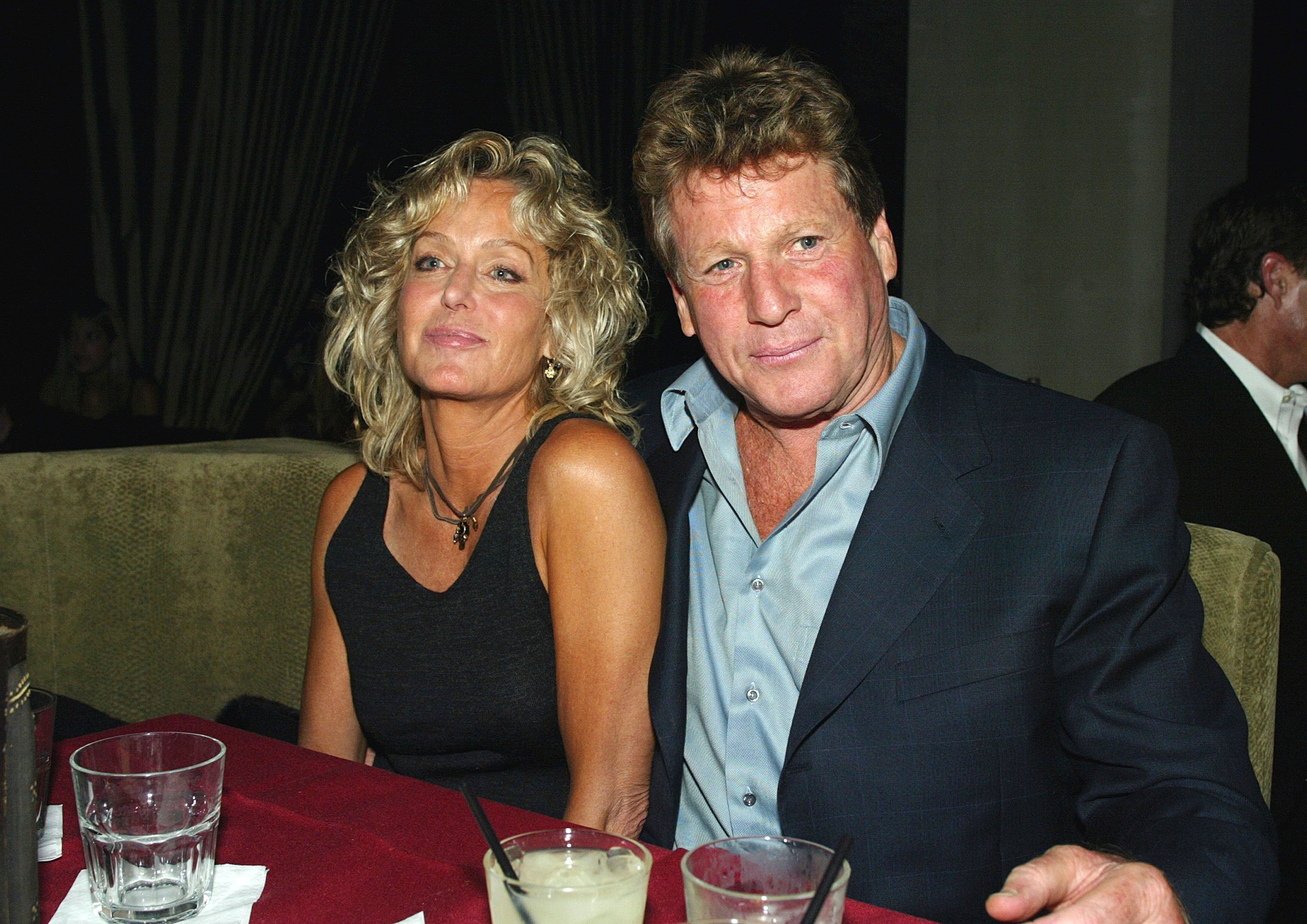 STEVE BING
In the late 1990s, Fawcett was romantically linked to tycoon Steve Bing. In 1997, it was reported that Bing planned to buy a mansion for Fawcett and marry her.
However, nothing ever came of their relationship. There was also no official confirmation from either party.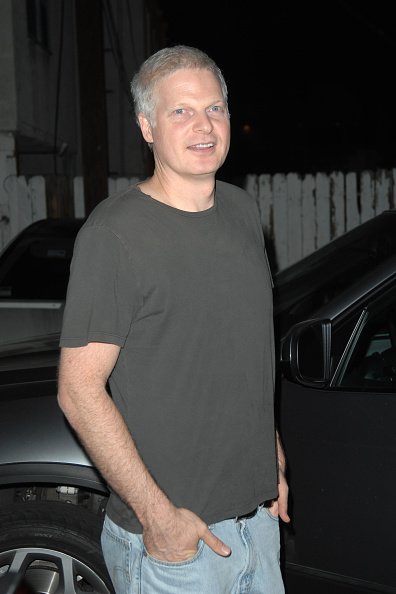 JAMES ORR
Between 1997 to 1998, Fawcett was in a relationship with James Orr, an acclaimed filmmaker from Canada. The actress initially met him during the production of the Disney film "Man of the House."
Fawcett and Orr kept their relationship away from the spotlight. However, in January 1998, their relationship became public when Orr was arrested for physically assaulting Fawcett outside of his home.
GREG LOTT
Fawcett dated football star Greg Lott while they were both attending the University of Texas. As reported by Daily Mail, Lott opened up about Fawcett in an interview.
"I first set eyes on her in the garden of the house she shared with a bunch of other girls and she just blew all the others away," he said. "She was the most stunning creature I'd ever seen."
Fawcett and Lott started a relationship. But they called it quits in 1970. Decades later, Lott said he reconnected with Fawcett. He even claimed that they were having an affair up until the actress's death.