Vanessa Bryant's Daughters Natalia, Bianka, and Koko Sport Cute Swimsuits While Enjoying Summer
Vanessa Bryant and her daughters Natalia, Bianka, and Koko seem to be enjoying their summer in the latest photo shared on her social media. Check it out now. 
Vanessa Bryant and her children are making the most of the good weather as they enjoy some time outdoors. 
Bryant, who was married to basketball legend Kobe Bryant until his death, shared a sweet photo of her daughters Natalia, Bianka, and Koko sporting cute swimsuits. 
Kobe died this year in January in a helicopter that also took the life of his daughter Gianna and seven other passengers. 
During the memorial for her husband and daughter, Vanessa spoke about how much she would miss them, tearfully adding, 
"She had the best laugh. It was infectious, it was pure and genuine. Kobe and Gianna naturally gravitated toward each other. I miss you, all of you, every day."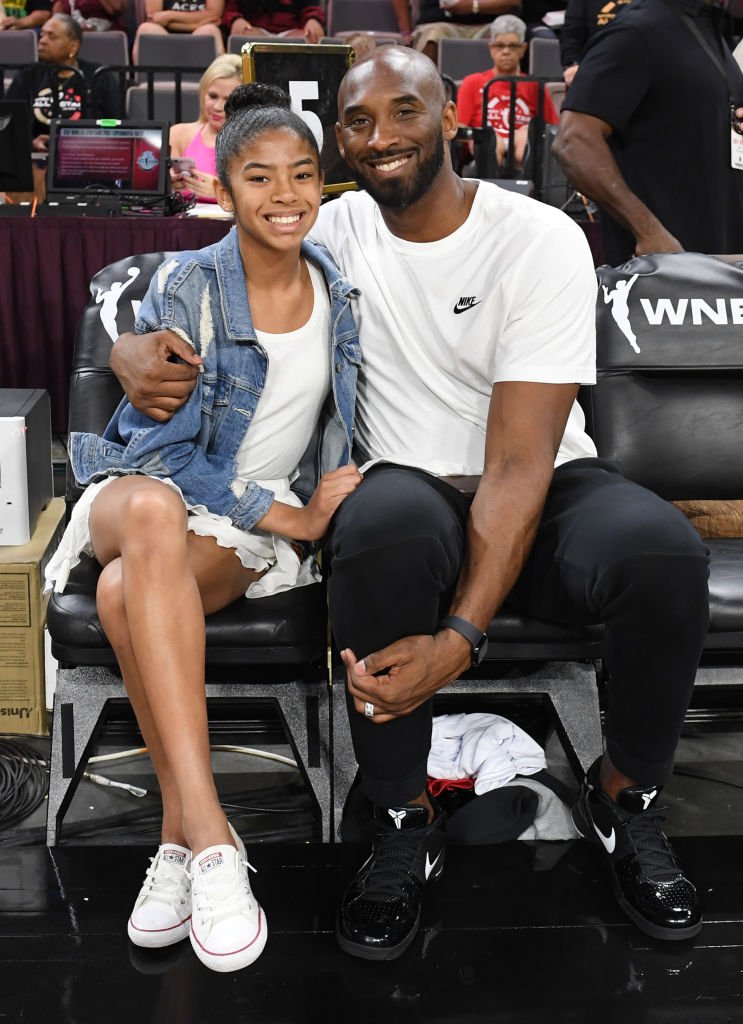 The couple first met in 1999 when Vanessa was 17 and working as a model on a music video. After only six months they were engaged, and in 2001 they were married. 
Since Kobe and Gianna's deaths, Vanessa has been focusing on being there for her children, even posing in front of a mural showing her husband and daughter with a halo painted above them. 
She revealed that the day had been made special with her daughters gifting her a book named "Why I Love My Mom."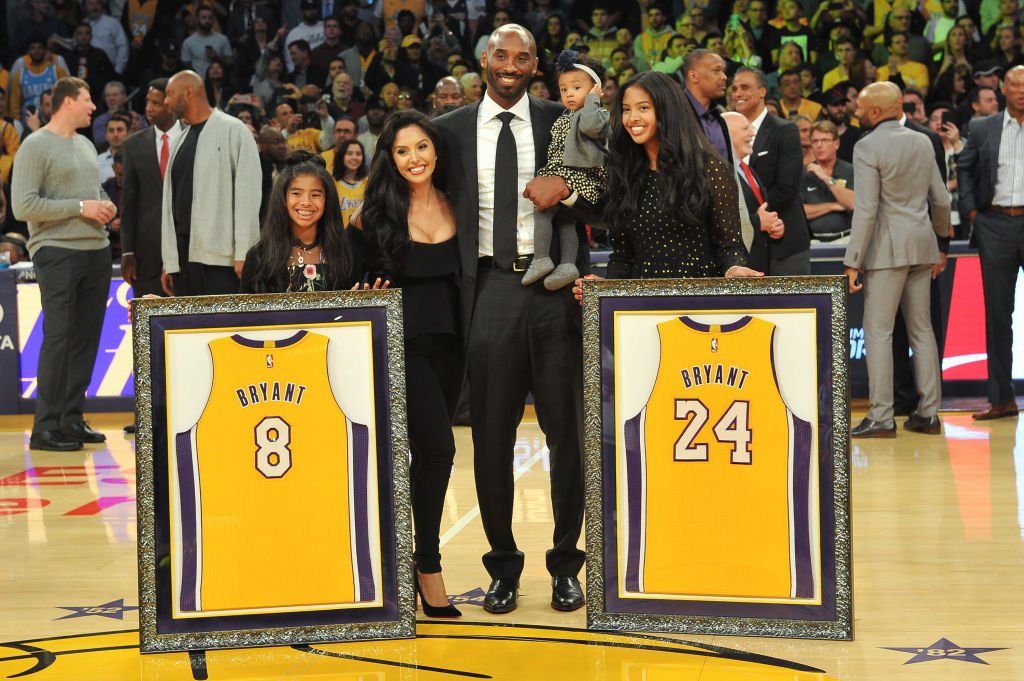 This year, Vanessa celebrated her first Mother's Day without her daughter Gianna and husband.
However, she revealed that the day had been made special with her daughters gifting her a book named "Why I Love My Mom." In a separate post, she celebrated her children, writing,
"I love being your mama @nataliabryant, Gianna, Bianka and Capri. #MyWorld You are all the very best of mommy and daddy."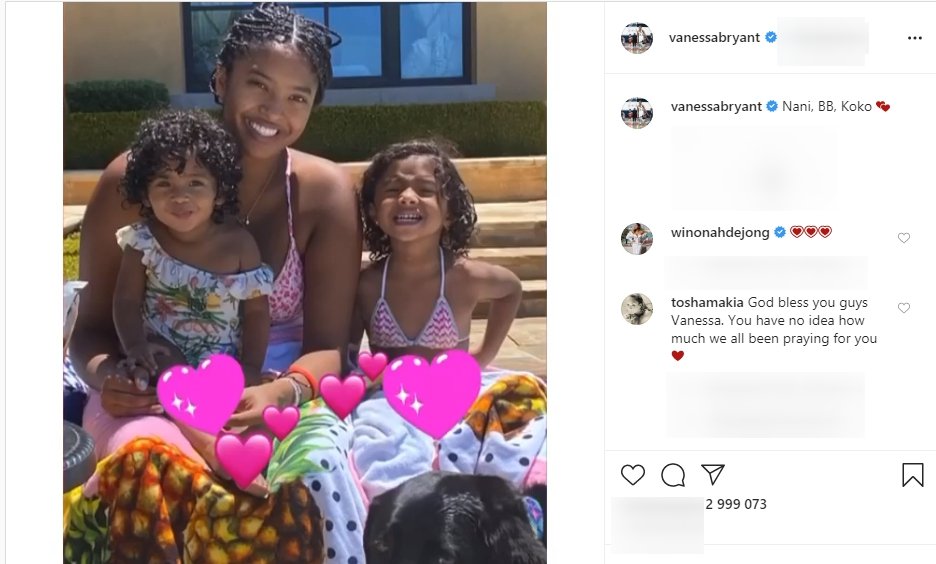 Vanessa also revealed that she had discovered a letter from Kobe labeled, "To the love of my life. From, Tu Papi." 
She added that the former basketball player had a photo of his wife being held up by an angel on the cover, writing that she had discovered it a day before her birthday. 
In addition to Bryant and his daughter, the other passengers on the flight included John Altobelli, his wife Keri, and their daughter Alyssa. It also included Christina Mauser, Payton Chester, Sarah Chester, and pilot Ara Zobayan.
Vanessa has filed a wrongful death lawsuit against the company that owned the helicopter, claiming that the pilot had failed to abort the flight despite cloudy conditions.