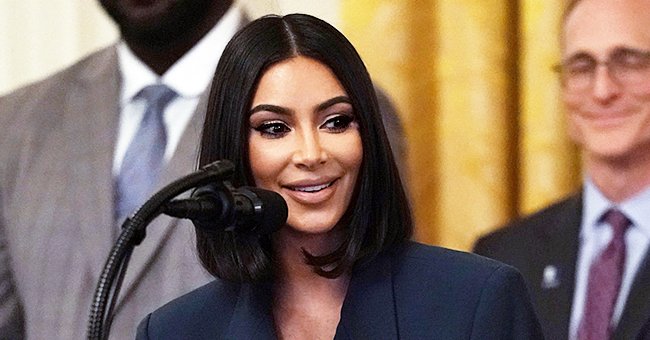 Getty Images
Hollywood Life: Kim Kardashian Reportedly Knows She Won't Become the First Lady of the United States
Beauty mogul, reality TV star, fashion icon, and a prospective lawyer, Kim Kardashian opened up about a possible title that may be conferred on her if her rapper husband, Kanye West, is elected as America's president.
Sources revealed that Kim Kardashian has been quite vocal about her husband's possibility of becoming the president of the country. Kanye West recently made the announcement that made many internet users react.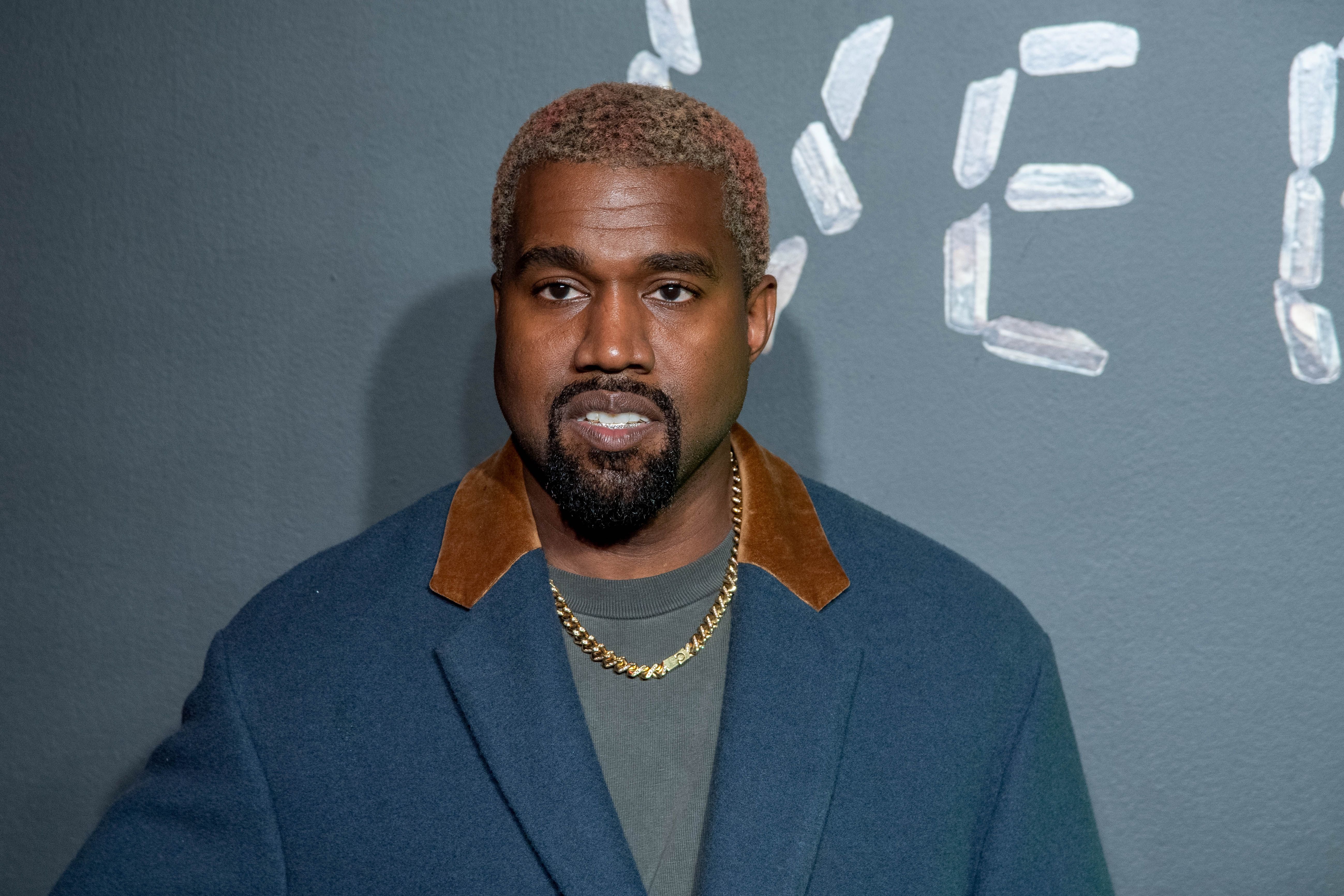 Kanye West at the the Versace fall 2019 fashion show at the American Stock Exchange Building on December 02, 2018 | Photo: Getty Images
The reaction of his wife, however, is the most important and it has recently been reported that the beauty mogul does not see herself as the first lady because of the complexities involved.
The source explained that Kardashian is not interested in the burden of attention that comes with the position. The insider shared that,
"She knows she is not going to be the First Lady. It's just stressful because it's getting so much attention, and she knows it's not really going anywhere."
This has nothing to do with her support for her man. In fact, she reassured him that she would continue to stand by him in whatever decision that he makes.
Apart from loving and supporting West, whom she shares four kids with, Kardashian has also addressed her husband's personality. She claimed that he is a kind person who is frequently misunderstood by the media.
His loved ones are trying to make the atmosphere calm even though they are expecting his episodes to set in soon.
Irrespective of this unrelenting support to the rapper, she has kept her social media page free from any political agenda or campaign.
A few years ago, West was diagnosed with bipolar disorder. An insider mentioned that he is not taking any medications at the moment but that traveling a lot helps combat the mental illness.
Now that he cannot travel due to the novel coronavirus pandemic, his loved ones are trying to make the atmosphere calm even though they are expecting his episodes to set in soon.
Regardless of the considerate atmosphere at home, Kardashian is still concerned about her husband's mental state. He has not relapsed for quite some time, but his current revelations and behavior seem to be signals of his current mental stability.
Some sources revealed that West has not registered his name with the country's Federal Election Commission and that his announcement to run for the elections may also be a way to promote his new album, "God's Country."
Please fill in your e-mail so we can share with you our top stories!