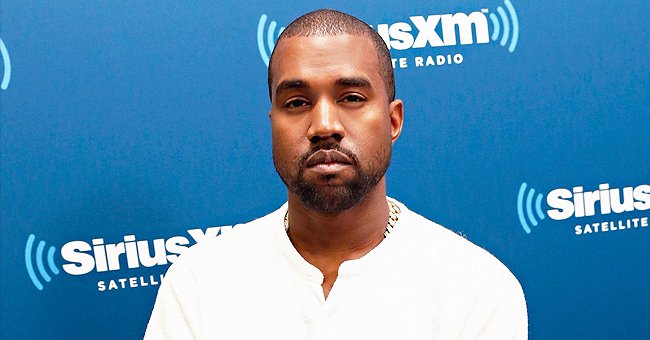 GettyImages
TMZ: Could Kanye West Be Suffering from a Bipolar Episode?
After Kanye West's shocking announcement of running for the presidency, a source close to the rapper revealed that he might be experiencing a bipolar episode as his loved ones are concerned about his health.
According to TMZ, some reliable sources have confirmed that Kanye West has recently had bouts of bipolar issues and his family members are concerned that his decision-making has been affected.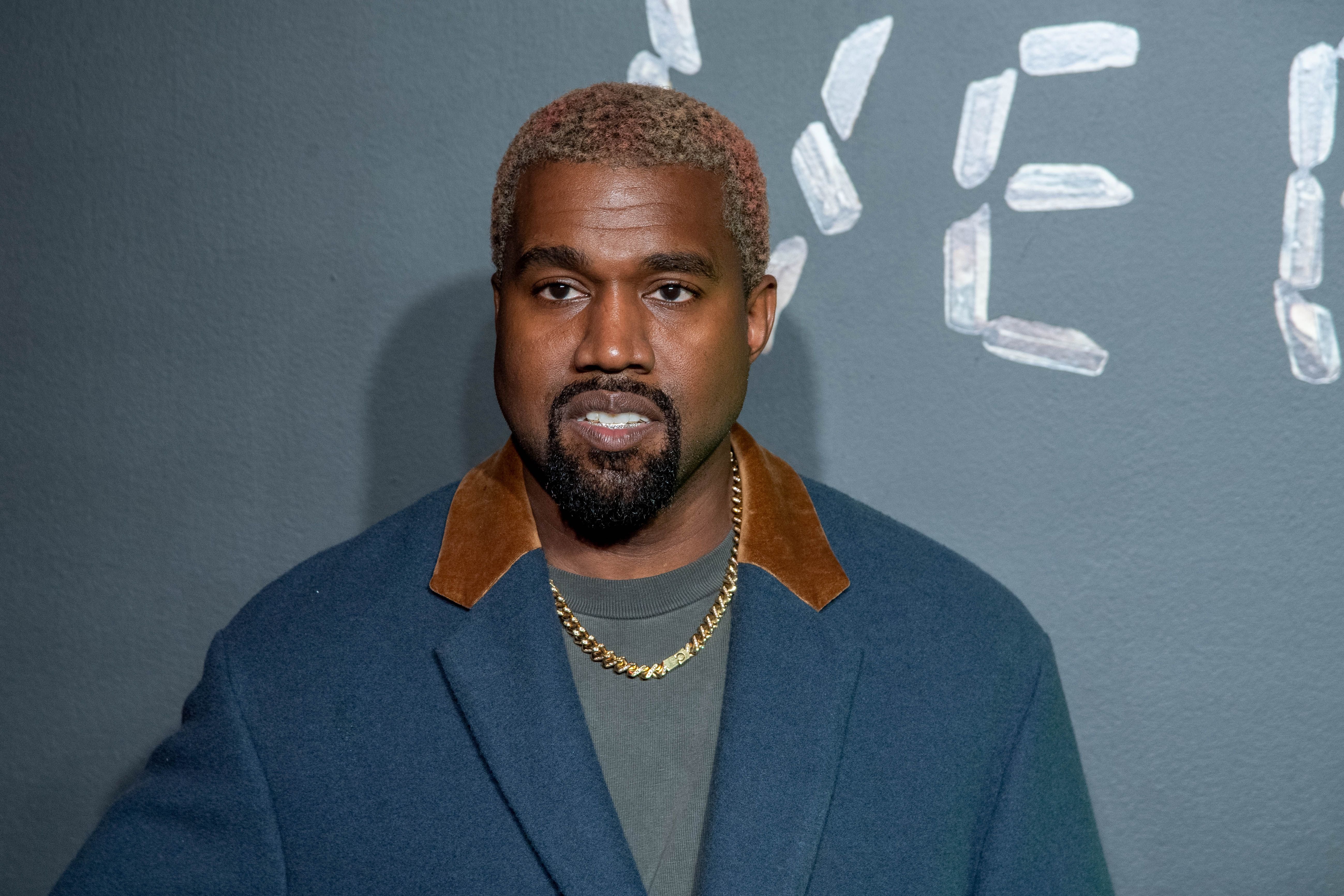 Kanye West at the the Versace fall 2019 fashion show at the American Stock Exchange Building on December 02, 2018 | Photo: Getty Images
This comes in the wake of West's social media declaration where he stated that he would be running for the next presidential election.
After West opened up about his intentions, many fans, critics, and celebrities shared their thoughts with the likes of Elon Musk showing support for him.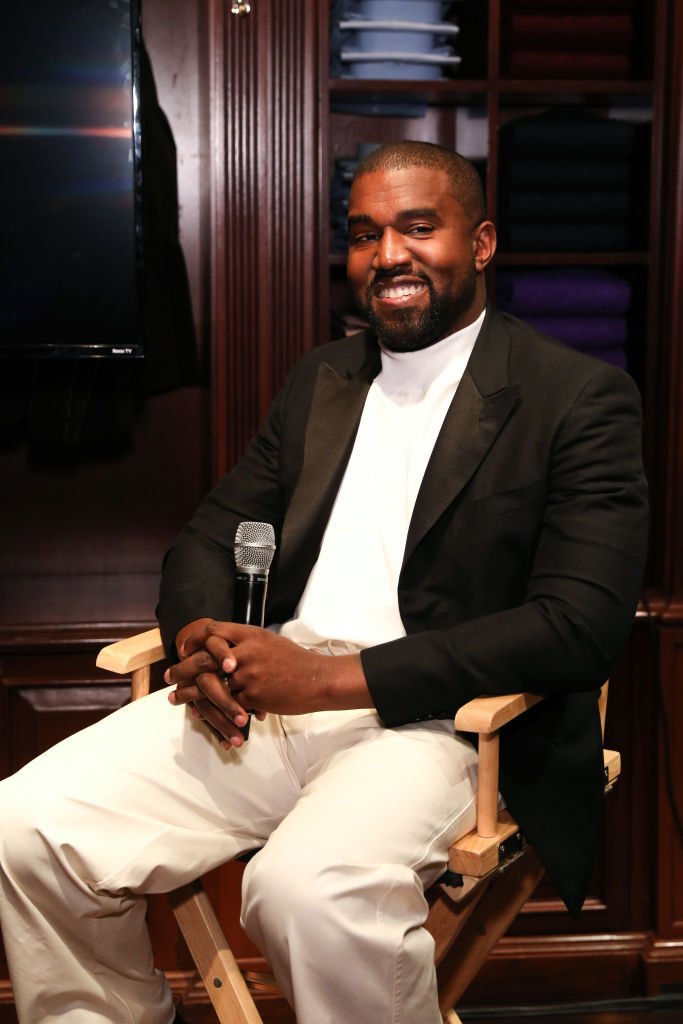 Kanye West at Jim Moore Book Event At Ralph Lauren Chicago on October 28, 2019 | Photo: Getty Images
Afterwards, he detailed his plans in an interview with Forbes —where he spoke about forming a new political party called "Birthday Party" and running as an independent candidate — which drew a lot of skepticism from fans.
[It was] reported in 2018 that West stopped taking his medication and shunned doctors' orders because it was "messing with his mind."
A source also confirmed this to People Magazine saying although the rapper has been doing good for a while, "he is struggling again. The insider also mentioned that his wife, Kim Kardashian is worried about him, saying:
"Kim is concerned, as well as her whole family. It's super stressful for Kim, because Kanye's behavior is very unpredictable. She is worried..."
The source added that Kardashian is in Los Angeles with the couple's kids while West is in Wyoming, however, that didn't stop the beauty mogul from showing her support for his presidential ambition.
TMZ previously reported in 2018 that West stopped taking his medication and shunned doctors' orders because it was "messing with his mind."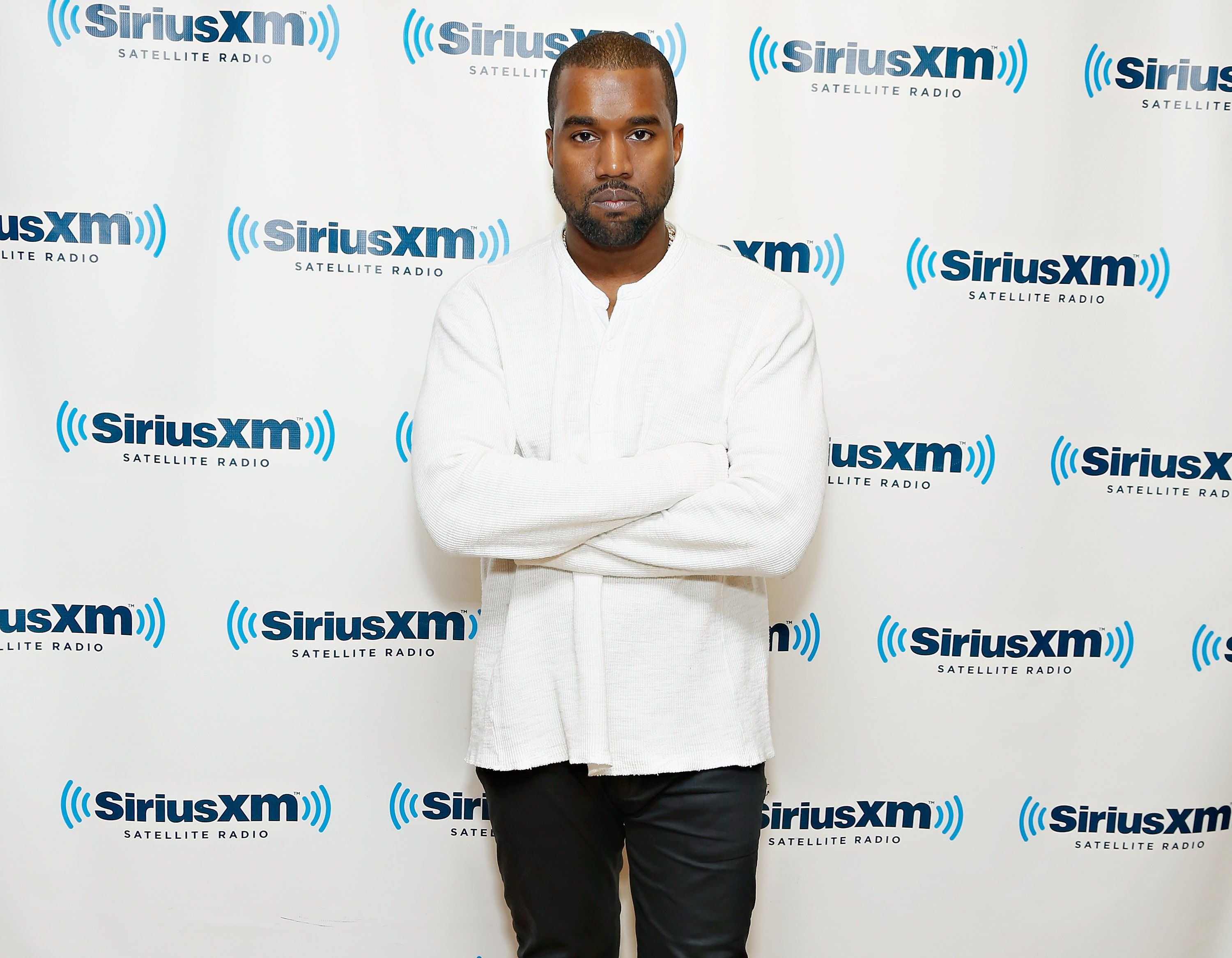 Kanye West at the SiriusXM Studios on November 26, 2013 | Photo: Getty Images
Insider reports that the "Jesus Walks" rapper first opened up about being bipolar in his album "Ye" but then spoke up publicly about it an interview with David Letterman.
Kanye noted that it was necessary to take medications daily to attain a "certain" state of health and added that being bipolar could make one "hyper-paranoid" about people as he thinks everyone wants to kill him.
Please fill in your e-mail so we can share with you our top stories!