Kim Kardashian Remembers Mother-In-Law Donda West on What Would Have Been Her 71st Birthday (Video)
"Keeping Up With The Kardashians" star Kim Kardashian honors her late mother-in-law, Donda West, with a vintage video of her husband, Kanye West, and his late mother.
Fashion mogul and reality star Kim Kardashian shared a heartfelt tribute to celebrate and honor her late mother-in-law, Donda West, on July 12; a day which would have been her 71st birthday.
The reality star posted a throwback footage on Twitter of her husband, Kanye, and his mother, Donda, in which the mother and son duo were happily singing his 2005 song, "Hey Mama."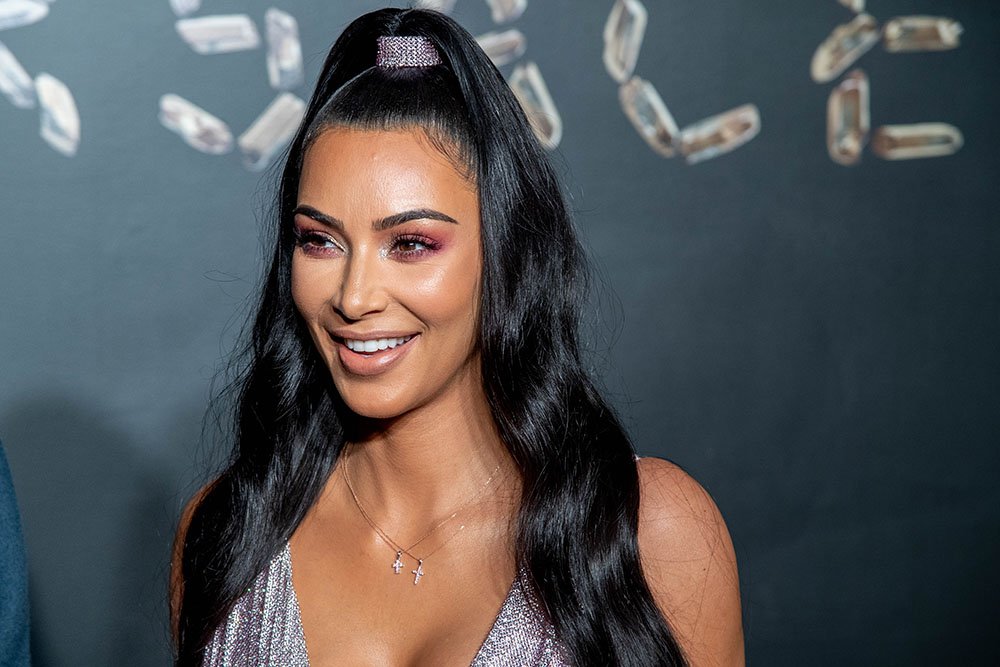 In 2005, before Donda died, her superstar son reportedly told Oprah Winfrey that he wrote "Hey Mama" to honor his precious mom, claiming that it was one of his favorite songs.
Unfortunately, Donda passed away in 2007 due to post-plastic surgery complications at the age of 58. West's musical dedication to his late mom is not the only tribute of such magnitude from the famous rapper.
In 2015, Kanye partnered with former Beatles band member, Sir Paul McCartney, to produce a song titled "Only One" as a tribute to his mother and his then 1-year-old daughter with Kardashian, North West.
According to a statement released by Def Jam Recordings, Kanye and McCartney reportedly started working together in a small Los Angeles bungalow, with lots of improvisations and sketches. 
Kardashian reportedly hit billionaire status after she sold off a 20 percent stake in her cosmetics company.
July 12, 2020
The statement revealed that when the recordings were played back for them to listen to, Kanye had no memory of singing the words "Hello, my only one."
What they described as a remarkable moment was interpreted by Kanye, who believed that it was Donda, not him, who sang those words.
The rapper believed that his late mom spoke through him to his young daughter, North. Something powerful happened through the power of music, and the message Donda had for her son and grandchild was immortalized in the positive song, "Only One."
The special moment in Kanye's history only brought his family closer, strengthening their bond. On June 30, the famous rapper shared a celebratory post on Twitter for his wife, who officially became a billionaire. Kanye's caption read:
"I am so proud of my beautiful wife Kim Kardashian West for officially becoming a billionaire. You've weathered the craziest storms..."
Kardashian reportedly hit billionaire status after she sold off a 20 percent stake in her cosmetics company, KKW, to Beauty Giant, Coty.
Both Kim Kardashian and Kanye have been making great strides and conquering milestones in their careers. The rapper's late mother, Donda, would definitely be proud of the person her son has grown to become.