Washington Redskins Retire Their Name and Logo – Here's Why
The Washington Redskins have officially announced that they will be changing their name and logo. Threats of sponsorship pullbacks and the current racial atmosphere played major factors in their decision. 
On Monday, the Washington Redskins football team shared a press release on Twitter announcing their decision to change their team's name and logo. 
"On July 3, we announced the commencement of a thorough review of the team's name. That review has begun in earnest," the statement began.
It's official. pic.twitter.com/KyEuvcfqCs

— FOX Sports: NFL (@NFLonFOX) July 13, 2020
WASHINGTON REDSKINS FINALLY MAKE NAME CHANGE
They went on to say that they are releasing the statement to keep sponsors, fans, and the wider community informed of their mindset. They're also hoping to inspire their stakeholders.
"Dan Snyder and Coach Rivera are working closely to develop a new name and design approach that will enhance the standing of our proud, tradition-rich franchise..." they wrote.
July 13, 2020
The news follows an early July letter from FedEx announcing that they would pull support from the Redskins if the latter did not change its name.  An agreement between the two companies is set to run for six more years. 
LOSS OF OTHER SPONSORS WORTH MILLIONS
According to the Washington Post, FedEx and the Redskins began their collaboration back in 1999 with a deal worth $205 million. There remains $45 million following the 2020 NFL season. 
The Redskins were further prompted to take action after 87 investment firms worth $620 million sent letters out to Nike and PepsiCo, suggesting they disband from the team due to the controversial name. 
The Redskins will officially announce Monday that they will be changing their nickname, though no new name will be revealed yet, a source confirmed. First reported by Sports Business Daily. https://t.co/yoOcJLdvxt

— SportsCenter (@SportsCenter) July 13, 2020
Nike showed support by pulling all Redskins merchandise from its online storefront. The sponsor company then joined PepsiCo and Bank of America with statements agreeing to the investors' requests.
RACIAL TENSIONS ACCUMULATE
Soon after, the Redskins shared their initial statement saying they would consider the matter. The whole issue sparked quickly after the death of George Floyd in late May allegedly at the hands of a police officer. 
The perceived display of police brutality prompted numerous protests across the nation, and several changes were made by media, businesses, and sports companies throughout the country.
Potentially big news: The #Redskins have been having internal discussions about their team name and now will conduct a formal, thorough review. Full statement, including quotes from owner Dan Snyder, on a possible name change: pic.twitter.com/49mpesZGs9

— Ian Rapoport (@RapSheet) July 3, 2020
The Washington Redskins have been using the name since its inception in 1933. The name and logo — which portrays a native American wearing traditional headwear — have been seen as offensive for a long time. 
REDSKINS OWNER VEHEMENTLY DENIED NAME CHANGE
In 2013, team owner Snyder declared that he would "never change the name" despite the backlash over the years. Recently, the team suffered a hard-hitting loss.
In late June, Redskins coach, Joe Bugel, died at the age of 80. He worked with the team from 1981 for a period of eight years before going on to work with other teams.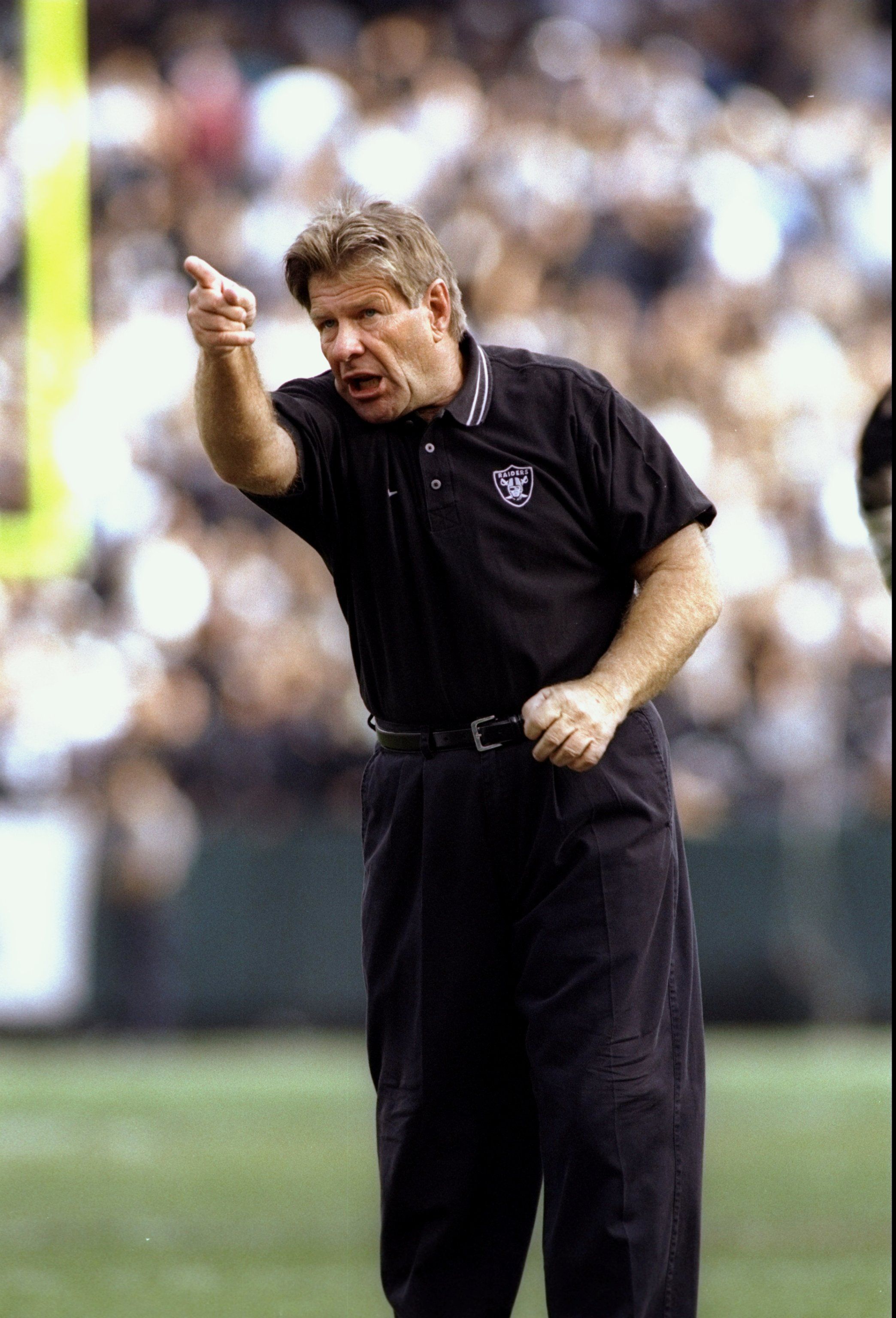 Bugel retired back in 2009, parting with the NFL after 32 years. Within that time, he led his players to three Super Bowl wins. May his soul Rest In Peace.