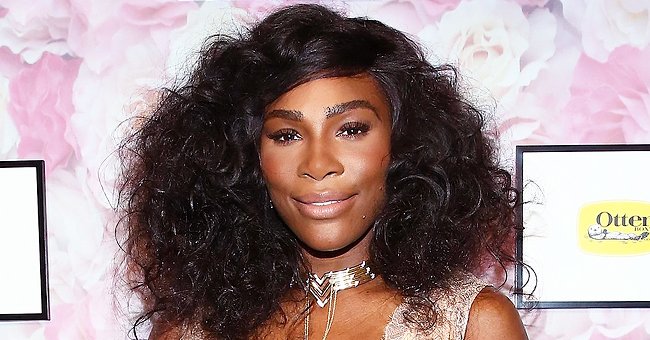 Getty Images
Serena Williams Donates Proceeds of Her Jewelry Collection to a Small Business Relief Fund for Black Owners
She has become one of the most iconic and successful tennis players of her generation, and she has a conscience big enough to prompt her to also become a passionate philanthropist.
38-year-old Tennis pro and entrepreneur Serena Williams is another celebrity that is using her wealth and platform to support a cause that is very close to her - the Black Lives Matter movement, pledging to help Black business owners.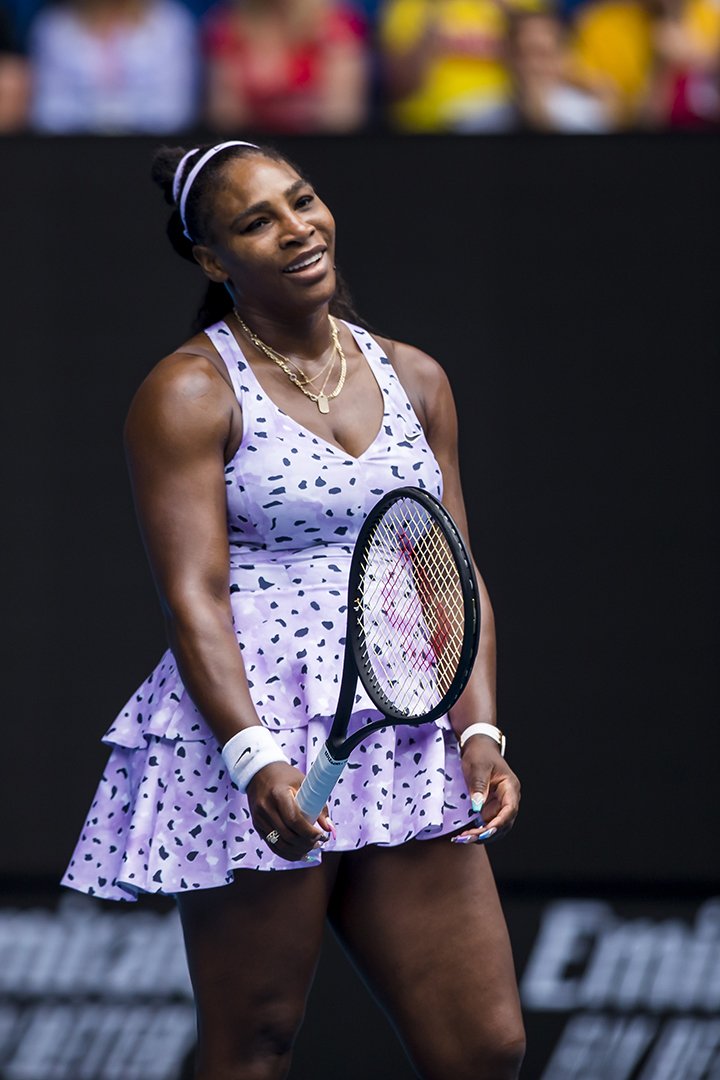 Serena Williams at the 2020 Australian Open at Melbourne Park on January 22, 2020 in Melbourne, Australia. I Image: Getty Images.
Early in July 2020, Williams took to her personal Instagram account to reveal that from then to August 5, all net proceeds from Serena Williams Jewelry's Unstoppable capsule collection will go to the Opportunity Fund's Small Business Relief Fund.
According to Wiliams, the recently launched collection "represents serenity and unity, and is a reminder that your optimism and strength are unstoppable," making its spirit more than fitting for the current COVID-19 crisis.
A very similar post, also featuring Williams glamorously modeling the "unstoppable" necklace, was made in the brand's official account where it was shared that the pieces are made from sterling silver and diamonds and have a price of $100.
A NEW VENTURE
Williams first ventured into the business of designing fine jewelry the last November, having previously entered into the fashion industry both as a model and a designer. She also recalls having worn jewelry even during tennis matches.
In fact, it was a piece of jewelry she wore in 2015 when she won her fourth consecutive Grand Slam title and established a new record that spired her new Unstoppable capsule collection, as Williams shared with People.
"I wore a circular necklace the last time I won all four Grand Slams in a row. I had won four in a row wearing that necklace. I was just really unstoppable," a proud and inspired Williams told the news outlet on July 9.
In addition to the proceeds from sales helping alleviate the financial hardship that small-business owners are facing due to the COVID-19 prevention measures, Williams wants the line to elevate the spirit of Americans much in need of the athlete's feeling of being unstoppable in these unprecedented times.
Please fill in your e-mail so we can share with you our top stories!