Diana Ross' Son Evan Shares Sweet Pic of Ashlee Simpson Hugging Their Daughter Jagger at Home
The actor and musician has been married to fellow singer Ashlee Simpson for six years, the two sharing daughter Jagger together, and he recently couldn't resist from capturing a beautiful mother-daughter moment at home, later sharing it in social media. 
31-year-old Evan Ross, who's one of the five children of legendary singer Diana Ross, took to his Instagram feed on July 4 to post an adorable snapshot of Simpson sitting by the dining table while hugging Jagger, 4, who is sitting on her lap.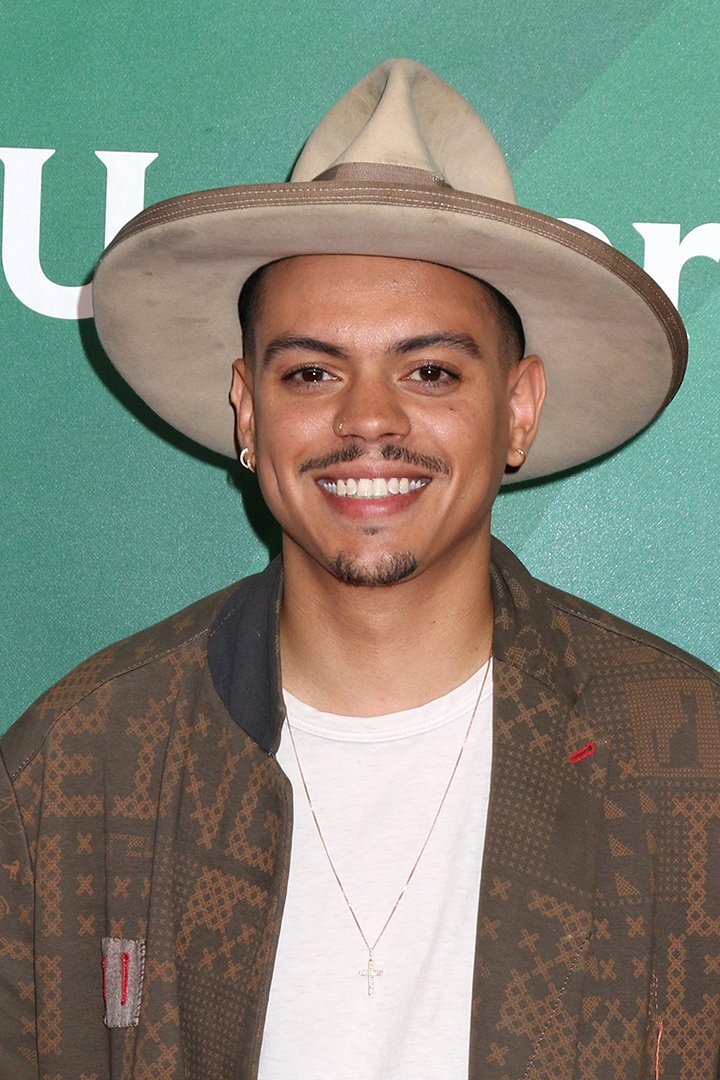 Evan only captioned the image with a heart emoji, since they are the big loves of his life, and so far, more than 18,000 of Evan's fans in social media hit the "like" button on the image. 
BABY NUMBER 3
Apart from Jagger, Simpson is also the mother of 11-year-old son Bronx, shared with her former husband Pete Wentz, and now, the singer is expecting for the third time, as she and Evan happily announced late in April 2020.
"Ashlee has been wanting another baby for a long time. They always wanted a big family!" a source close to the couple told People after the news broke.
Both Evan and Simpson took to their respective Instagram accounts to post the same image of the two of them posing together with big smiles as they hold a pregnancy test that shows she is pregnant as a way of sharing the good news.
"The fam is growing. Ash and I can't wait to welcome the newest addition," Evan wrote in the post's caption, sharing, like his wife, that in the wake of the COVID-19 crisis, they are supporting March of Dimes and Baby COVID-19 Intervention and Support Fund to help other expecting couples in need during these hard times.
GENDER REVEAL
Mid-May, Evan and Simpson were ready to reveal the gender of their upcoming child, and because of social distancing measures, the couple and their other two children took to Instagram to celebrate a virtual gender reveal party.
Both Bronx and Jagger were there to deliver the news of their future little sibling's gender with Evan's expectant followers, and they used a cake with blue sprinkles inside to reveal the upcoming baby to be a boy.
Evan hilariously captioned the clip by sharing his excitement about having a baby boy and joking about Jagger clearly wanting a sister instead.