'Maude' Star Bill Macy — Life and Death of the Cherished Actor
Bill Macy was one of the most notable Hollywood actors in the '70s. Take a glimpse inside the "Maude" actor's life, achievements, and the days leading to his death.
Known as Wolf Marin Garber in real life, Macy had a slow rise to stardom. The Massachusetts-born actor did many other entertainment jobs before hitting the television screens, according to IMDb.
He juggled poetry-reading, movie appearances, and comedy-record gigs. The 1972 TV series "Maude" was Macy's breakthrough in the entertainment industry. He played Walter Findlay, the husband of Maude, played by actress-comedian Bea Arthur.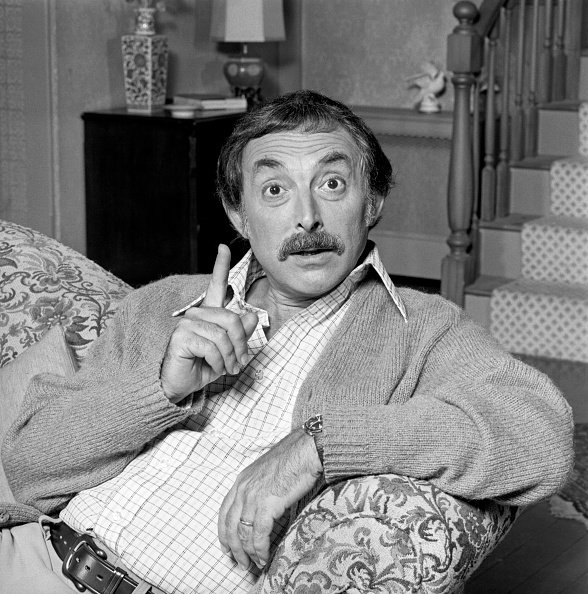 DEATH AT 97
Macy passed away at the age of 97 in October 2019, leaving a legacy in acting that spanned decades. He died in Los Angeles, as reported by Hollywood Reporter.
Actress Samantha Harper mourned her husband's death. The couple met in the late '60s when they were part of the original Broadway production of the "Oh! Calcutta!"
For a decade, Macy once worked as a taxi driver. In 1958, he landed a job on the Broadway show "Once More, With Feeling," as an understudy to Walter Matthau, together with Joseph Cotten.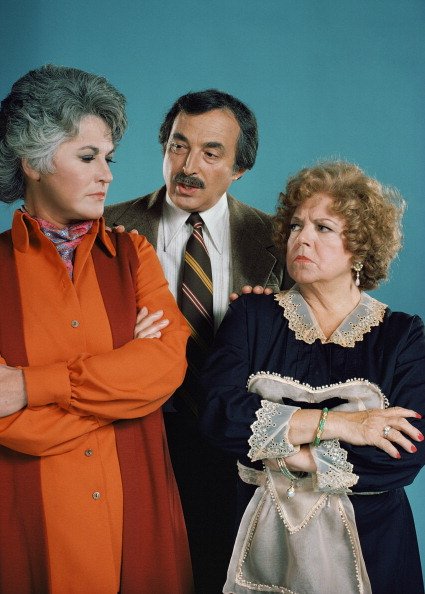 AN UNFORGETTABLE ROLE
Sitcom legend Norman Lear was the one who brought Macy to Hollywood. He gave Macy a role as a cop on one episode of "All in the Family," and his unforgettable role in "Maude," as reported by Hollywood Reporter.
Lear said in a 1998 interview that he "first saw Bill Macy choking on a chicken bone in an off-Broadway play…it took seven minutes; it was a tour de force."
Aside from "Maude," Macy appeared in the naughty musical skit, "Oh! Calcutta!" from 1969 to 1971.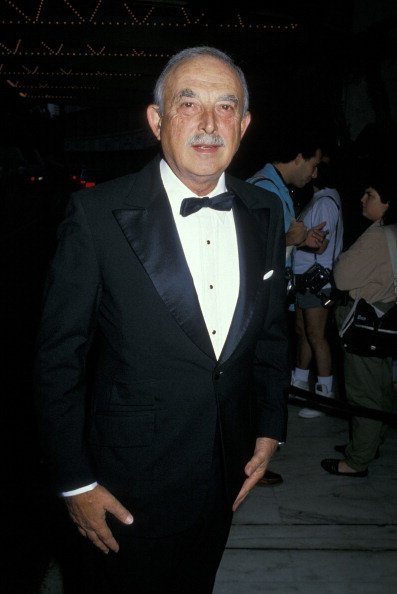 HIS LONGEST ACTING ROLE
The TV sitcom "Maude" was aired on the CBS sitcom from 1972 until 1978. It was Macy's longest acting break, as reported by Washington Post.
Macy's character as a long-suffering husband was a perfect match to his on-screen feminist wife, Maude. It was a spinoff series after the popular sitcom "All in the Family," produced by Lear and Bud Yorkin.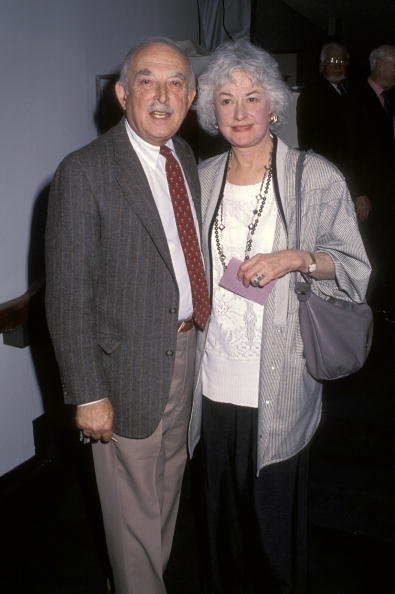 Aside from "Maude," Macy appeared in the naughty musical skit, "Oh! Calcutta!" from 1969 to 1971. In the same year, 1971, Macy also performed in the Paul Zindel-directed play, "And Miss Reardon Drinks a Little."
For his love of pranks and comedic chops, Macy can be remembered dropping his pants during the 1974 Emmy Awards and shouting raunchy jokes. The National Academy of Television Arts and Sciences told Lear that the show was no longer qualified for any Emmy Awards.
The show failed to get any Emmy awards after the prank. But Arthur was awarded in 1977 for Outstanding Lead Actress in a comedy series.
Another talented actress who left a lasting legacy in Western-themed movies was Amanda Blake, who played "Miss Kitty" in the cult western series "Gunsmoke." Sadly, Blake died in a tragic way.