Amanda Blake Played Miss Kitty on 'Gunsmoke' — inside Life and Death of the Legendary Actress
Amanda Blake, "Gunsmoke's" Miss Kitty had a real-life tragic end that no one could have foreseen.
Amanda Blake will forever be remembered as Miss Kitty from the cult Western series "Gunsmoke," but her life was just as dramatic, and had a tragically unexpected ending.
Amanda spent her last years dedicated to her beloved animal conservation causes and died at 60 of what was officially declared to be a cardio-pulmonary failure and viral hepatitis, but the truth was much more dramatic.
Blake would often startle her co-stars in "Gunsmoke" by bringing her pet lion, Kemo onto the show's set.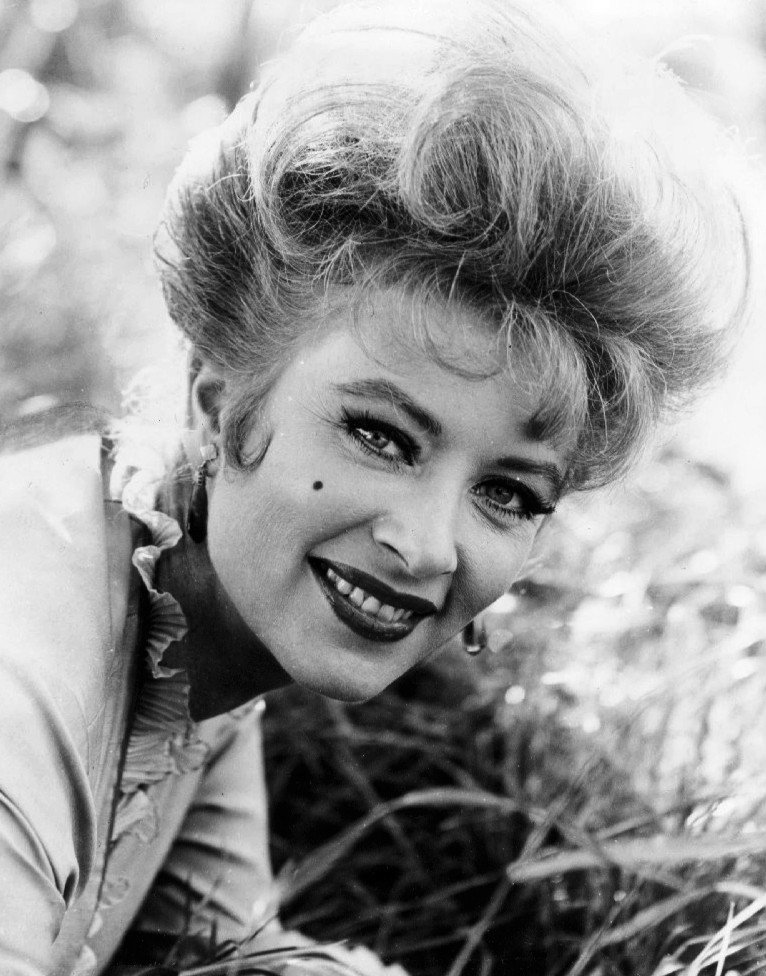 AMANDA BLAKE'S CAUSE OF DEATH
Her doctor, Lou Nishimura, revealed that she had died of AIDS complications, but had been said to have died of throat cancer.
Blake had wanted to keep her diagnosis and subsequent illness out of the headlines, but when her relatives decided to contest her will, claiming her cognition was impaired, her best friend Pat Derby revealed the truth.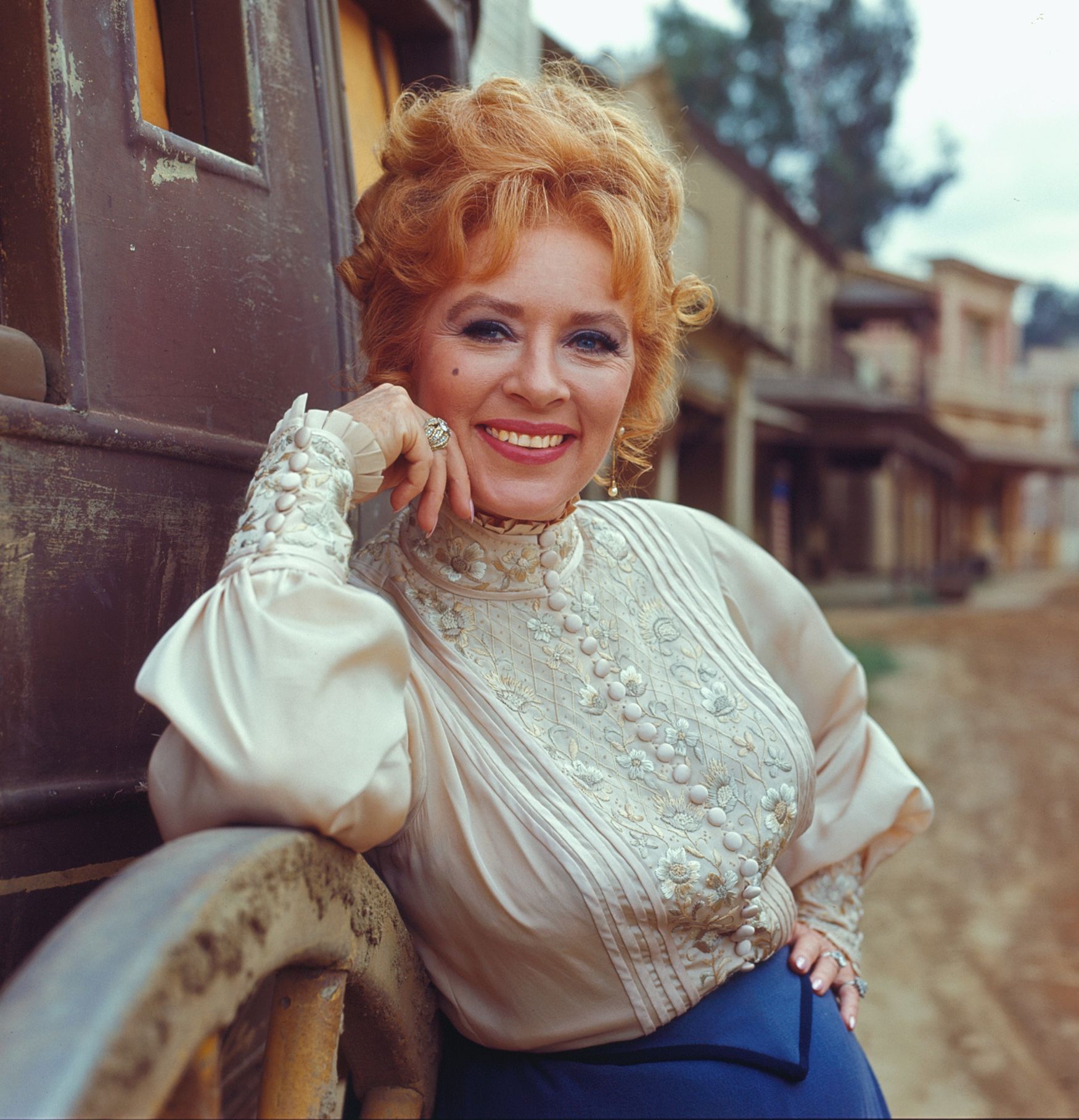 AMANDA BLAKE'S WILL
In her will, Blake had left her $400,000 estate to PAWS, the Progressive Animal Welfare Society. Even though Blake had been married 5 times, she had no children, and her aunt and cousins had expected to inherit.
DR NISHIMURA'S REVELATION
Blake had been living with her friend Pat and her husband on their ranch where they had a shelter for performing animals who had been abandoned when they became too old to perform. Pat noted Blake's declining health and convinced her to see Sacramento doctor, Lou Nishimura. He would later reveal:
"There was no recurrence of cancer. Technically she died of liver failure brought on by viral hepatitis, which was AIDS-related."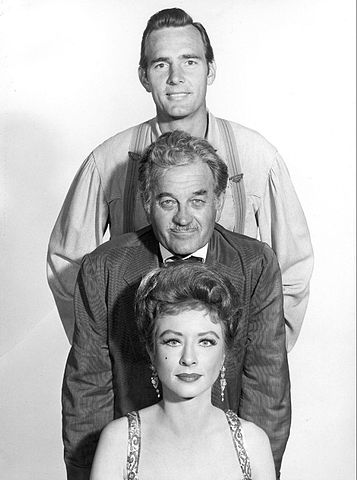 AMANDA BLAKE'S CANCER
Blake had indeed been diagnosed and treated for cancer in 1977 and had become a staunch supporter of the American Cancer Society, receiving the organization's Courage Award at the hands of President Ronald Reagan for her fundraising efforts. Luckily, her cancer never returned.
AMANDA BLAKE'S FIFTH HUSBAND
Blake's fifth husband, an Autin, Texas developer, Mark Spaeth, passed away in 1985 - 4 years before Blake - of AIDS. Spaeth had claimed before he died that Blake had infected him after returning from a trip to Africa.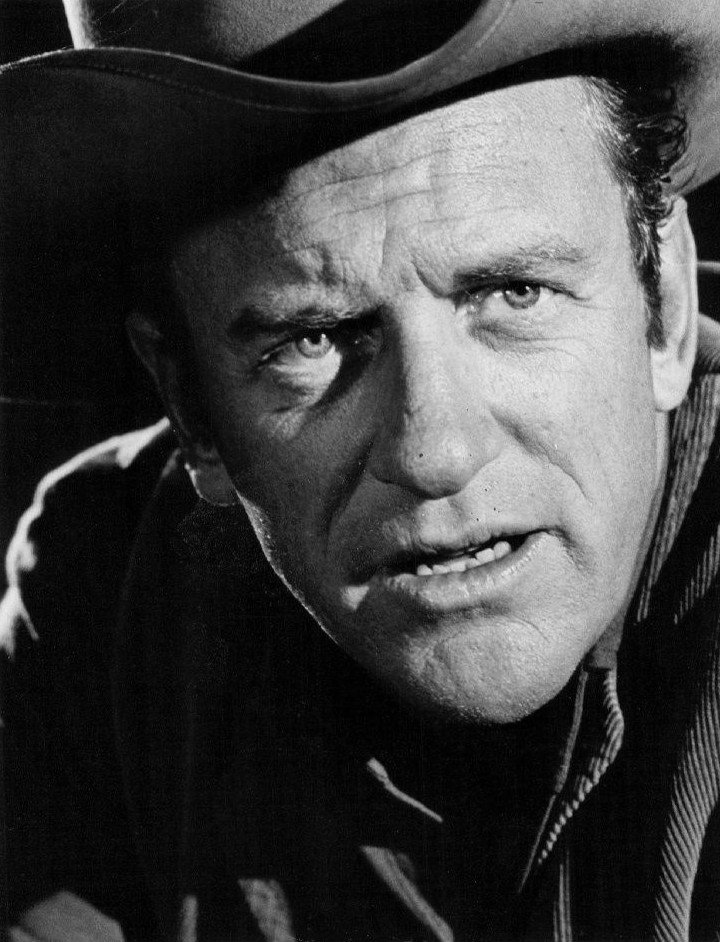 But Spaeth was known to be bisexual and moved in a circle of gay friends, and Blake's friends were quick to point out that the actress was neither promiscuous nor a drug user. It is much more likely that she was infected by Spaeth, than the other way around.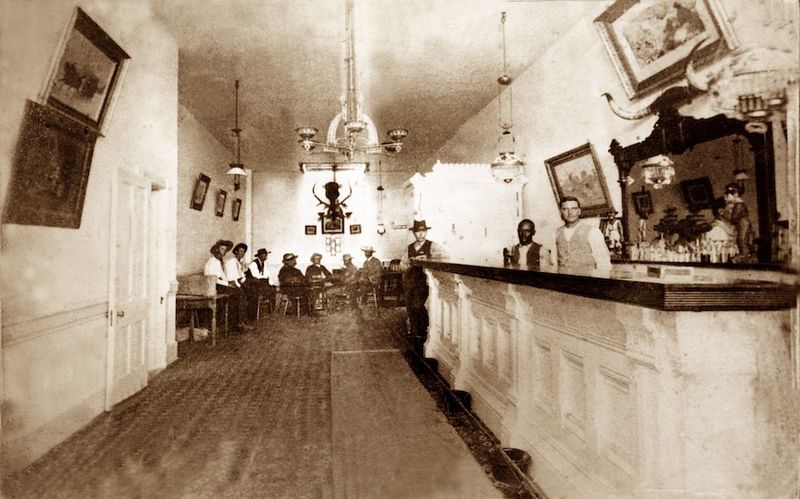 AMANDA BLAKE'S DEVOTION TO ANIMALS
To the last day of her life, Blake was devoted to her mission: to save mistreated animals. With her third husband Frank Gilbert, Blake started an experimental breeding program for cheetahs, and successfully raised seven generations of the beautiful, but endangered animals.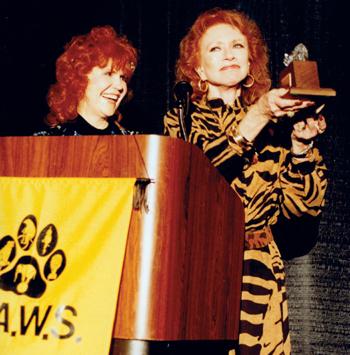 After her death, Pat Derby founded the Amanda Blake Memorial Wildlife Refuge which offers shelter to wild animals, ranging from antelopes and emus to scimitar-horned oryx, which are now officially extinct in the wild. 
A LION IN "GUNSMOKE"
Blake would often startle her co-stars in "Gunsmoke" by bringing her pet lion, Kemo, onto the show's set. Blake had won the role of feisty Miss Kitty in 1955 and would play her to the hilt for the next 19 years until the show was canceled in 1974.
For her iconic role in "Gunsmoke,"  Blake was inducted into the Hall of Great Western Performers,  joining actors Tom Mix and Gary Cooper as the third-ever inductee. The stunning redhead was to participate sporadically in films throughout her stint on "Gunsmoke," but did guest on several shows including "The Red Skelton Show," "Hollywood Squares," and  "Match Game."
FAREWELL TO MISS KITTY
Blake passed away on August 16, 1989, at the Mercy General Hospital in Sacramento, California. She was only 60 years old.
Her friend Pat Derby founded a wildlife shelter in her honor in 1997. The Amanda Blake Memorial Wildlife Refuge has just celebrated its 23rd anniversary, a just monument to the actress we all remember so fondly as the brazen, but good-hearted Miss Kitty.