Dennis Weaver: Inside the 'Gunsmoke' Actor's 61-Year-Long Marriage
Dennis Weaver penned the autobiography "All The World's a Stage" in 2001. In the book, he opened up about his long marriage and relationship with Gerry Weaver.
Dennis Weaver was born on June 4, 1924. He passed away on February 24, 2006, in Mexico where he had been looking for a cure for his cancer.
At his side was his wife, Gerry Stowell, who was born in Missouri in 1925. Here is a look at their 61-year-long relationship.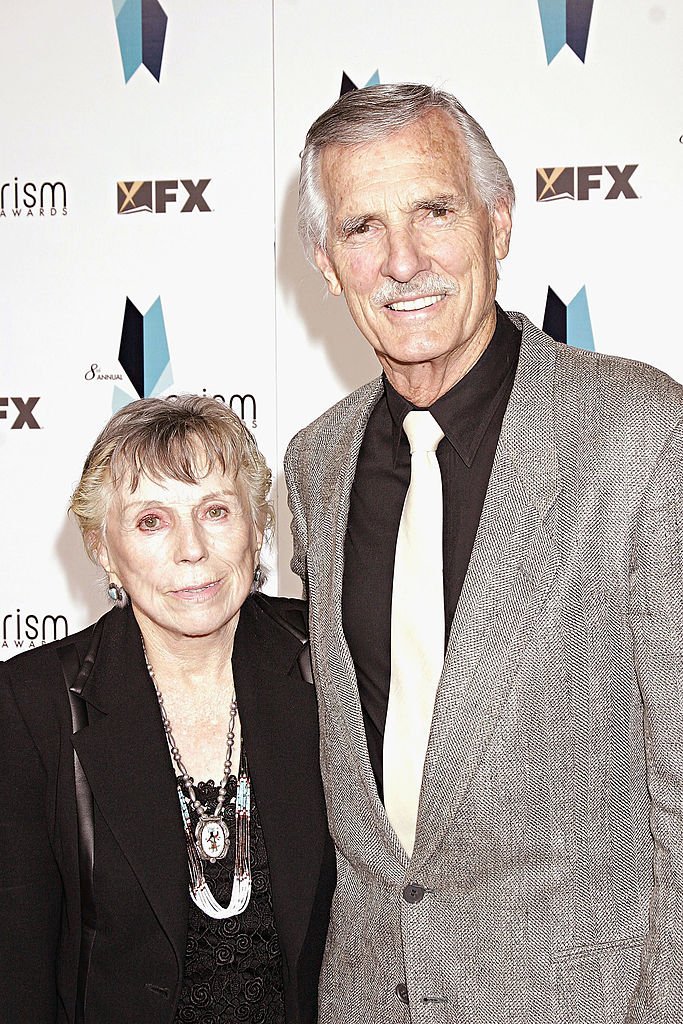 How Dennis and Gerry Met:
Dennis and Gerry met at a Joplin Junior College sock-hop in 1942. She was a figure roller skater and wore one of her skating outfits to the dance. He wrote in his book:
"When she was right smack dab in front of me, Bobby gave Gerry a powerful whirl and her skirt twirled up, exposing the neatest pair of legs I'd ever seen. I got a glimpse of those red tights, and it was all over! ... She was the only one I danced with the rest of the night. That was the beginning of a grand partnership that has lasted more than fifty years. She has truly blessed and enriched my life."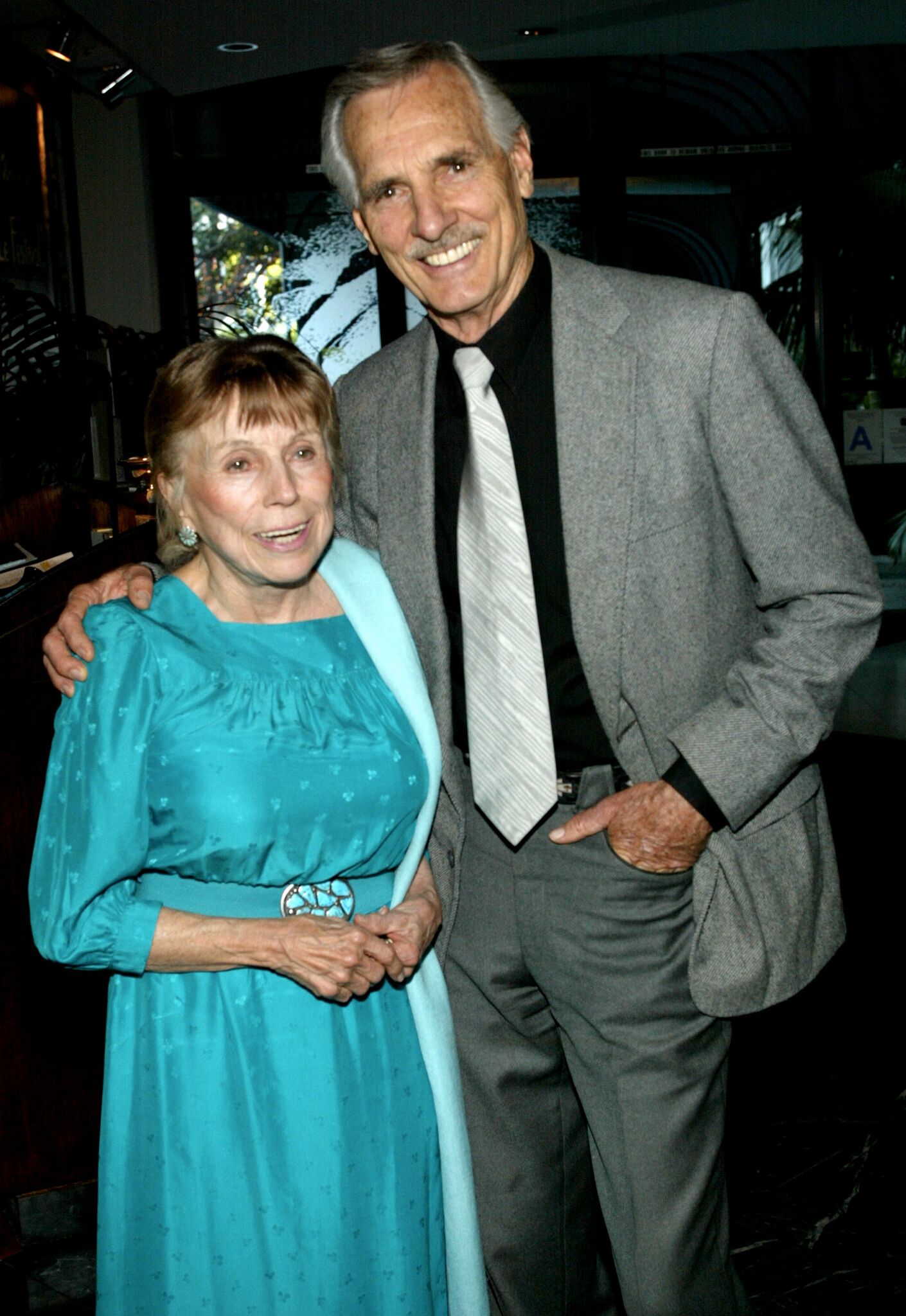 Proposal
The pair hit it off and three years later Dennis popped the question. He got down on one knee during a Friday night Joplin High School football game.  
When she responded immediately, he asked again and she responded yes again. They drove to Columbus the same night and were married by a justice of the peace. They used his navy ring and Gerry paid for real wedding rings the next day.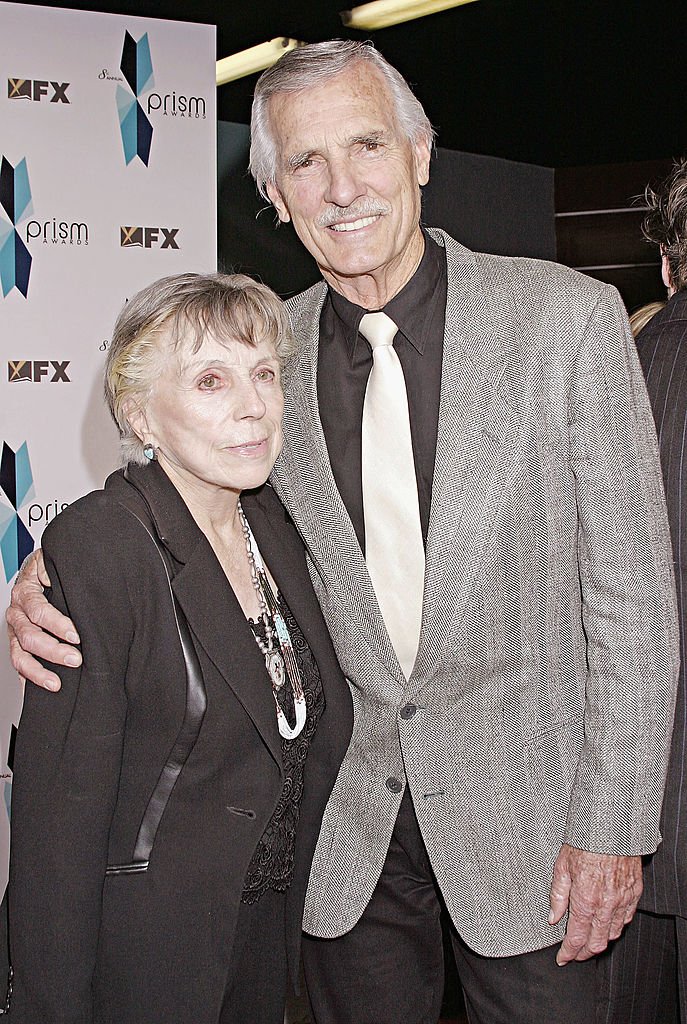 Children:
The pair went on to have three sons, Rick Weaver, Rob Weaver, and Rusty Weaver. Rick was born in 1948 and became an actor, producer, and director. He married Judy and they have two sons, Jess and Travis.
Rob Weaver was born in 1953 and also became an actor. He has a daughter named Jennifer. Rusty Weaver was born in 1959 and also followed a career in entertainment as an actor, a songwriter, and a musician.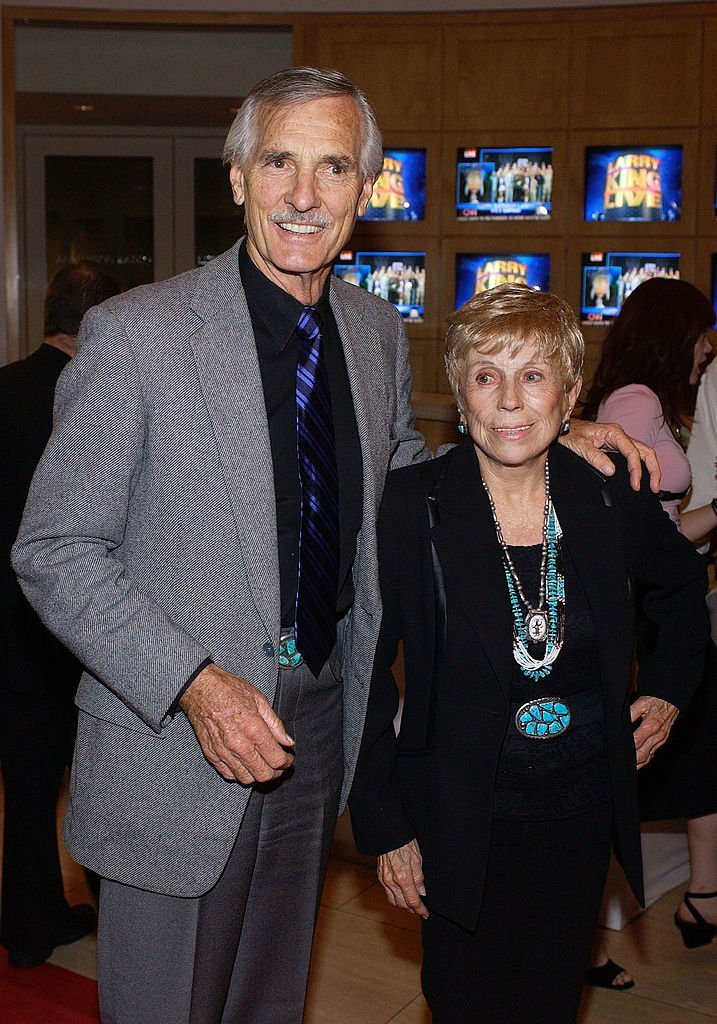 Their Relationship
In their junior college yearbook, the staff reportedly wrote a sweet message for the pair. Weaver revealed in his book what transpired writing: 
"Below a picture of Gerry and me dancing, they (staff) wrote, 'The couple that always Weaved across the floor and Stowell the show'."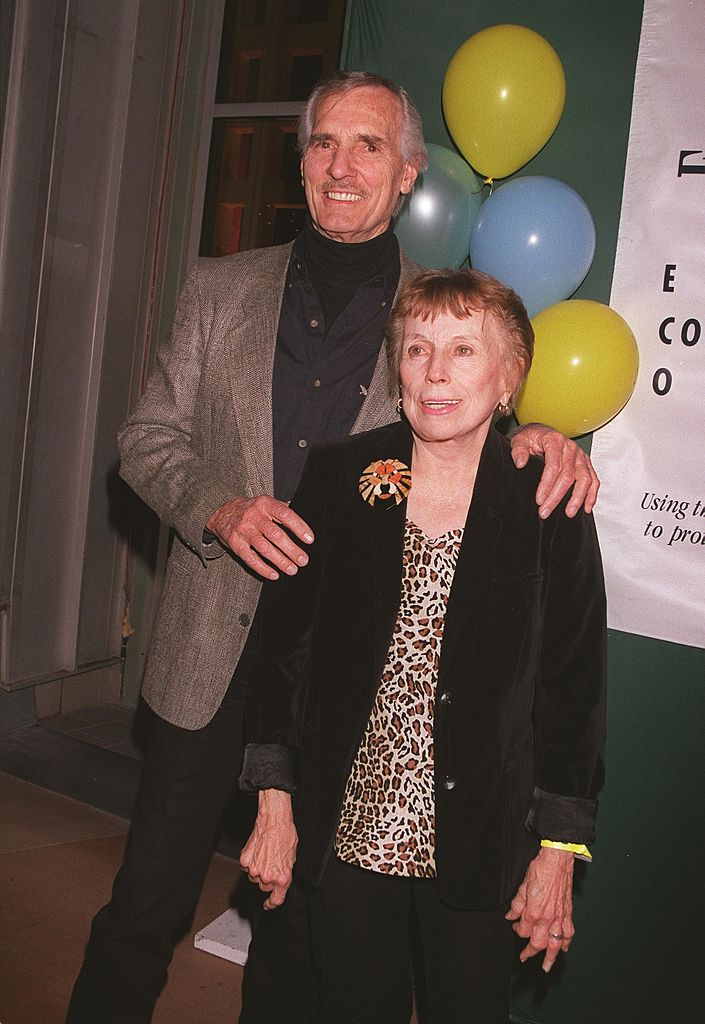 He also opened up about the "secrets"  on making your marriage last long. He wrote: 
"Well, there isn't just one secret - there are many. First of all, it's not a contest of longevity. The length of a marriage has little to do with the success of a marriage.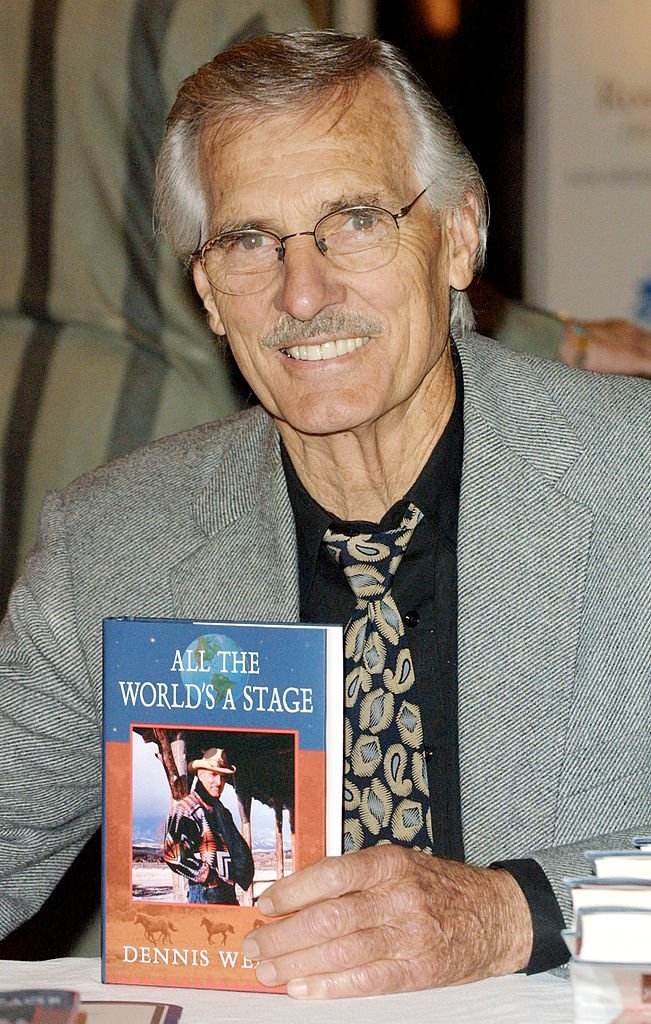 He went on to add that "the word 'allow' is very significant in any successful relationship." He explained that in any relationship the word can play a big part in how long the relationship will last adding:
"When we truly love someone, we allow them their own thoughts, interests, and space. We give each other room to breathe."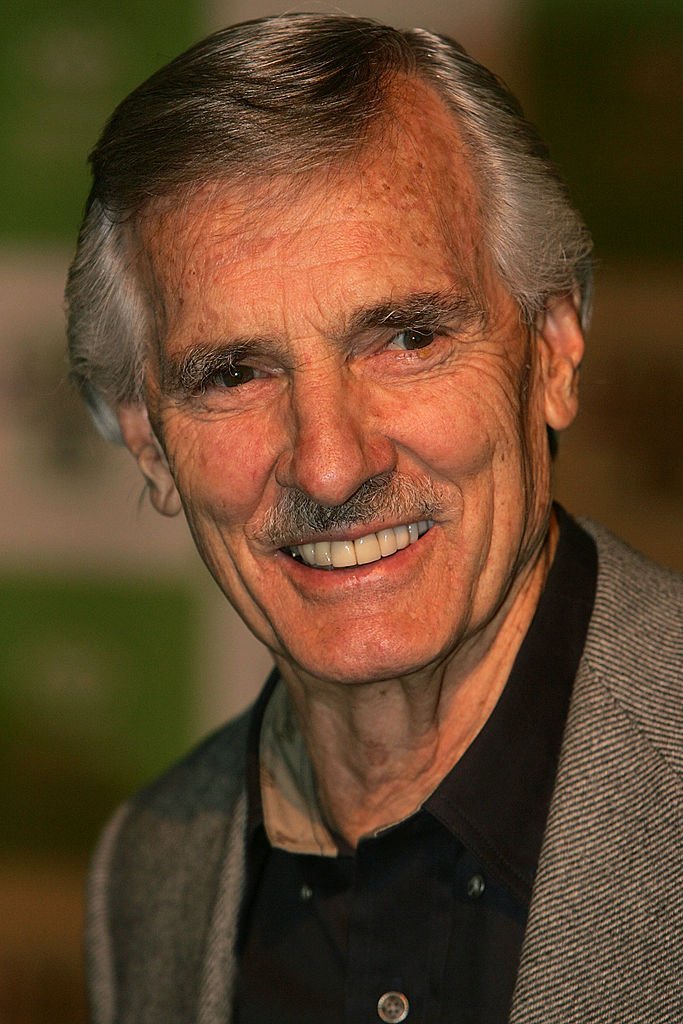 After Dennis passed away, Gerry decided to carry his legacy forward and worked hard to protect his dreams for their home and land which she
donated
in his name.