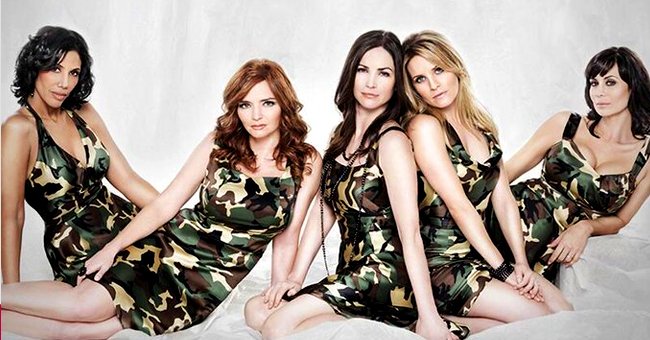 twitter.com/netflix
'Army Wives' — Glimpse into Lives of Cast Members 7 Years after the Show Ended

Almost a decade after "Army Wives" premiered and ended on Lifetime, the cast members of the show have since moved on with their lives, leaving their characters behind.
After seven seasons of 117 episodes, Lifetime finally brought its record-breaking series, "Army Wives," to a halt and aired the last episode on June 9, 2013.
Over its airtime, the series received significant favorable reviews and several award nominations and awards.
Graphic showing the logo of TV Series "Army Wives". | Photo: WIkiMedia
The stars of the 7-season film all moved on from the fictional on-screen lives they had come to love on the home front of a Charleston, South Carolina military post. Here is what the main stars of the series have been up to.
WENDY DAVIS
On "Army Wives," Davis was Colonel Joan Burton, who started the series after returning from deployment, plagued with PTSD. Davis has since had a recurring role on ABC's "Scandal."
DREW FULLER
Drew Fuller played the role of Trevor LeBlanc, a 2nd Lieutenant who proposed to his girlfriend, in the first episode, after knowing her for only four days. His girlfriend-turned-wife, Roxy, relocated to the base, and LeBlanc was deployed to Iraq and Afghanistan along the line.
Since the series ended in 2013, he has appeared in a couple of films, including the 2014 thriller, "Fatal Instinct." His television appearances include the Hallmark's 2014 "Perfect On Paper," and most recently, Hallmark's film, "Love, Fall, and Orders" in 2019.
SALLY PRESSMAN
Pressman played Roxy, the wife of Fuller's character. Her storyline followed her trying to adjust to her new life in the base, and eventually finding some good friends. After "Army Wives," the actress went on to star in "Grey's Anatomy," and "13 Reasons Why."
CATHERINE BELL
Denise Sherwood was played by the stunning Catherine Bell. Sherwood dealt with her husband's deployment, while managing her son, Jeremy's anger issues. Bell is best known for her role on the Hallmark "The Good Witch" franchise as Cassandra Nightingale.
STERLING K. BROWN
Sterling K. Brown was the lone army husband, Dr. Roland Burton, a psychiatrist who started the series after his wife returned from Afghanistan.
After playing Burton the psychiatrist, Brown has had many big roles in prominent productions, including one of his most popular series, "This Is Us," as Randall Pearson.
BRIAN MCNAMARA
Brian McNamara portrayed Lt. General Michael Holden, who had been married to his wife, Claudia, since they were in college. After "Army Wives," McNamara has had roles in "Hawaii Five-0," "Castle," and "CSI: Cyber."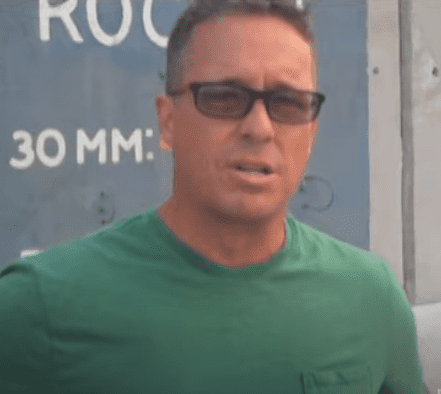 Brian Mcnamara on the Freidrich's Ataxia Research Alliance. | Photo: Youtube/ Lifetime
TERRY SERPICO
Serpico played Colonel Frank Sherwood, an intense brooding character that was married to his wife, Denise, with whom he had a son, Jeremy. Since dropping the Colonel, Serpico has been seen in "Drop Dead Diva," "Homeland," and "Yellowstone."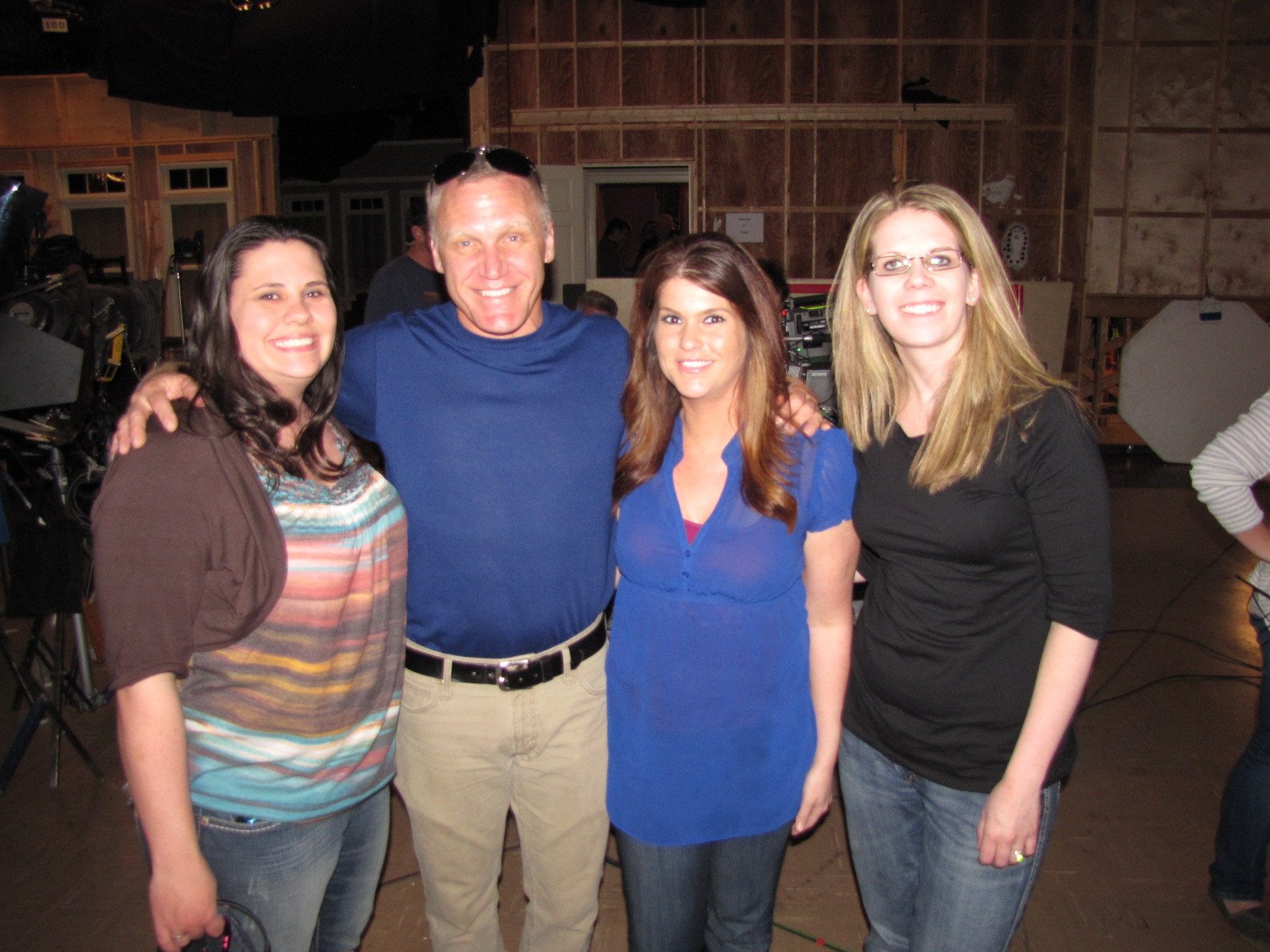 Andrea Curely, Samantha Koktan and Tammy Estes pose with Terry Serpico during a visit to "Army Wives" set in Charleston, S.C., on February 24, 2012. | Photo: WikiMedia.
BRIGID BRANNAGH
Brannagh's Pamela Moran was the Boston police officer who abandoned her job to marry Chase Moran but soon fell into an endless abyss of regrets with CHase's spending habits resulting in her becoming a surrogate to support the family.
Since her days as Officer Pamela Moran, Brannagh has appeared on "Supernatural," Grey's Anatomy," and "Longmire."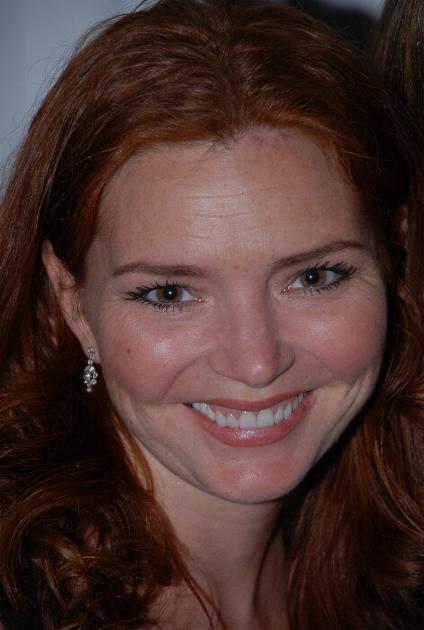 Brigid Brannah at the Womens Image Network Awards on November 11, 2007. | Photo: WikiMedia
JEREMY DAVIDSON
Davidson played Master Sergeant MSG Chase Moran on the Lifetime series for five seasons. Morgan's story was centered on his marital troubles with Brannagh's character, Pamela, due to his secret operations and deployments with Delta Force.
Outside being Chase Morgan for so many years, Davidson is married to his wife, "Fried Green Tomatoes" star, Mary Stuart Masterson, and the couple has three kids.
Since his days as Morgan, he has appeared in other television series like "Royal Pains" in 2014 and "Seven Seconds" in 2018.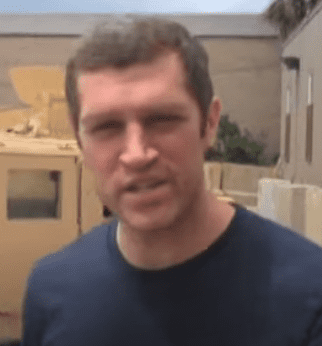 Jeremy Davidson on the Freidrich's Ataxia Research Alliance. | Photo: Youtube/ Lifetime
KIM DELANEY
Delaney's Claudia Holden was one of the top women in the base and remained so for six seasons of the show before she exited. Delaney went to the miniseries "To Appomattox," and television shows "Chicago Fire" and "Murder in the First."
In 2015, Delaney and Brannagh told Fox News that they learned a lot from their time on the series, saying that army wives and vets in real life never got enough credit. They were grateful regardless to bring those people into the spotlight.
The cast members of Lifetime's great series have all done very well for themselves, despite leaving some of their most remarkable roles on television.
Please fill in your e-mail so we can share with you our top stories!