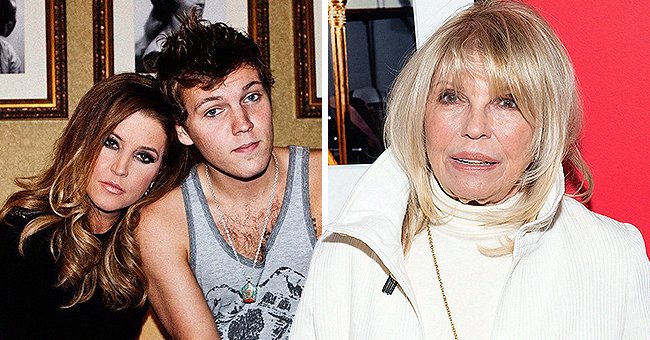 Getty Images // Instagram/lisampresley
See Nancy Sinatra's Message to Lisa Marie Presley after Her Son Benjamin's Death at 27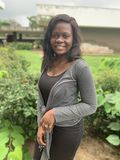 Nancy Sinatra sends her sympathy to Lisa Marie Presley following the death of Lisa's son Benjamin who died at the age of 27.
Nancy Sinatra took to Twitter to share her condolences with Lisa Marie Presley following the death of Lisa's 27 years old son Benjamin Keough. Sinatra started her tweet by saying:
"Sweet, sweet princess, what a terrible tragedy."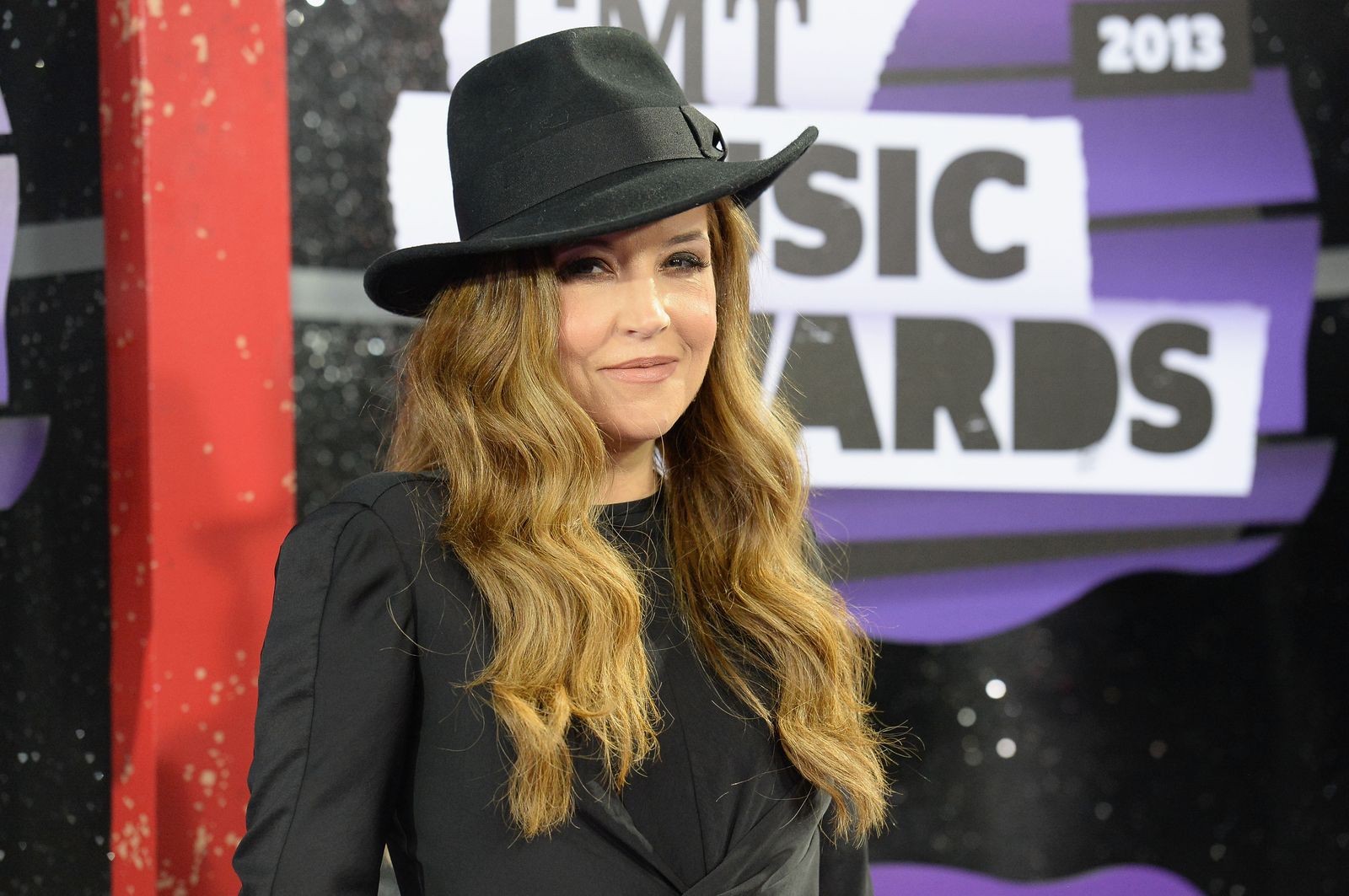 Lisa Marie Presley at the CMT Music Awards at the Bridgestone Arena on June 5, 2013 | Photo: Getty Images
Sinatra went on to express that she had known Lisa Marie from the time she was born, and it was heartbreaking for her to see her go through this sort of tragedy. She also said;
"Never dreaming you would have pain like this in your life. I'm so very sorry. I'm here."
Sinatra's tweet came a day after it was reported that Benjamin Keough, the son of Lisa Marie Presley and guitarist Danny Keough died at the age of 27 in Calabasas California.
Although the cause of death was not immediately revealed, it was later revealed that Benjamin Keough died from a self-inflicted gunshot wound.
She was completely heartbroken and inconsolable following Benjamin's death.
According to sources close to the family, the death of Benjamin has been hard on his mother, Lisa Marie, and while she is completely devasted, she has been trying her best to stay strong for her other children.
Lisa Marie welcomed Benjamin with her first ex-husband Danny Keough in 1997. He was her first son and second child. She is also mother to Dannielle "Riley" Keough and twins Finley and Harper. Speaking of Benjamin's death, a rep told Hollywood Life:
"She adored that boy. He was the love of her life."
Like his father, mother, and maternal grandfather, Benjamin was also a musician, however, he described his style as being different from that of his late maternal grandfather, Elvis Presley.
He also had a passion for acting, and in 2009, he signed a five million dollars record deal with Universal for five years.
Benjamin's death has been particularly hard on Lisa. Although the family has released not much regarding the death, reps of Lisa have intimated that she was completely heartbroken and inconsolable following Benjamin's death.
Lisa got married to Danny Keough in 1988, and the two got divorced in 1994. Although they are divorced, the two have a good relationship, and Danny was one of the best men during her third wedding to Micheal Lockwood in 2006.
In all, it is a sad time for the Presleys and Lockwoods, and one can only hope that Lisa Marie finds a way to heal from the love of those surrounding her.
Please fill in your e-mail so we can share with you our top stories!